Artur Davis: My Work Is Just Beginning
Davis steadfast in his newfound Republicanism.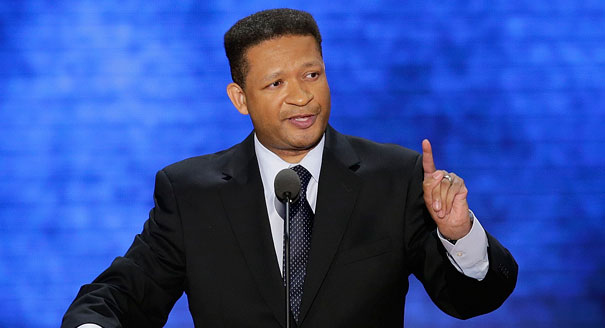 BOSTON — Former Democratic congressman Artur Davis, who made a high-profile switch to the Republicans this election cycle, says he doesn't regret a bit of it.
Asked if he was having second thoughts about his leap across the aisle given President Obama's decisive win, Davis described the question as "ridiculous" in an email.
"I am as disappointed as every Republican, but I look forward to helping this party grow again and reclaim power in four years," Davis said. " I have relished every minute of making the party's case during the last several months and look forward to continuing to do it in the future."
"My work is just beginning."
Davis is thought to be weighing a congressional run in 2014.