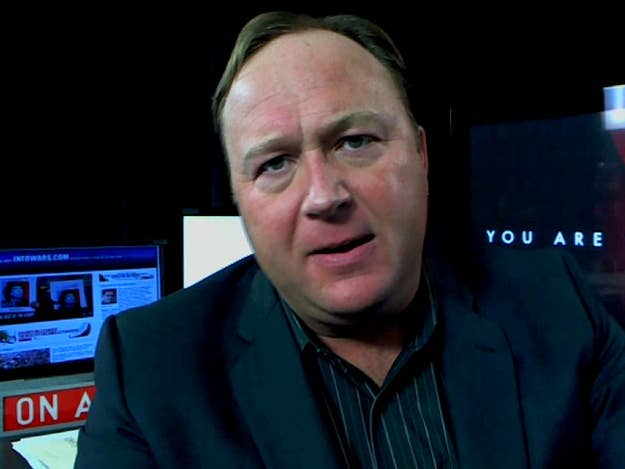 A disgruntled follower of conspiracy theorist radio host Alex Jones left an memorable voicemail with Democratic-leaning polling firm Public Policy Polling today.
Sounding almost exactly like the comic book store clerk from The Simpsons, the anonymous Infowars fan accuses PPP of being a "a biased New World Order-friendly polling organization" and alleges: "The whole country is talking about how you wont do a survey about the TSA because you're unhappy about Infowars.com!"
"Information for you: more people read Infowars than most mainstream media sites at this point."
Adopting a sarcastic tone, the man asks why PPP hasn't done a survey about the TSA ("because your globalist puppet-masters wouldn't like the results?").
The man ends on a defiant note. "Fuck you, fuck Obama, fuck Mitt Romney, fuck the NWO."
PPP tweeted out the voicemail, adding that Infowars had asked it to conduct polls before: