Alec Baldwin Toys With Idea Of NYC Mayoral Run Again
His contract with NBC isn't up until 2013, but maybe next cycle. This isn't the first time he's pretended to be seriously thinking about running for mayor some day, for real this time.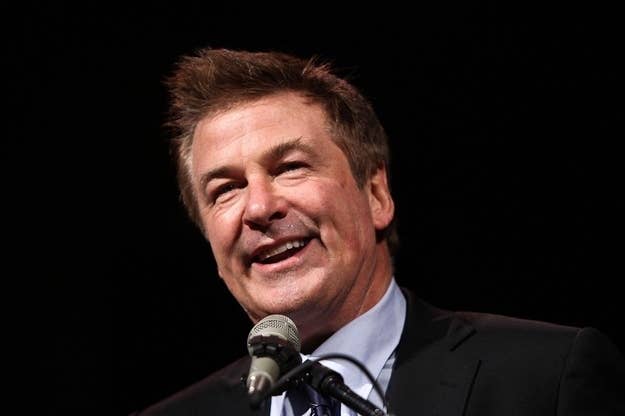 Alec Baldwin, speaking to Bloomberg TV from Capitol Hill today:
"I have a contract to work for NBC through some point in 2013. We don't know how long the season is going to be or how long we are going to work, but I do know that there is one more season to do next year, contractually. Right now I am just looking at finishing what is in front of me. The only thing that I can suggest is that two years, four years, is an eternity in an American political life. Let's see what things are like in 2014 and maybe I can find some opportunity. I would love to do it because I have had a job that has been very good to me. I have been very lucky and very successful in a lot of ways, but I would still like to consider doing that because I do a lot of this kind of work now and I wonder what it would be like if I had a staff and budget to do it."
Baldwin talked about a potential mayoral bid back in June 2011, then again in August, and again in December, though that time it was to say on NPR that he'd "lost his appetite" for the idea.