6 Other Names For The Fiscal Cliff
From the curb to the bomb, people who want to stop Congress from making deep cuts to avoid automatic cuts and tax hikes would like to rename the promised apocalypse. Words matter.
1.
Fiscal Curb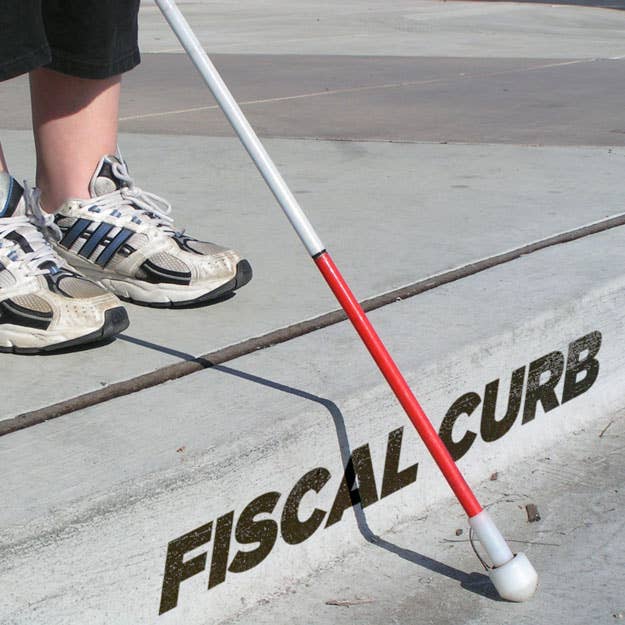 This term is being pushed by MSNBC's Lawrence O'Donnell. "If you don't do anything, it becomes a very, very large adjustment in both tax revenue and spending over a long period of time," O'Donnell said on his show last week. "But over the course of the few weeks that we will have done this before Congress fixes it, it will be a minor step off a curb. And it's all fixable retroactively."
2.
Fiscal Slope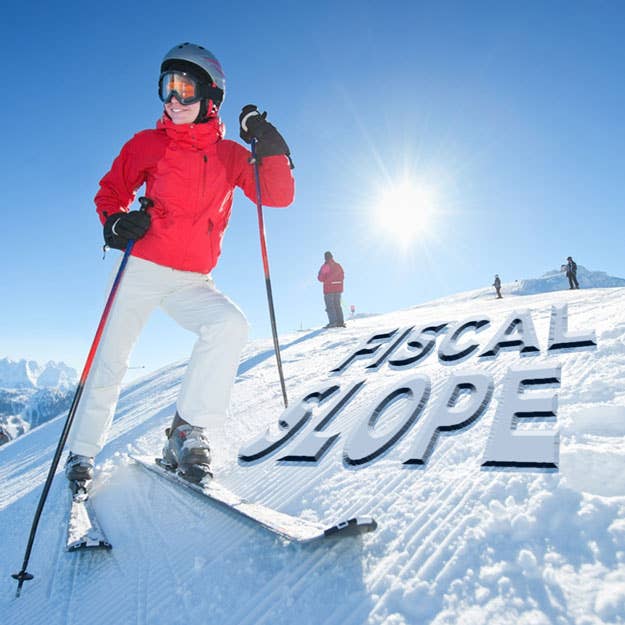 "Slope," like "curb," has a gentler ring to it than "cliff." Popular among Democrats (like a few of the terms here), the concept of a "slope" makes economic crisis seem less immediate. "Liberals aren't so troubled by the idea of the Bush-era tax cuts expiring; if the rates returned to their pre-2001 levels, Democrats could then push for tax cuts for just the lower and middle brackets without having to persuade Republicans to violate that pesky Grover Norquist pledge," explains Jon Healey in the L.A. Times. "Nevertheless, the left argues that slashing federal spending will choke off the recovery. So Democrats have started using phrases such as the 'fiscal slope' to describe the looming problem."
3.
Fiscal Obstacle Course
Possibly the least resonant of the options. The "fiscal obstacle course" was proposed as an alternative by Mattea Kramer and Chris Hellmann, writing in Mother Jones and TomDispatch: "In fact, if you were choosing an image based on the coming fiscal dust-up, it probably wouldn't be a cliff but an obstacle course — a series of federal spending cuts and tax increases all scheduled to take effect as 2013 begins. And it's true that, if all those budget cuts and tax increases were to go into effect at the same time, an already weak recovery would probably sink into a double-dip recession."
4.
Austerity Crisis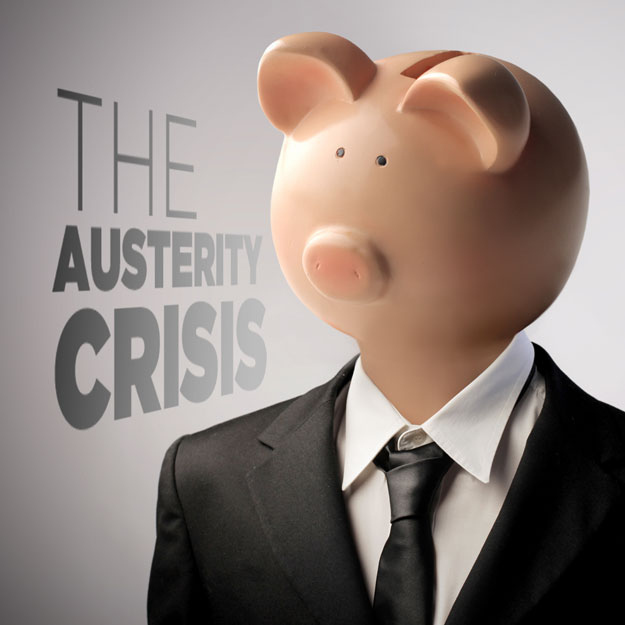 A phrase favored by Ezra Klein and proposed by Suzy Khimm of The Washington Post. "Because we don't know how financial markets will react, we can't say whether the speed with which this will happen makes it more like a 'cliff' or a 'staircase' or a 'slope,' but we can say that, if it isn't resolved pretty quickly, it'll be a crisis," Klein explained on his blog.
5.
Austerity Bomb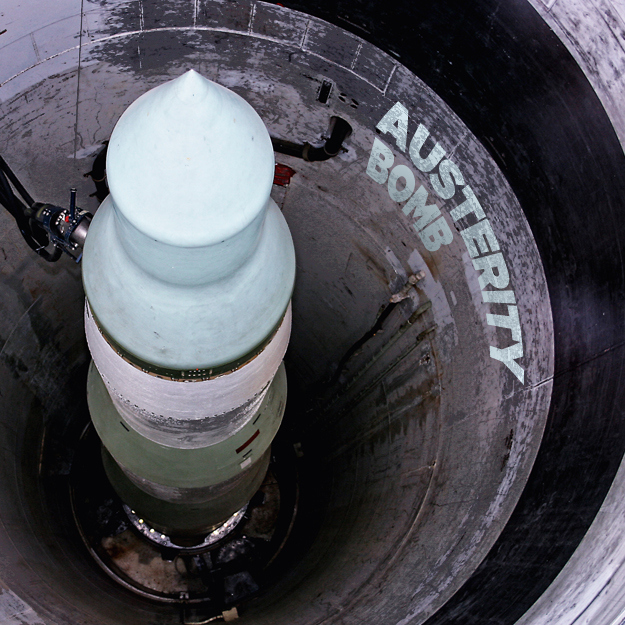 First coined by Talking Points Memo's Brian Beutler after the Congressional Budget Office put out its research on the coming devastation of the economy. "A giant austerity bomb is timed to go off at the beginning of next year, and the threat of significantly higher taxes and lower spending has Republicans running around the Capitol sounding more like John Maynard Keynes than John Boehner," Beutler wrote.
6.
Fiscal Fast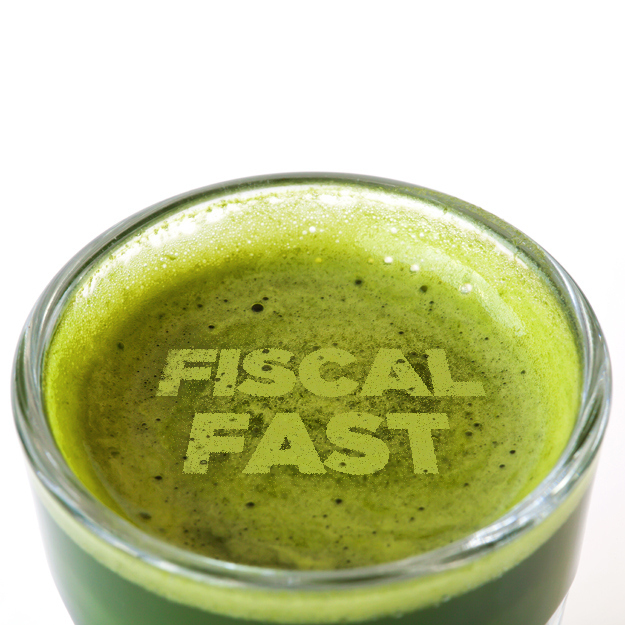 As argued in The Atlantic: "But there is no cliff, and there is no abyss. There's just an overly aggressive diet, foisted on us by a political system divided between two very different ideas of how we should collect and spend money, that will slowly emaciate the recovery in 2013. Right now, we don't need a deal, by any means necessary. We need the right diet for 2013."