10 Lessons Learned About Politics This Week
Just...don't interact with any dogs at all. Thank you, Twitter!
1.
Don't eat dog at any age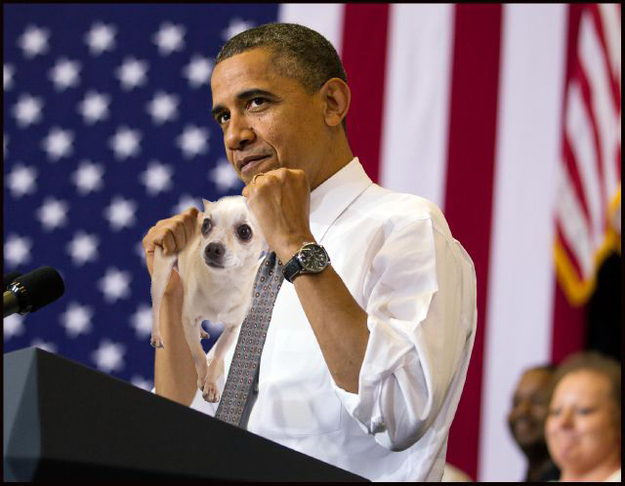 2.
Don't have a dog at all if you want to be a politician, actually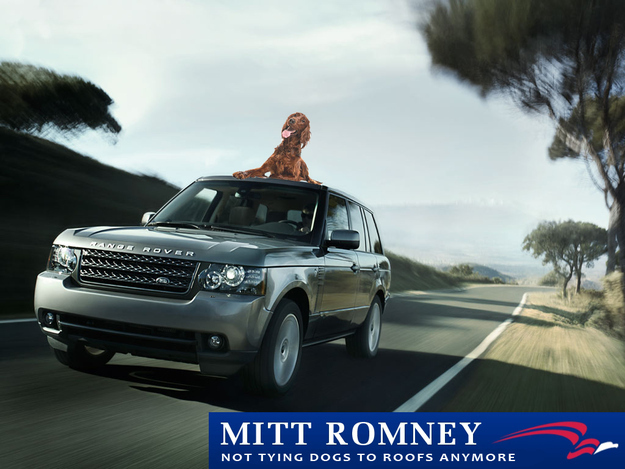 3.
Don't interact with Ted Nugent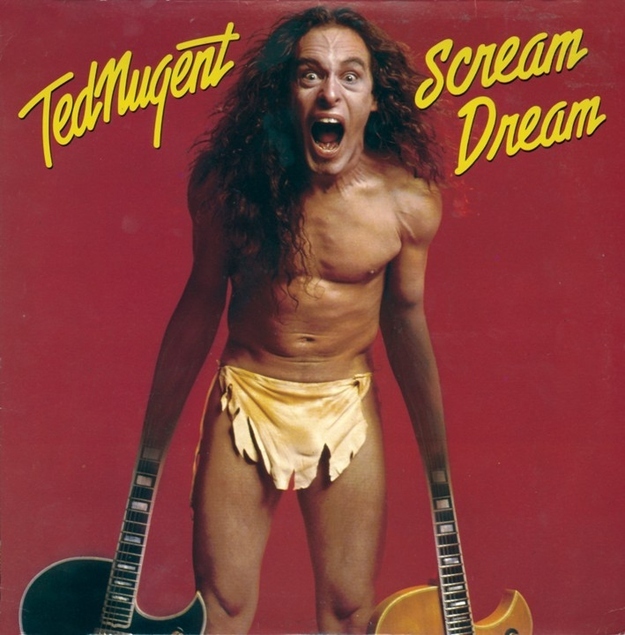 4.
Don't post stuff about Sarah Palin on your Facebook page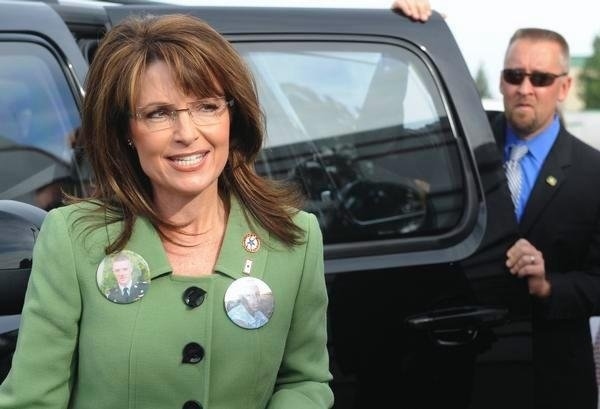 5.
Don't pose in a hot tub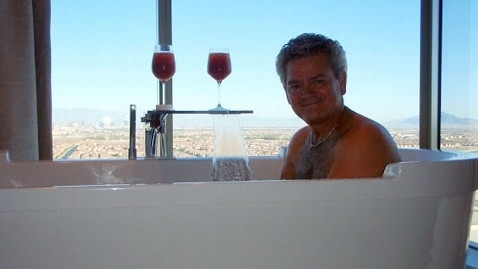 6.
Don't email your husband rap lyrics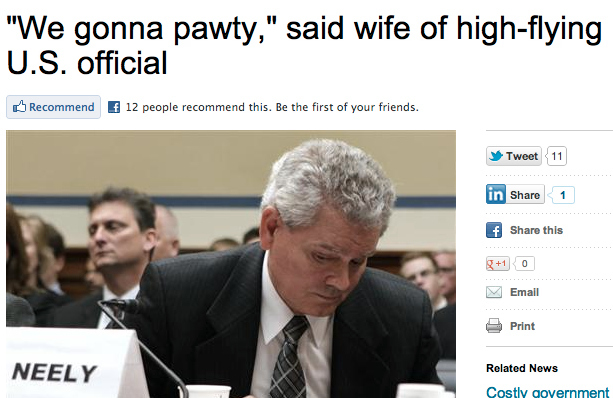 7.
Don't attack the wife of a politician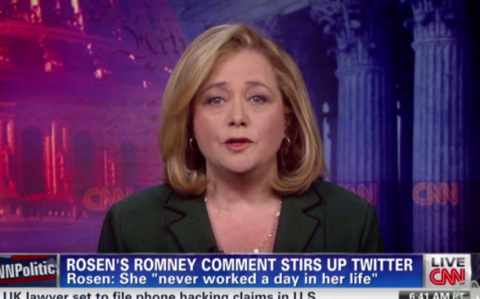 8.
Don't criticize the mom-ness of moms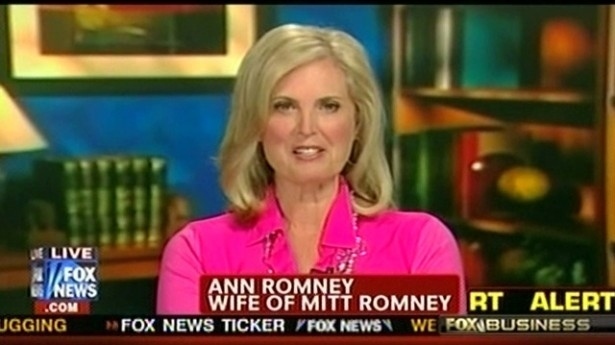 9.
Don't take money from Bill Maher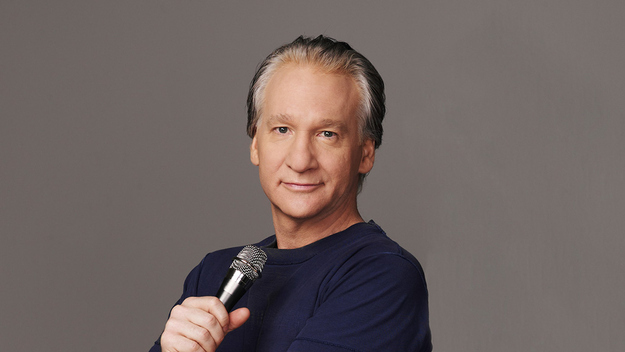 10.
Don't Try to Cheat Colombian Prostitutes