World leaders have criticized US president Donald Trump's executive orders to restrict visas and refugees, with Germany's Angela Merkel labelling it unjustified.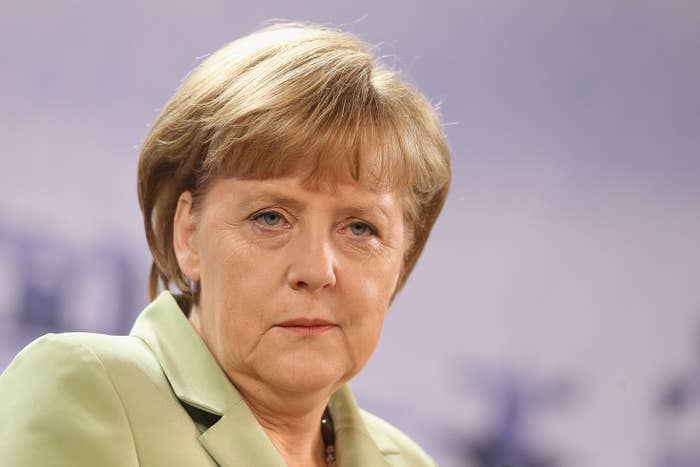 In a statement Sunday morning, the German Chancellor said the fight against terrorism did "not justify a general suspicion against people of a certain origin or a certain religion".
A spokesperson, who confirmed that Merkel and Trump had spoken over the phone Saturday, said: "She is convinced that the necessary, decisive battle against terrorism does not justify a general suspicion against people of a certain origin or a certain religion.
"The Geneva Refugee Convention requires the international community take in war refugees on humanitarian grounds. All signatory states are obligated to do so.
"The Chancellor explained this policy to the US President in their call yesterday," the spokesperson continued. "The German government will now examine what consequences the measure will have for German citizens with double citizenship and will represent their interests, if necessary, before our American partners."
France's President, Francois Hollande, said Trump's rhetoric was encouraging "popularism and even extremism". He described the refugee ban as a "dead-end response".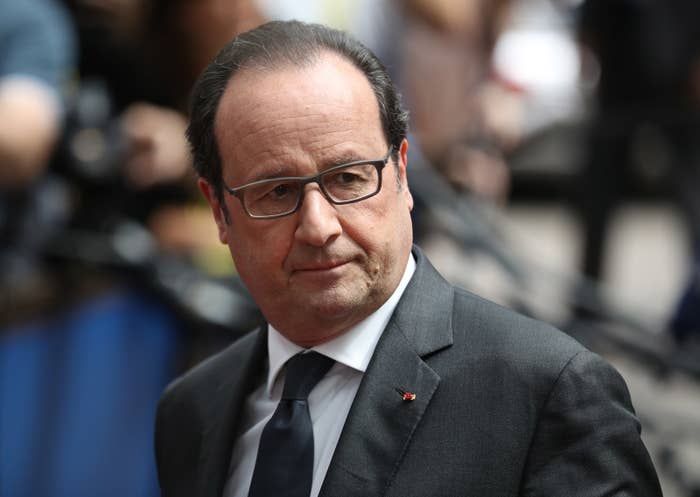 Turkey's PM Binali Yildirim said during a press conference with his British counterpart Theresa May that closing the door on refugees "cannot solve" regional issues.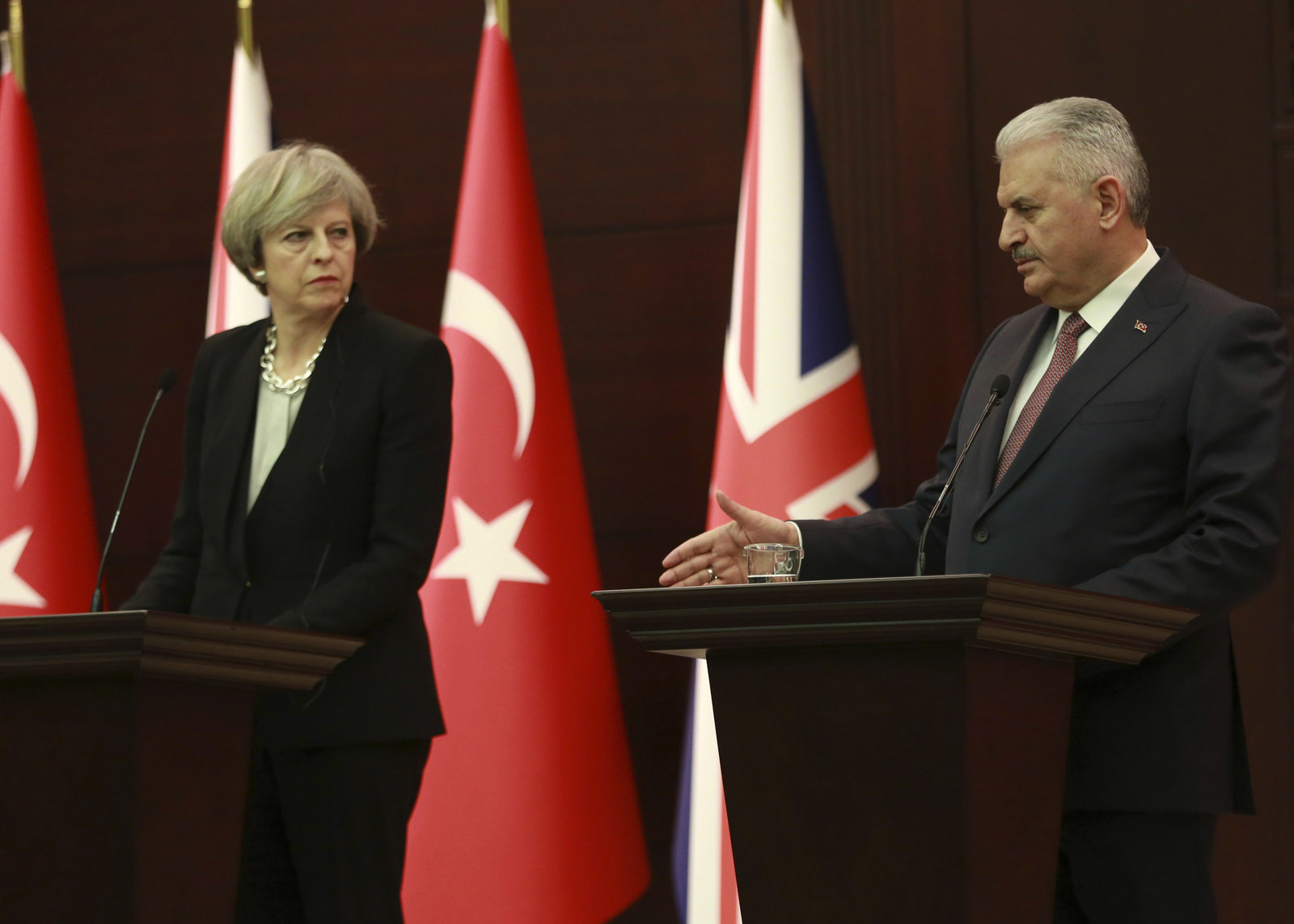 The Italian Prime Minister, Paolo Gentiloni, reaffirmed that his country was committed to the pillars of Europe: "Open society, plural identity, no discrimination."
Canadian Prime Minister Justin Trudeau said his country would take those refugees banned by the US.
Iran's foreign minister Javad Zarif tweeted a strongly-worded criticism of Trump's order.
The Dutch PM, Mark Rutte, said in a statement Sunday that his administration rejected Trump's ban.
The statement said Rutte and his foreign minister Bert Koenders were convinced refugees "deserve a haven regardless of their ethnicity or religion".
It continued that although security services had an important role to play in screening refugees for potential terror links, and the Dutch authorities were "alert" to this possiblity, it would not stop the Netherlands from accepting refugees fleeing "war or violence".
Scottish First Minister Nicola Sturgeon expressed solidarity with refugees, and said Scotland would welcome them.
Margot Wallström, Sweden's Minister for Foreign Affairs, tweeted she was "deeply concerned".
Boris Johnson, the UK's Foreign Secretary, suggested the policy was "divisive and wrong".
Irish Foreign Minister Charlie Flanagan pulled short of outright condemnation, noting the US immigration policy was a matter for American authorities. But he tweeted that he shared the "concerns" of other EU partners.
Former French PM Jean-Marc Ayrault tweeted that countries had a "duty" to welcome and accept refugees. "Terrorism has no nationality, discrimination is not an answer," he continued.