U.N.: More People Are Displaced From Their Homes Due To War And Persecution Than Ever Before
There are more than 65 million people displaced worldwide, according to the U.N. refugee agency.
More than 65 million people were reported as being displaced by conflict and persecution by the U.N. refugee agency at the end of 2015 – the highest number ever recorded.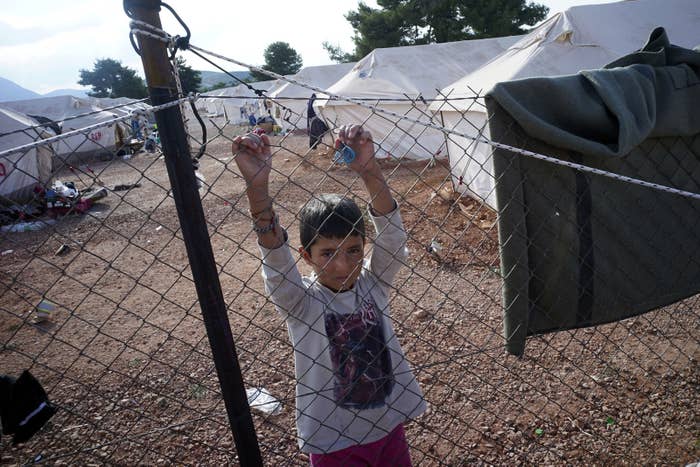 The U.N. High Commissioner for Refugees (UNHCR) estimates that there were 65.3 million people classed as internally displaced persons, asylum-seekers, or refugees as a result of conflict by the end of 2015 in its annual Global Trends report.
This means that 1 in every 113 people in the world falls into this category. The figure is nearly a 10% increase on last year's total of 59.5 million. Attempting to place the figures into context, the report noted that in 2015 there were 24 people displaced every minute.
"These are the highest numbers we have seen," Adrian Edwards, head of press at the UNHCR, told BuzzFeed News. Speaking from U.N. headquarters in Switzerland, he said there had been an "impact on politics within Europe" and warned of rising populism and xenophobia across European Union nations.
It is the largest movement of people since millions were forced to migrate during and after the Second World War.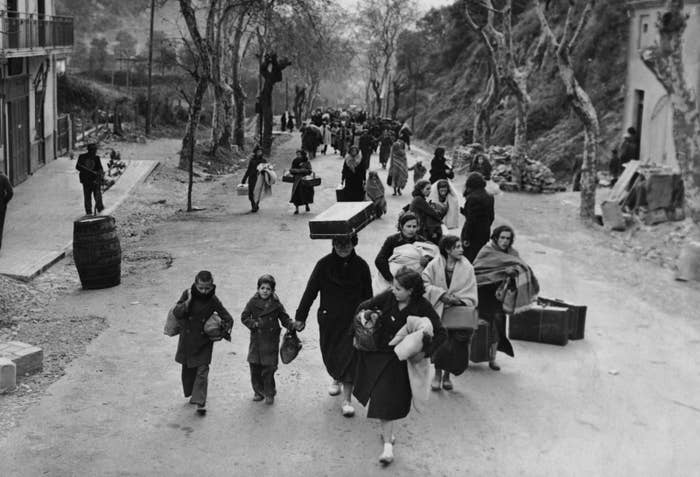 "We certainly haven't been able to find any data from over that time, back to the Second World War, showing higher figures," Edwards said.
In 1943, the Allies created the United Nations Relief and Rehabilitation Administration (UNRRA), in an attempt to manage the approximately 40 million people who fled across Europe. In 1940, the population of Europe was estimated to be around 400 million, according to the Office of Population Research at Princeton University, in the U.S.
The population of Europe today stands at 738 million, according to U.N. figures from last year. Yet Europe has taken only 3.75 million refugees during the current crisis, the latest U.N. release has shown.
Despite the number of people seeking refuge in Europe being proportionately low, there has been an "increasing xenophobia" in some nations, Edwards said.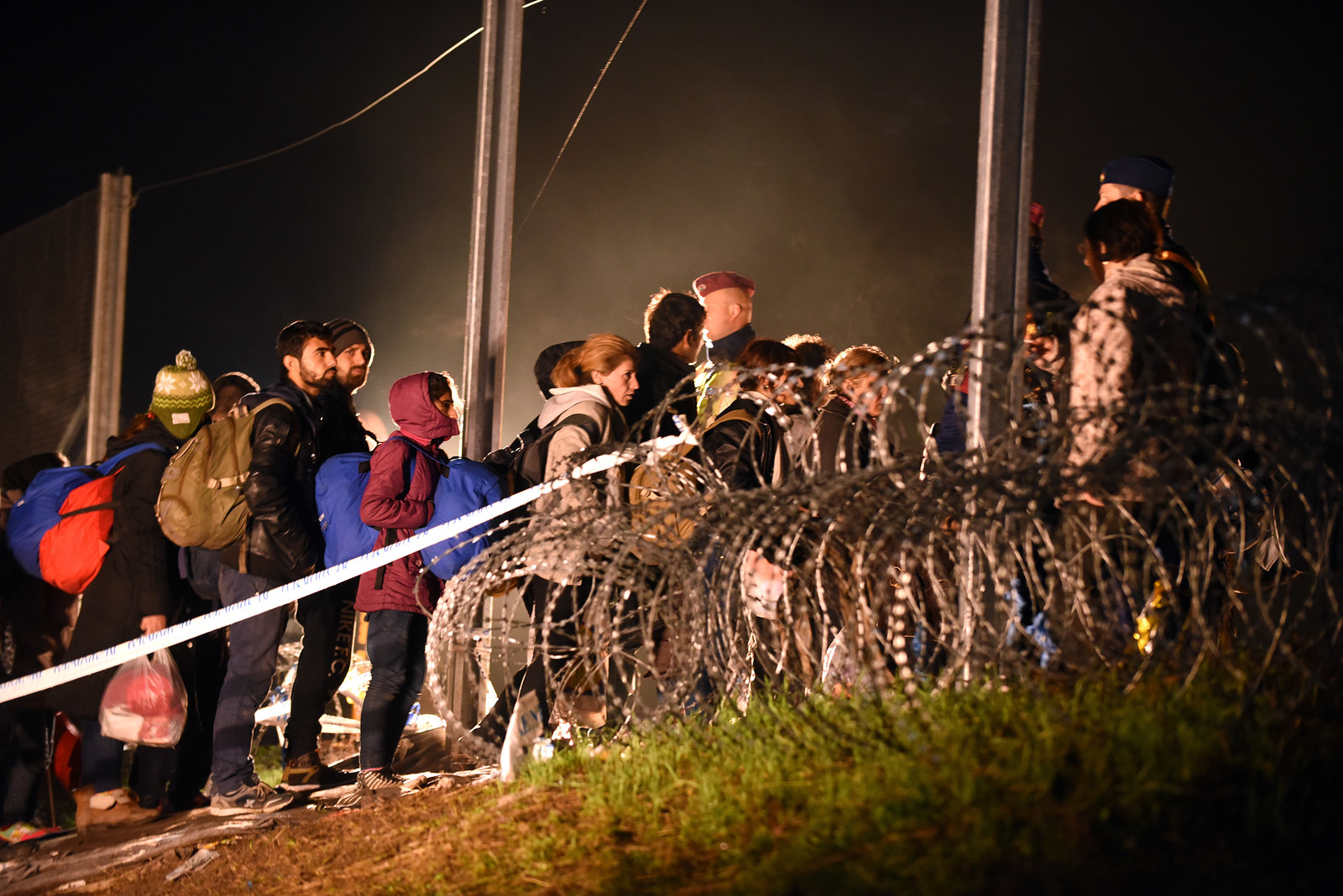 Edwards conceded that although reliable statistics from the Second World War, and the immediate period following the end of the conflict, were scarce, there was no other real comparison to be made with any period of time since then.
"We have had spikes in displacement, for example during the separation of India and Pakistan into Bangladesh," he said, "but we have not seen these numbers consistently high like this at any time, and that's really the difference today."
He added: "It's not just the numbers, it's just the fact that their suffering in many cases is increasing too."
Edwards' comments follow the decision by Doctors Without Borders (known by its French acronym, MSF) to refuse all funding from the European Union, as well as any of its member states, in protest against a number of "dangerous" policies towards refugees and the EU deal with Turkey.
"Europe has had large numbers of people arriving on the Mediterranean and that's been very visible," Edwards said. "It's been covered everywhere and has been a very high-profile story but what the report also shows is that actually most refugees, most internally displaced people, are elsewhere."
Despite the focus on the impact of the refugee crisis on Europe, the report shows that 86% of refugees were in countries outside the EU. By the end of 2015, the 10 nations hosting the largest numbers of refugees and displaced persons were all developing nations or outside the EU. Turkey hosts 2.5 million refugees and displaced persons, with Pakistan and Lebanon hosting the next-highest numbers of people.
However, the vast majority of those displaced by conflict — some 41 million — remained within their own countries, notably Somalia and Nigeria. Conflicts in nations such as Burundi, the Central African Republic, the Democratic Republic of Congo, and South Sudan were also causing large movements of people fleeing ethnic and political violence.