This is a picture of women in Afghanistan's capital Kabul, taken during the 1970s. You've probably seen it before.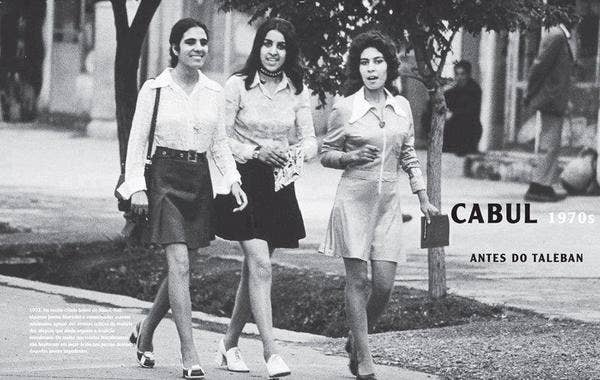 The image has been frequently used and shared over the years by people of all political persuasions and often goes viral when shared.
On Monday night, President Donald Trump said the US would continue to maintain a presence in Afghanistan, and the picture reportedly played a role in that decision.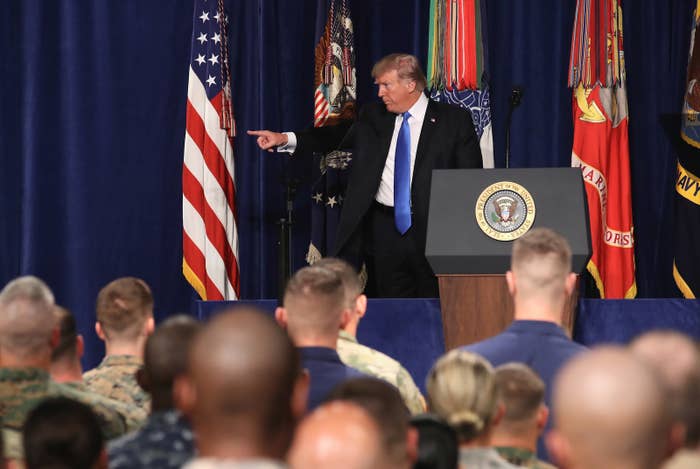 Of course, once this info was out there, a lot of people had thoughts about it — and the president.
Many Afghans were just tired of their country being reduced to a single *highly selective* image.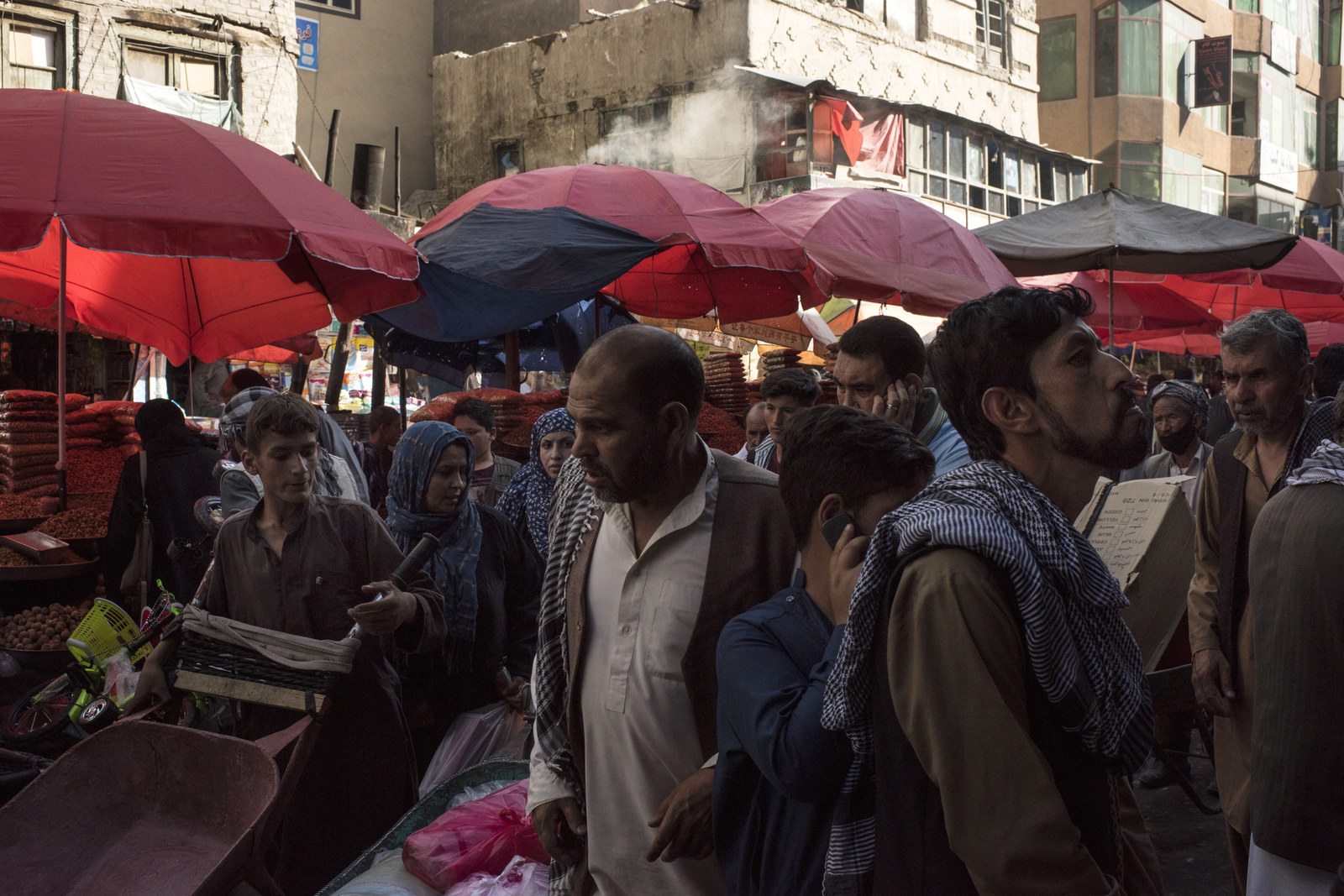 Latifi said it was "ironic" that Trump was persuaded to continue intervention after reportedly seeing that picture.
Others thought it was typical of the current president, in addition to being hugely "unrealistic."
Others thought maybe using the picture was a good thing.
Afghan student Sharif Hassan, currently studying in New York, said the picture represented a "golden age" for his country. He wasn't sure how much the photograph had influence Trump, but reckoned it was "a good move" by McMaster.
"Now, I am happy that Trump knows that Afghan women had the right [of] what to wear and what to do," he told BuzzFeed News. "Trump may not have known that."
Ali Adili, based in Kabul, thought that as he broadly approved of Trump's strategy for Afghanistan, it didn't matter "what tools were used to make him adopt this strategy".
But, he noted, the picture was from past and didn't represent Afghanistan today. "There are many issues facing our country, including women's rights, that can be used to convince the international community to maintain their presence and support.
"They do not need to see this picture to make a strategic decisions," he told BuzzFeed News.
Outside Afghanistan, people also had strong reactions to Trump's reported decision-making process.
And made this excellent, if somewhat worrying, point:
CORRECTION
Nilofar Massoud is female. A previous version of this article misstated Massoud's gender.