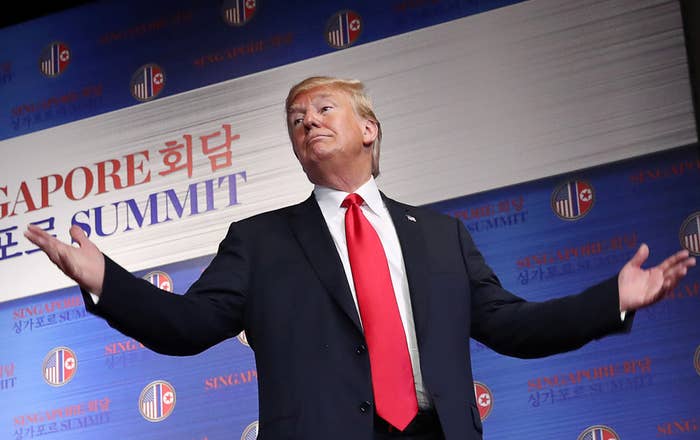 Donald Trump suggested that North Koreans build condos on their "great beaches" in an at-times off-the-wall press conference following his historic meeting with Kim Jong Un.
The president had just concluded an unprecedented summit with the North Korean leader that ended with them signing an agreement to establish new relations for "peace and prosperity" between the US and North Korea.

But things started to get weird at Trump's 65-minute press conference that followed. When challenged on the future of the North Korean people, Trump said that he had made a suggestion to Kim that he uses the country's "great beaches" for real estate.
"I said, boy, wouldn't that make a great condo," Trump said.

"You see that whenever they're exploding their cannons into the ocean."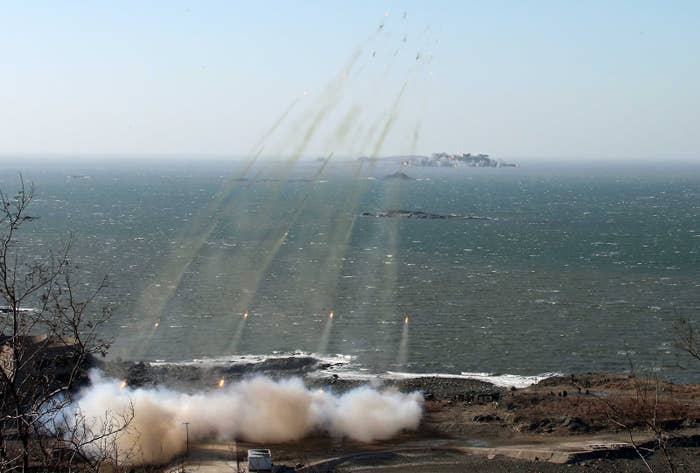 "I said, 'Instead of doing that you could have the best hotels in the world right there. Think of it from a real estate perspective.'"

"You have South Korea, you have China, and they own the land in the middle," he noted, referring to the good location the hotels would occupy. "How bad is that, right?"
People were a little confused by Trump's comments.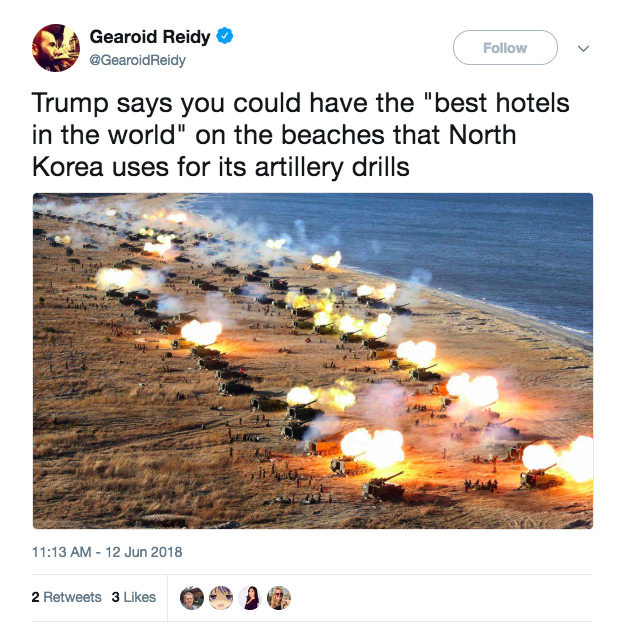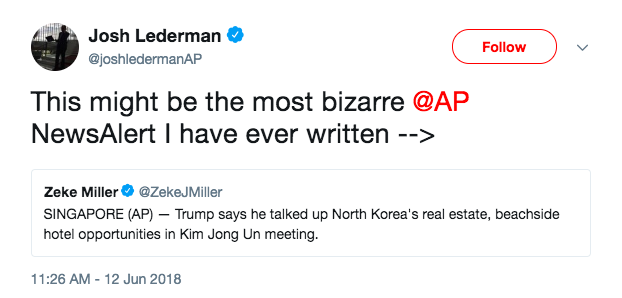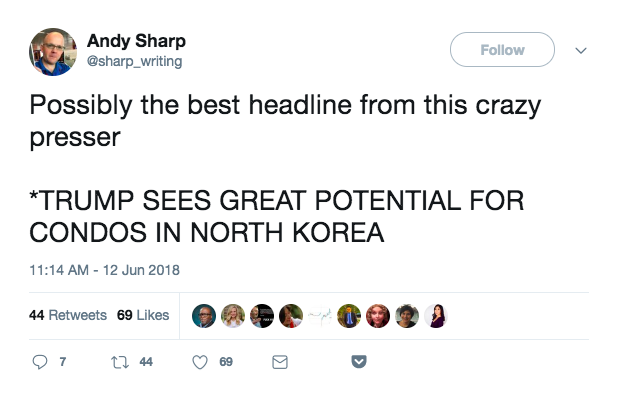 Basically: