This is Sondos al-Qattan. She's a makeup blogger based in Kuwait.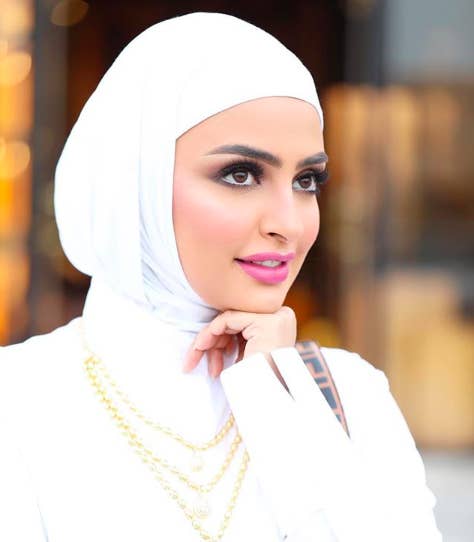 But on July 14 she posted a video in which she discussed hiring a domestic worker. The clip was taken down, but not before it was ripped and parts of it were rapidly shared on Twitter. It remains up on YouTube.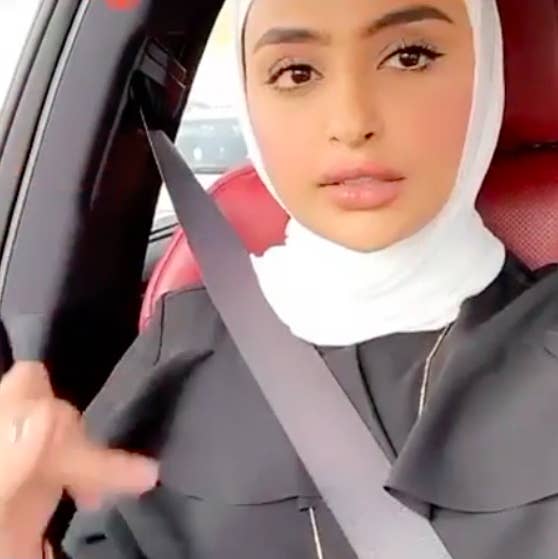 In the video, she says, "For people who want to go get a Filipino domestic worker, what are these ridiculous work contracts you've got to sign?"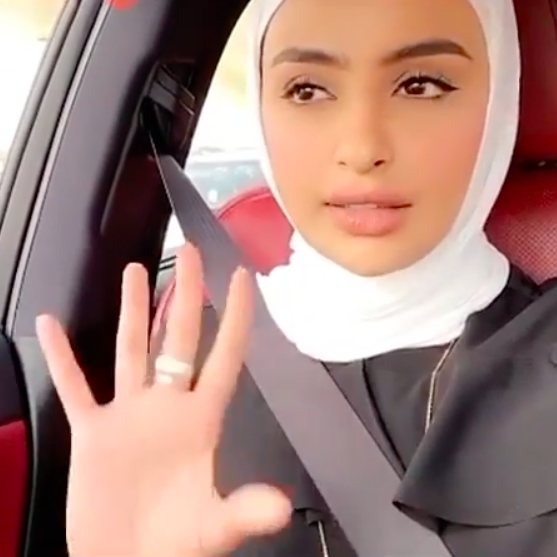 Al-Qattan was referencing laws introduced last year that aimed to provide some protections for domestic help employees who work in the region's notorious Kafala system.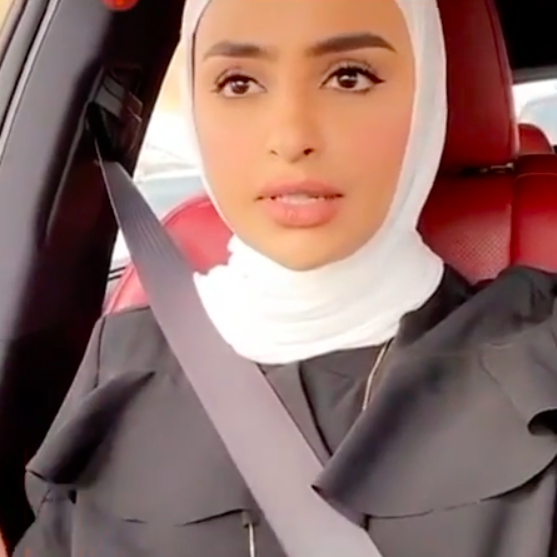 Al-Qattan says, "But how can you have a servant in your house who gets to keep their passport with them? Where are we living? If they ran away and went back to their country, who'll refund me?"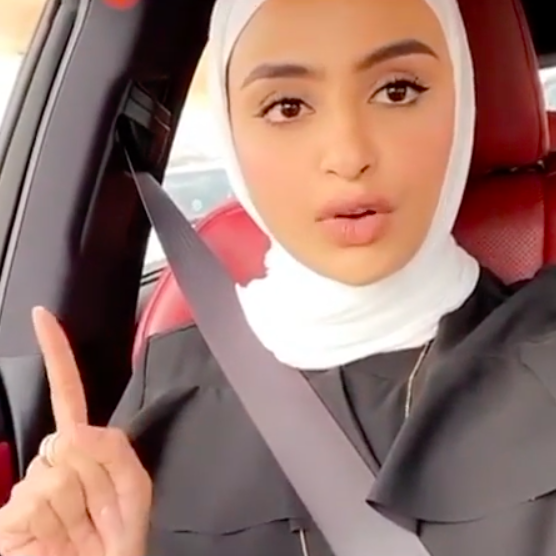 "Even worse is that they get a day off every single week! What's left? Honestly, with this new contract, I just wouldn't get a Filipino maid. She'd only work six days a week and get four days off a month."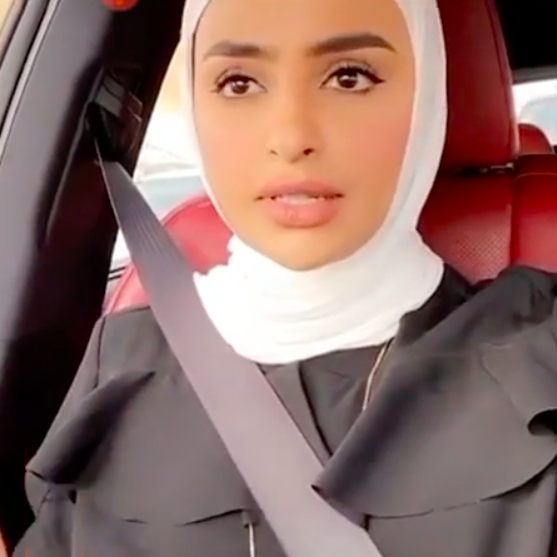 People online were furious about al-Qattan's remarks.




Some said they needed to report her on Instagram.
And others recommended boycotting her products and recommendations.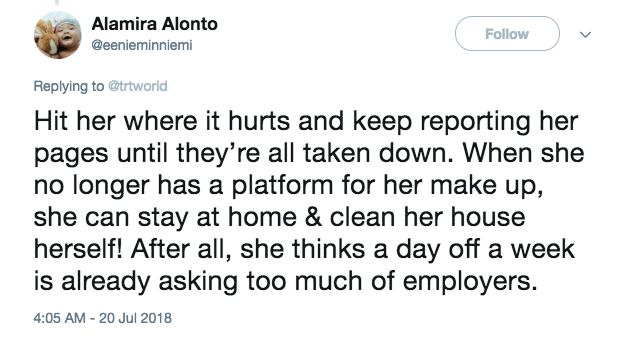 Following the outcry, al-Qattan has disabled comments on her Instagram and deleted negative remarks.
BuzzFeed News has contacted al-Qattan for comment.
Ikran Dahir and Munzer al-Awad contributed reporting to this story.
UPDATE
Qattan later released another video in which she stood by her initial remarks. She said she was pleased that her video had gone viral because "maybe that will help her as an employer get more rights".
She also put out a full statement on her Instagram, clarifying her position and stating that she did believe that employers should hold employees' passports.
CORRECTION
The Philippines was misspelled in an earlier version of this story.