Twitter user Alex Sparrow went viral ~at the end of~ last week after he posted about actually emailing a cat meme instead of his English essay to his professor.
We've all been there, right?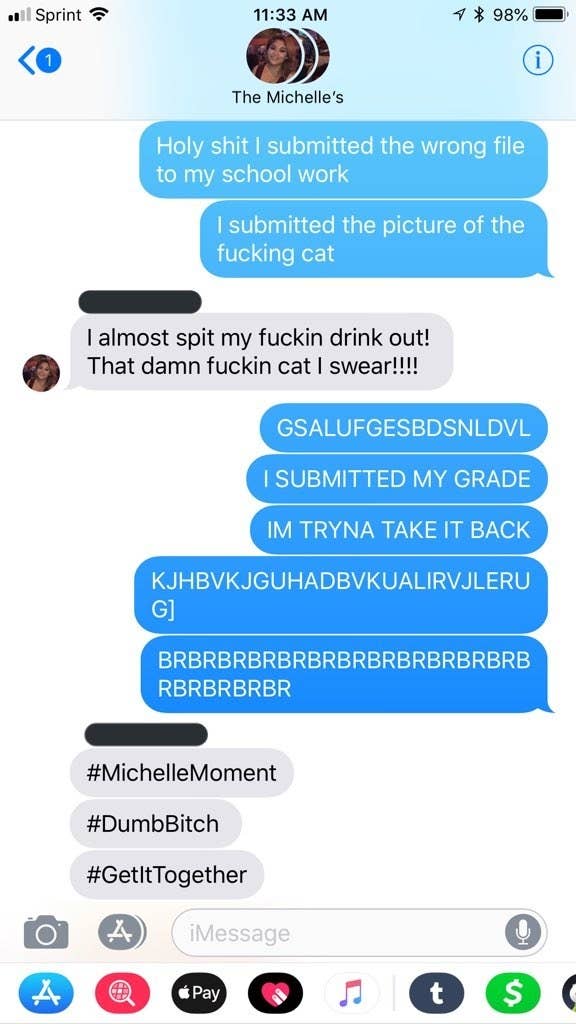 "What a way to go for my first online class," Sparrow told BuzzFeed News.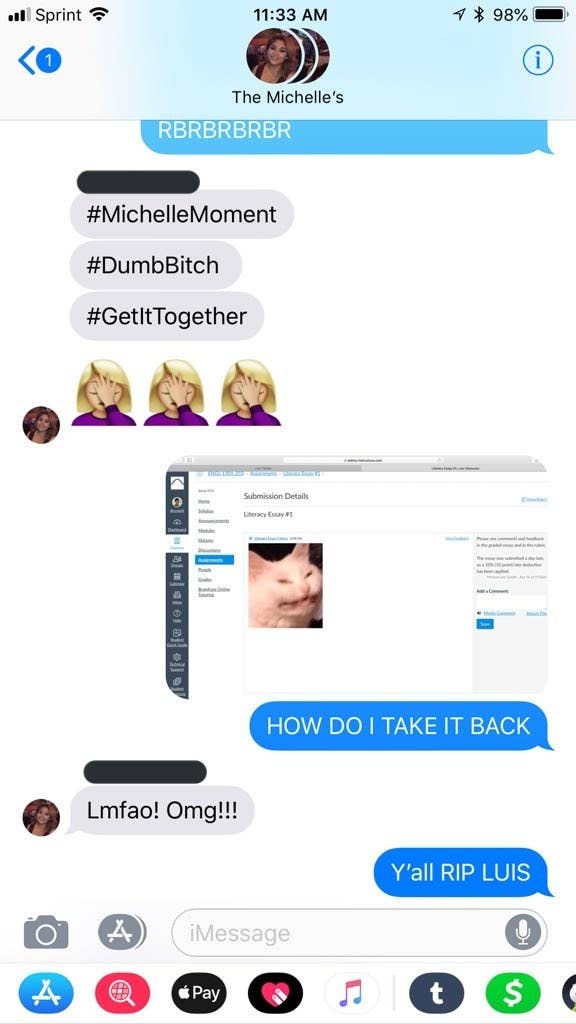 But people loved it.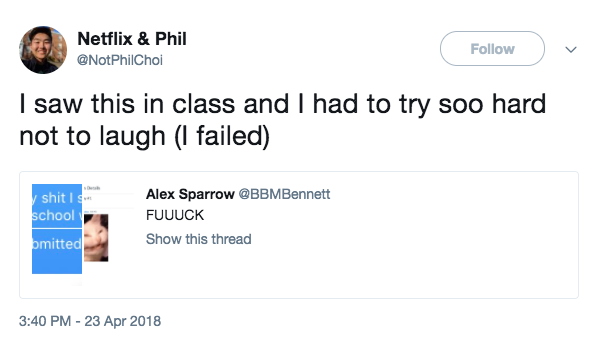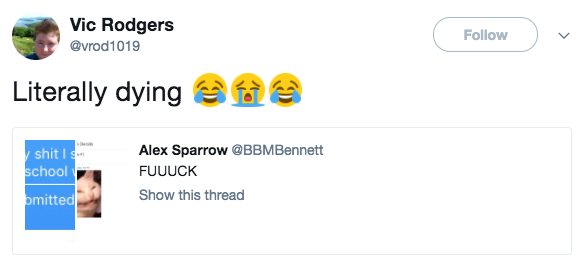 They related hard.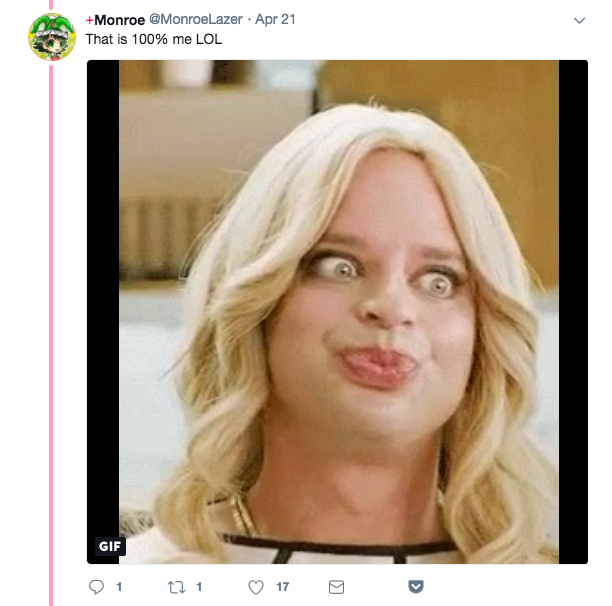 He said the reaction to his tweet has been crazy. "My twitter would keep freezing," he said.

But many people had this important question: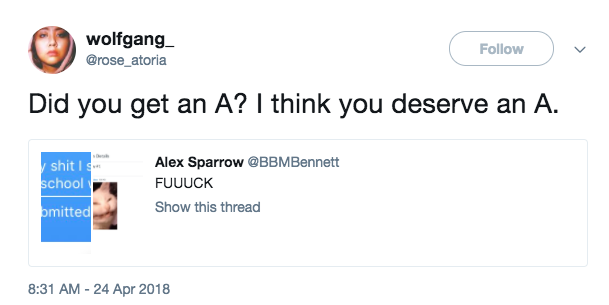 The 18-year-old, who is a freshman at Northwest Vista College, tweeted he was still waiting to hear back from his professor.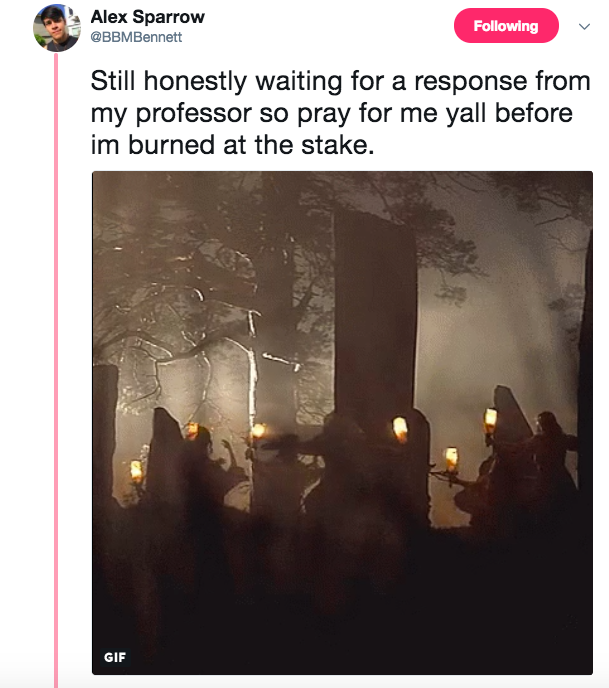 Sparrow said he'd written an apology email to his teacher and she decided to accept his actual English essay because she loved the cat.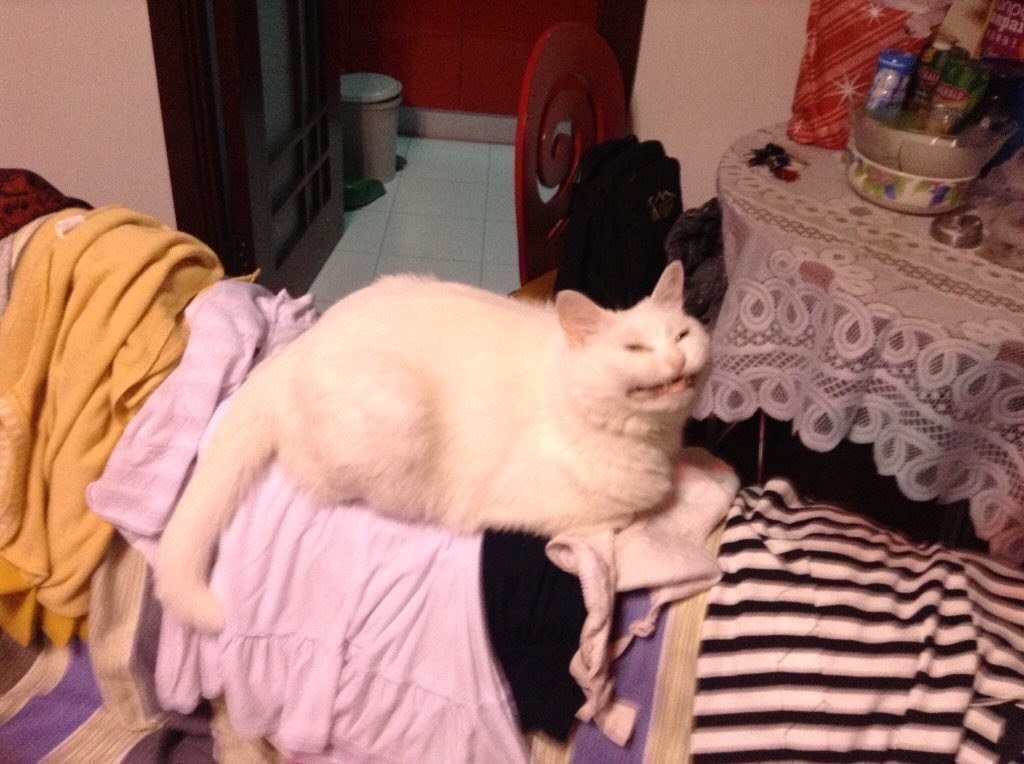 "Now I'll be seeing that cat on one of our upcoming presentations," he said.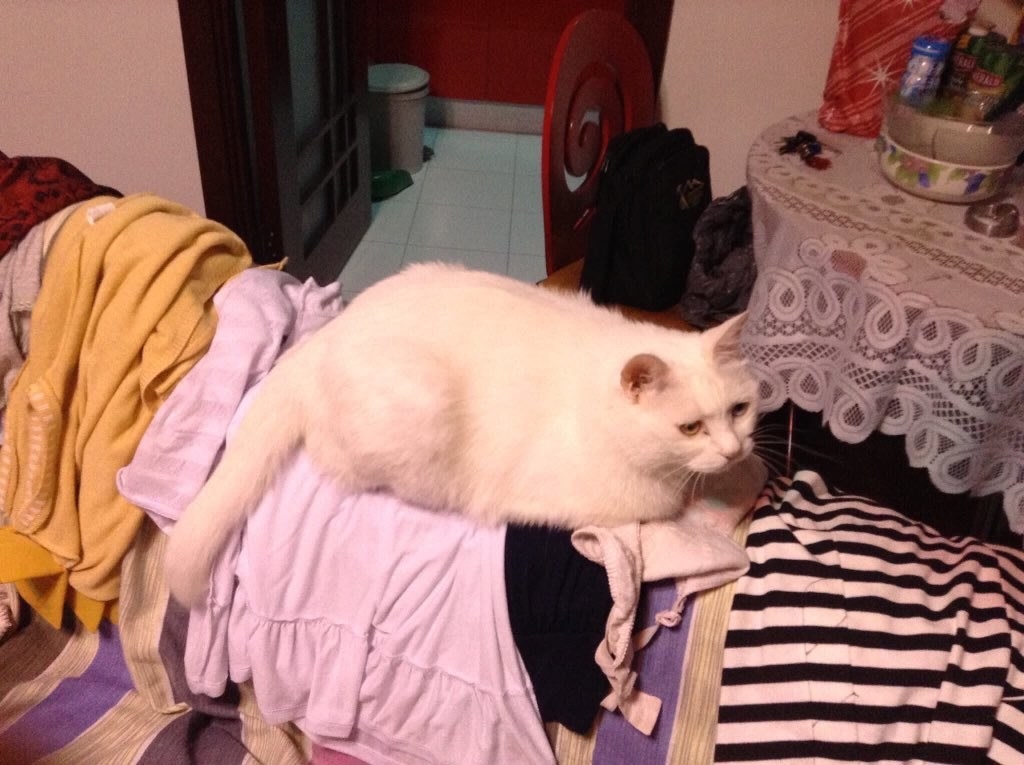 Sparrow said he had the file saved as a doc from when he was in high school. When he was trying to upload his actual essay, the files got mixed, and he didn't realize until after he submitted.
Although some people reckoned it was fake.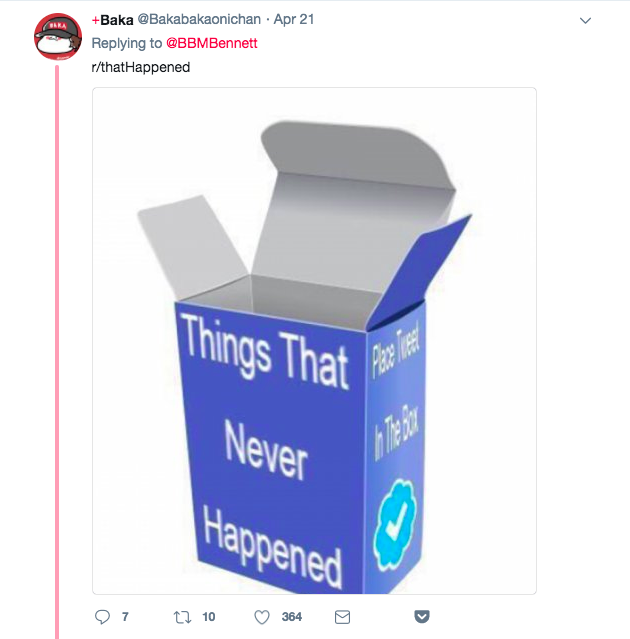 Sparrow told BuzzFeed News it 100% wasn't fake, although he wouldn't share any more screengrabs than were already out there.