This is the Iuventa. It's what's known as a search and rescue (SAR) vessel, spending its days picking up refugees and migrants stranded in the Mediterranean.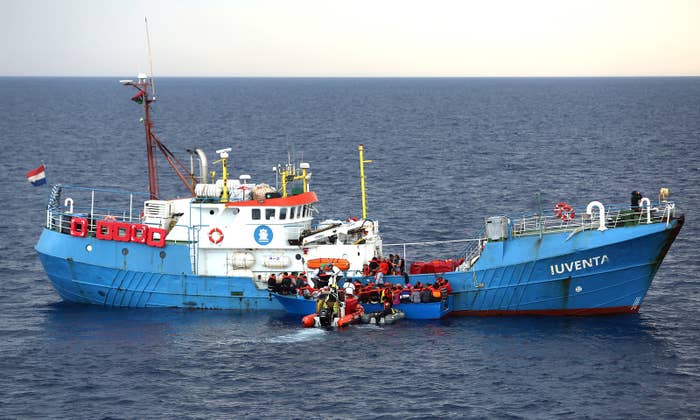 In a statement posted on its official Facebook page, the volunteer organization said its legal team was working hard to "examine the legal basis of the confiscation of our ship."
The Iuventa is funded by German NGO Jugend Rettet, one of five NGOs which have refused to sign a new code of conduct drawn up by the Italian government.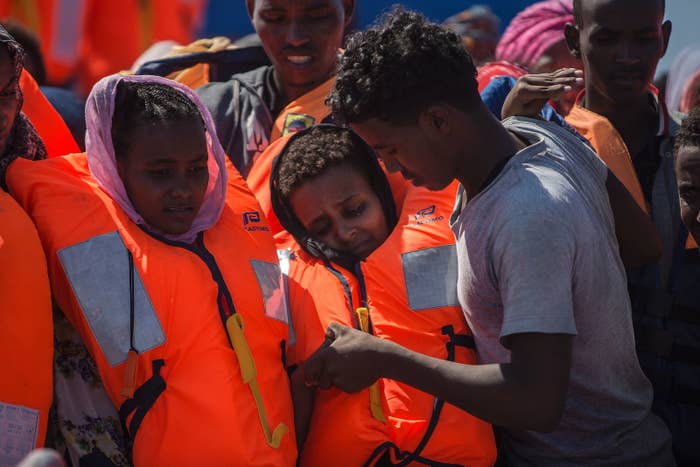 The code has proved contentious. When an early version was leaked in July, humanitarian groups roundly condemned the draft, saying it could endanger lives in the Med.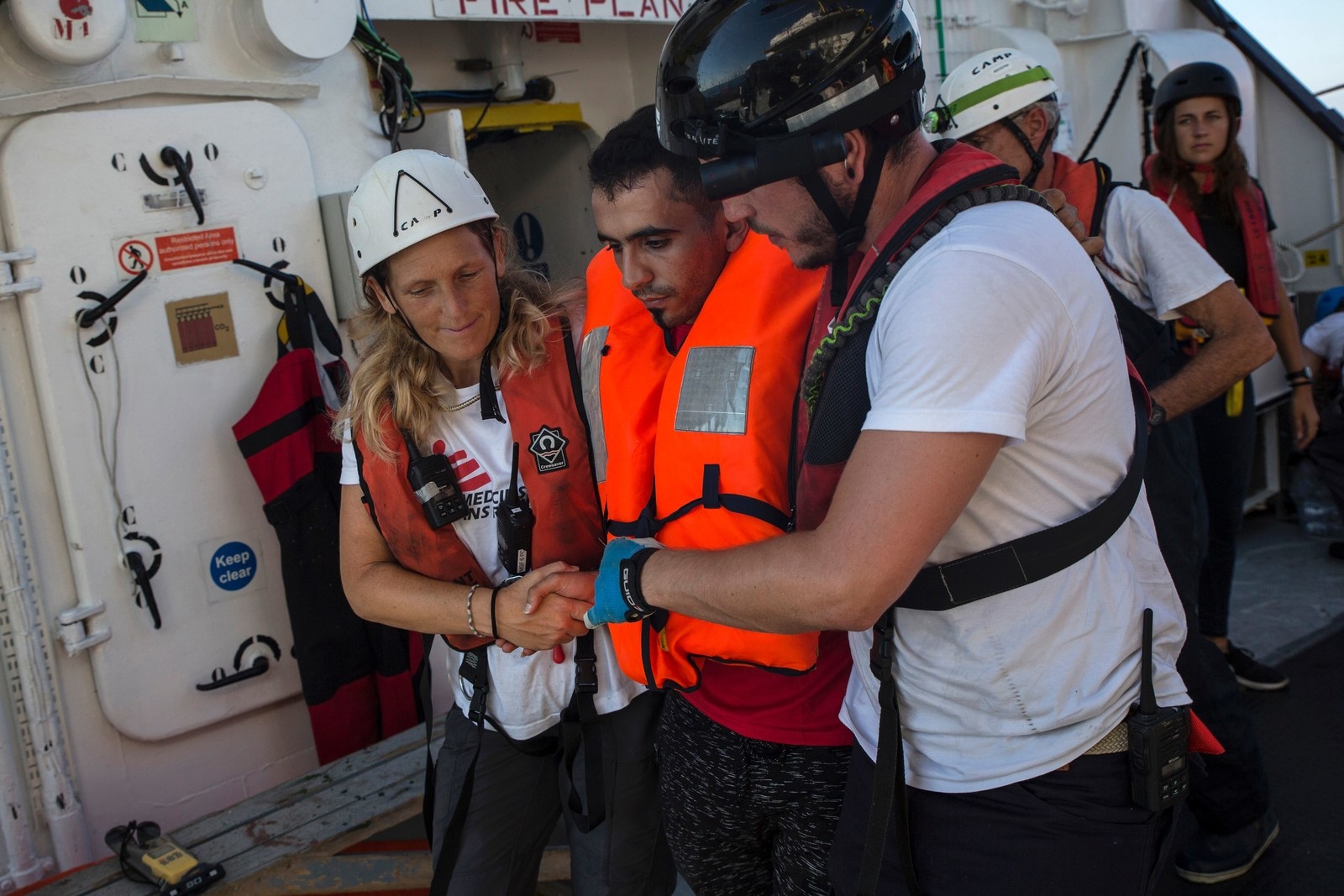 The stretch of water between Libya and Italy is already hugely dangerous for refugees to cross.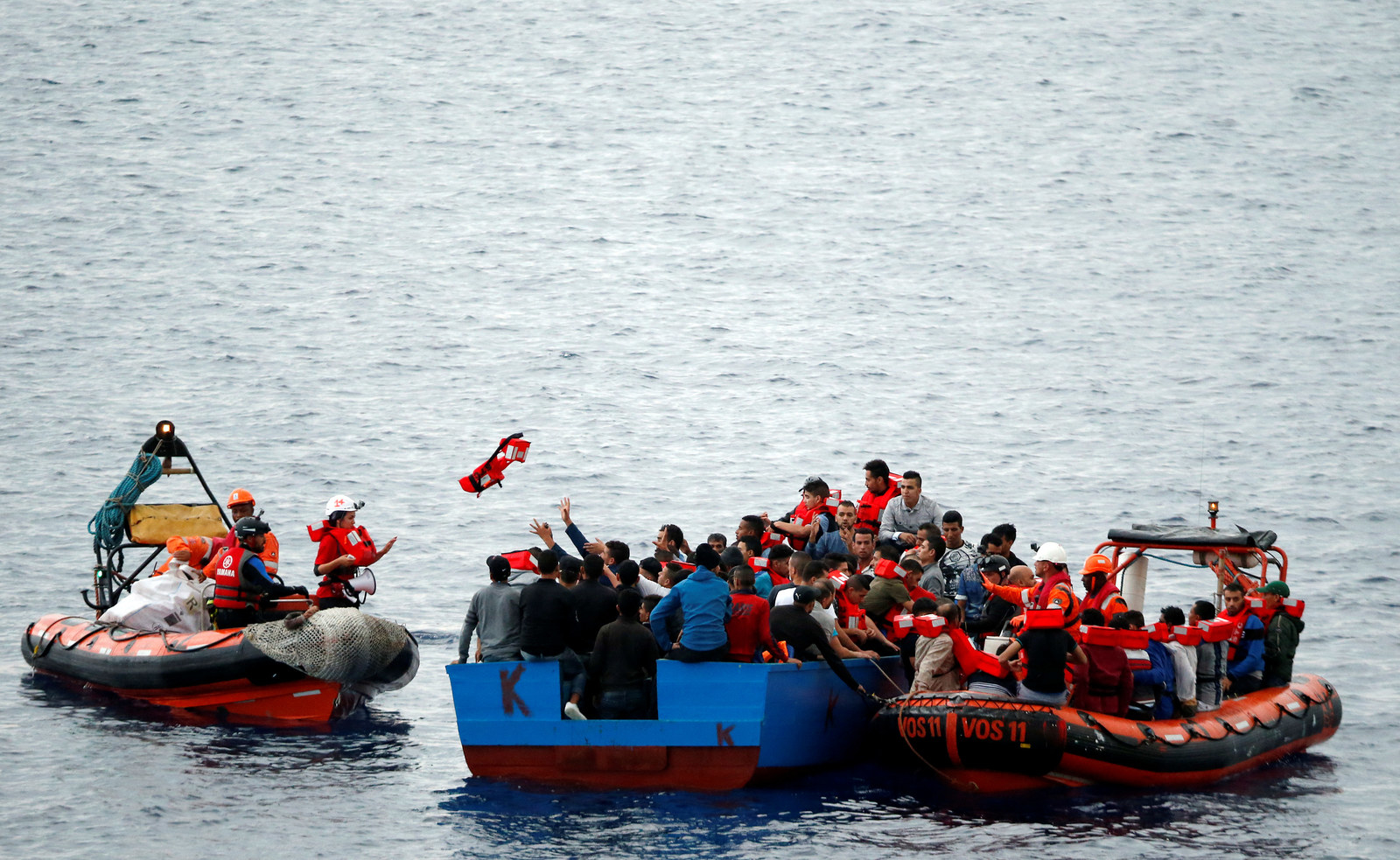 The implementation of the code comes as Italy faces increasing internal pressures over the number of refugees arriving on its shores.
CORRECTION
Hassiba Sahraoui's name was misspelled in a previous version of this post.