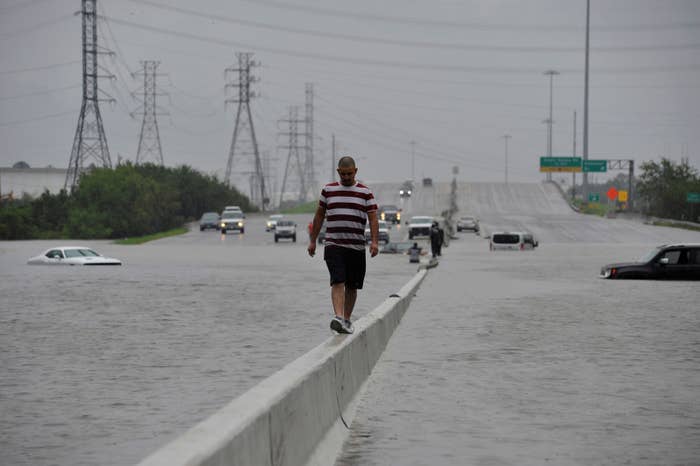 Thousands of people have been affected by Tropical Storm Harvey. Many have been displaced from their homes, or are still waiting for rescue responders. Here is how you can help:
1.
Donate to humanitarian and relief organizations.
Save the Children is already working with families displaced by the disaster in San Antonio. You can donate here.
The Salvation Army is helping to shelter 400 men at its Harbor Light Center, more than 100 women and children at Family Residence, and close to 40 women at Sally's House, according to a statement. You can donate here.
The Homeless Coalition is also working toward specifically helping those already on the streets when the storm hit. Currently, a spokesperson told BuzzFeed News, it was still assessing the impact of the storm. "Once we are able to, we will assess the needs of our partners who serve homeless individuals and will be sure to let people know how they can help," they said. You can donate here to help those efforts.
Apple has set up a way to donate directly to the American Red Cross through iTunes. Lyft has also set up a way to donate to the Red Cross. You can round up any fare and the money will do towards the organization until the end of September. Or you can donate here.
The Washington-based Global Giving Foundation has started an online fundraiser that will direct resources towards local efforts to rebuild and help in the storm's aftermath. You can donate here.
2.
Offer a room or home to those whose houses have been destroyed.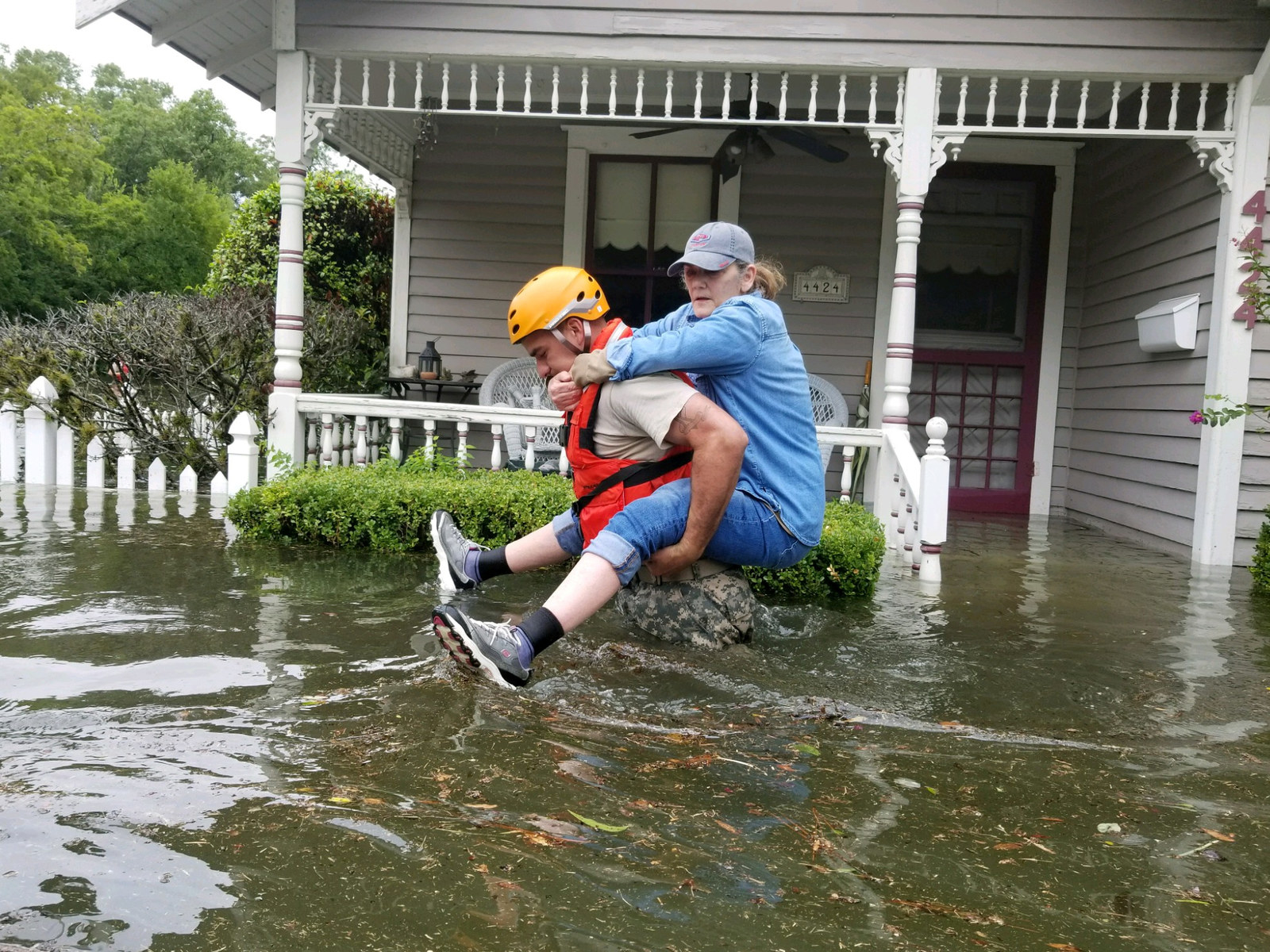 3.
Help organizations assisting people with disabilities.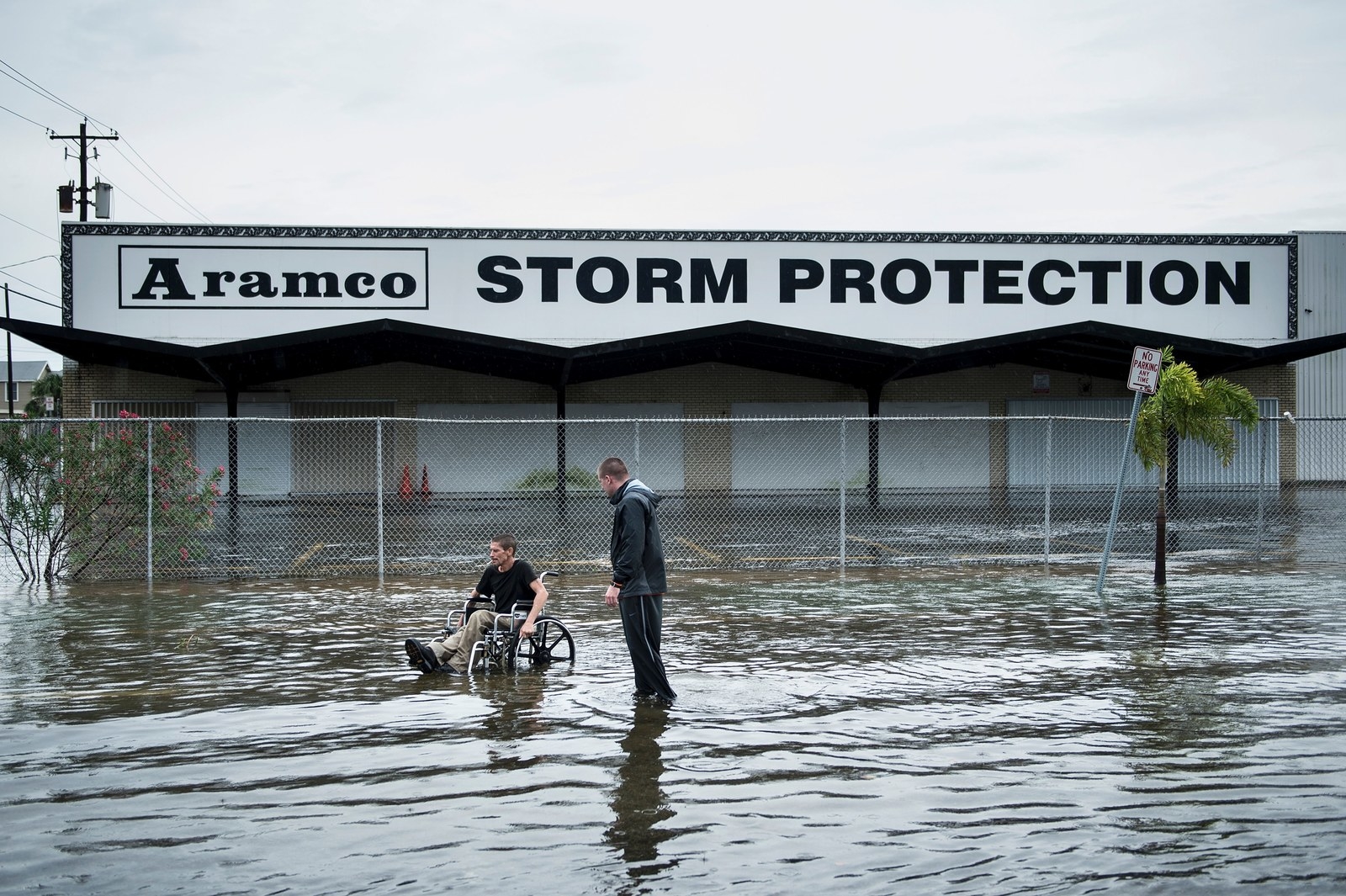 4.
Donate blood.
5.
Donate to food banks.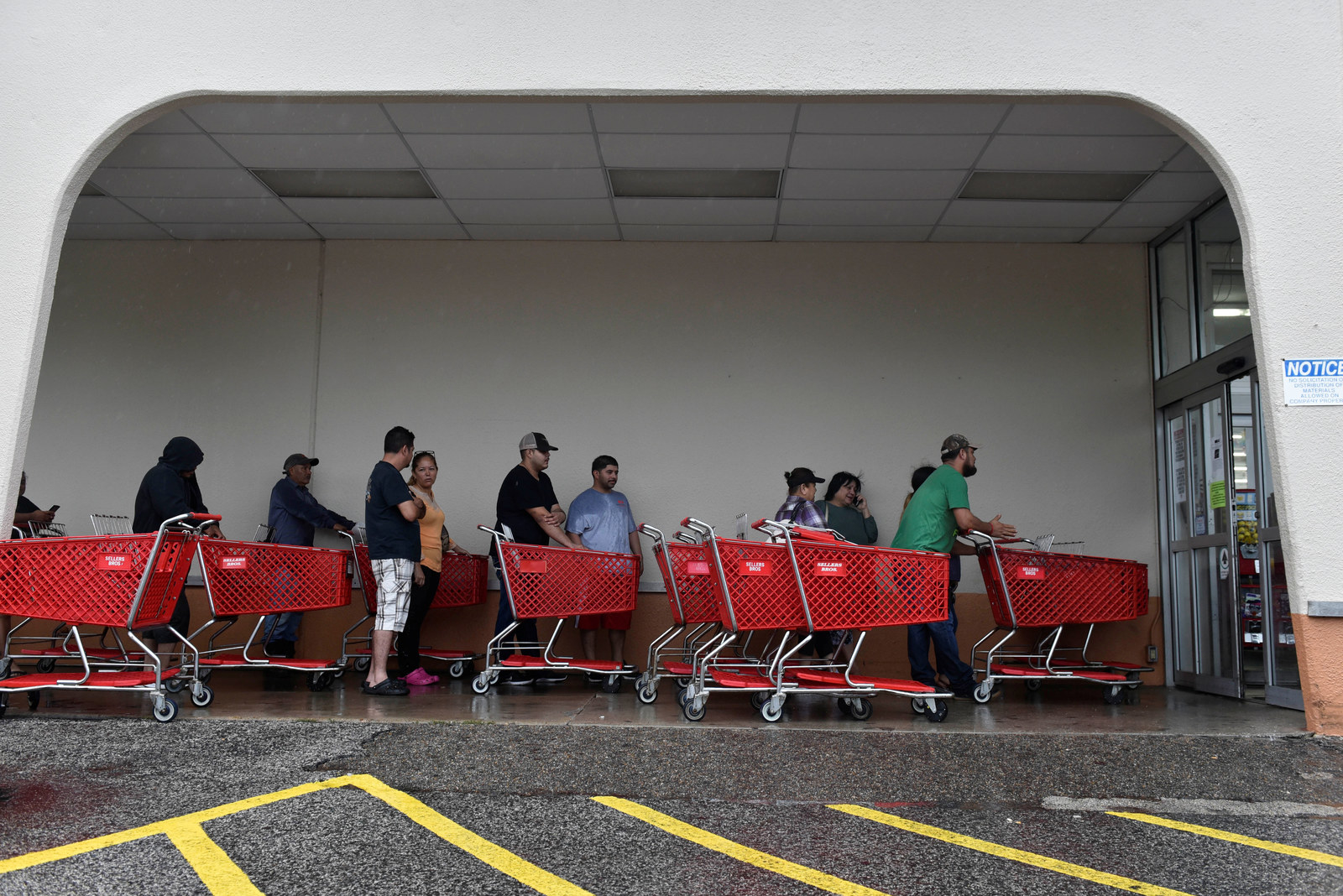 6.
Help animal rescue organizations.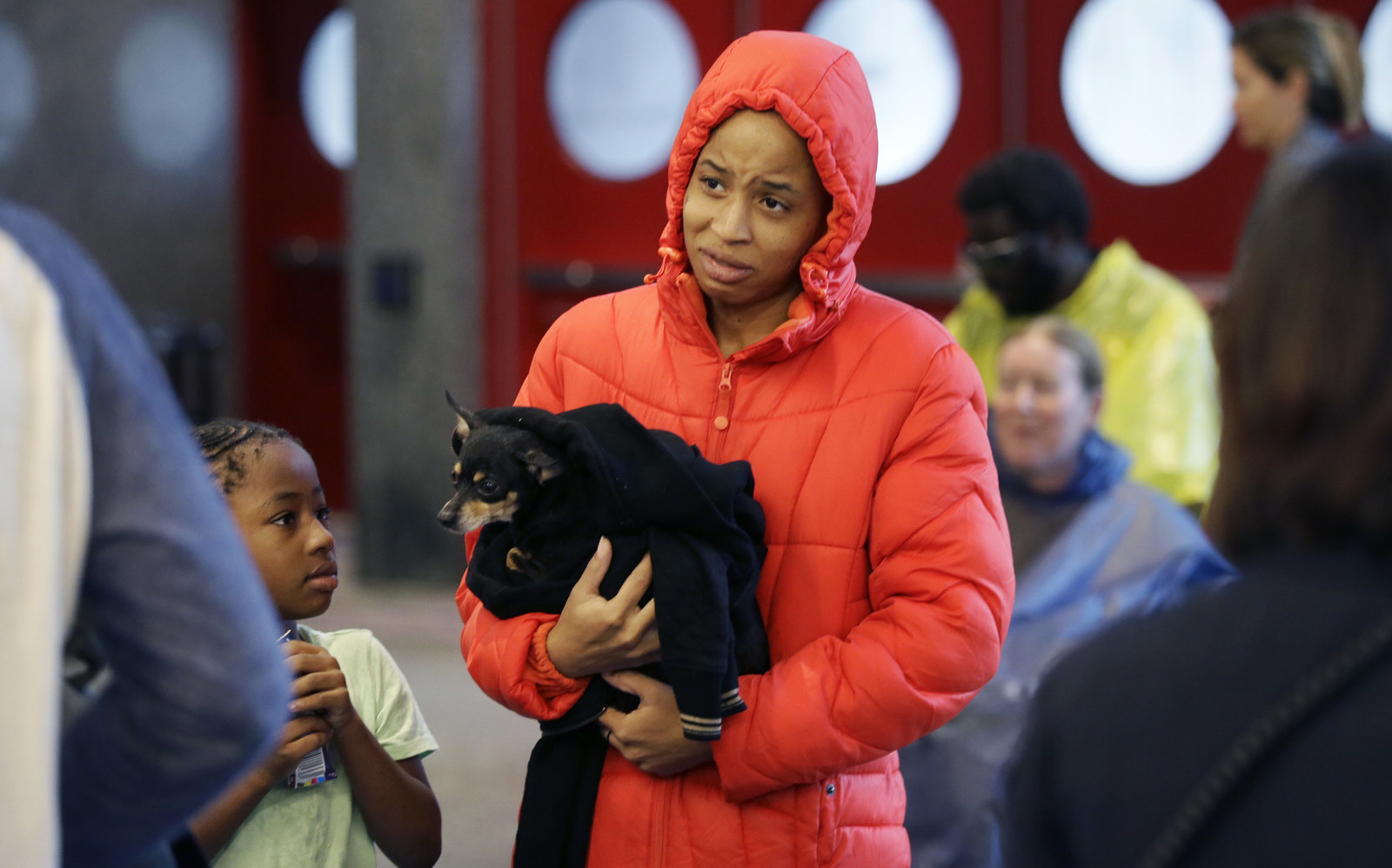 7.
Help out with the long-term recovery.