More than 50,000 people have been suspended, fired, or detained by the Turkish government following a failed coup last week.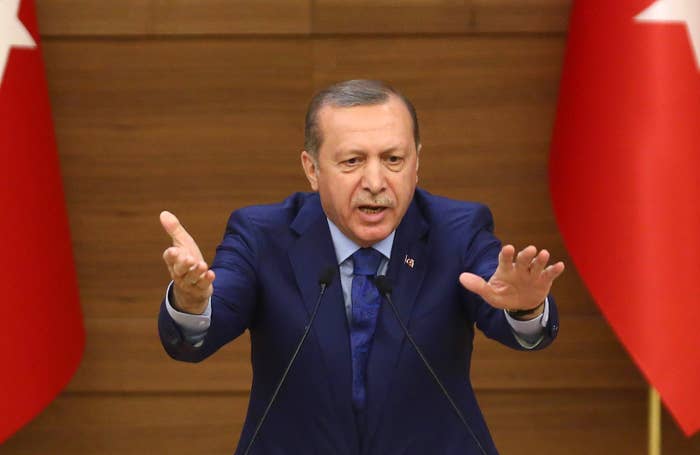 In the wake of the coup, the government has launched a massive crackdown on supposedly rebel elements within its military, police, judiciary, education, and civil service.
"The cleansing [operation] is continuing," Bekir Bozdag, the Turkish justice minister, said on Sunday.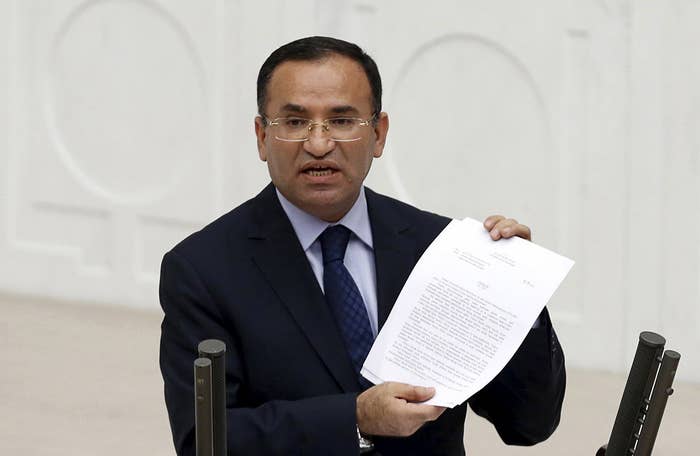 That same day, 2,700 members of the judiciary were dismissed. Arrest warrants were issued for 140 members of Turkey's Supreme Court.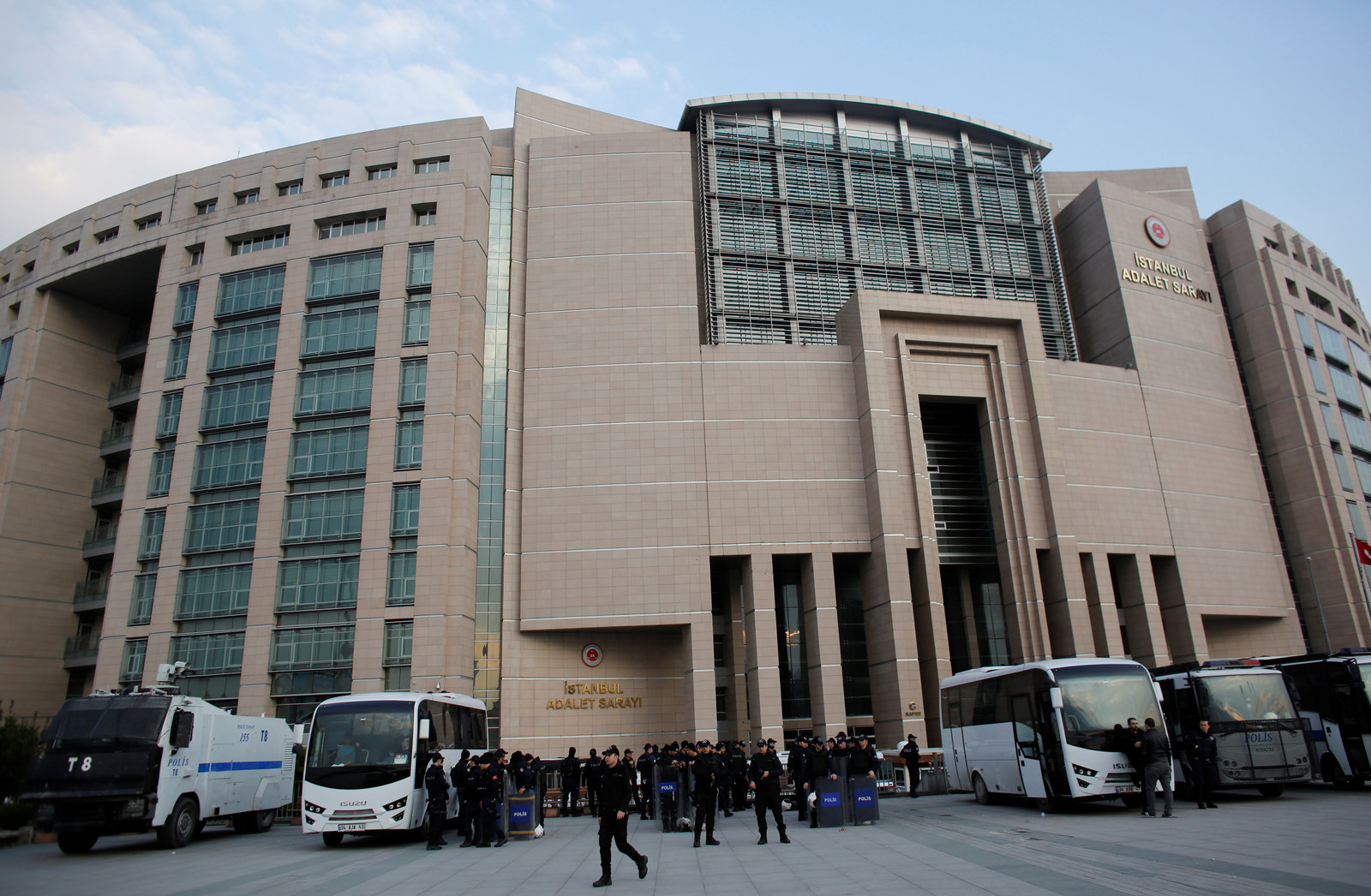 By Monday, the figure had spiraled: The country's state media reported that more than 8,000 officials had been suspended.
On Tuesday, it continued: Some 15,200 people in the Ministry of Education were sacked for alleged ties to the group blamed by the government for the coup.
Almost no section of the government seemed safe from the purge.
Even Prime Minister Binali Yidirim's office didn't escape unscathed.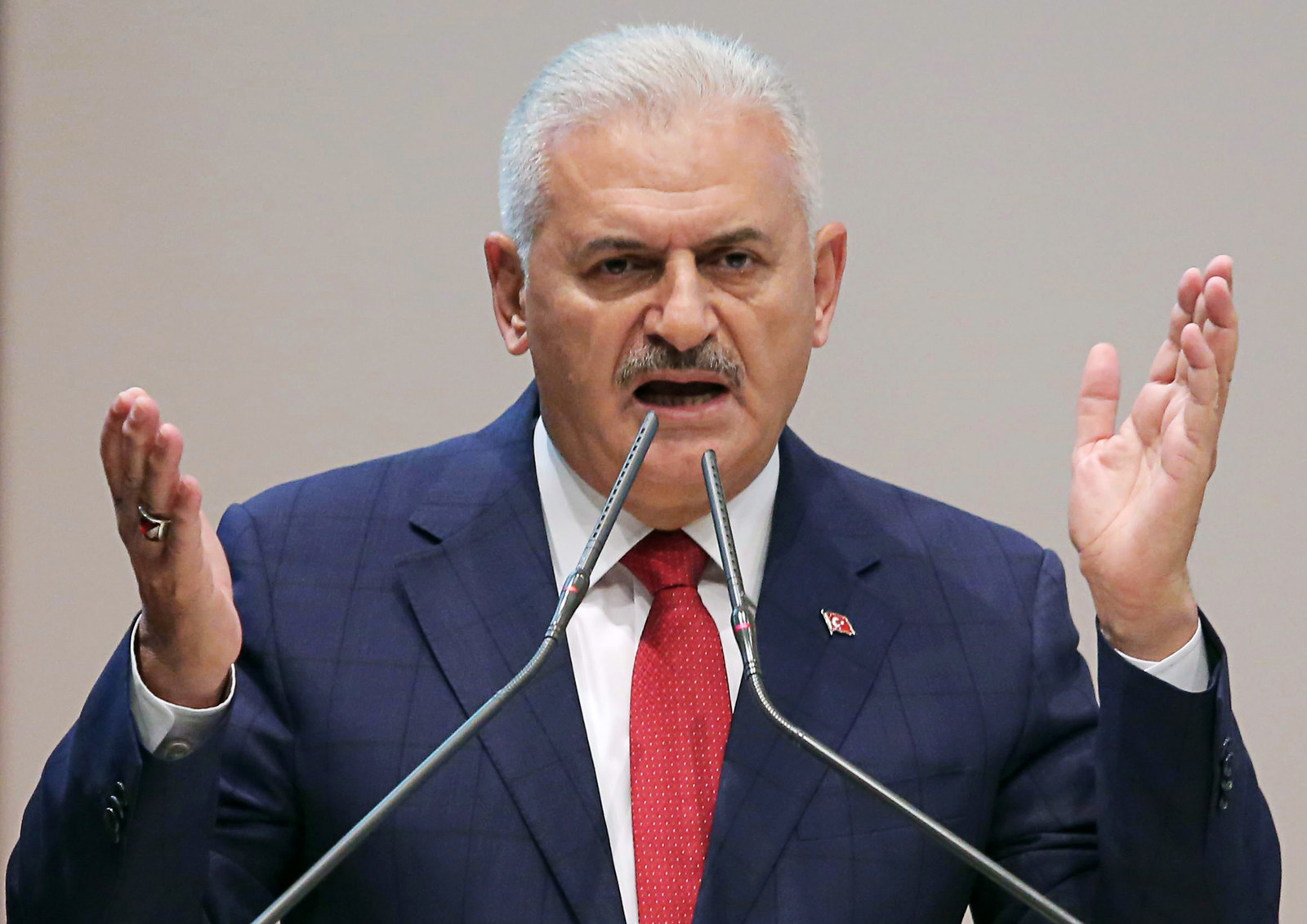 People calculated that the number of those suspended, arrested, or detained by Tuesday evening had reached 20,000.
But on Wednesday, the BBC reported that the number of people suspended or detained had leaped to more than 50,000.
It was reported that academics in the country had been banned from leaving Turkey, with annual leave cancelled. However, it later appeared that the government had not cancelled all leave, but only work-related trips abroad.
Turkey's state media also reported that a further 245 staff from the Ministry of Youth and Sports had been relieved of their duties. Earlier, approximately 2,000 people from the ministry had been suspended. Minister Akif Kilic told state TV during a live broadcast that these individuals had been removed from their work as part of a "parallel state probe."
Officials, speaking on condition of anonymity to Anadolu News, said 990 suspects arrested in the past few days had been formally charged. Of these, 82 are high-ranking military officers and 273 judges or members of the judiciary.
As the number of those suspended ratcheted up and up, international organizations and leaders expressed growing concern.