Things aren't going great in Sweden right now — the prime minister may be about to resign, and huge amounts of personal and sensitive data may have been leaked.
"Is this the result of a massive hack?" you ask. Actually, it's all thanks to an IT deal the country's transportation agency made two years ago.
In 2015, Sweden's Transport Agency decided to award IBM a shiny new contract to move data from two transport departments to one new one.
The former director general of the agency, Maria Ågren, reportedly rushed through the contract as she was under a lot of pressure from her bosses.
Against the advice of her then–security adviser, she decided to *not* apply certain Swedish laws focused on protecting access to personal data, privacy, and security to the deal.
The Transport Agency pushed details of every registered driver on its database to the newly implemented IBM cloud — including the names of those who are part of witness protection programs.
Instead, the agency emailed everyone and helpfully pointed out which users on the list were deemed "sensitive," i.e. part of a witness protection program, and asked the companies to remove the data themselves.
This led to an investigation into the agency and the contract. In January, Ågren was fired for undisclosed reasons.
Documents from the Säpo investigation into Ågren and the agency were leaked to Swedish newspaper Dagens Nyheter in July.
Here's a rundown of some of the information alleged to have been leaked or made available:
* Names, photographs, and home addresses of Swedish Air Force fighter pilots.
* Personal information relating to the military's personnel in top units, equivalent to the British SAS or the US's SEAL teams.
* List of weight, model, and type of military hardware currently in use by Swedish forces.
* As many as two police registry databases, including (again) names, photos, and home addresses of those listed on it.
* Information about those on the witness relocation program.
Pirate Party founder Rik Falkvinge, head of privacy at a VPN provider, claimed the data release "exposed and leaked every conceivable top secret database".
And this is who had access to all the information:
* Personnel in the Czech Republic, contracted out to IBM, had access to all the data and logs within the Swedish database.
* Meanwhile, contractors in Serbia managed firewalls and communications, so workers may have also been able to monitor what information was being shared between the Transport Agency and 24 other Swedish government agencies, according to Dagens Nyheter.
This did not go down well and has resulted in a major crisis inside the Swedish government.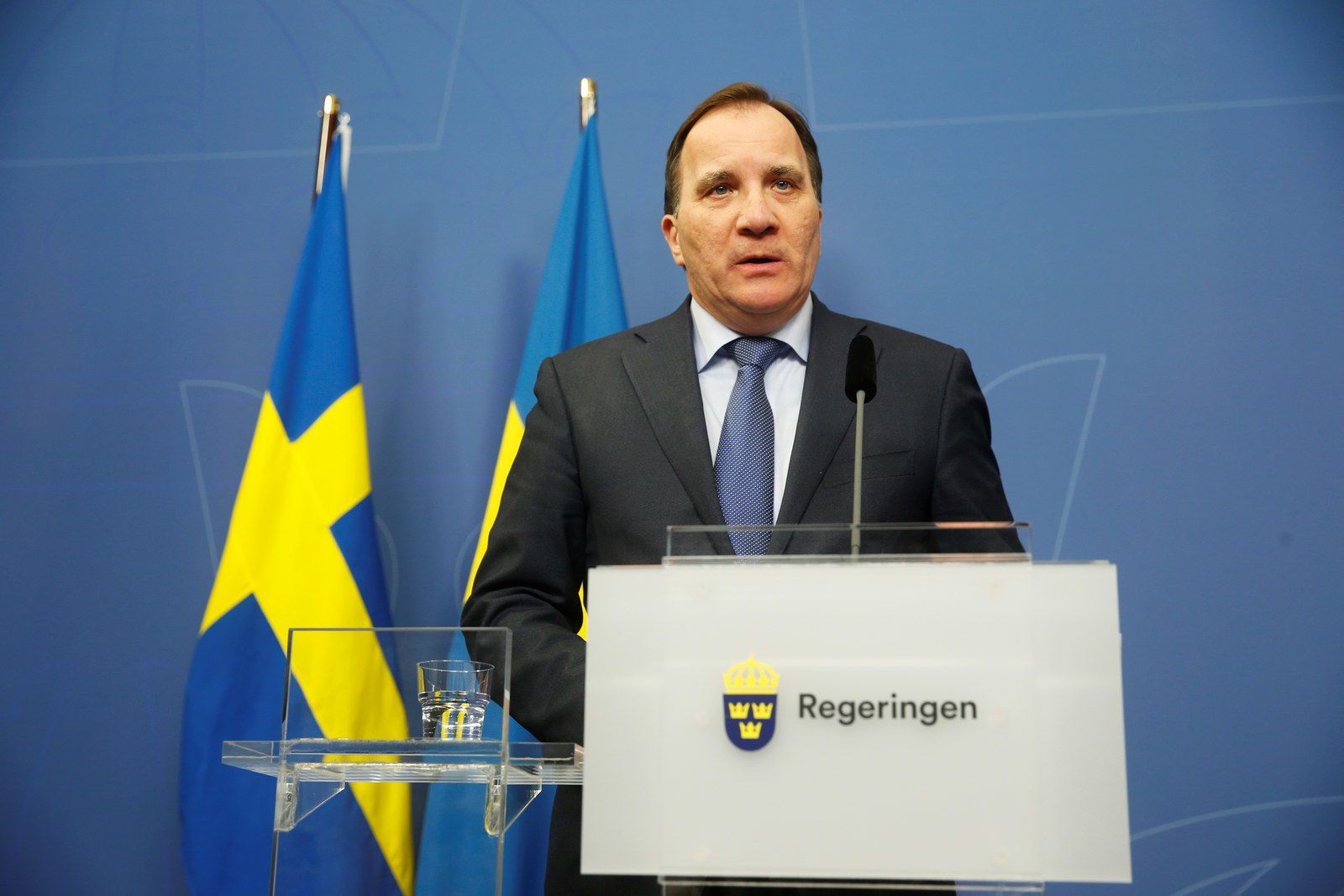 As pressure mounts on the PM, there are calls for him to call an early election or hand over responsibility to the opposition Alliance grouping of center-right parties.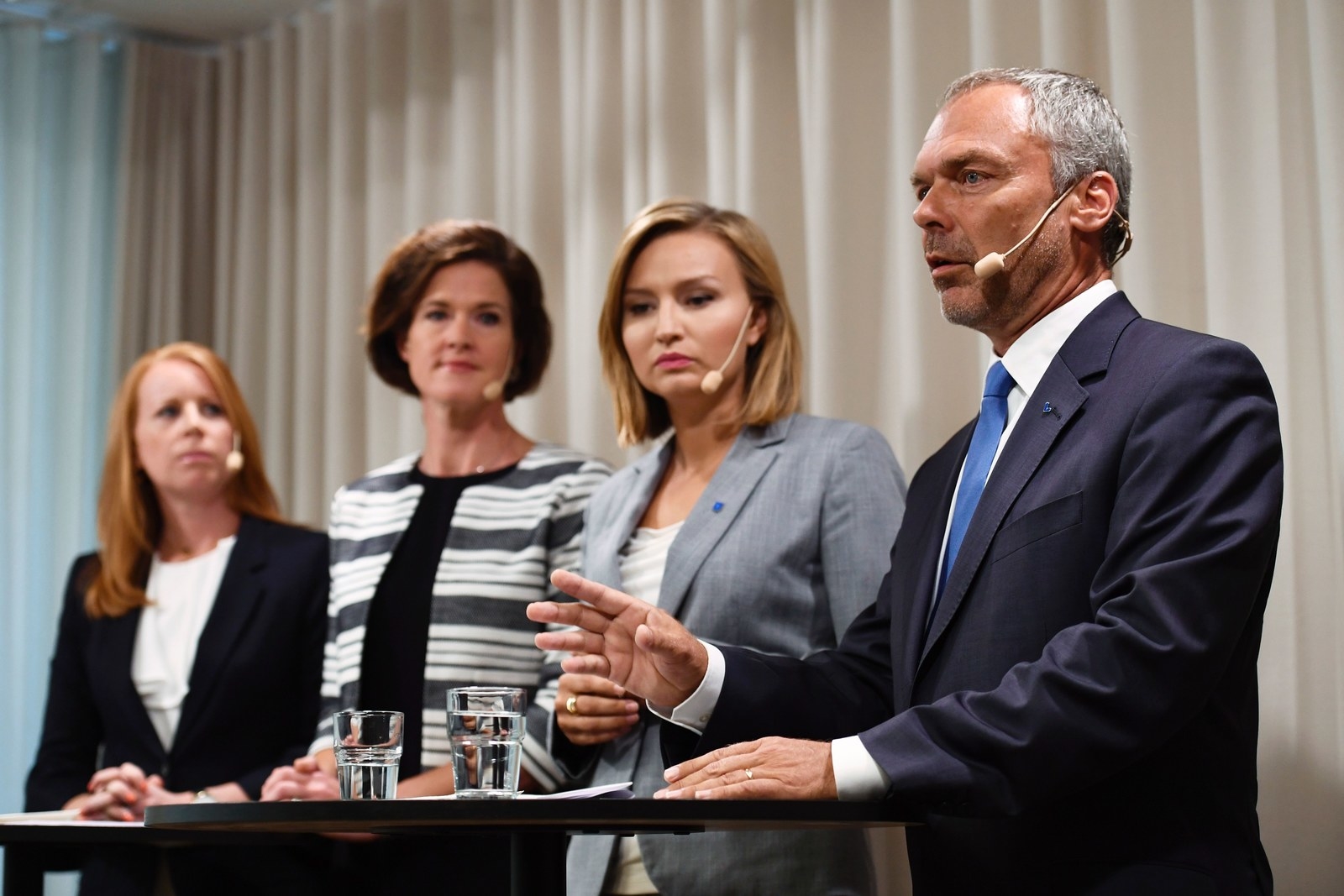 That's bad news for the prime minister, who's beset on all sides — including from allies.
As of Wednesday afternoon, Swedish politicians had been recalled from their summer vacation to parliament. But on Thursday the PM confirmed his minority government will not resign.
CORRECTION
Lofven's minority government currently has 159 seats, and governs with occasional support from the Left Party. The Alliance coalition holds 141 seats. An earlier version of this post stated incorrect figures.