The Number Of People Who've Fled South Sudan To Uganda Just Passed 1 Million
Hundreds of thousands of people have fled South Sudan's vicious conflict to neighboring Uganda, the United Nations confirmed.
More than a million refugees fleeing from the violence in South Sudan have been sheltered by Uganda, the United Nations High Commissioner for Refugees confirmed on Thursday.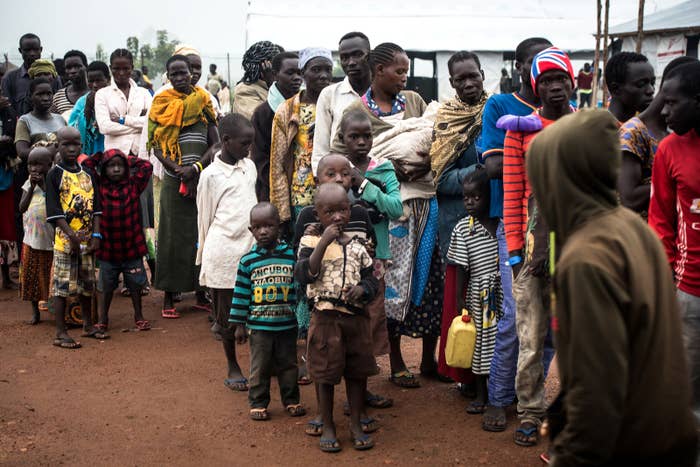 Between 60% and 80% of those who have been sheltered by Uganda are women or children, according to Amnesty International and the International Rescue Committee.
Uganda, which took more refugees last year than any other nation in the world, has been widely praised for its humanitarian efforts.
But Sarah Jackson, Amnesty's deputy regional director for East Africa, the Horn, and the Great Lakes, said in a statement that the scale of the emergency had overwhelmed governmental and international aid agencies' efforts.
"They are now struggling to meet even the most basic needs of South Sudan's refugees, including food, water and shelter, let alone other needs such as psychosocial support for refugees who are deeply traumatized," she said.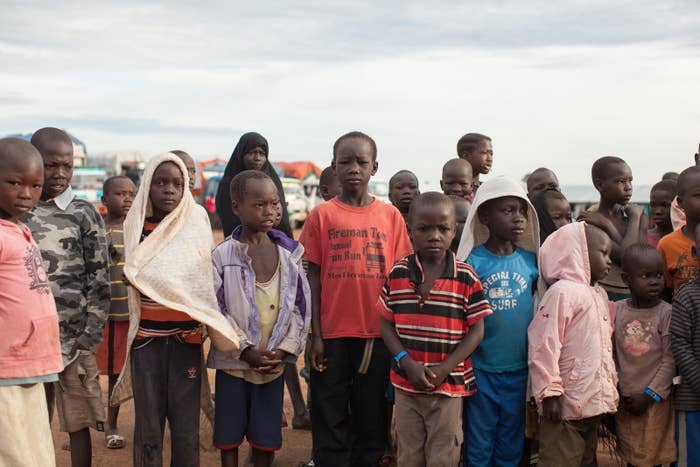 UNHCR estimates that Uganda needs $674 million to continue helping these refugees. However, just a fifth of that amount has been received so far.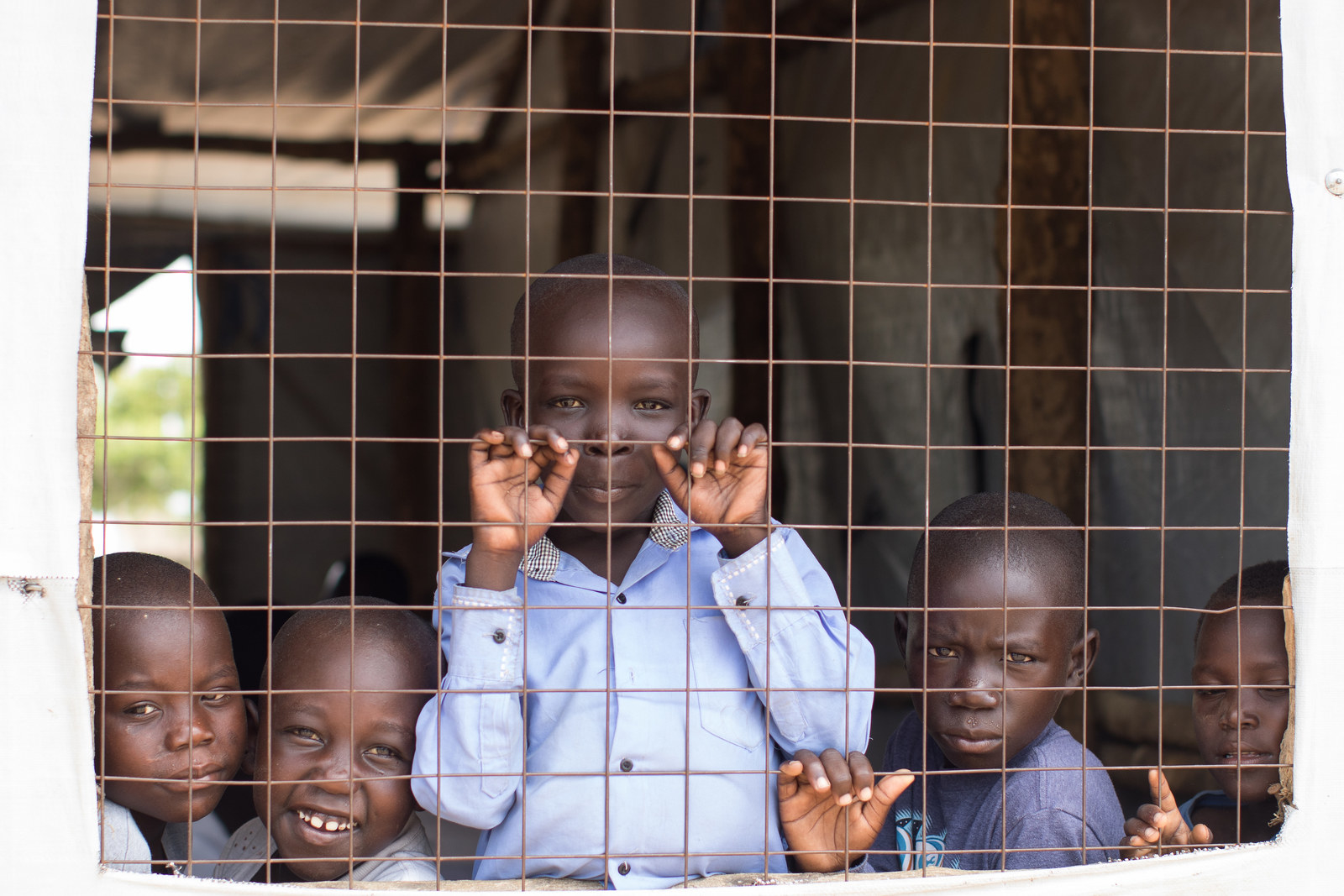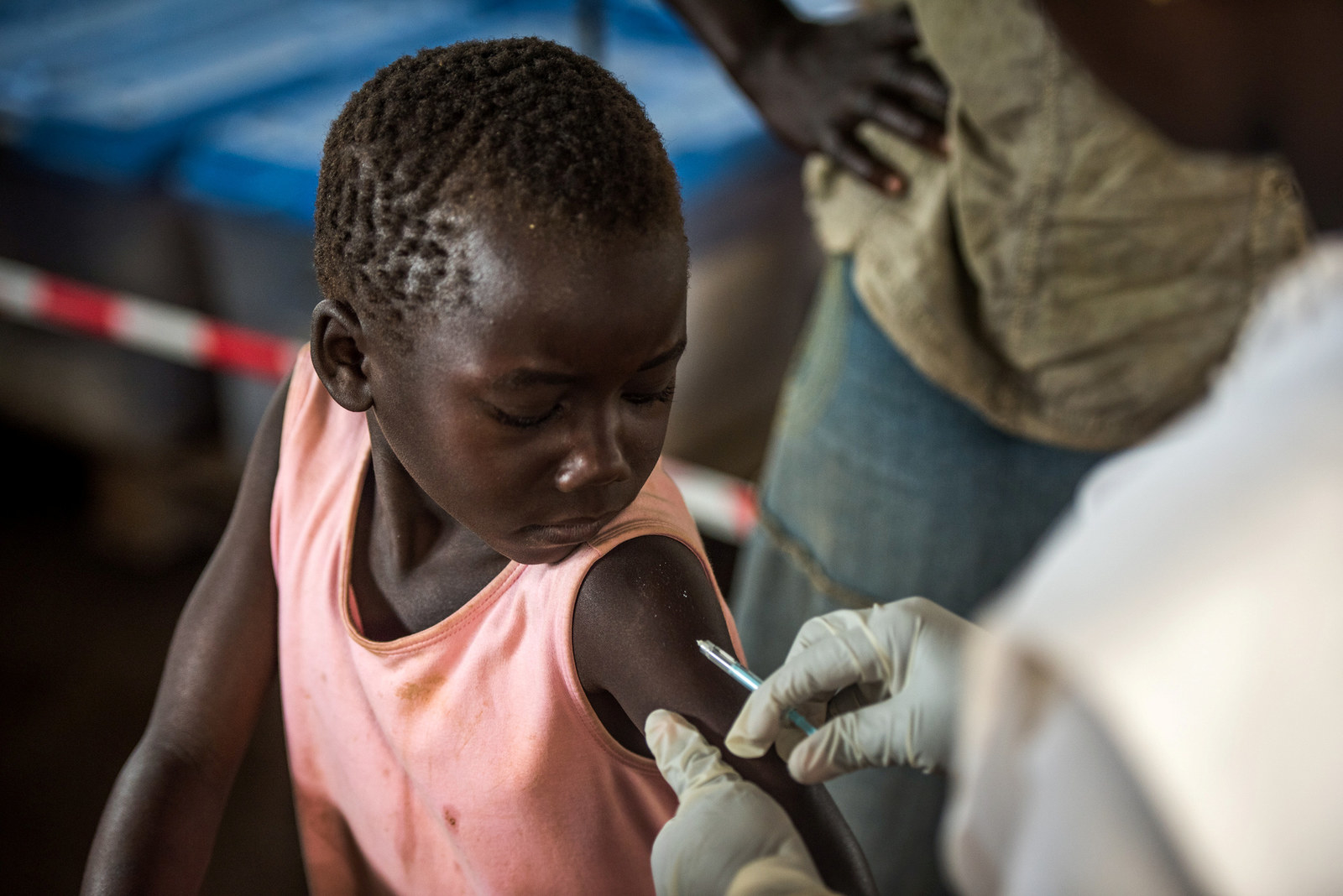 People are fleeing South Sudan because of the ongoing civil war there, which has been raging since 2013.
Forces loyal to president Salva Kiir have been fighting groups allied with his former deputy, Riek Machar, for the past four years. Both sides have been accused of committing atrocities.
The chaos has displaced millions — mainly to neighboring Uganda, but also to Sudan, Kenya, Ethiopia, Congo, and Central African Republic. The UNHCR estimates another million people have fled to these countries.
Earlier this year, UN agencies warned that 100,000 people in South Sudan were facing famine, and that millions more needed urgent assistance.
An Oxfam spokesperson told BuzzFeed News that fighting had forced 3.5 million people from their homes in total. "Most of them are women and children, who are particularly vulnerable to the risks that come with finding aid and services away from their communities."
"In over 30 years working in these affected areas," the spokesperson said, "Oxfam has never witnessed such dire need."
They continued the situation would "get much worse if aid doesn't reach people in need."