More children than ever before are being used as "human bombs" by Boko Haram in Nigeria, according to the United Nations.
The UN says that it has noticed an "alarming" and "dramatic" increase in the tactic over the past eight months.
Milen Kidane, UNICEF's Nigeria chief of child protection, said the practice had become the "defining" aspect of the conflict. They have recorded almost 100 children used as weapons in the insurgency to the northwest of the African nation.
Kidane, speaking to BuzzFeed News from Abuja, Nigeria, said the youngest child used as a human bomb was just 10 years old. Children have been seen as "less threatening to security forces" and therefore more likely to get through checkpoints, she explained, and are often under the influence of drugs.
"In many cases, these children are unaware of the explosives they are carrying. Even those children who knowingly set off explosives attached to their bodies have been indoctrinated and are too young to be able to make informed and rational decisions about their actions."
In 2014, four girls were used as human bombs; in 2015, the number had risen to 21 girls; in 2016, 19 children were used (15 girls and 4 boys). This year, there have been 83 recorded incidents of children being used.
In one shocking instance, the UN said a girl had been sent into a marketplace with both explosives and a baby strapped to her.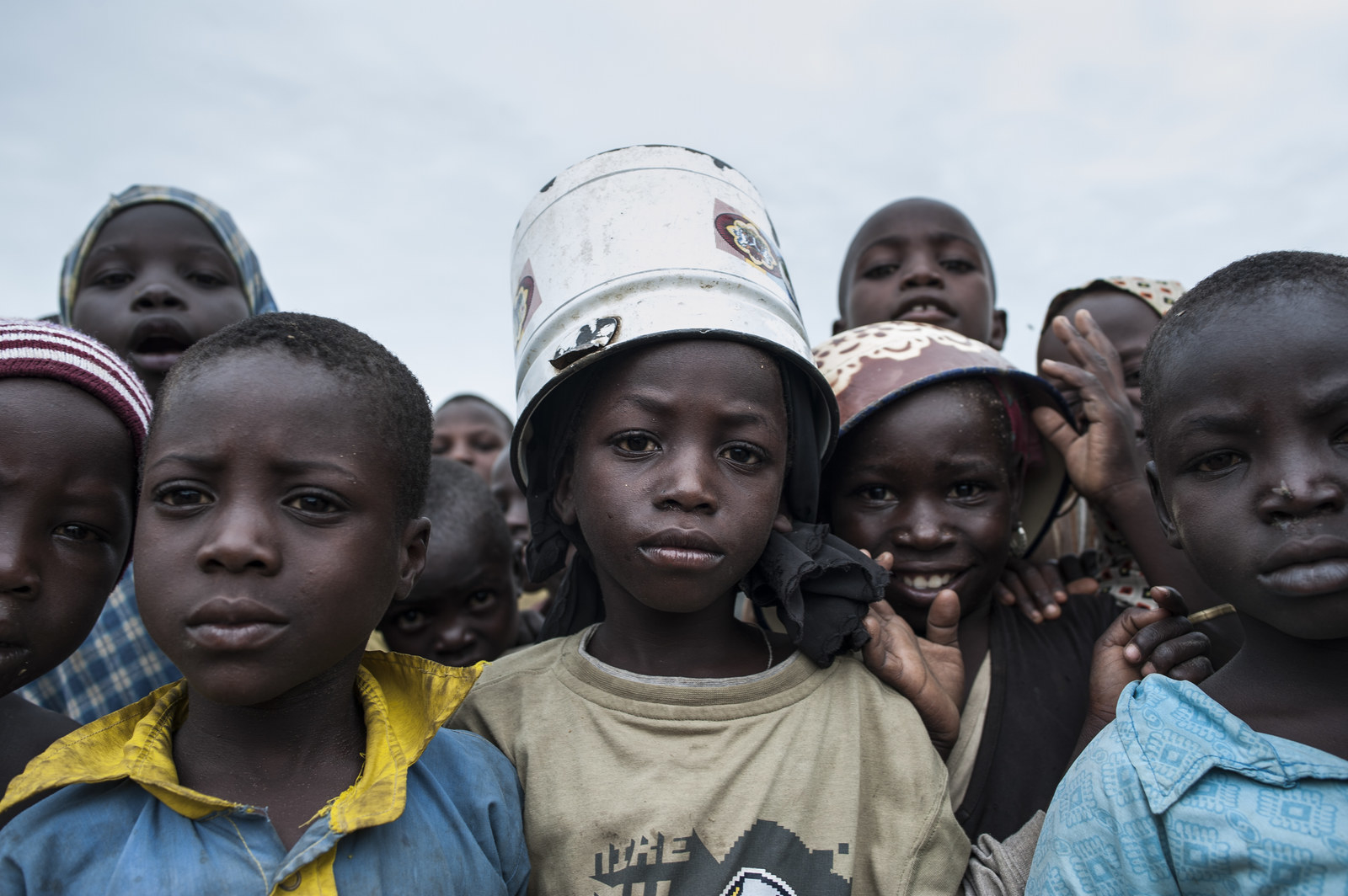 The majority of the incidents are claimed by Boko Haram, who started using the practice in 2014.
Since then, the huge displacement of people by the conflict — estimates suggest that as many as 1.3 million children have been forced to flee their homes in 2017 — has only fueled the group's ability to capture children. Many were simply living with their families when the insurgent group took over the territory.
Boko Haram's violence is thought to have displaced 2.3 million people across Nigeria, Cameroon, Chad, and Niger since the conflict broke out eight years ago. Almost 20,000 people have been killed, and hundreds of thousands have been injured and displaced.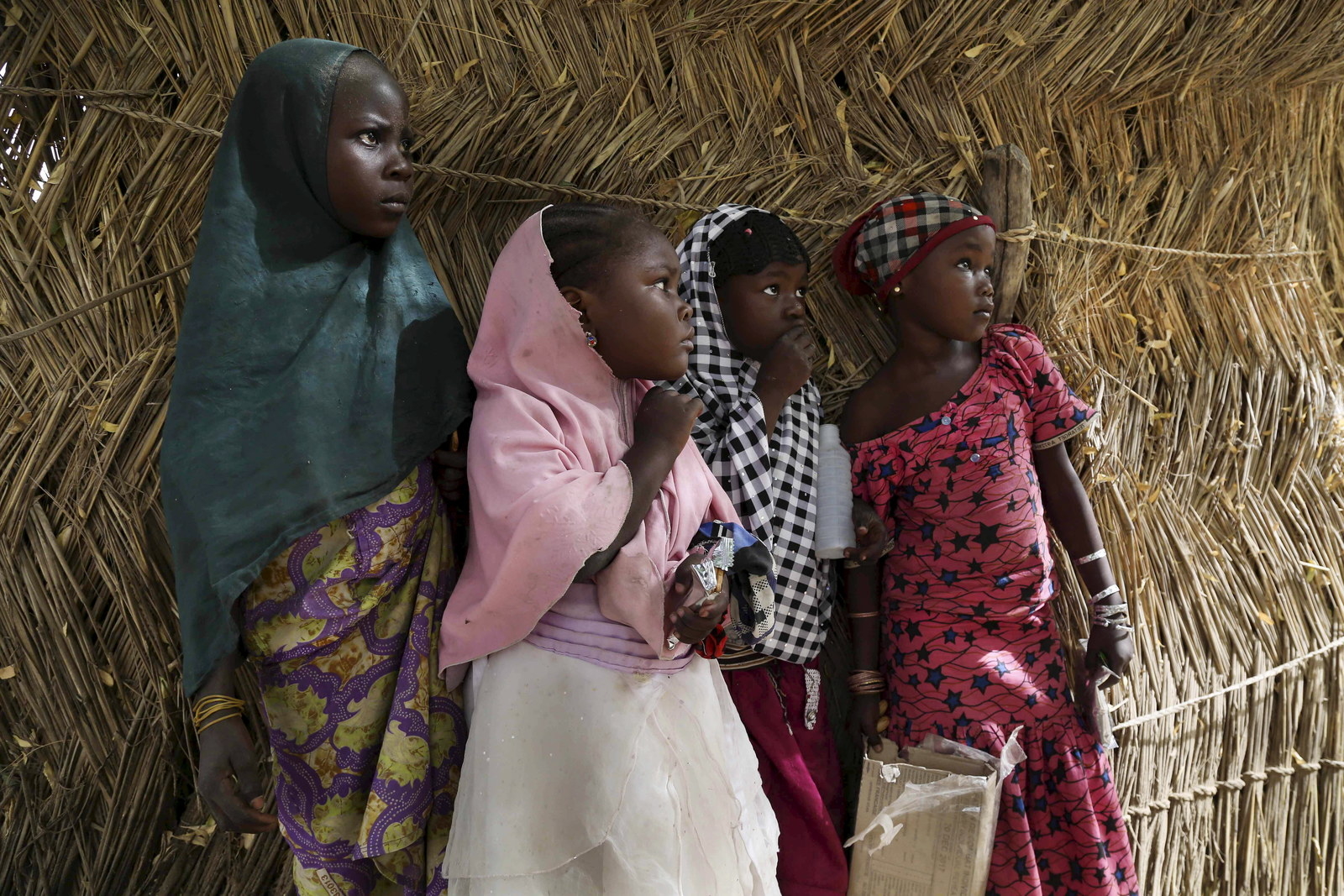 Army spokesperson Brig. Gen. Sani Usman Kukasheka condemned the practise in an interview with a news agency covering the region earlier this month.
But in the same interview, the army chief seemingly hinted that parents were donating their children as suicide bombers to the militant group.
Kukasheka did not respond to BuzzFeed News' request for comment.
The takeaway is that it is becoming more and more dangerous to be a child in affected parts of Nigeria.