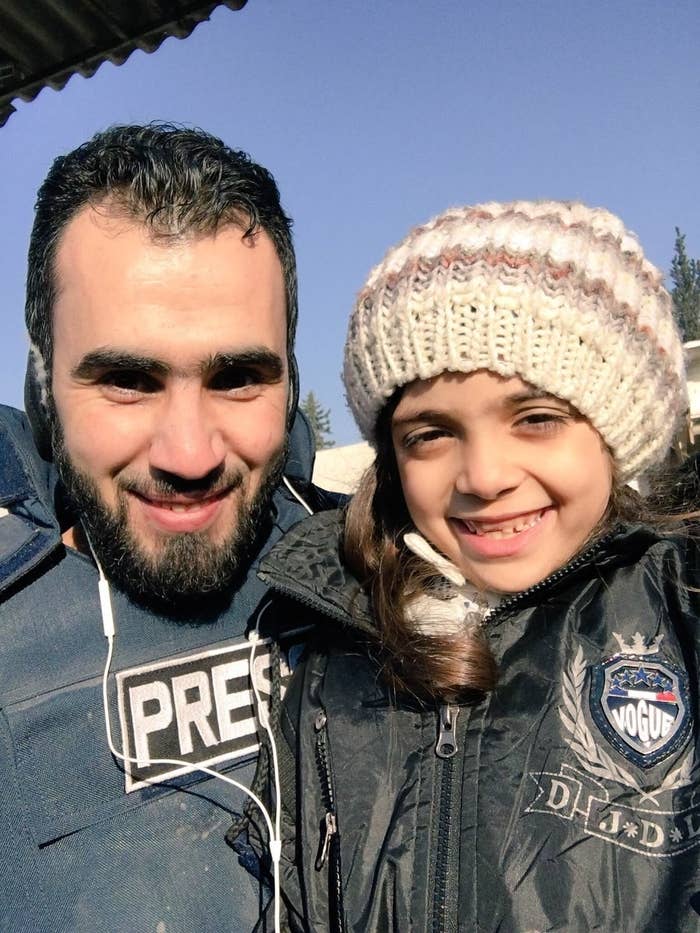 The 7-year-old girl who tweeted her experiences of living in besieged eastern Aleppo, Syria, has finally fled the city safely.
Bana Alabed and her brothers Noor, 3, and Mohammad, 5, are believed to have been among those evacuated from the city on Monday. Numerous pictures on social media appeared to show the child – whose existence has been repeatedly questioned – outside the city with aid workers and journalists.
Bana's rescue was also confirmed by the president of the Syrian American Medical Society (SAMS) Ahmad Tarakji, who tweeted an image of her early Monday morning.
Her mother, Fatemah, a former English teacher who studied law, politics, and journalism before the outbreak of war, runs Bana's Twitter account. The account has more than 300,000 followers, including celebrities such as J.K. Rowling, and illustrated the daily horror of living in embattled eastern Aleppo.
The family lost their home during the last government offensive against the rebels. Since then, they had been forced to seek shelter around the east of the city, often changing location to avoid detection by government forces.
Speaking after the family got out, Fatemah told Qasioun News Agency that she felt her family had "left their souls" in eastern Aleppo, but they had to escape.
"We cannot stay there because there is a lot of bombs, no clean water, no medicine, even they targeted hospitals and schools. When we get out we had a lot of suffering because we stayed almost 24 hours in the bus without water or food or anything," she told the local news organization.
"We stayed like prisoners, but finally we arrive here and we thank God."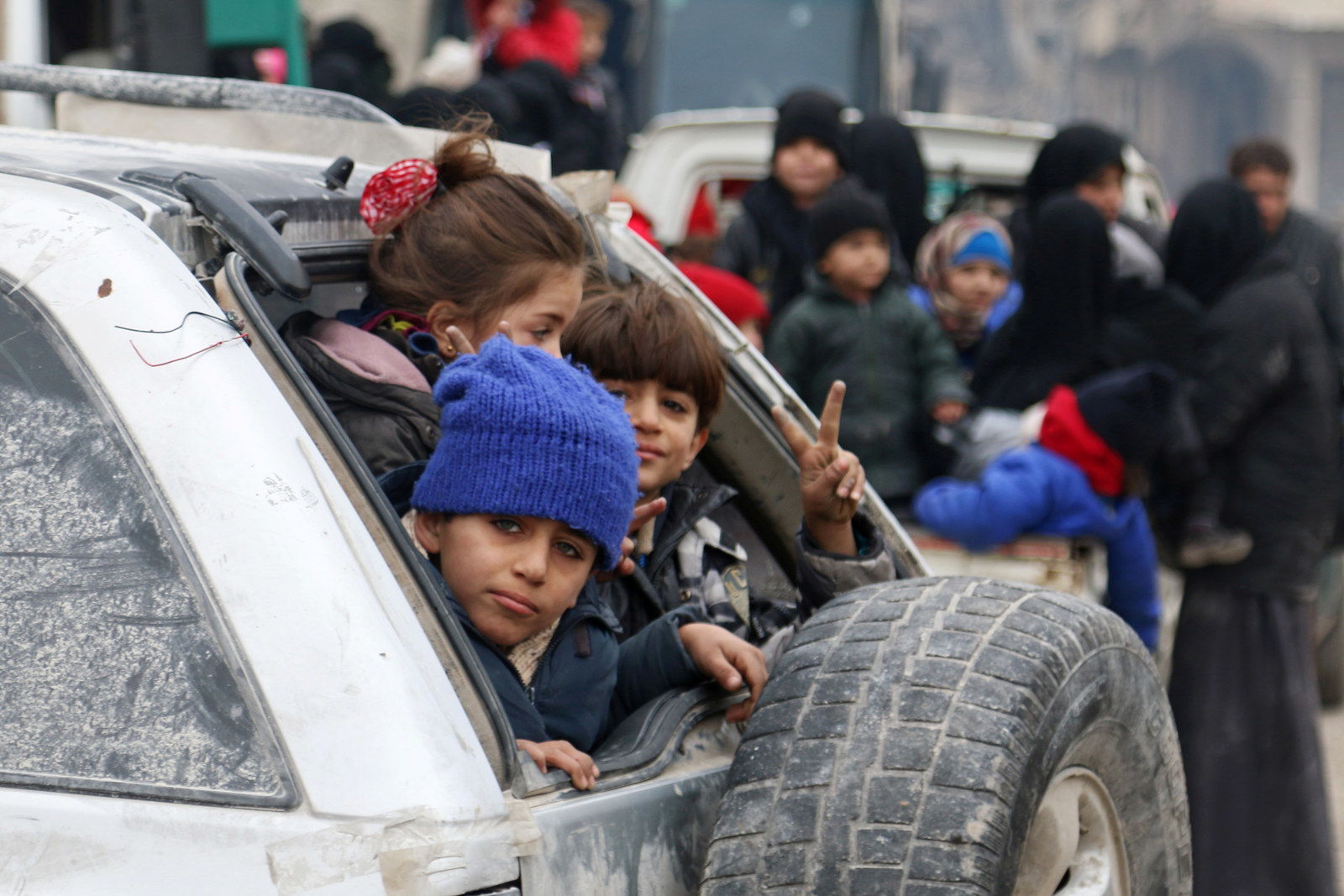 Approximately 350 people were evacuated late Sunday night. Another 1,200 people, on around 20 buses, were beginning to move from the city this morning.
But thousands more remain in the ruined city. Since Thursday last week, the evacuation process has been characterized by confusion and breakdowns in the fragile ceasefire between rebel groups, government forces, and pro-government militias. On Sunday, armed groups reportedly set fire to government buses heading into the villages of Fuaa and Kefraya in Idlib province, according to observers and state media. Pro-government groups have demanded that civilians in the two villages are allowed to leave in exchange for those in eastern Aleppo.
It appears that evacuations are finally moving again, with the UK-based Syrian Observatory for Human Rights stating 50 buses were preparing to move as many as 3,000 people out of the city and into safety.
It comes ahead of a United Nations Security Council meeting on Monday. The Council will discuss the possibility of letting international monitors into Aleppo, where there have been reports of atrocities against civilians.