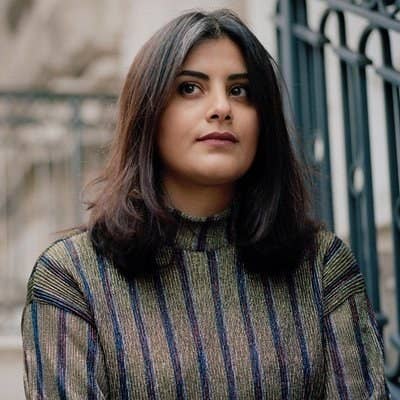 A Twitter thread about one of Saudi Arabia's most well-known women's rights activists has been widely shared, bringing fresh attention to her detention.
But the thread by comedy writer Kirk Rudell, who has worked on American Dad!, has also been criticized for sharing images of private correspondence between himself and the activist Loujain al-Hathloul, as well as her husband, comic Fahad Albutairi. Human rights organizations also told BuzzFeed News it contained some unverified information.
The first tweet in his thread has been shared more than 30,000 times.
In the thread Rudell recounts meeting the couple, discussing their life, and discovering the extent of Hathloul's activism in Saudi Arabia. He wanted to get a meal with the "incredibly nice" pair.
Online, there was a strong reaction to it; journalists, comedians, and politicians all urged people to read it.

While women activists had previously been the target of threats, Adam Coogle of Human Rights Watch explained, they had not suffered too badly, especially when compared to male activists, but that changed when they were arrested.

There have been allegations, first published by HRW, that a number of women held by Saudi authorities have been tortured.
"Not only did they arrest them, but we found out much later around November that the women were also physically mistreated, tortured — electric shocks, whippings," he told BuzzFeed News from Jordan.
He cautiously welcomed Rudell's thread, noting that anything that brings attention to the women's detention is welcome. "It is a different audience, so it has the potential to create more awareness than for example me or my colleagues could in a Twitter thread."
"They are hearing about this for the first time," he said. "It puts a face on these detainees."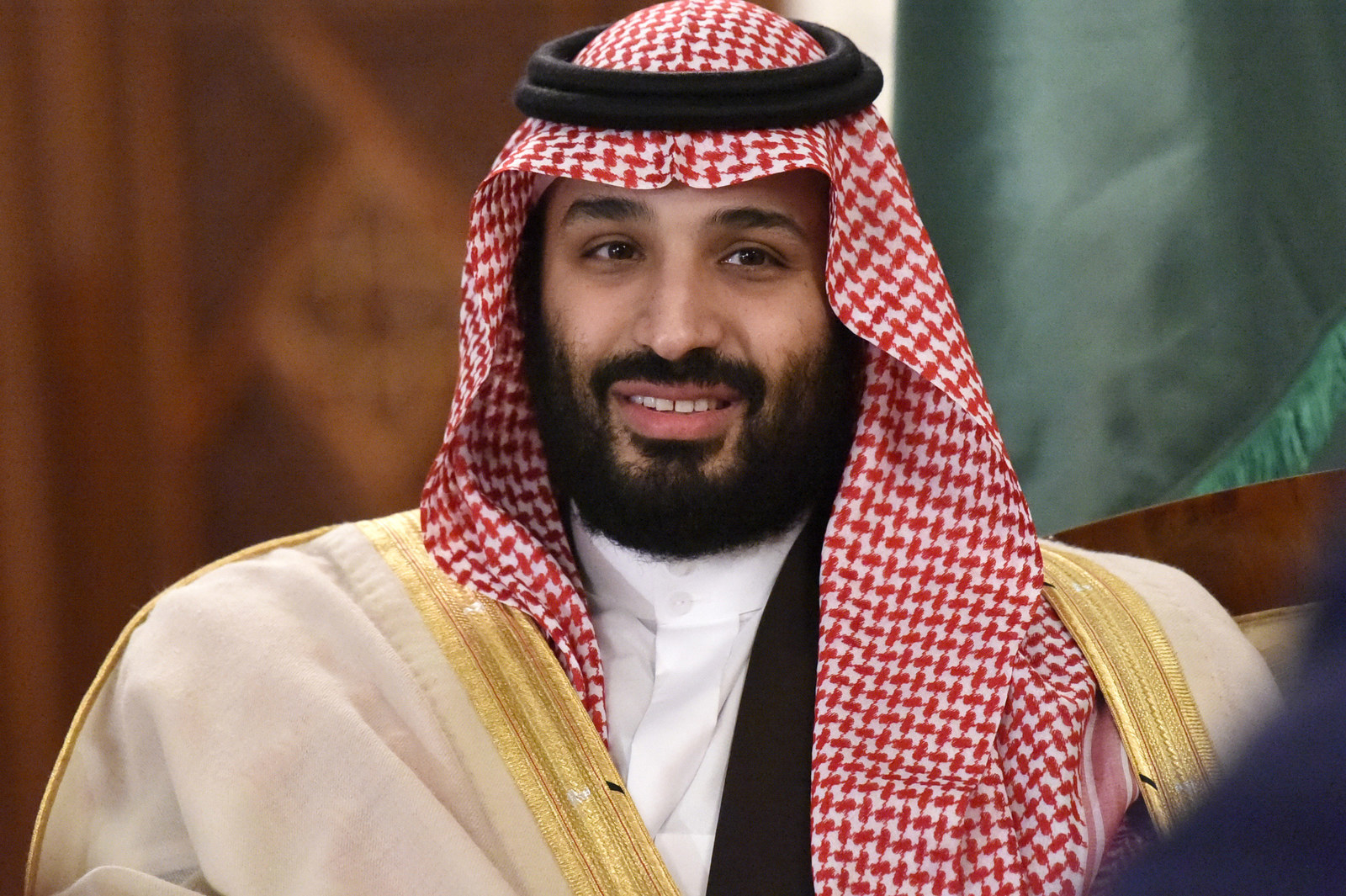 However, some people have questioned how responsible it was to share some of the private communications that Rudell, Hathloul, and Albutairi exchanged.

Marc Owen Jones, an assistant professor of Middle East studies at Hamad Bin Khalifa University in Doha, suggested that as Hathloul was already in prison, it was important to draw attention to her case.
"However, if the authorities wanted to (and remember justice is personalistic and arbitrary) this could certainly be used against them as an extra charge," he told BuzzFeed News via WhatsApp.
It comes as a delegation of British lawmakers and international lawyers are petitioning Saudi Arabia for the right to visit Hathloul, in addition to seven other detained women activists.
"Serious allegations have been made regarding the treatment of these women in detention, including allegations of torture, death threats and denial of access to legal advice," Tayib Ali, a partner at ITN Solicitors, which is part of the delegation acting on behalf of its anonymous Saudi client, told the Guardian.
Another issue mentioned in Rudell's thread, and first reported by the Jordanian website Al Bawaba, notes that Hathloul's father, Hathloul al-Hathloul, has had his Twitter account suspended.
The account used by her father, @HathloulH, according to Al Bawaba, tweeted a poem on Dec. 21 last year that criticized the treatment his daughter is alleged to have received while in detention.
The comments made waves on Saudi social media but were not widely picked up in the English-speaking spheres of Twitter until Rudell's thread mentioned that the account @HathloulH had been suspended or deactivated.
A spokesperson for Twitter said: "We do not comment on individual accounts for privacy and security purposes."
BuzzFeed News has contacted Rudell for comment.
CORRECTION
Marc Owen Jones is an assistant professor of Middle East studies at Hamad Bin Khalifa University. A previous version of this article misstated his employer.