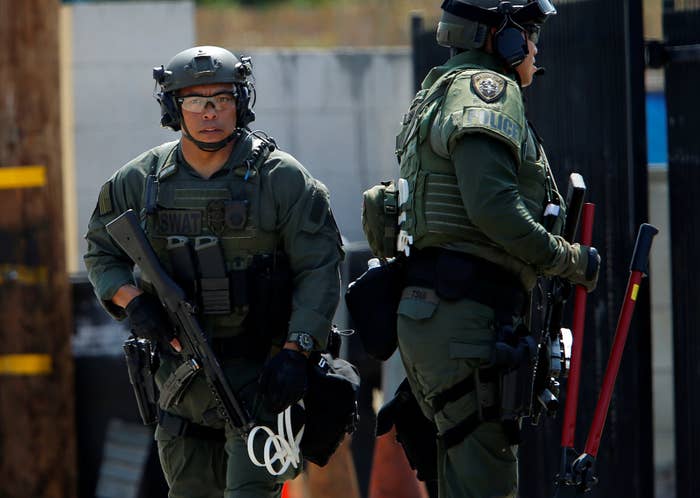 A San Diego police officer was killed and another injured after being shot during a stop shortly after 11 p.m. Thursday.

San Diego Police Chief Shelley Zimmerman said the two officers were shot "very quickly" after attempting to make the stop. Shortly after the officers told dispatchers they were making the stop, a second call was made asking for emergency help.
It was unclear if the officers were trying to stop someone who was walking along the street, or a vehicle, she said.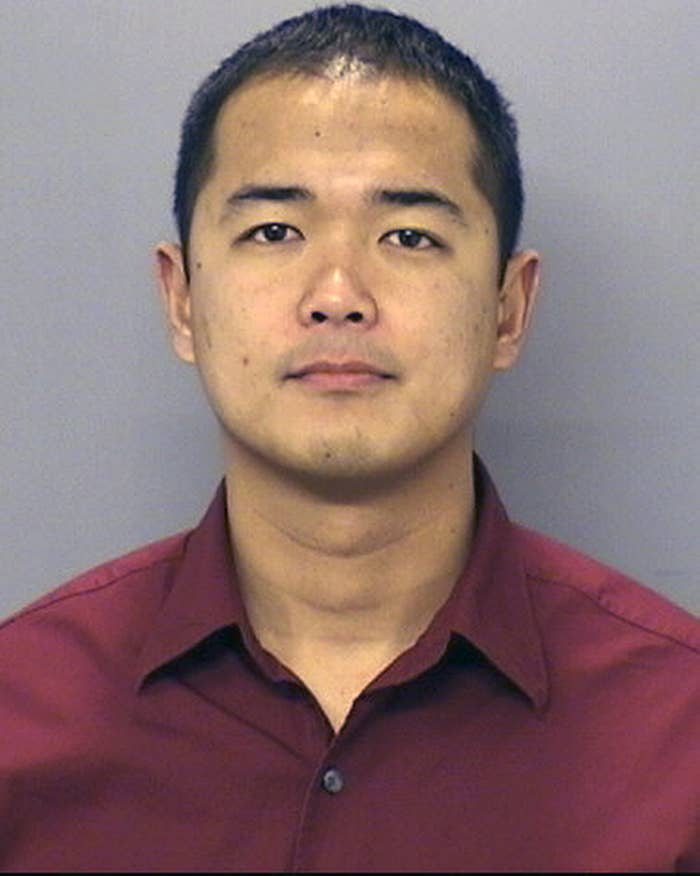 The slain officer was shot multiple times in the chest, while the second officer was injured and rushed into surgery.
The officer killed in the shooting was identified as Jonathan DeGuzman, a married father of two and a 16-year veteran of the department.
His partner, who was recovering, was identified as Wade Irwin, a 9-year-veteran of the force.
On Friday morning, Zimmerman said Irwin had just come out of surgery and is expected to survive, according to a police department Facebook post.
Zimmerman called the officers, who are part of the SDPD's gang suppression department, "heroic" and said they were "out there day and night, putting their lives on the line to protect good people of San Diego."
The deadly shooting sparked a manhunt across the Southcrest area of the city, and San Diego police detained one individual who was injured shortly after 12 a.m.

On Friday afternoon, police appeared to be searching for additional suspects, including storming a home half-a-mile from the shooting where a standoff was taking place, the San Diego Union Tribune reported.
Police were calling to a man inside the home through a bullhorn, trying to convince him to step out.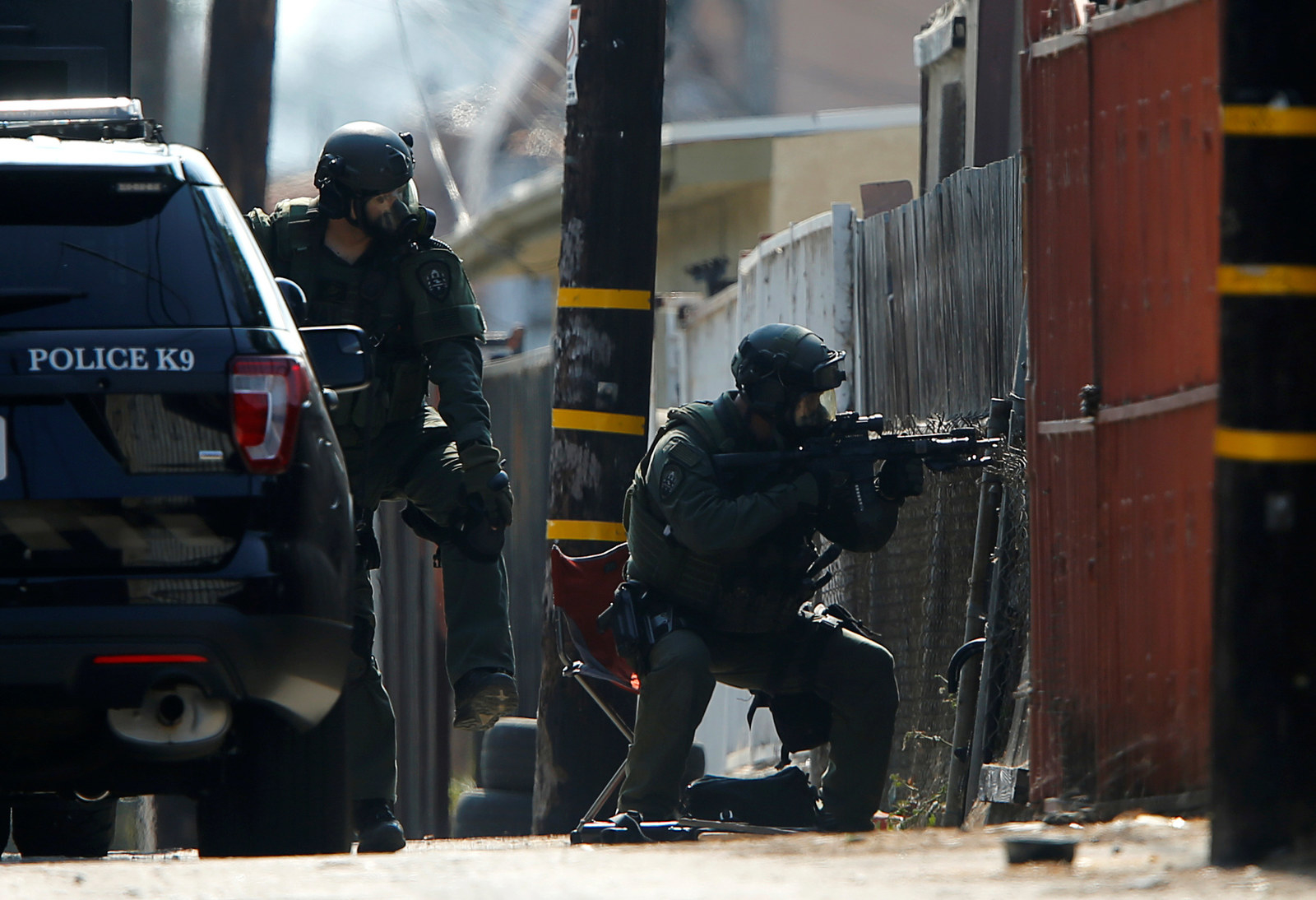 Zimmerman said telling the slain officer's wife was "extremely difficult," ABC News reported. "There is nothing that prepares you to do that," she said.

Fellow officers gathered outside the Scripps Mercy Hospital where the slain officer was treated early Friday morning.
The police shooting comes at a highly fraught time for law enforcement in the US. Officers in Dallas, Texas, and Baton Rouge, Louisiana, have been shot and killed in the past month.

This is a developing story. Check back for updates and follow BuzzFeed News on Twitter.