Ali Feruz, a reporter based in Moscow, continues to face deportation to Uzbekistan, over the protests of activists, courts, and Feruz himself.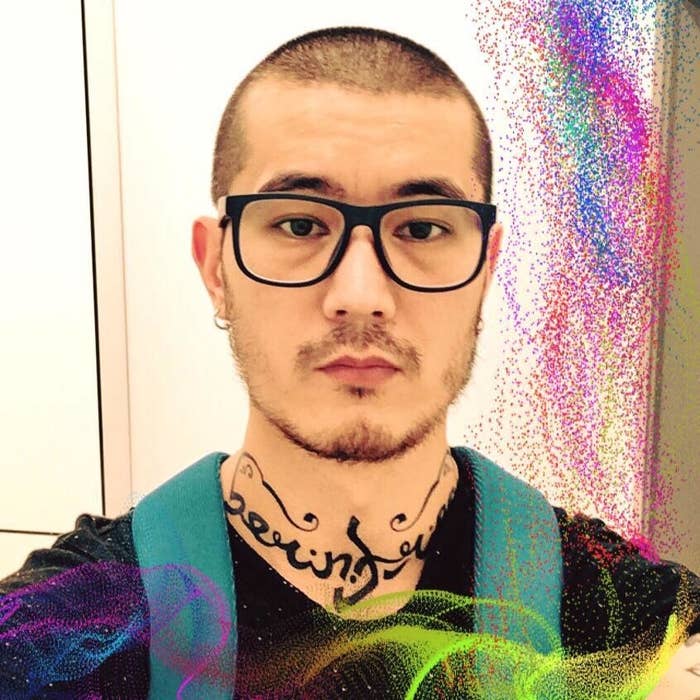 "He said it is better to die than to go back to Uzbekistan," Lena Kostyuchenko, from the Novaya Gazeta, told BuzzFeed News on Friday.
"He is in the shadow of death," Kostyuchenko, speaking from Moscow shortly after she had spoken to Feruz from the detention center where he is being held, said.
She said she was "perfectly sure" that sending Feruz back to Uzbekistan would be a death sentence.
Last year, an Amnesty International report examined how Russian authorities were cooperating with Uzbekistan's security services in deportation cases, resulting in hundreds of people simply vanishing when officials colluded to send them back to Uzbekistan.
"There are people disappearing in silence," Kostyuchenko said. "If he went back there we will never know what happens to him. He does not deserve what is happening to him."
Kostyuchenko met Feruz four years ago when he first started pitching and writing for the newspaper.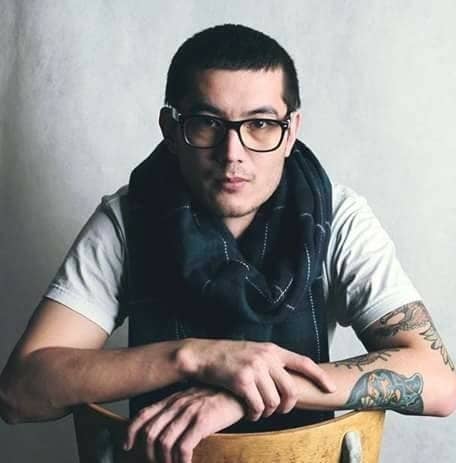 "It's as close to a death sentence as it can be," Denis Krivosheev, Amnesty International's deputy program director for Europe and Central Asia, told BuzzFeed News from London. "The details ... just do not bear thinking about."
"Should he go back, at the very least, he will be subjected to criminal prosecution for being gay, which is a crime in Uzbekistan. It is a crime punishable by prison."
Members of the LGBT community in Uzbekistan face constant threats and abusive from Uzbek authorities. A Human Rights Watch report earlier this year noted that "police use blackmail and extortion against gay men, threatening to out or imprison them". The community faces "deep-rooted homophobia and discrimination".
Krivosheev said that if the deportation went ahead, Feruz "has little chance of justice. He is facing a very real risk of torture and ultimately this would mean many years in a very horrible prison."
"It is quite unusual that Putin's spokesperson will be answering questions about this, and clearly indicated that Putin is aware of this case."
The Kremlin's spokesperson, Dmitry Peskov, Tuesday said that the Russian leader was "aware of the existence" of Feruz's case, and that it was impossible "to close one's eyes" to the situation.
On August 4, the European Court of Human Rights froze Feruz's deportation order, according to his lawyer Kirill Koroteyev.
Koroteyev, writing on Facebook, said that the court in Strasbourg had stated that the Russian court could not deport Feruz. Radio Free Europe reported that the court had given the reporter until the end of September to file a new asylum application.
It follows Europe's commissioner for human rights urging Russia to rethink the decision, and stop Feruz's immediate deportation, earlier this week.
"States have a duty to ensure a safe and enabling environment for the work of human rights defenders and journalists, and to protect them from reprisals," Commissioner Nils Muižnieks wrote on the ECHR Facebook page on Wednesday.
"It should be recalled that international law prohibits sending a person to a country where there are substantial grounds for believing that the person may be subjected to torture or ill-treatment."
A Change.org petition calling on the Russian authorities to reverse the decision has gathered almost 50,000 signatures.
The hashtag, #ОтвалиОтАли, ("Hands Off Ali") is being used by reporters across Russia to highlight the case.
Meanwhile, Feruz's unwell mother is trying desperately to reach her son before the next court hearing on Monday.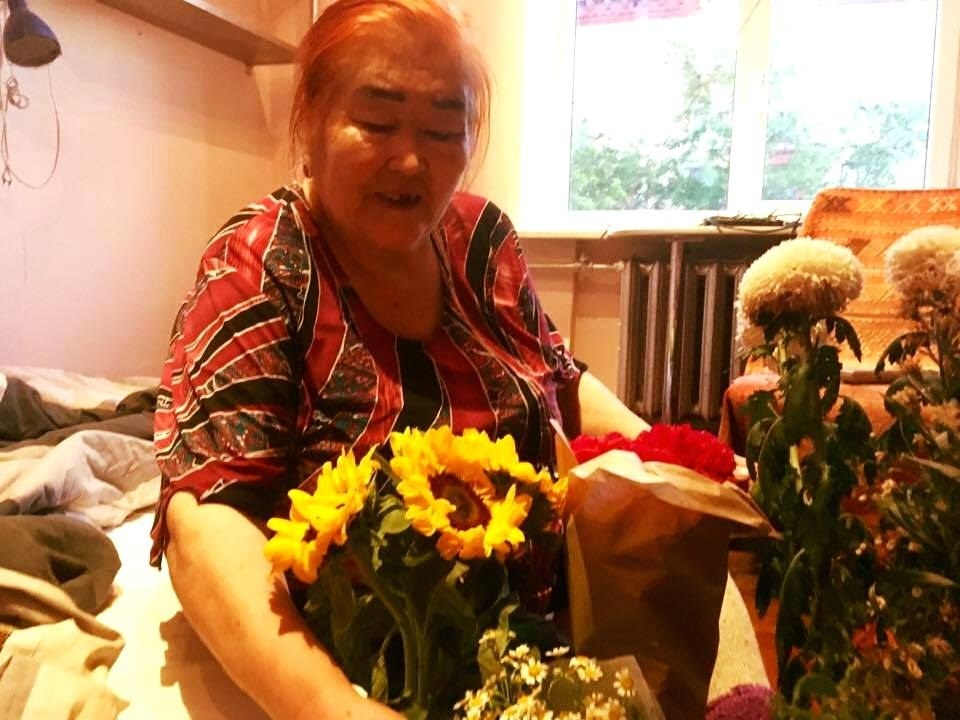 Despite the Moscow court suspending Feruz's deportation this week, the reporter remains in a detention center.
Russian authorities claim the reporter will be released when the European Court of Human Rights hands down their final decision on the case, following a review.
Amnesty International called Feruz's continued detention is "disgraceful" and said said officials should immediately release him. "He has committed absolutely no crime and it could take months or even years before a final decision by the European Court of Human Rights," the deputy director for Europe and central Asia, Denis Krivosheev, said in a statement.
CORRECTION
Nils Muižnieks's and Denis Krivosheev's names were misspelled in a previous version of this post.