An Egyptian actor is being defended online after photographs of her wearing a bikini were posted by a fake Facebook account in her name.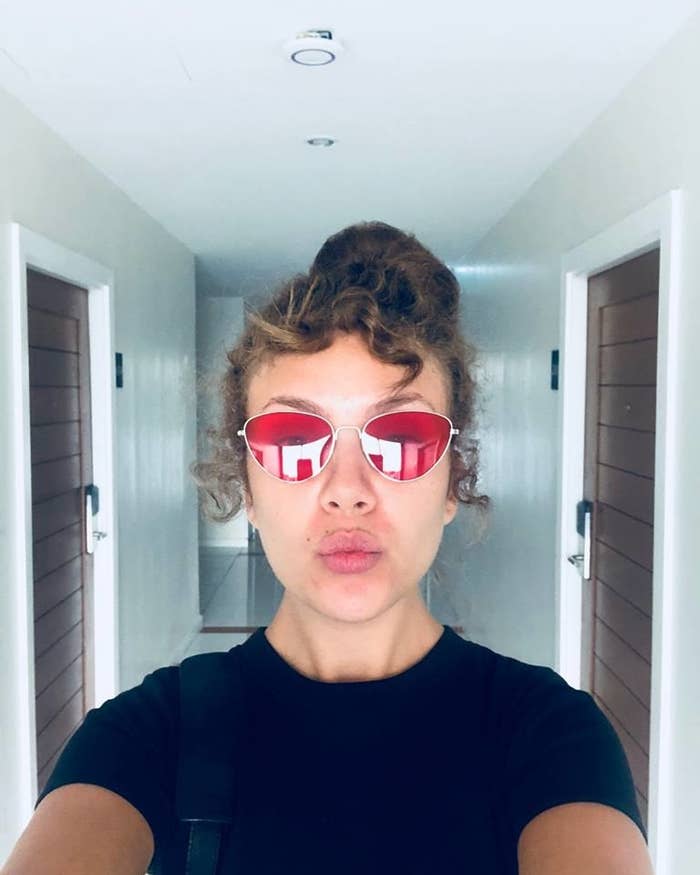 The photos of Rahma Hassan — taken when she was on holiday, including one of her topless — were posted online July 13 and quickly went viral, trending across the country.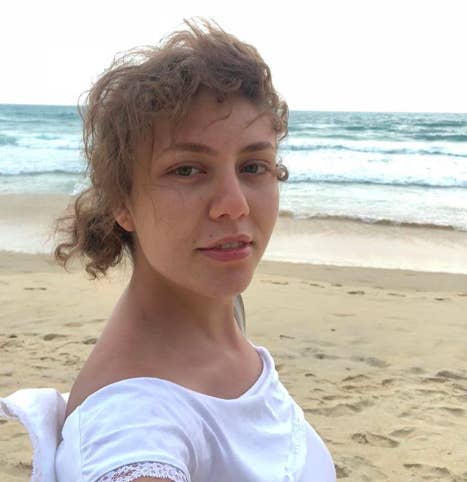 Hassan posted an apology the same day. She also initially uploaded the leaked photographs herself on Instagram.
"My friend Salma and I were traveling around and we took normal pictures. Salma posted them like other people do, but there was a hacker who stole the pictures that we did not publish and those are the pictures that came out just now," she said in a number of short video clips.
"I've posted the pictures so people do not get me wrong, so they do not think these pictures were taken by someone in an obscene and abusive situation."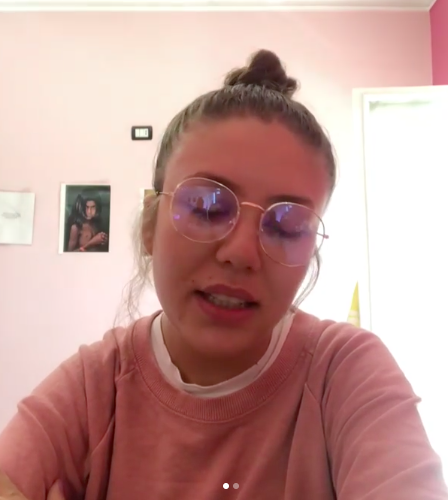 But on July 14, she took the images off her Instagram and warned followers that there was a fake Facebook account in her name — the same account that had posted the images.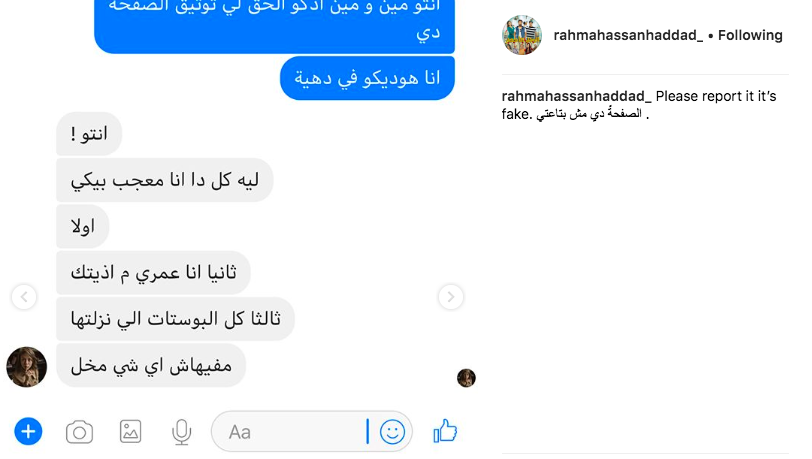 The incident provoked debate online in Egypt. Some Egyptians condemned her, with people claiming that she was naked in the pictures.
But there was also support for her, and fans challenged those who were attacking the actor.
There were also comparisons to Western actors posing similarly and any backlash they received.
As the controversy unfolded online, Hassan's name trended in Egypt and fans sent her messages of support.
Some fans thought she shouldn't have apologized.
And fans were mostly supportive of her.


BuzzFeed News has contacted Hassan for comment.
Munzer al-Awad contributed reporting to this story.