A video has emerged appearing to show a young Palestinian woman being wrestled to the ground after having her headscarf ripped off.
Photos from the same moment show a frame-by-frame breakdown of what happened.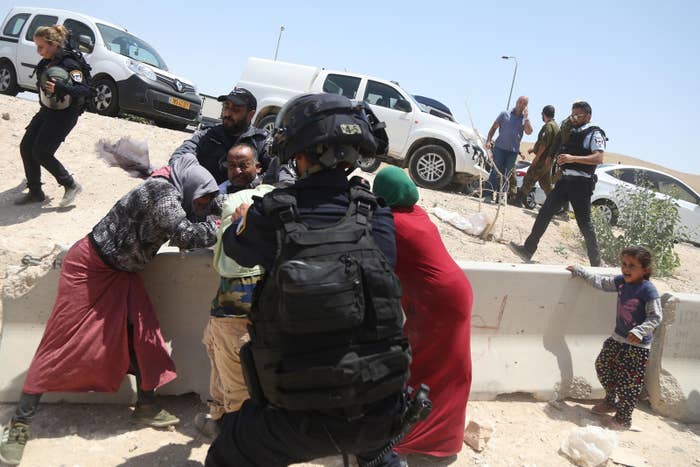 The woman — who was identified as Sarah Abu Dahouk — was protesting the demolition of a Palestinian village.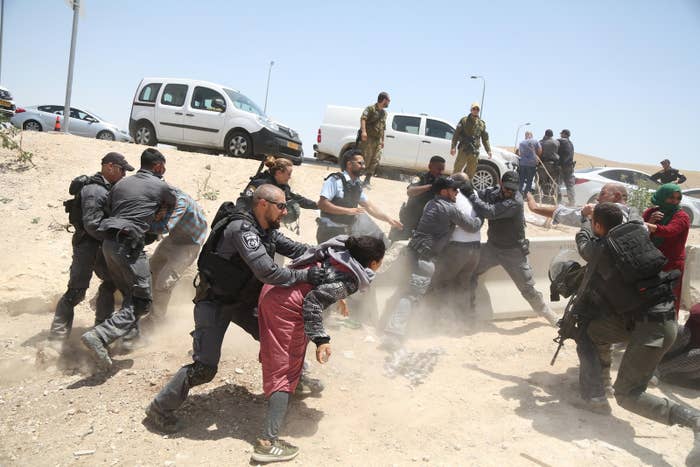 She was reportedly wrestled to the ground by officers with the Israel Border Police.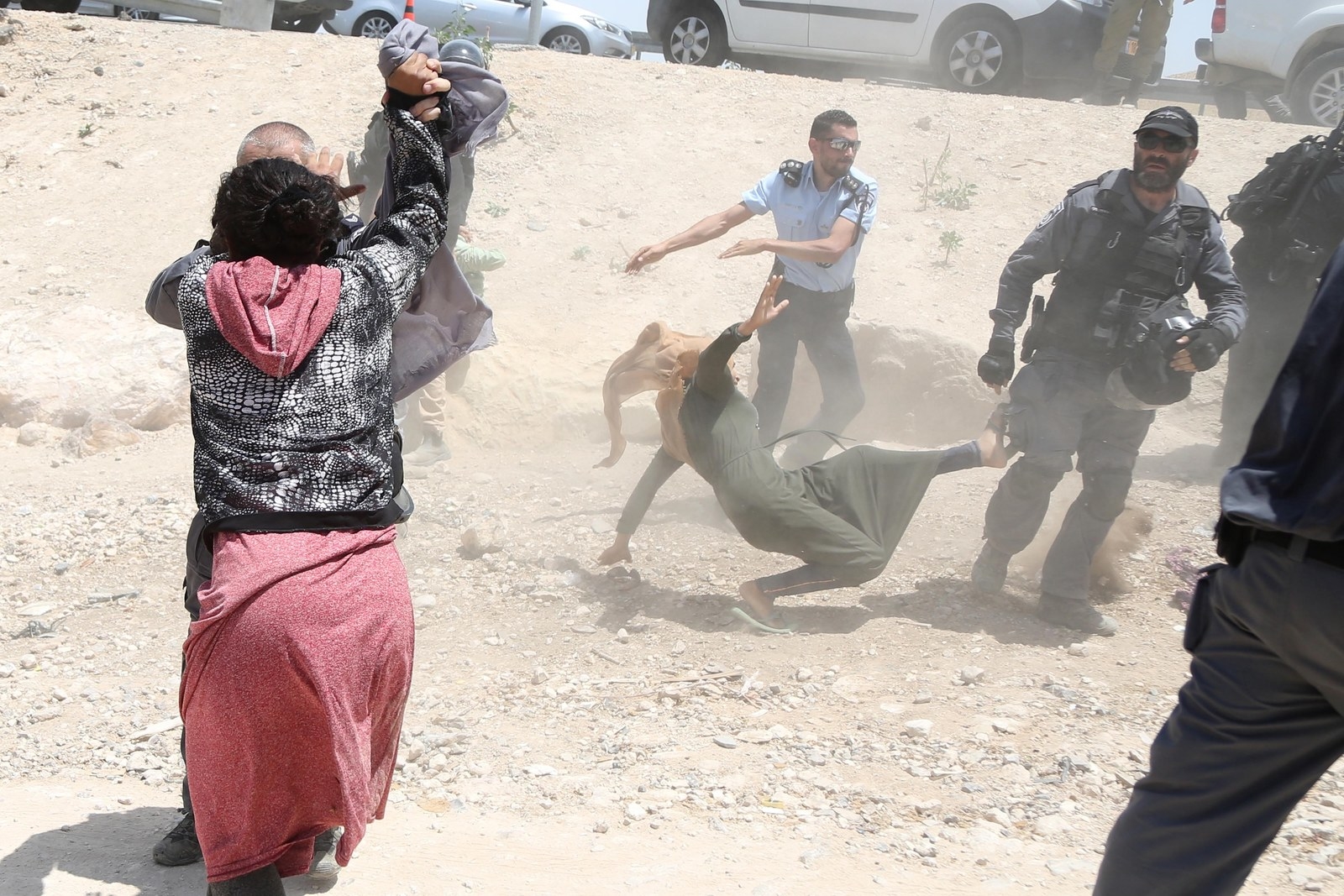 "They beat her severely and arrested her," Hadi Baran, a photographer who was there, told BuzzFeed News.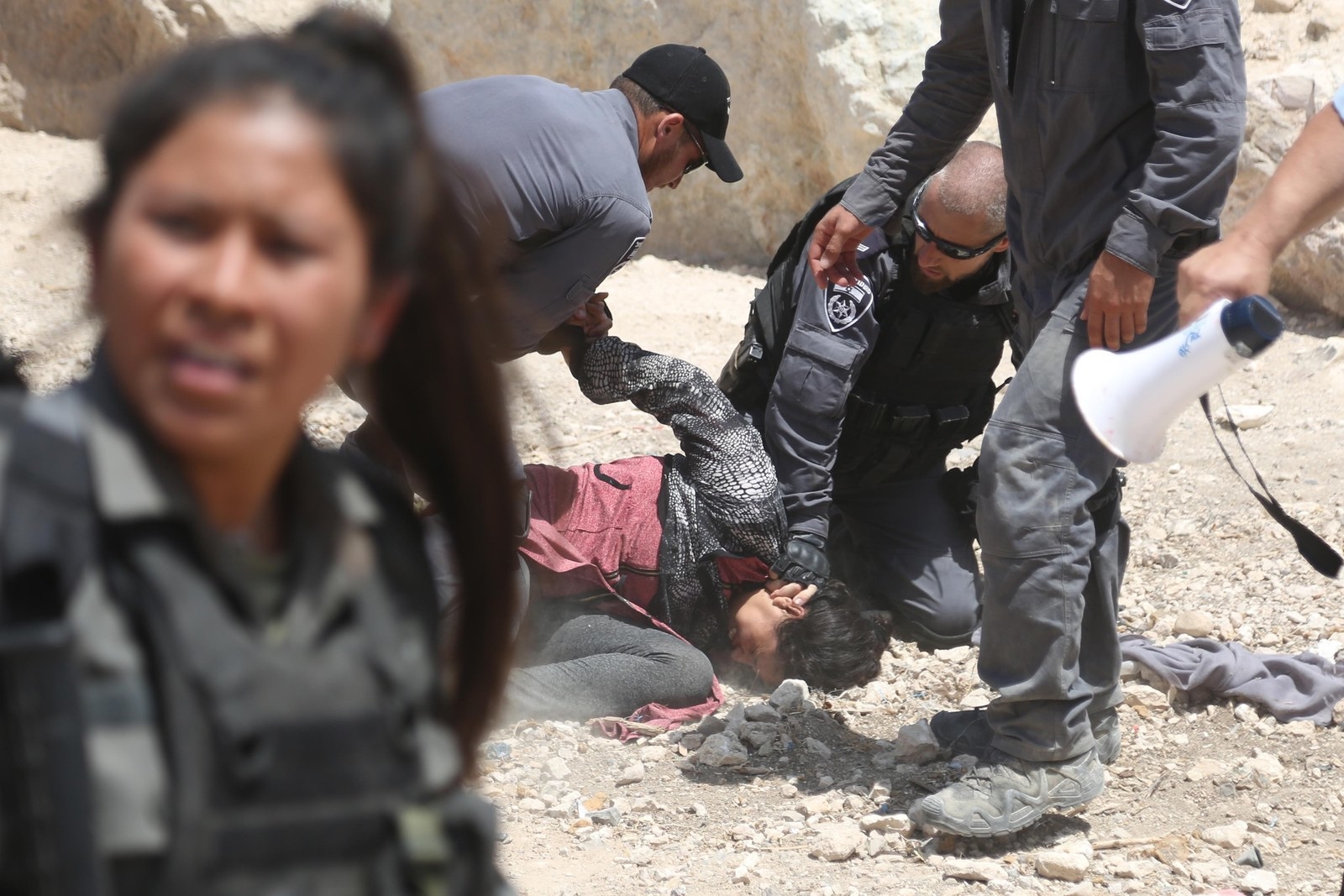 Baran said he was not sure what happened to Dahouk after her arrest.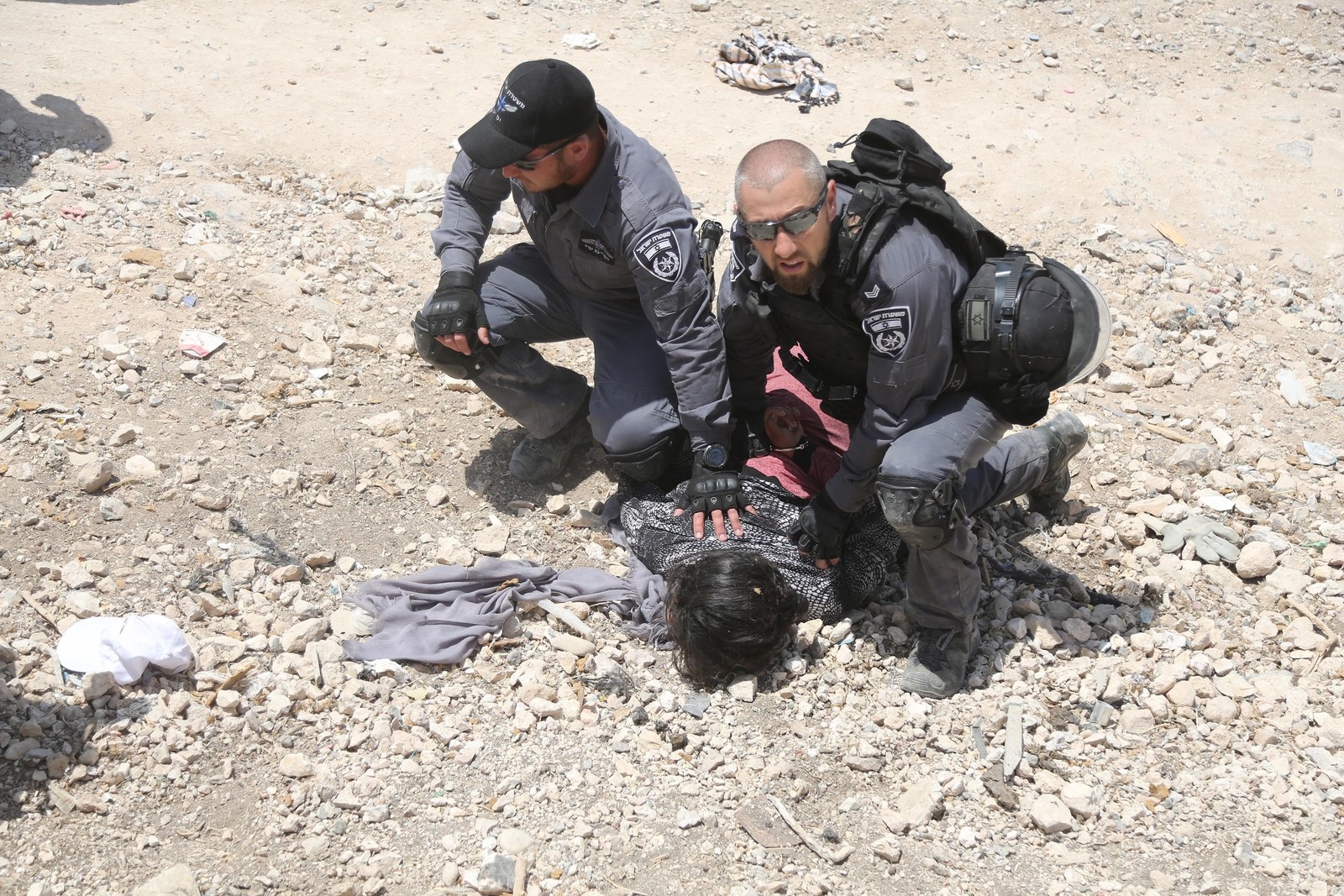 It happened in the small village of Khan al-Ahmar in the West Bank.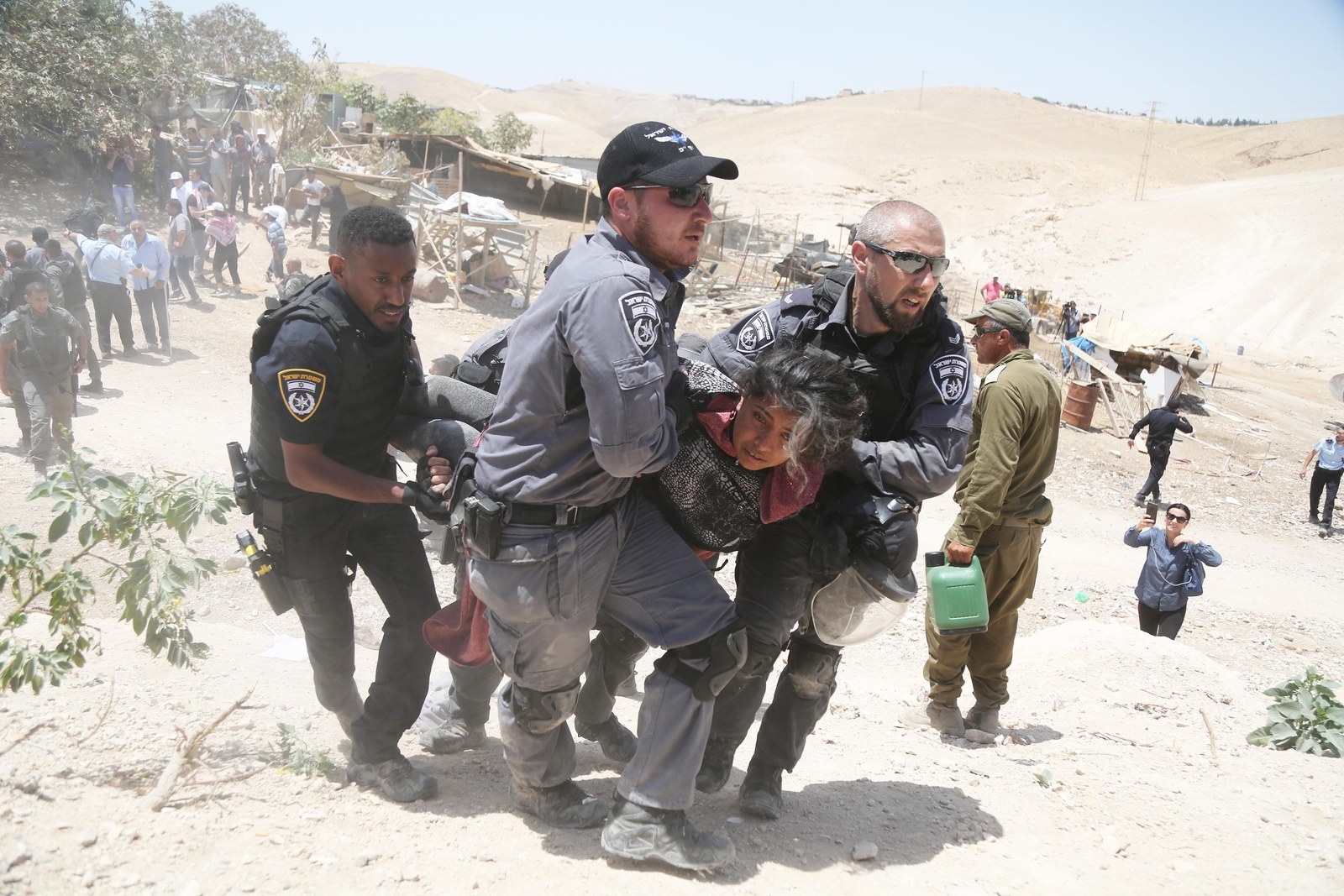 As the video — and others shot from different perspectives — was rapidly shared online, people were appalled.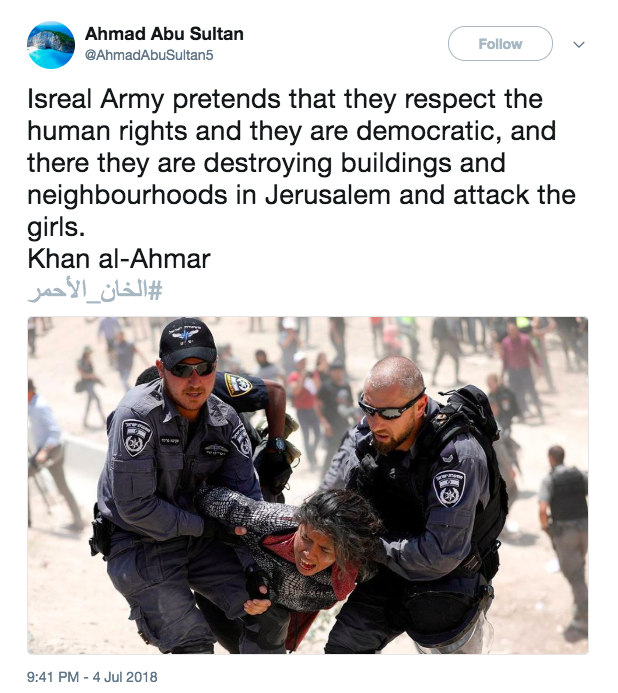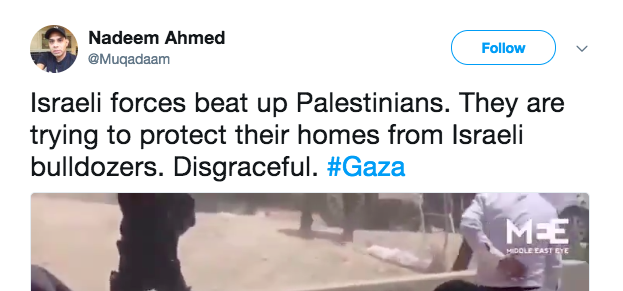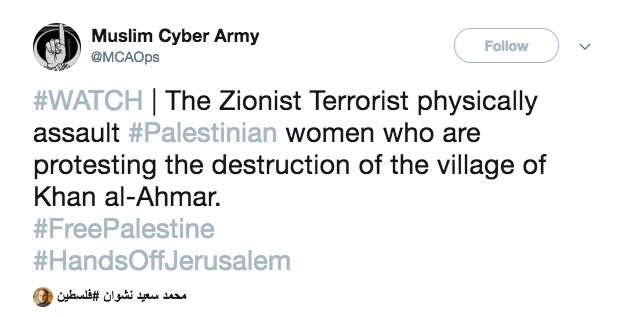 Many people asked what they would do in a similar situation.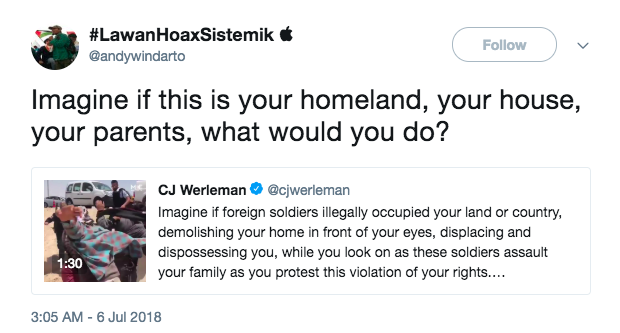 BuzzFeed News contacted the IDF for comment; they confirmed it was not their soldiers that made the arrest and directed further inquiries to the Israel Border Police.
BuzzFeed News has contacted the Israel Border Police for comment.
CORRECTION
The Israel Border Police made the arrest of Dahouk. A earlier version of this post stated it was soldiers with the IDF.