A writer with cerebral palsy started the hashtag #DisabledAndCute to make people feel good.
Although it took the 25-year-old a while to see anything positive in her own appearance, now she wanted to celebrate it, Brown told BuzzFeed News: "I wanted to share that feeling. I think that it is wonderful to see so many people sharing it."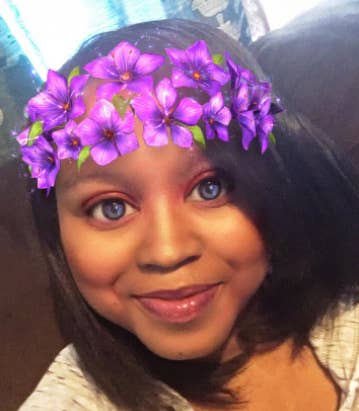 And people loved it. Hundreds of people shared great pics of themselves.
Some expressed how difficult it can be showing they were more than the disability by which people defined them.
While lots of those with disabilities were visible, others also shared their invisible disabilities.
And there were lots of people celebrating Brown for kicking off the hashtag in the first place.
Brown added she "never thought" so many people would join in. "You don't go in thinking 'This will be viral!' Or that it's not going to fade away in a few hours let alone a few days," she said. "It's pretty cool."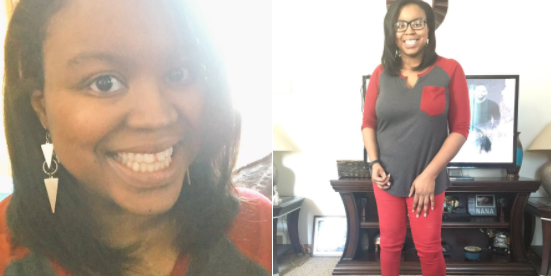 The use of the word "cute" outside of the disabled community can be problematic, Brown said of the few negative comments she received.
"It's a loaded word in the disability community because it can be very belittling when able bodied people call us cute. However, I think there's power in taking back the word for myself."