This week, 16 heads of states from the Arab world are gathered at the Dead Sea in Jordan for the annual Arab Summit.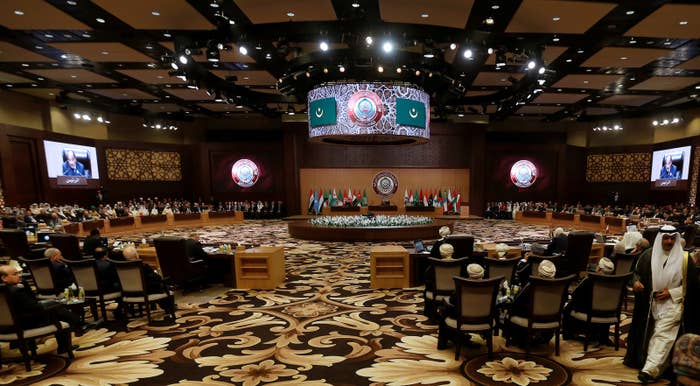 On the top of the agenda for the summit is the Israeli–Palestinian conflict — delegates at the gathering, according to reports, are expected to revive the 15-year-old Arab Peace Initiative.
Leaders from the 22-member confederation are also discussing turmoil and political challenges in Syria, Yemen, Libya, and Iraq. If that wasn't enough, the summit also pledges to address Iran's role in the region — the country's military has been accused of fueling proxy conflicts in many of the embattled countries.
That sounds like a lot of hard work — and may explain why a quarter of the leaders were sleeping during the sessions.
Here's Palestinian President Mahmoud Abbas.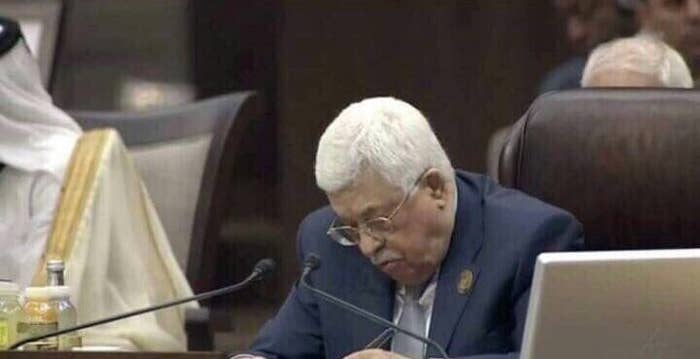 Here's the president of Yemen, Abdrabbuh Mansur Hadi.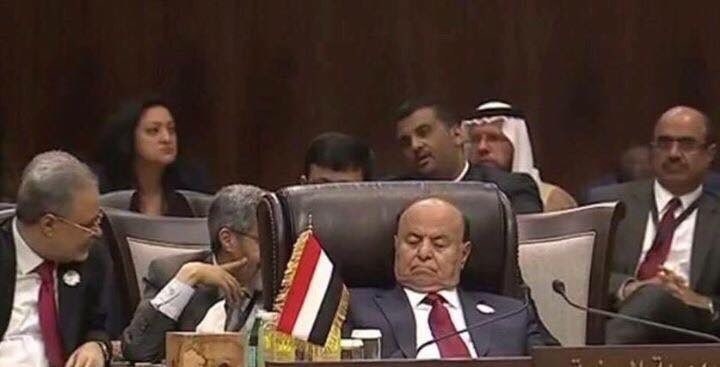 Here's the Emir of Kuwait, Sabah Al-Ahmad Al-Jaber Al-Sabah.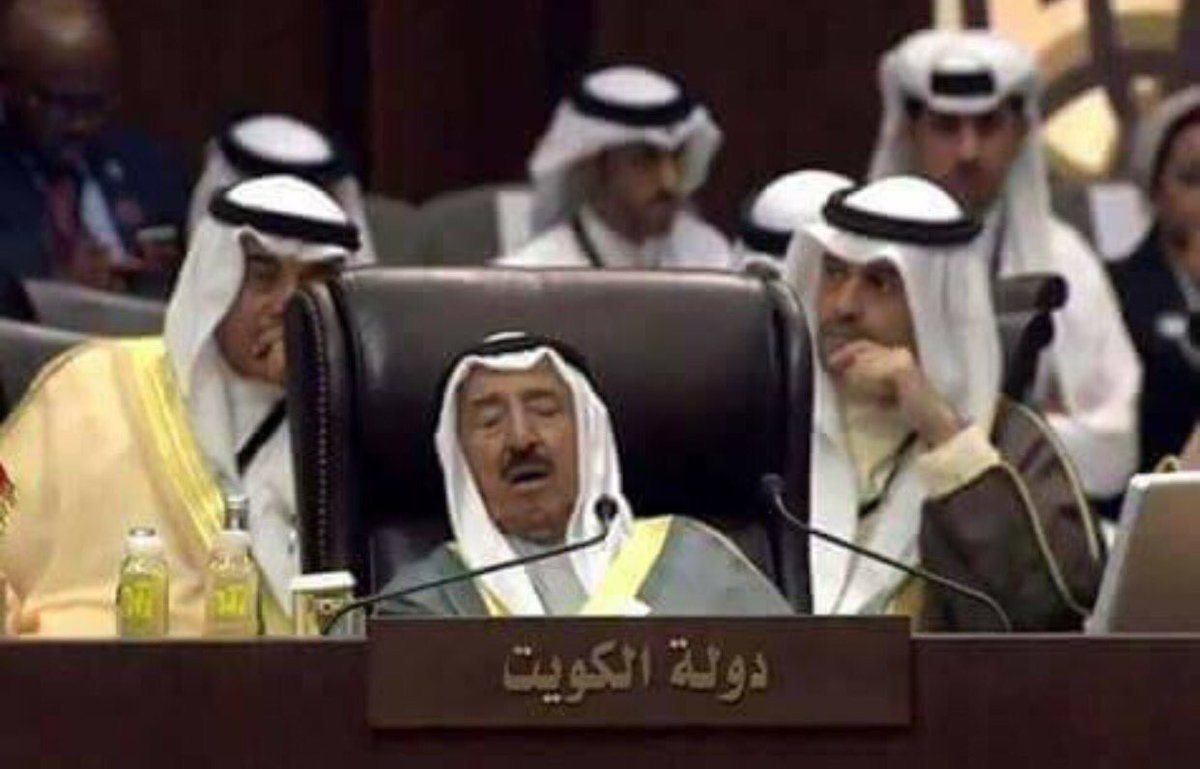 And here we have Djibouti's president, Ismail Omar Guelleh.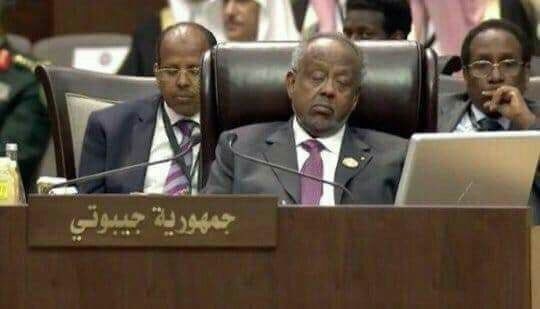 Online, people were not amused.
But it seems like taking a nap may be somewhat of an annual tradition at the summit. Last year the Middle East Observer ran a series of very similar pictures that showed Arab leaders falling asleep at their chairs.