North Korean leader Kim Jong Un touted his country's nuclear achievements during a historic gathering in Pyongyang, where hundreds of officials and delegates have come together in a rare party Congress — its first since 1980.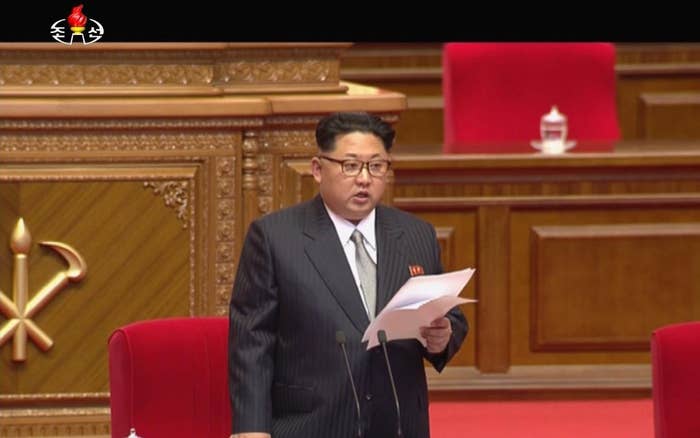 Delegates of the Workers' Party of Korea were gathered inside a convention center called the "April 25 House of Culture" in Pyongyang, the country's capital.
Details about the program of events — presided over by Kim Jong Un — remain scarce. A series of events were scheduled to begin Friday morning, according to the country's state news agency, although it is unclear when the program would conclude. The Congress is seen as an opportunity for Kim to show the world that he is the venerated leader of the country.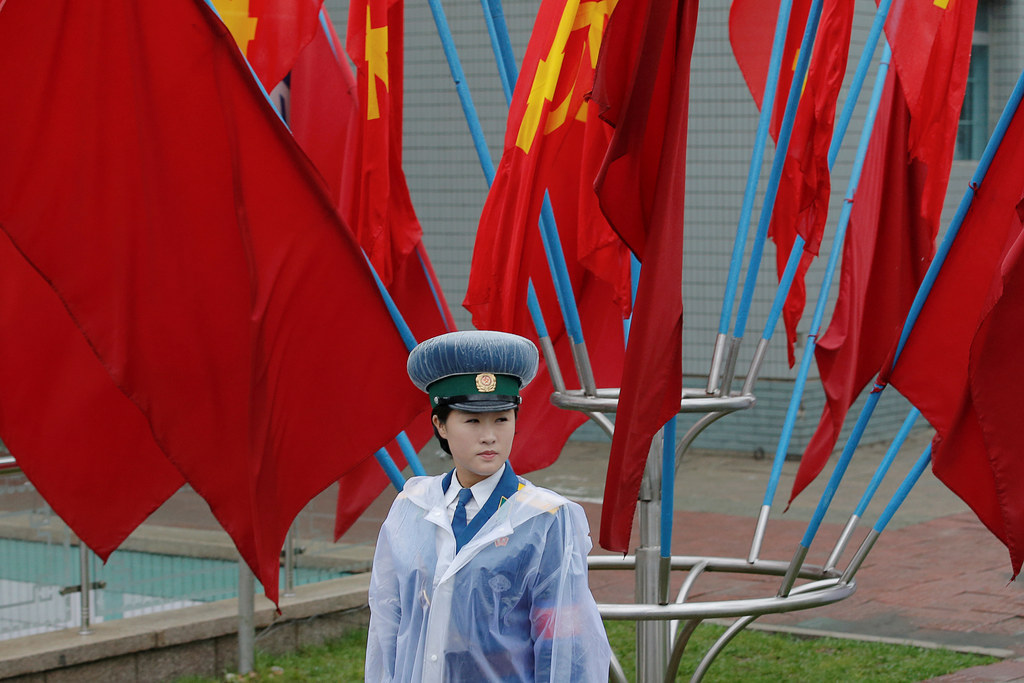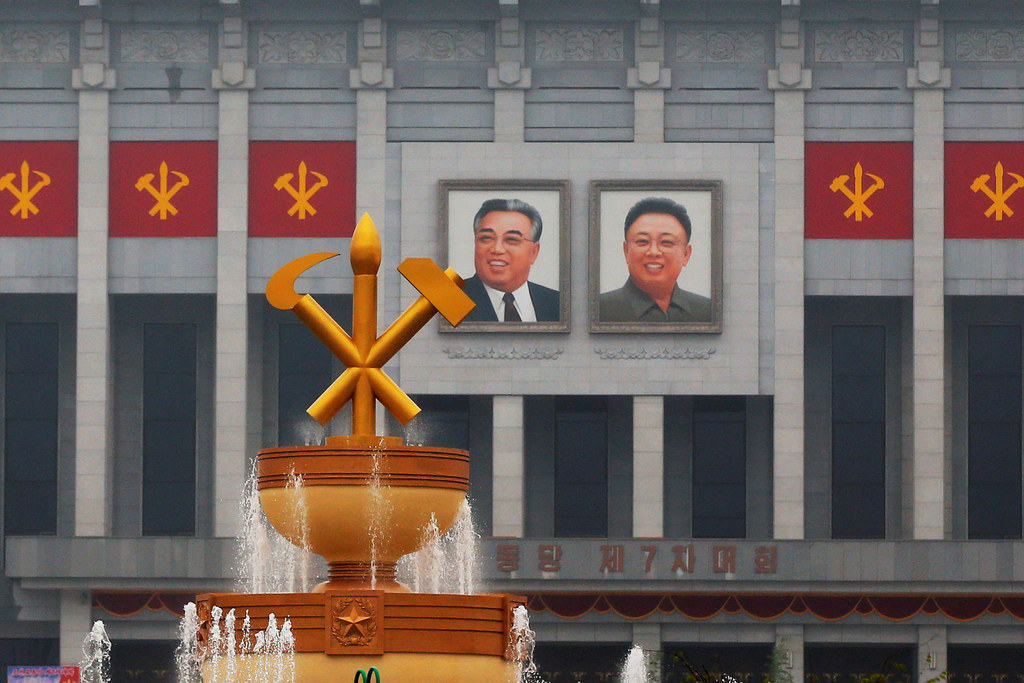 Kim, who has not left the country or met any foreign leaders since he succeeded his father Kim Jong Il in 2011, was shown speaking to a packed hall on state television.
Kim addressed the country's nuclear ambitions, telling the Congress, "unprecedented results have been accomplished," the BBC reported. North Korea has conducted four underground nuclear tests since 2006.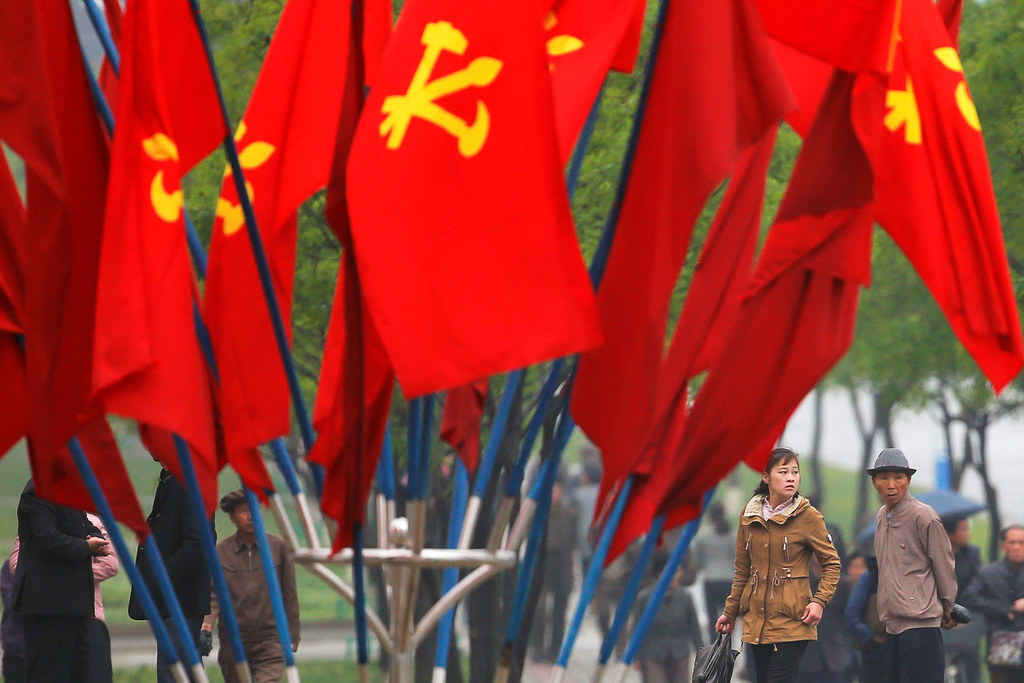 The event has been seen as the largest political show in years. Although bigger political gatherings had taken place in 2010 and 2012, all of the past six Congresses were held under Kim's grandfather, who died in 1994. This week, the capital was aggressively spruced up, with crowds of students gathering on Friday for parades and rallies, the Associated Press reported.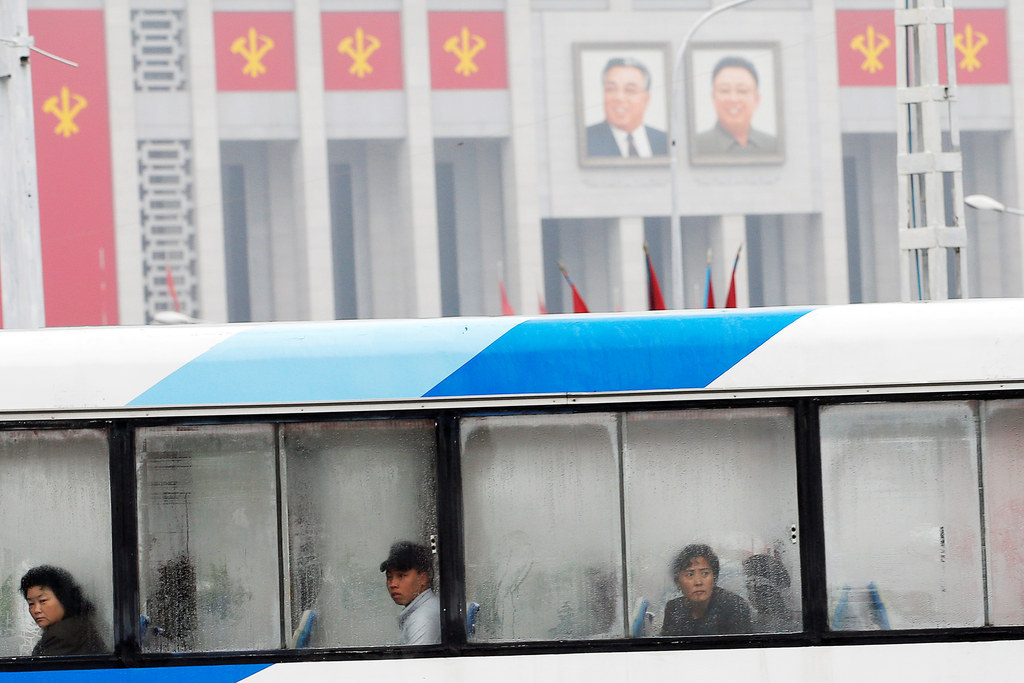 Although roughly 100 foreign journalists were invited into the country to provide international coverage, they were not allowed inside with the delegates and were instead taken on a tour of a nearby factory, according to the BBC.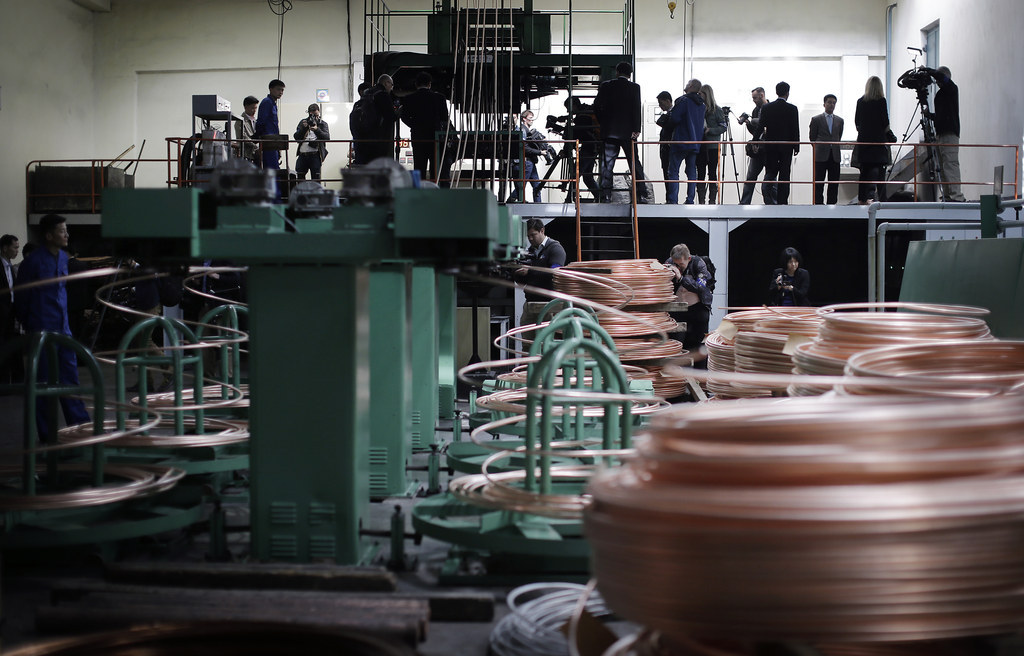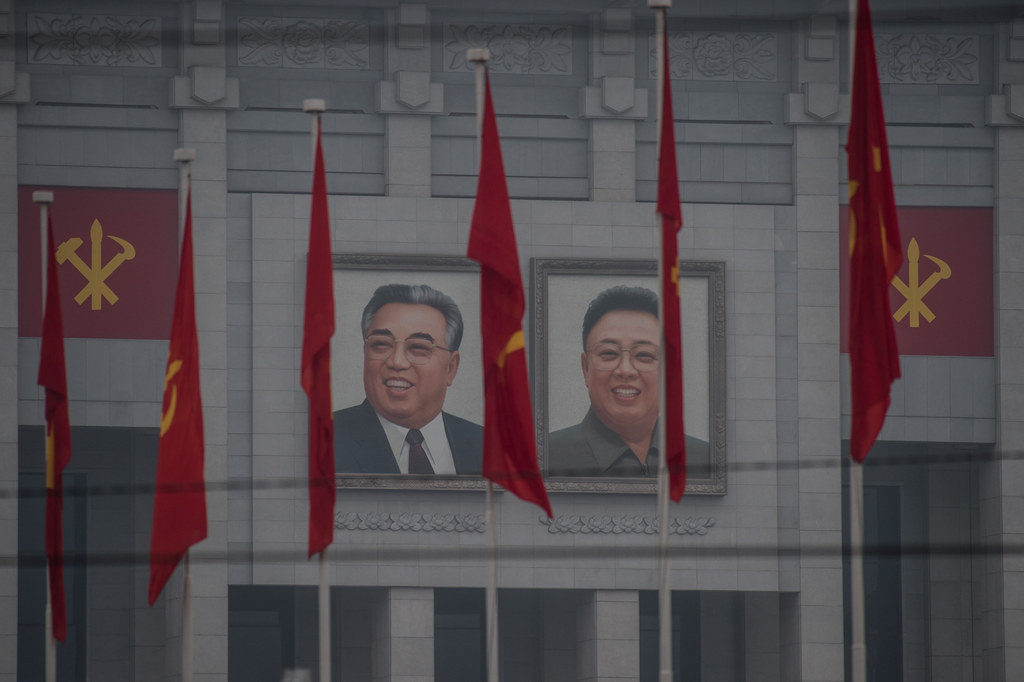 The North Korean leader's remarks follow statements released by KCNA, the state news agency, in which they called the Congress a celebration of the country's "nuclear, space power".
The Congress is largely ceremonial, with decisions entirely made by Kim and his inner circle, but analysts are watching closely to see who he elevates or dismisses. Some believe that Kim will make his younger sister, Kim Yo Jong, his second in command.