The Lawyer For Women Protesting Wearing Headscarves In Iran Has Been Arrested
Nasrin Sotoudeh is one of Iran's most well-known human rights lawyers.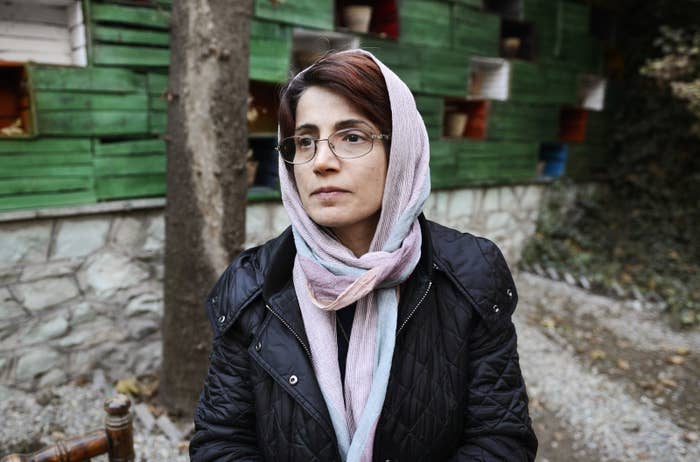 A leading Iranian human rights lawyer who represented women protesting the country's compulsory hijab law has been arrested and is reportedly facing five years in prison.

Nasrin Sotoudeh, 55, was taken from her home in the capital, Tehran, early Wednesday morning and transferred to Evin women's prison, her husband Reza Khandan said in a Facebook post (in Farsi).
In a later interview with Manoto News, a Persian-language news channel, he said Sotoudeh was told she was facing a five-year prison sentence — however, it remains unclear what charges Sotoudeh has been detained under.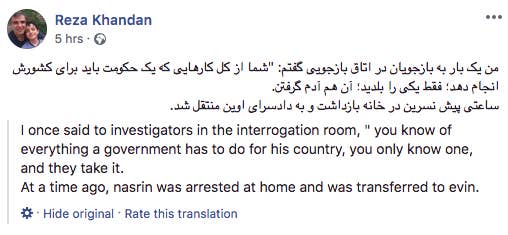 Khandan confirmed his wife's arrest to the New York Times but was unable to provide any more information about why she had been detained.

International human rights groups have called on the Iranian authorities to release Sotoudeh and condemned her arrest.
"What is very distressing is that this looks like a continuation of a pattern that Iranian authorities have been specifically been targeting human rights defenders, accusing them of offenses against national security," Nassim Papayianni, Amnesty International's Iran campaigner, told BuzzFeed News from London.
"What's different now than say five years ago is that the threshold [for arrest] is much lower than it ever was before," she said. "For example, posting on social media or visiting family members who have members in prison, these are now listed as offenses against national security."
Papayianni said the Iranian authorities were yet to release any information about why Sotoudeh had been detained, but that it could be "any number of things" — among them that she had recently represented a number of women who are protesting having to wear headscarves in public.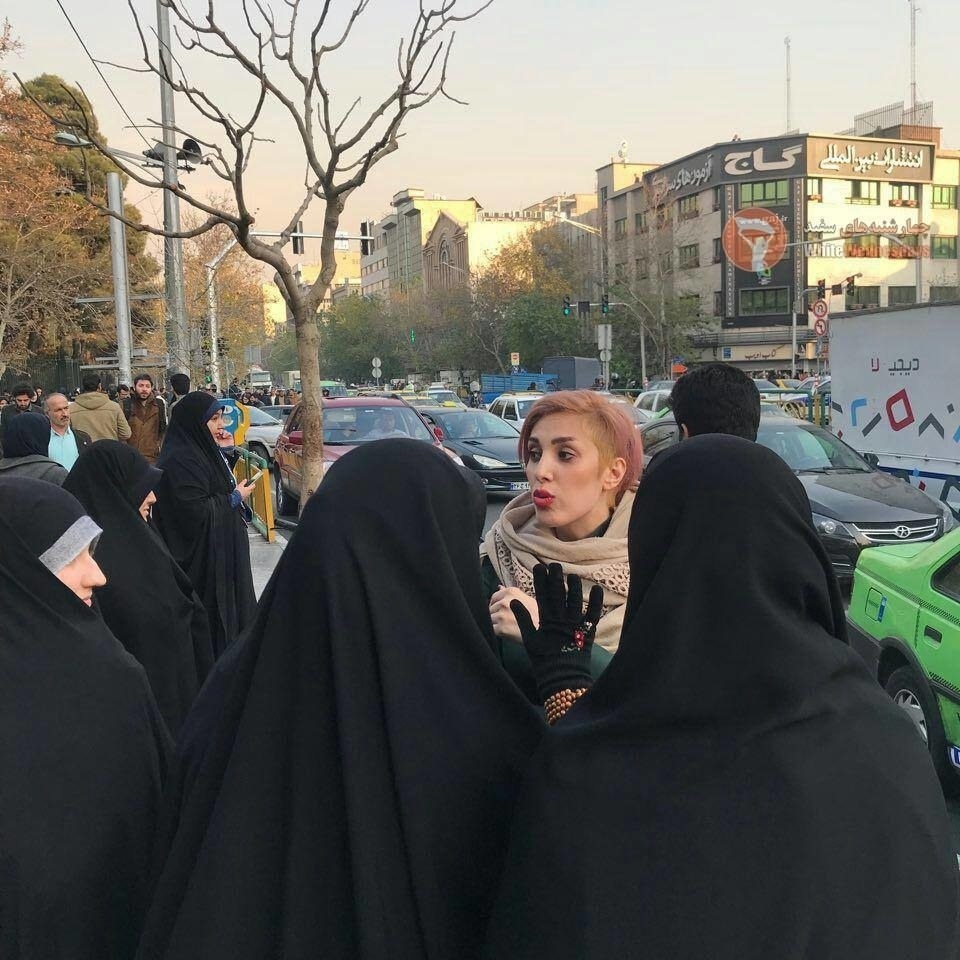 The compulsory hijab law, introduced in 1983 by the Ayatollah after the 1979 revolution, caught international attention with the #WhiteWednesday campaign. Each week, women film themselves taking off their headscarves in public.

Sotoudeh represented a number of the women who were detained after their protests, including Narges Hosseini, who was arrested and prosecuted for her demonstration.
Sotoudeh had also publicly criticized a significant change to Iran's legal system, known as the Note to Article 48 of the country's 2015 Code of Criminal Procedure, which limits lawyers recognized by the state to a pool of 20 and would remove a person's ability to choose who defends them.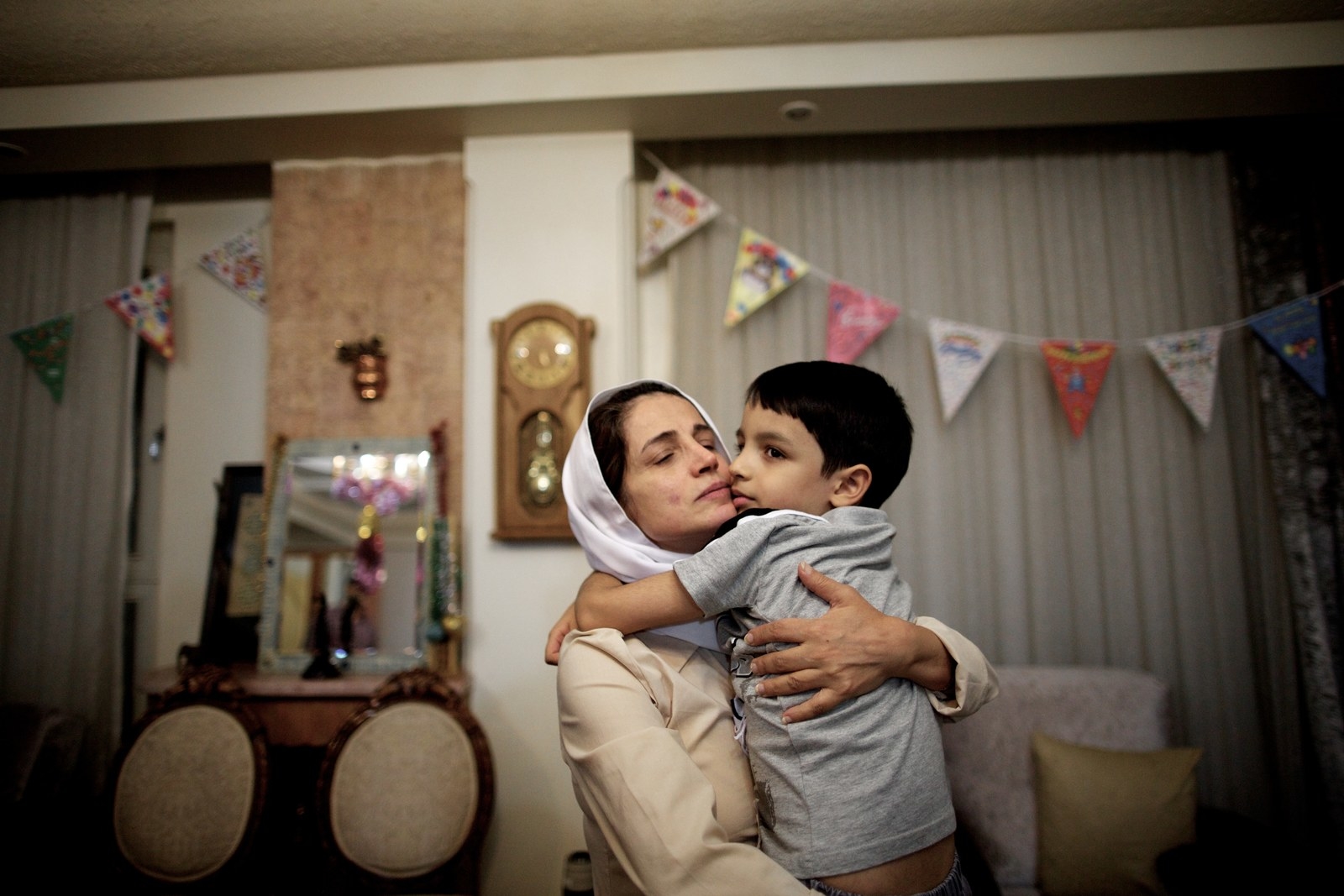 In 2010 Sotoudeh was sentenced to 11 years in prison for "spreading propaganda and conspiring to harm state security," but this was later commuted to six years, and she was eventually released within three years when she received a pardon.

Her sentence caught international attention when she went on a 50-day hunger strike after she was denied access to her son and her daughter was refused permission to leave the country.
"Yet again, the Iranian judiciary has proven that in times of international turmoil, their first priority remains hauling off rights defenders to prison," Tara Sepehri Far, of Human Rights Watch, told BuzzFeed News.
"Prominent lawyers like Nasrin Sotoudeh, whose only job is to defend citizens' rights, should not be behind bars for a second, let alone have already spent 3 years in prison for her activism."