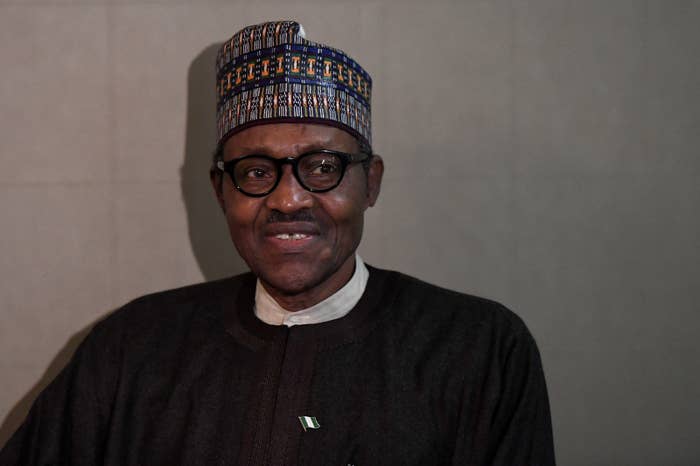 Nigeria's president has had to take the unusual step of denying that he has died and been replaced by a clone.
Muhammadu Buhari, who has disappeared for months at a stretch before, reassured supporters at a town hall event in Poland, where he was attending the UN Climate Change conference on Sunday, "It's the real me, I assure you. I will soon celebrate my 76th birthday and I will still go strong."
His office also circulated an email, titled: "It's Real Me, President Buhari Responds to Cloning Allegation," ahead of the speech.

Buhari was addressing online rumors, which started in 2017, that he had been replaced by a Sudanese man called Jubril.
In January of that year he traveled to London to have a persistent ear infection treated, according to officials. But then he disappeared for months. He finally reappeared in March, when photos of him in the Nigerian capital were shared by his official Twitter account.
But his long and unexplained absences (which have come to characterize his presidency since 2015) have only fueled rumors that something is amiss. Rumors that he's been replaced, or cloned, have been eagerly picked up by people who oppose Buhari and his government.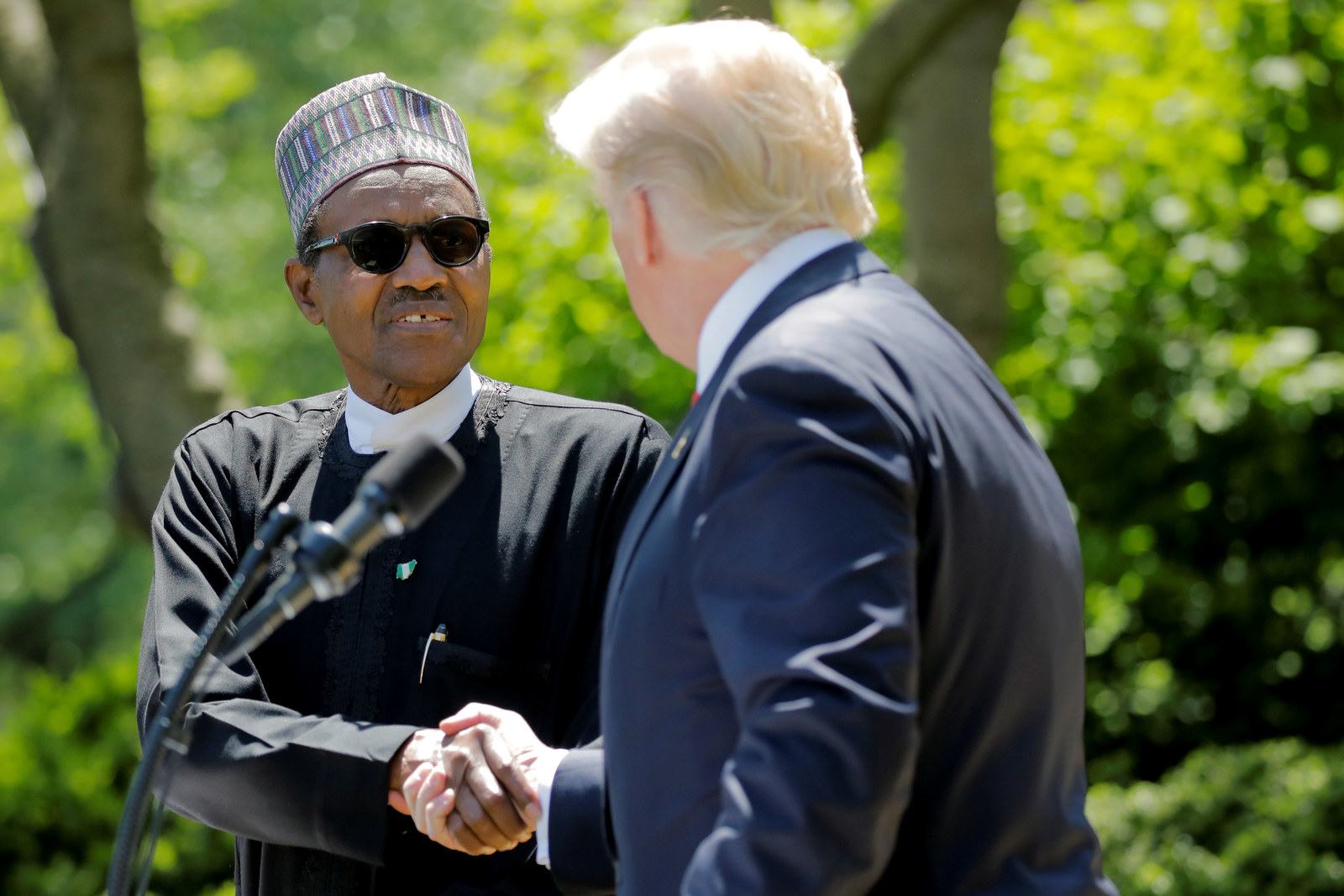 The rumors have been amplified by a Twitter account apparently run by opposition leader Nnamdi Kanu.
Kanu claims that Buhari died months ago and has been replaced by a man from Sudan known as Jubril, or Jubril al-Sudani.
One of the earliest examples is this video, which tags Kanu and first suggests the name Jubril. A version of it has been shared thousands of times across Twitter and Facebook.
Another piece of "evidence" that the opposition leader has shared are images of Buhari writing with both his right and left hand. (The image on the left has been flipped, as AFP first reported. Buhari is naturally right-handed.)
Sometimes Buhari has been pictured with or without his glasses, and some pictures have shown him looking younger than his 75 years. There's also been a lot of attention on Buhari's ears.
There are suggestions that Buhari's weight has fluctuated with his medical condition.
However, by Dec. 3, Kanu's account clarified earlier remarks and said he had always maintained that Buhari had been "replaced" rather than cloned.
It hasn't really stopped the online rumors, with a hashtag #UnmaskJubril still going strong. And some of the rumors are wild.
One video, featuring Nicolas Cage from the 1997 film Face/Off (where two characters swap faces), even speculates how the transformation was made.
Another — pushed by former government minister and adviser Femi Fani-Kayode — claims that not only is Buhari dead, but he was then raised in a satanic ritual as "Jubril of Sudan."
Buhari, clone or otherwise, will seek reelection in presidential elections next February.