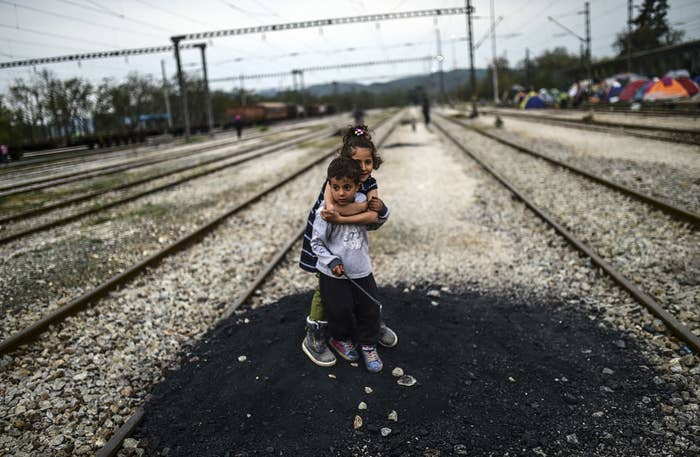 The international aid organisation MSF has announced it will no longer accept funding from the European Union, or any of the member countries in it.
Médecins Sans Frontières, also known as Doctors Without Borders or MSF, said in a statement released online that the decision would be put in place "effective immediately."
The hard-hitting statement pressed home anger over the EU–Turkey deal and actions against refugees by some member states, and urged European nations to rethink their "dangerous" attitudes towards refugees.
"There is nothing remotely humanitarian about these policies. It cannot become the norm and must be challenged," said Jerome Oberreit, international secretary general of MSF.

He added: "Rather than maximizing the number of people they [EU nations] can push back, they must maximize the number they welcome and protect."
MSF receives around 90% of its funding from private sources, with a further 10% from countries the organisation deems "neutral," such as Switzerland or Sweden. It does not accept any funding from the U.S.
The charity received £44 million from the EU and its members last year.

MSF has been a vocal opponent of a landmark EU–Turkey deal agreed in March. The deal — hailed as a breakthrough by many European leaders — saw Turkey agree to take many refugees currently in Greece in exchange for continuing talks that would allow it to become part of the EU.
"For months MSF has spoken out about a shameful European response focused on deterrence rather than providing people with the assistance and protection they need," said Oberreit.

The aid organisation said as many as 8,000 people — among them unaccompanied children — were stranded in Greek camps as a "direct result" of the EU–Turkey deal.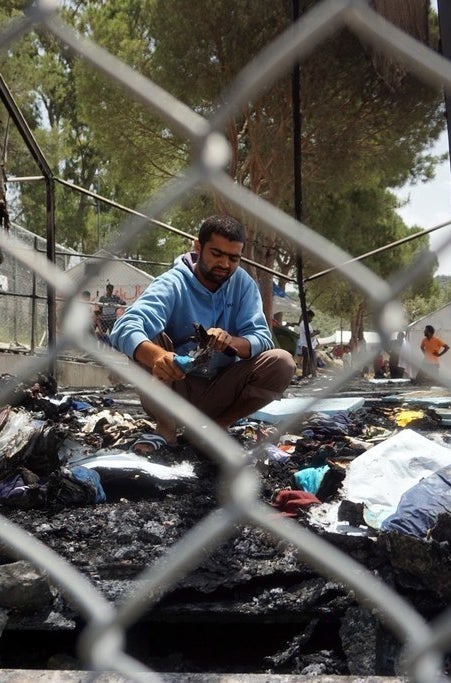 MSF's announcement comes ahead of a new deals between the EU and African and Middle Eastern nations. In a proposal similar to the one with Turkey, countries such as Eritrea, Sudan, Afghanistan, and Somalia would face aid cuts should governments fail to stem migration — or facilitate forcible returns.

"Is Europe's only offer to refugees that they stay in countries they are desperate to flee?" said Oberreit. "Once again, Europe's main focus is not on how well people will be protected, but on how efficiently they are kept away."