When Red Cross worker Thomas Glass took a photograph of a small baby in a incubator in Mirwais Hospital, Afghanistan, back in November 2016, he noticed her unusual pink sweater — so he asked a nurse about it.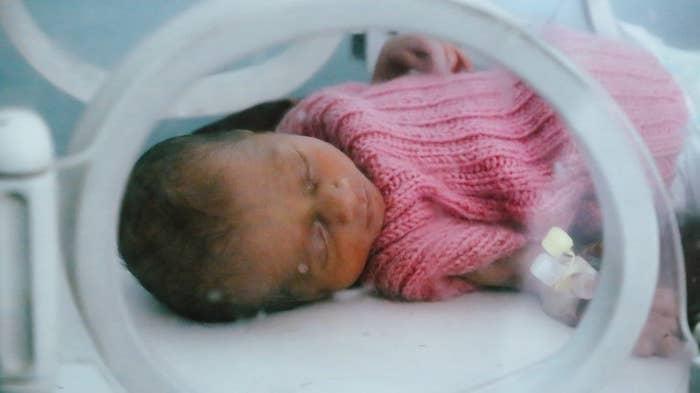 Glass sent the picture to his mom in Switzerland, who then shared it with her sister, Tone Mikalsen, in Norway.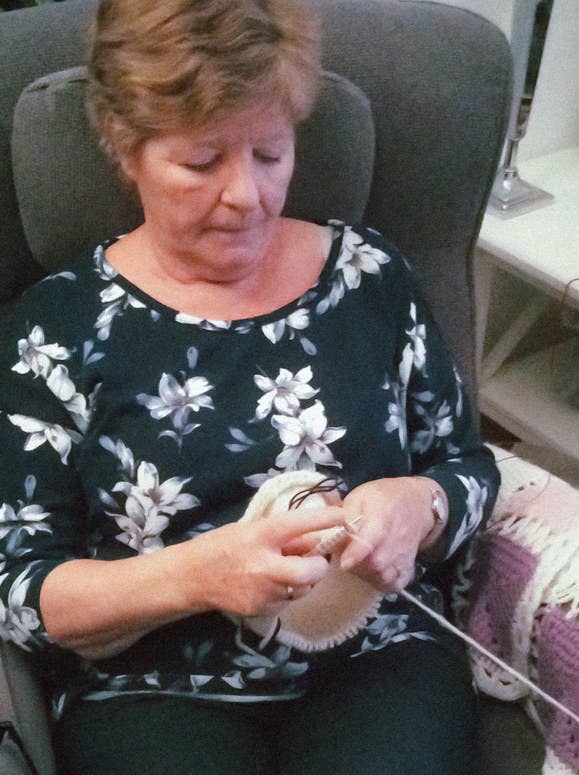 Mikalsen then recruited her friend, Gry Kristin Seljestad Waage, to "knit as many tiny-sized hats, sweaters, blankets, socks, and plush toys as they could," Glass told BuzzFeed News. "My other two aunts also contributed, with one actually learning how to knit just so she could contribute to this project."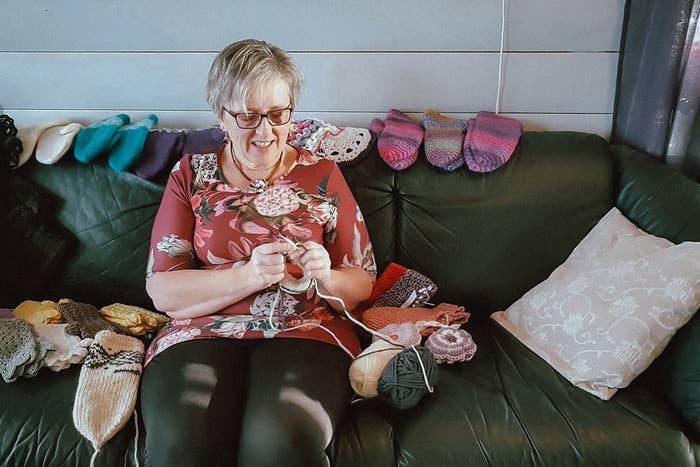 Glass returned to Afghanistan after a short Christmas break last year — bringing with him the first batch of knitted sweaters, hats, and scarves.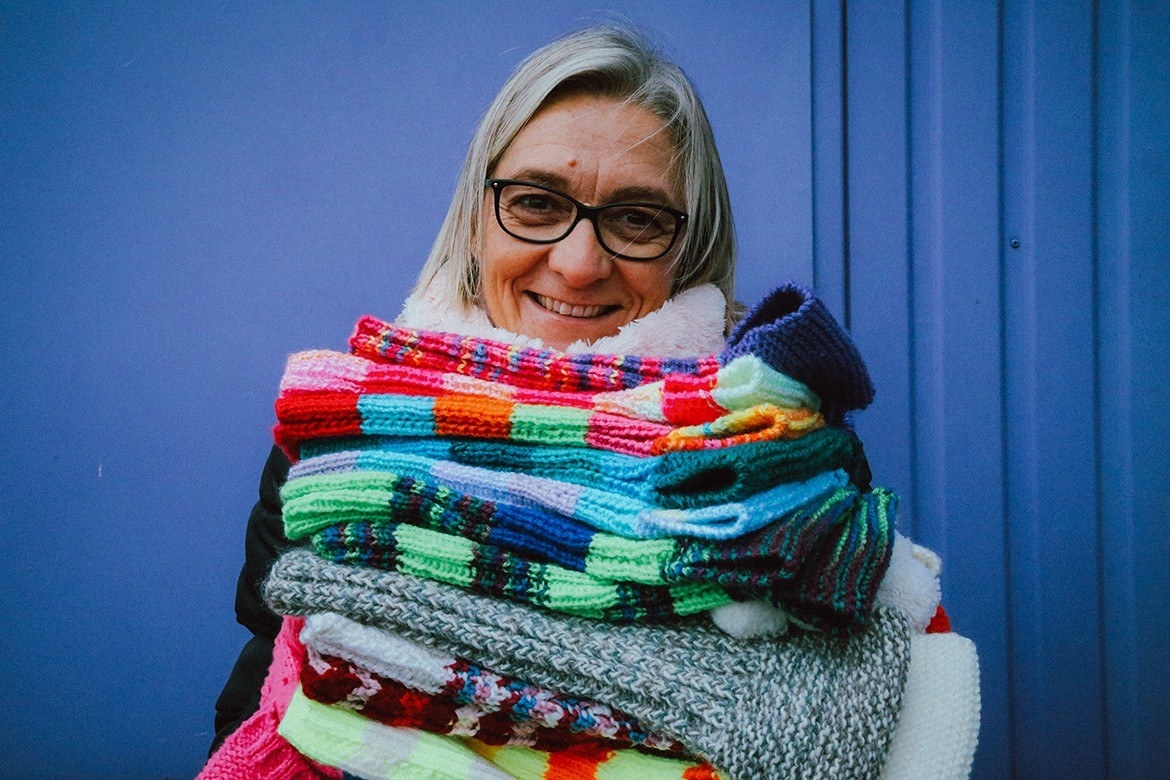 And here are the results...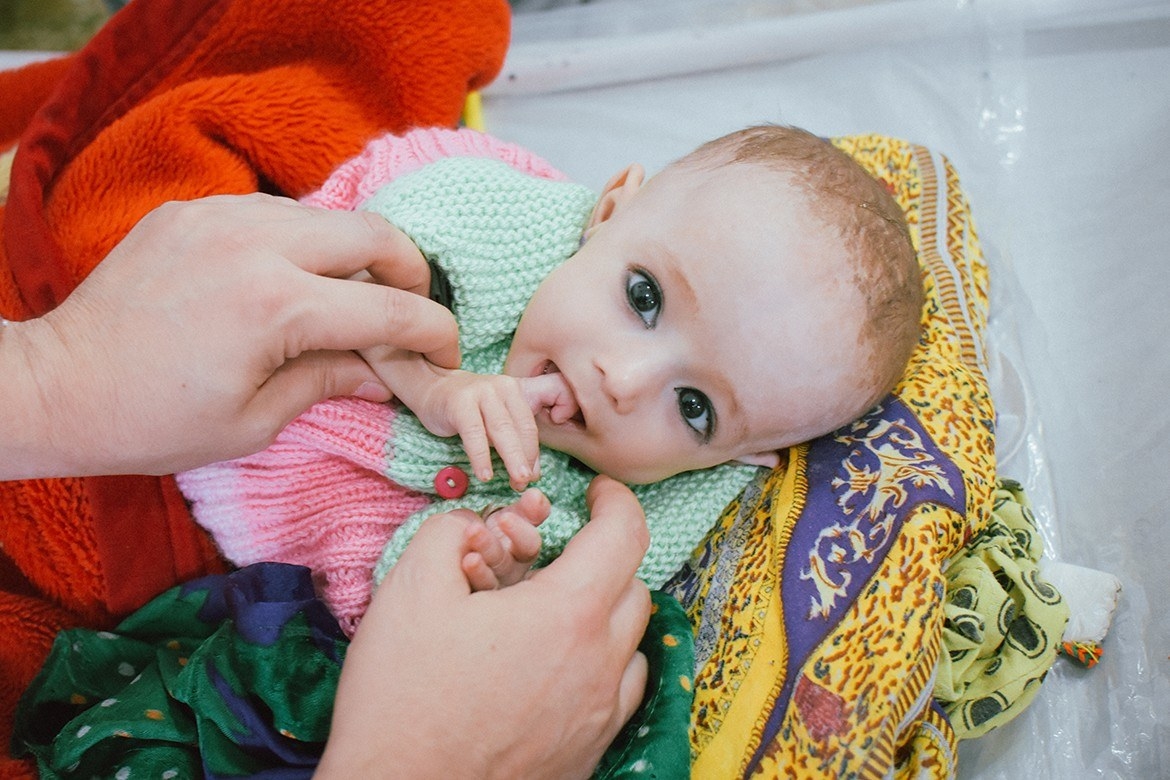 Bashir Ahmad, who's less than 12 months old and from Helmand, had to be brought in because the local village didn't have the right medical equipment.
Mustapha, 3, was admitted because he has breathing problems caused by the harsh Afghan winters.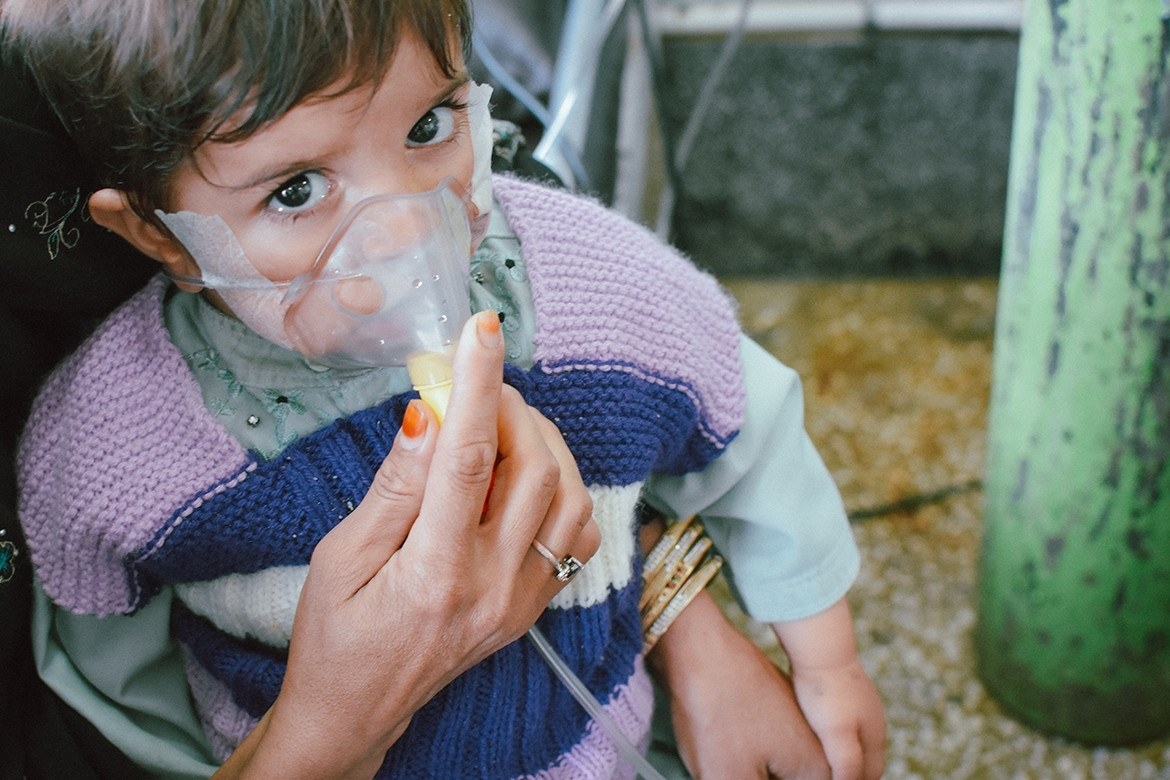 Wahidullah, 1, from Kandahari district of Dand, had a measles infection.
And this is Gul Suma. Her mom was having trouble feeding her, so she was brought into the nutritional ward, where she's now much stronger.