Here's Why The Small Numbers Of Asylum-Seekers Crossing The English Channel Isn't A "Crisis"
Britain's home secretary declared a "major incident" after there was a small increase in the number of boats illegally crossing the English Channel.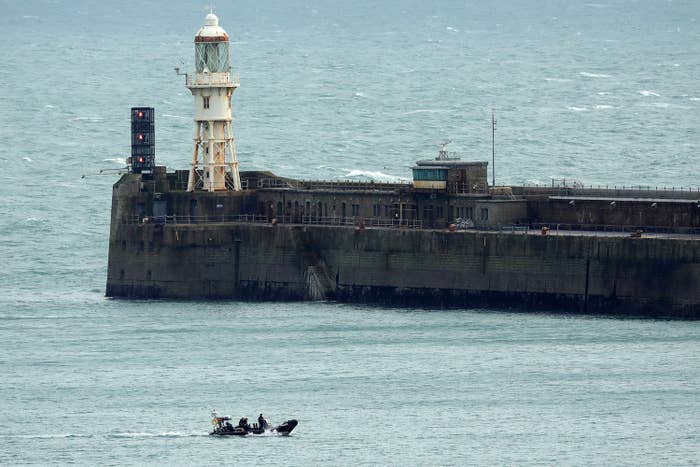 Legal experts, charity workers, and local NGOs in the French port city of Calais have all condemned the reaction to people seeking refuge in Britain by illegally traveling across the English Channel from France.
Children are among roughly 200 people who in the past six weeks have made the dangerous journey across the channel, one of the busiest shipping lanes in the world.
UK Home Secretary Sajid Javid labeled the situation a "major incident," and Defence Secretary Gavin Williamson said Sunday that the armed forces were "ready to assist."
Some UK media coverage has called the situation a "crisis," with right-wing figures condemning those fleeing and calling for them to be sent back. BuzzFeed News has contacted the Daily Mail and the Daily Express for comment on their coverage.
But Colin Yeo, an immigration and asylum legal expert, said: "It is hard to see how a handful of refugees arriving every day is a crisis."
Nazek Ramadan, director of the nonprofit Migrant Voice, put it more bluntly: "The situation is not a crisis."
And Caroline Gregory, from the charity Calais Action, condemned the reaction to the arrivals, warning that the situation was "desperate" for those in and around the city.
It is fair to say that there has been a slight uptick in refugees — although official numbers are not available as the UK Home Office has declined to release the figures.
Informal tallies by the BBC and the Guardian show that in the last six weeks roughly 220 people attempted the trip, around the same number who undertook the journey for the whole of 2018.
The UK received 27,966 asylum-seekers this year, according to government statistics. So, should every single person who came over on the boats in the last six weeks apply for asylum, it would only be equivalent to roughly three days' worth of applicants.
Government data showed there had been 1,832 clandestine entrants to south coast ports in 2017/18 — but this includes those traveling to Britain hidden in trucks and on ferries, as well as small boats. A government report from earlier this year did identify people making their way to the UK on boats as a cause for concern.
"What seems to have happened is there was a trickle of stories for a few days, and then suddenly Javid announces, while he was on holiday which really wasn't a great idea, that there is a crisis," Yeo told BuzzFeed News, "[so] instead of saying keep calm and carry on, it became a huge story."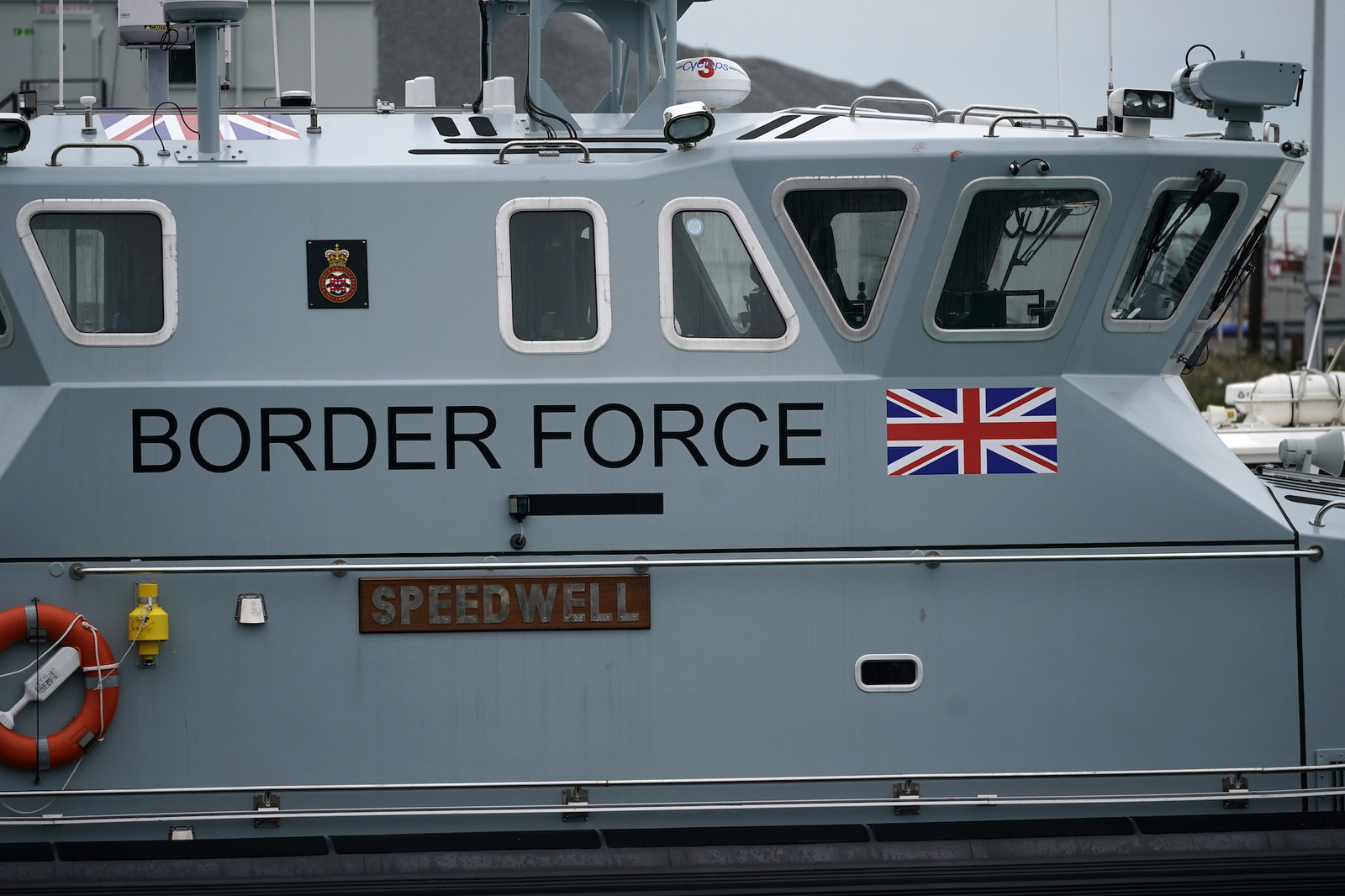 "It's an example of a politician thinking they need to look in control of a situation, but by using inflammatory rhetoric suggested there is a crisis — when there isn't one."
"It is a tiny number of people making their way," Ramadan, of Migrant Voice, told BuzzFeed News over the phone.
Many of those attempting the dangerous trip are Iranians, although those in Calais are most often Iraqi Kurds, Afghans, Eritreans, Ethiopians, and Sudanese.
"It needs to be seen as a separate humanitarian issue," Ramadan said. "They are people in distress and we need to save them. You don't choose who to rescue at sea."
Ramadan, whose organization works to promote migrant rights in the UK, added that some politicians "with anti-migrant views will use any situation to exaggerate it and make it seem like a crisis. It is not really a crisis."
She continued that many of those crossing were fleeing from persecution and violence, and most had a connection with the UK — be it through family or speaking English, rather than French.
The situation for many, she said, was increasingly dire in France and was being exacerbated by a complicated legal asylum route. "People cannot access it anymore, and this is why people are taking risks."
Added to this, she continued, "there are plenty of people willing to exploit them."
Traffickers are believed to charge thousands of pounds to arrange a crossing, Gregory, whose group Calais Action works with refugees out in France, told BuzzFeed News.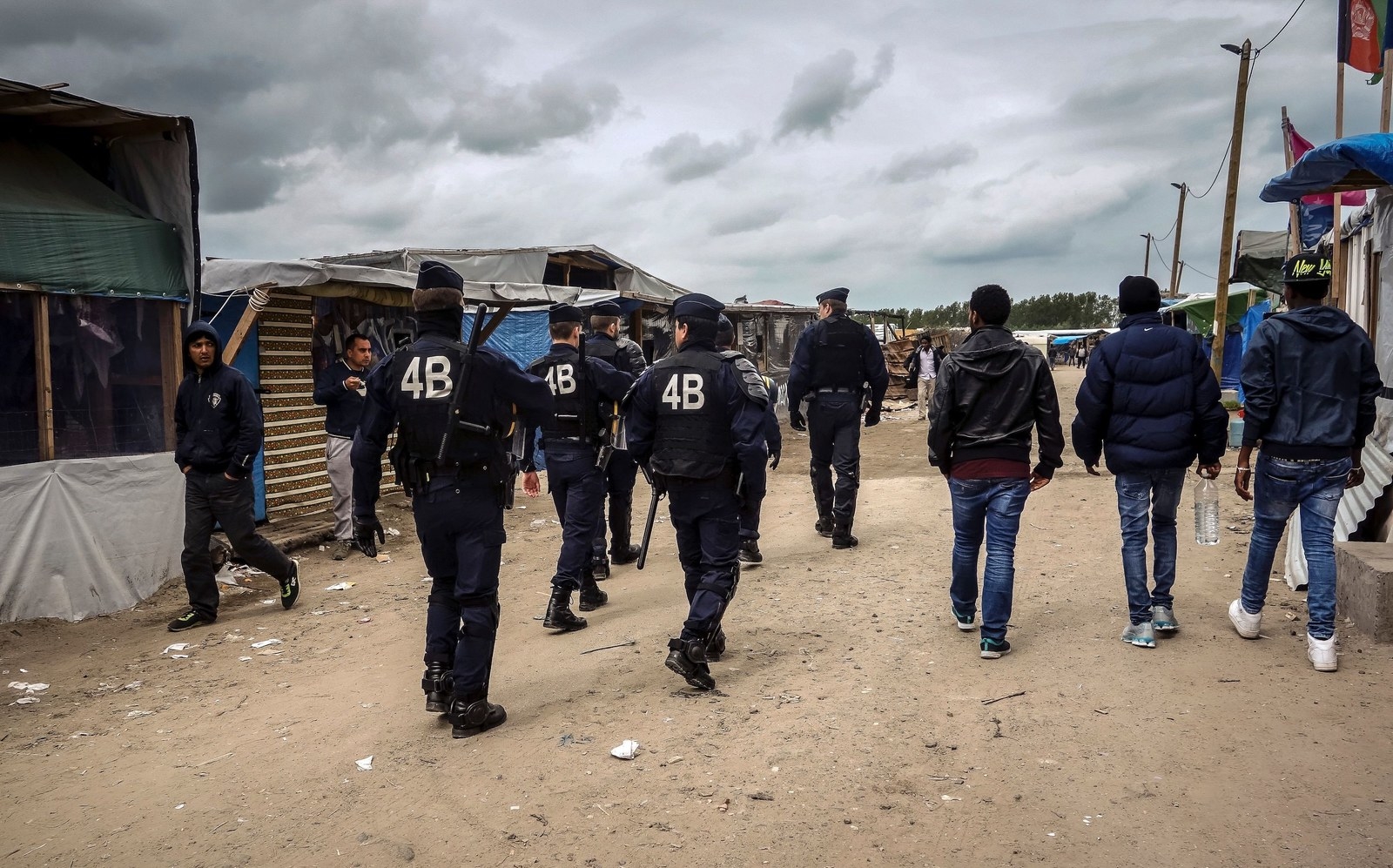 "The Jungle," a sprawling refugee camp in Calais, was bulldozed two years ago, but between 1,000 and 2,000 refugees have remained stuck in limbo in France.
Gregory suggested that the conditions — and desperation of many there — could be contributing to the slight increase in channel crossings. "When the jungle was at its height there was a certain level of stability … but now they are very much living in what you could call a homeless situation. The police at the moment often take away their tents in the morning and burn them."
"It is pretty bad," she said. "I think it is a lot of people losing hope over there."
The UK's Maritime and Coastguard Agency referred inquiries to the Home Office. BuzzFeed News has contacted the Home Office for comment.