A massive explosion rocked the small Turkish town of Cizre, located on the border with Syria and Iraq, early Friday morning.
A truck loaded with explosives detonated roughly 50 meters from the town's police station, in Sirnak province, at around 4 a.m (local time). It levelled the checkpoint and appeared to have caused widespread damage.
There are no firm figures on the death toll as yet, but the provincial governor's office told Reuters 11 police officers have died and 78 people, three of them civilians, have been injured.
The Health Ministry dispatched 12 ambulances and two helicopters to the site, the Associated Press reported.
Scattered reports also claimed a gunfight between police officers and the assailants broke out following the explosion, Al Jazeera reported.
There have been no claims of responsibility. However, Turkey's state-affiliated Andalou news agency was quick to place the blame on the banned Kurdistan Workers Party (PKK). The city has been subject to curfews in the past year as Turkish authorities cracked down against the Kurdish group.
Footage purportedly from the scene showed a massive plume of smoke rising over the southeastern town.
Photographs shared on social media appeared to show a three-story building in ruins. It has not been possible to verify these images.
The southeast of Turkey has been hit by a succession of PKK attacks targeting Turkish security forces since a two-year ceasefire broke down in 2015. Hundreds have been left dead, caught between the violence of the PKK and retaliatory strikes by the Turkish authorities.
Most recently, a string of bombings in August left 11 dead and hundreds injured in the south of the country. The attacks were blamed on the PKK.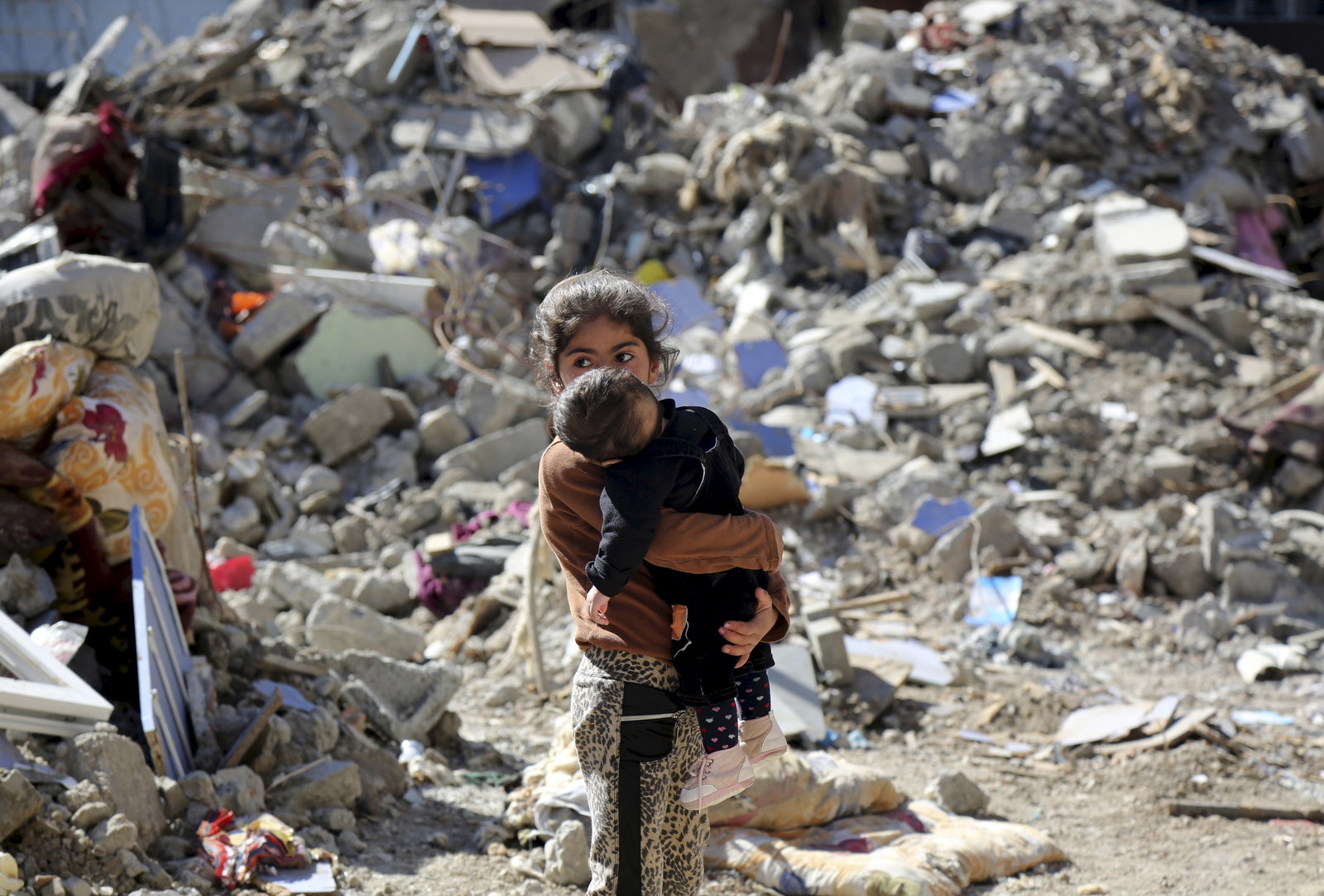 Cizre, to the south of Turkey and on the border with Syria, was a notable flashpoint for violence between Turkish authorities and Kurdish separatists last year. The town was besieged by the government until March of this year, with devastating consequences for civilian residents.
The Council of Europe raised concerns over the Turkish government's use of force, and the Associated Press reported that 92 civilians had died during the siege.
This is a developing story. Check back for updates and follow BuzzFeed News on Twitter.