Kuwaiti Instagram star went viral last week after she said that domestic workers in her country shouldn't get days off.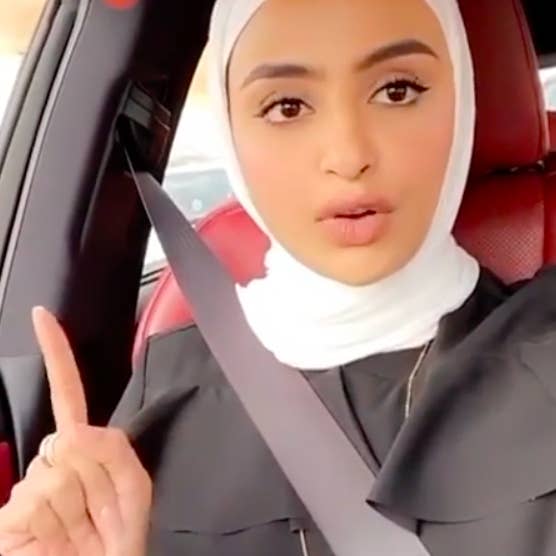 In a video posted online, now deleted but still available on YouTube and Twitter, she said: "Even worse is that they get a day off every single week! What's left?"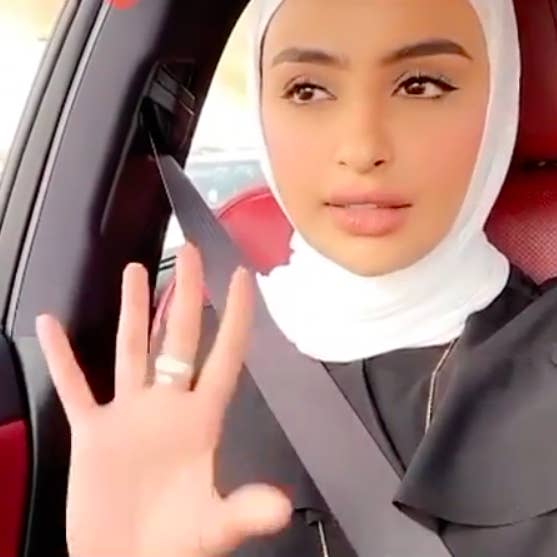 Al-Qattan has more than 2.3 million Instagram followers and posts mainly about makeup.
People were enraged and called for brands to stop working with her.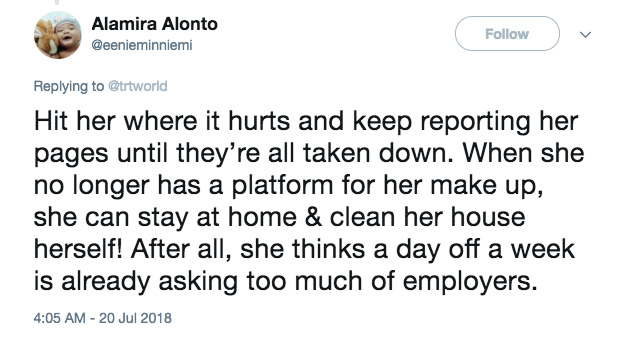 Then, after her comments went viral and caused a huge backlash, she doubled down.
Now, exactly as people have called for it to happen, international brands have started to drop her.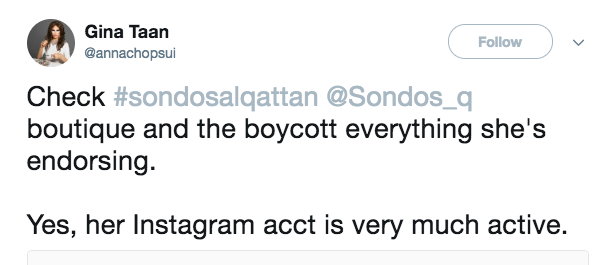 Mac, Shiseido, Etude House, Max Factor, and M. Micallef have all announced that they will no longer be working with her.
In a statement to BuzzFeed News, Mac said the company currently does not have any partnerships with her and would no longer be working with her on any brand activities.
"Sondos Alqattan's views are her own. We wish to make it clear that we do not support the beliefs recently expressed by her," a spokesperson said via email.
"M·A·C embraces diversity and individuality. We are committed to our fans and employees around the world. As a brand, we strive to align ourselves with partners that share our core values and in no way tolerate excluding anyone."
The latest brand to part ways with her is Phyto, which she was promoting only last month.
BuzzFeed News contacted al-Qattan, Shiseido, Etude House, MaxFactor, and M. Micallef for comment.