Jordanians are calling on their government to reopen their country's borders as tens of thousands of Syrians are displaced by the latest rounds of fighting.
The Jordanian border to Syria has been closed since 2014.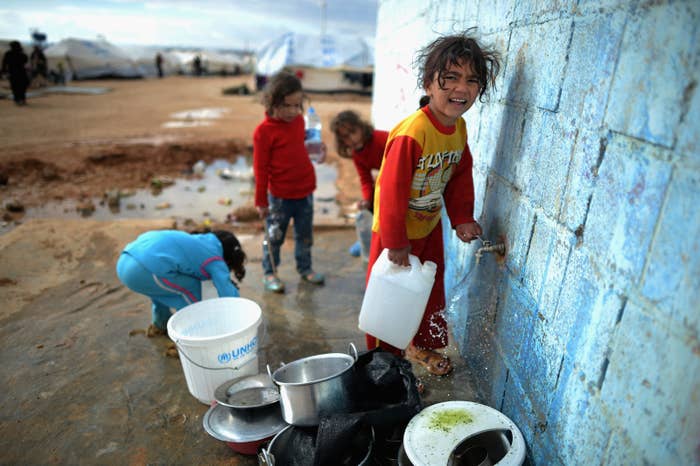 Now, Jordanians are calling for the government to let in the Syrians walking toward the border under the hashtag #افتحوا_الحدود, which literally translates to "OpenTheDoors."
The refusal to open the borders comes as the Syrian government, supported by Russian forces, launches an offensive on the rebel-held town of Daraa in the country's southwest region.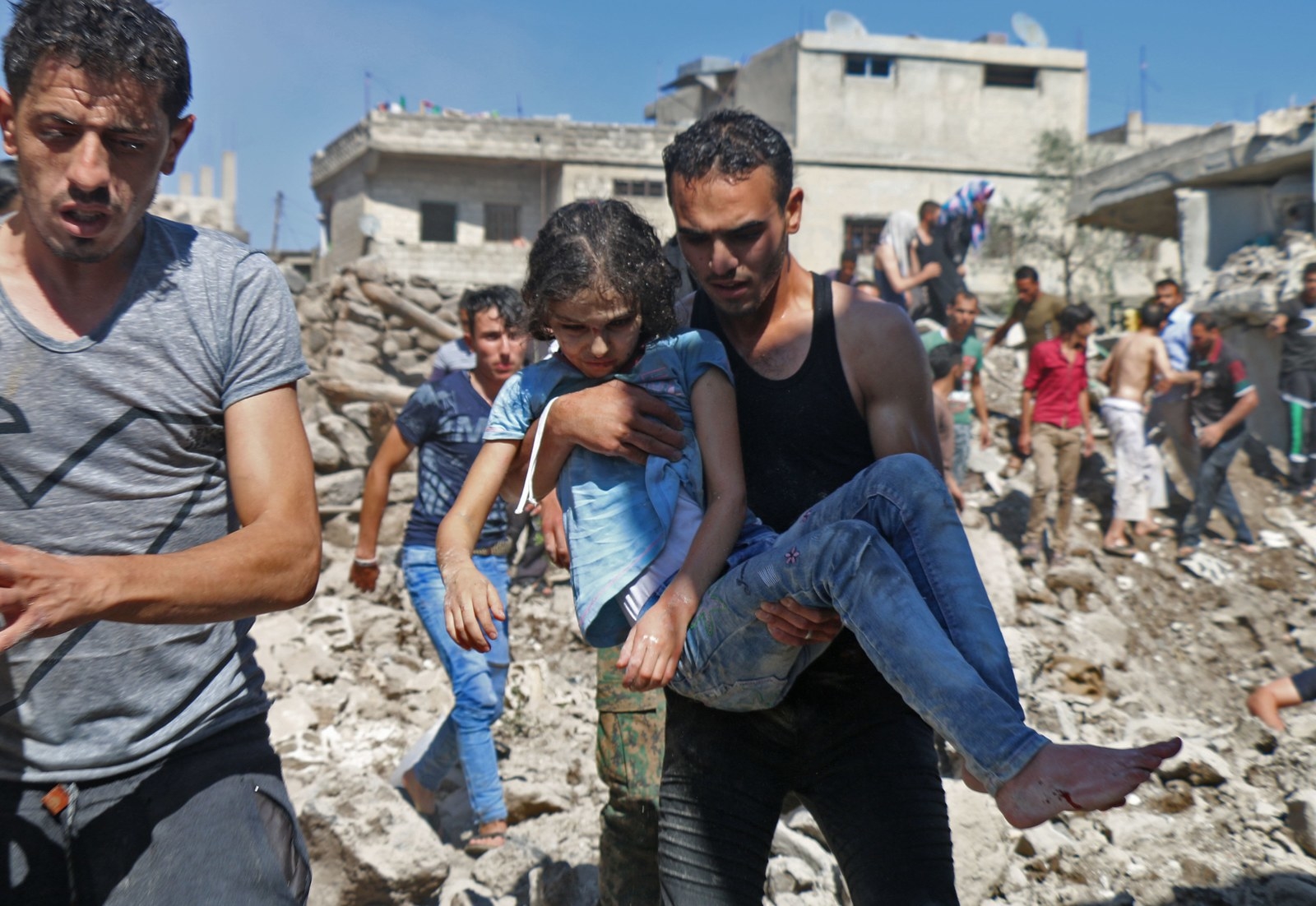 International humanitarian organizations have warned of an impending crisis.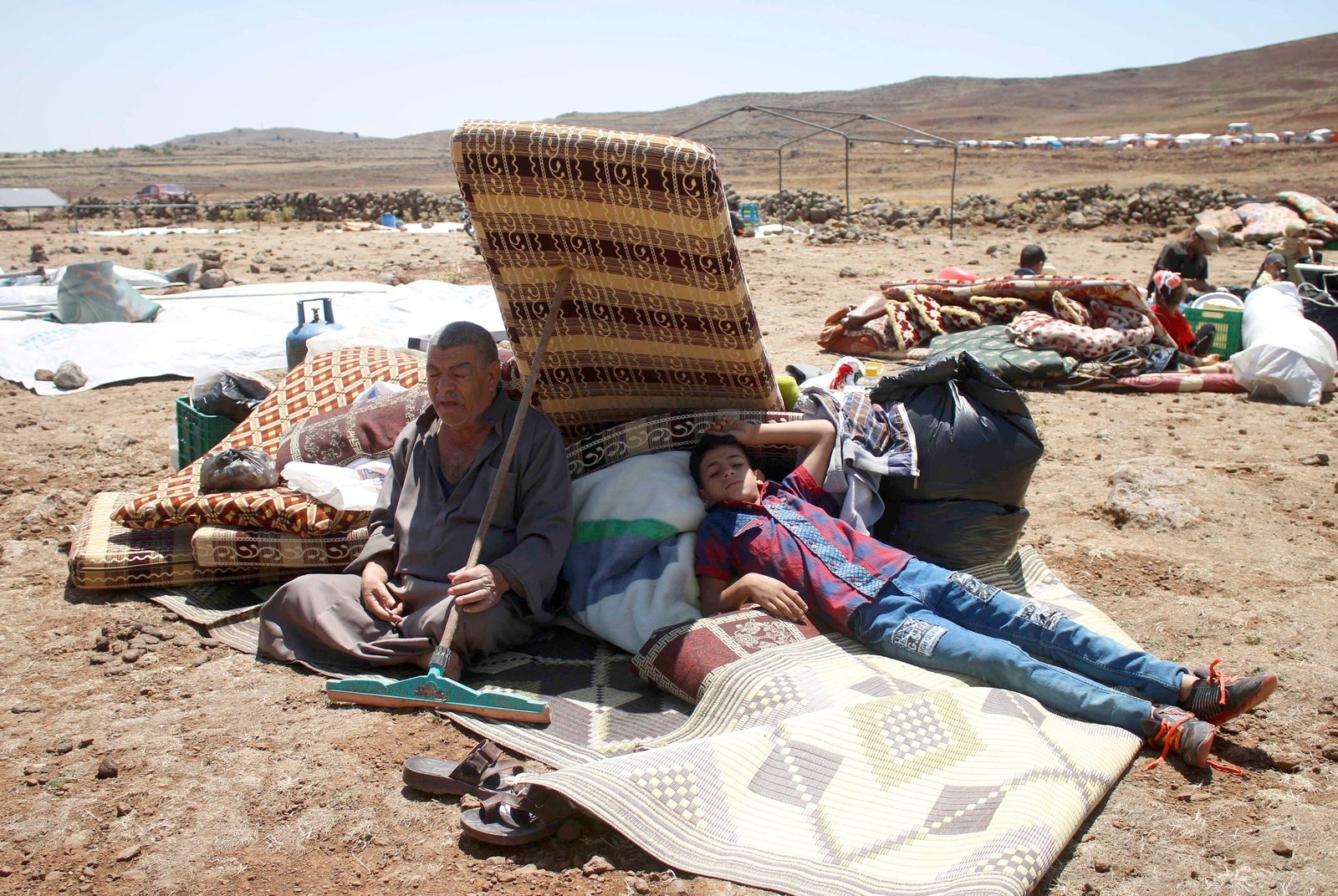 On Thursday, Jan Egeland, Secretary General of the Norwegian Refugee Council, also urged Jordan to reconsider its decision.