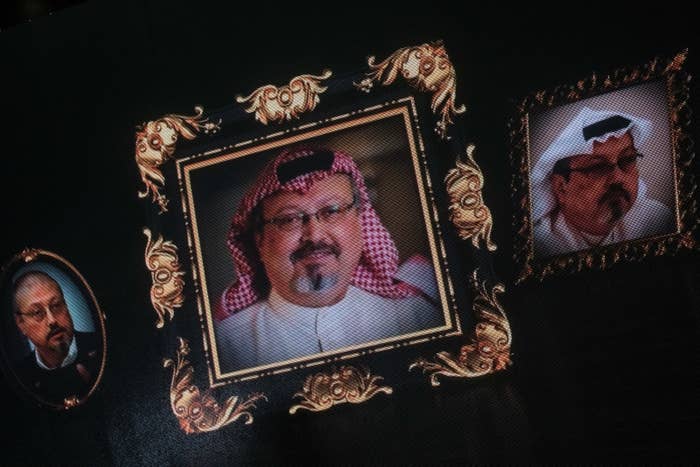 Saudi Arabia is seeking the death penalty for five people accused of killing Washington Post columnist Jamal Khashoggi, the country's public prosecutor has announced.

None of the five suspects have been named, as per the country's legal code, but they are among 11 people charged in connection with Khashoggi's death. A further 10 people are still being investigated, prosecutor Saud al-Mojeb confirmed in a statement, published by the official Saudi Press Agency, on Thursday.
Speaking at a press conference in Riyadh, his deputy Shalaan bin Rajih Shalaan said that the men acted without the knowledge of Saudi Crown Prince Mohammed bin Salman.
Khashoggi was last seen alive entering the Saudi Embassy in Istanbul, Turkey, on Oct. 2. The Saudi narrative over what happened shifted constantly in the weeks that followed.
Prince Mohammed claimed on Oct. 5 that Khashoggi left the embassy after an hour, telling Bloomberg, "My understanding is he entered and he got out after a few minutes or one hour. I'm not sure. We are investigating this through the foreign ministry to see exactly what happened at that time."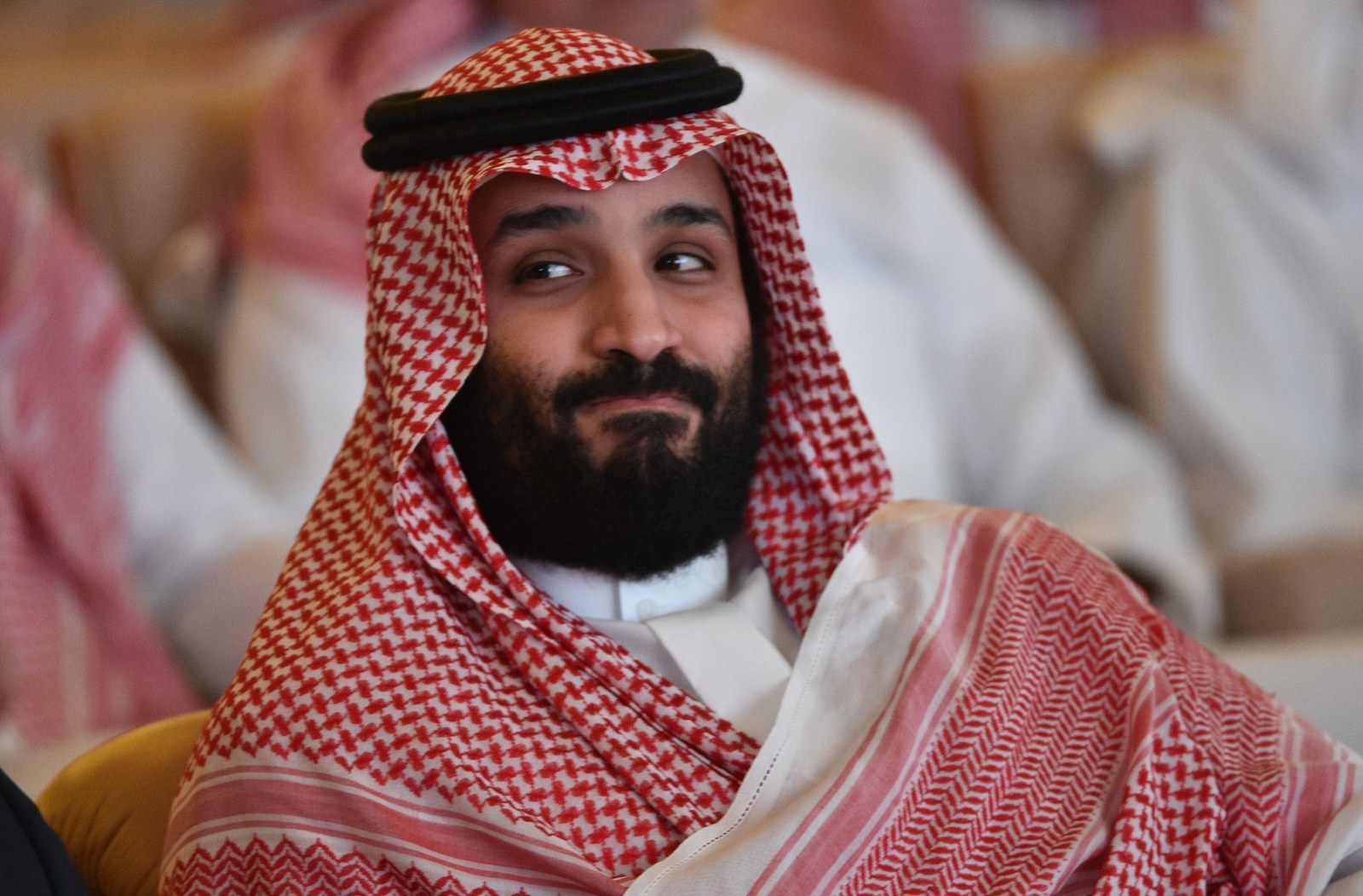 More than two weeks after this denial — and amid a global eruption of criticism and scrutiny — Saudi officials finally admitted the journalist died inside the building, initially claiming he died in a "fistfight."

At Thursday's press conference the deputy public prosecutor Shalaan said the former head of Saudi intelligence, Ahmed al-Asiri, had dispatched a team to negotiate Khashoggi's return to Saudi Arabia. Instead, Shalaan continued, an order was given by the local Istanbul team to kill the journalist.
The deputy public prosecutor said Khashoggi was killed following a fight, during which a decision was taken to inject him with a sedative. It was this overdose, according to Saudi prosecutors, that killed Khashoggi. After he died, his body was dismembered before it was handed over to an outside accomplice who disposed of it.
Shalaan also said that the top aide to the crown prince, Saud al-Qahtani, had been banned from leaving the kingdom.

Amid an international outcry, there have been claims it would be highly unlikely that the crown prince would have been unaware of the decision to kill Khashoggi.

Turkish President Recep Tayyip Erdogan said the killing was ordered by "the highest levels of the Saudi government," but did not go into any further details.

Prince Mohammed has denied having anything to do with Khashoggi's death, calling it a "heinous crime that cannot be justified" and promising that "justice will prevail."