Iranian women were allowed inside a football stadium alongside men last night to watch the live broadcast of a World Cup game.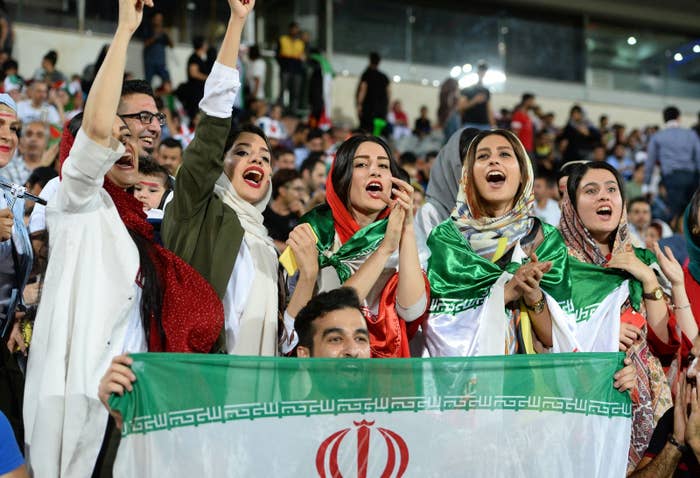 Iran was playing Spain in the second round of Group B games in Russia.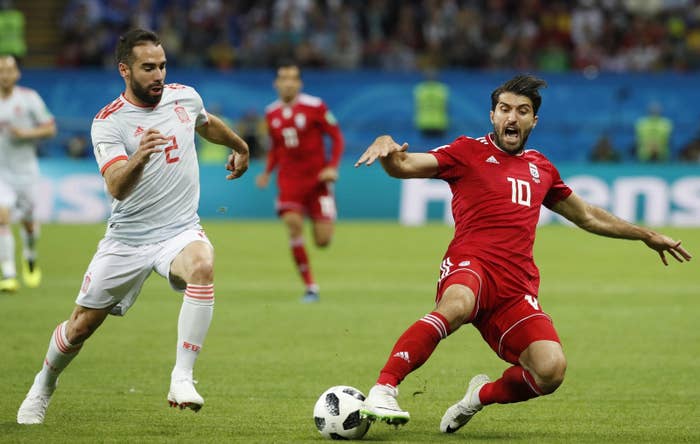 Although the national team lost, it was an amazing victory for Iranian women. They hadn't been allowed into stadiums since the 1979 Islamic Revolution.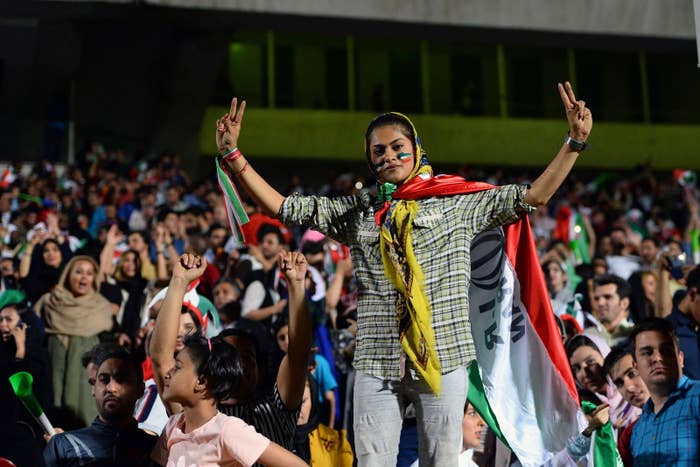 It initially appeared that women wouldn't be admitted to the stadium, despite promises from the governor of Tehran, Iran's capital.
But scores turned up at Tehran's Azadi Stadium anyway, and when women were refused access, both men and women protested outside.
And they got in!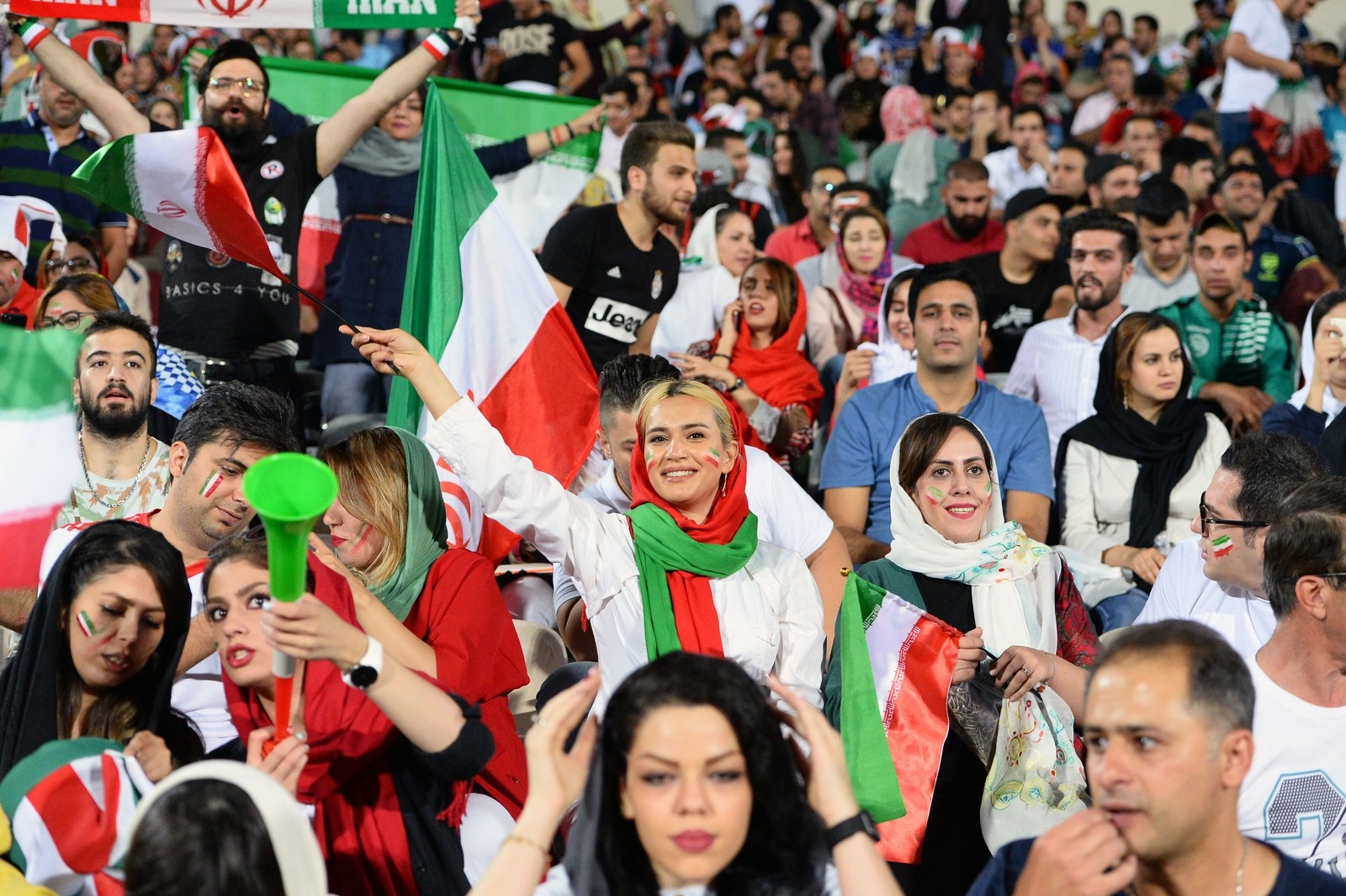 People celebrated, and the national team's Twitter account retweeted this iconic image of a woman watching the game.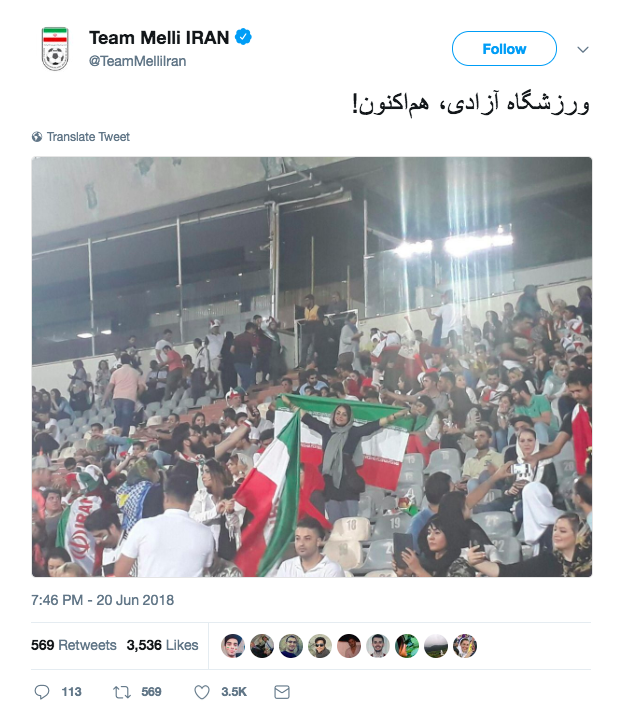 Lots of women took selfies inside the stadium.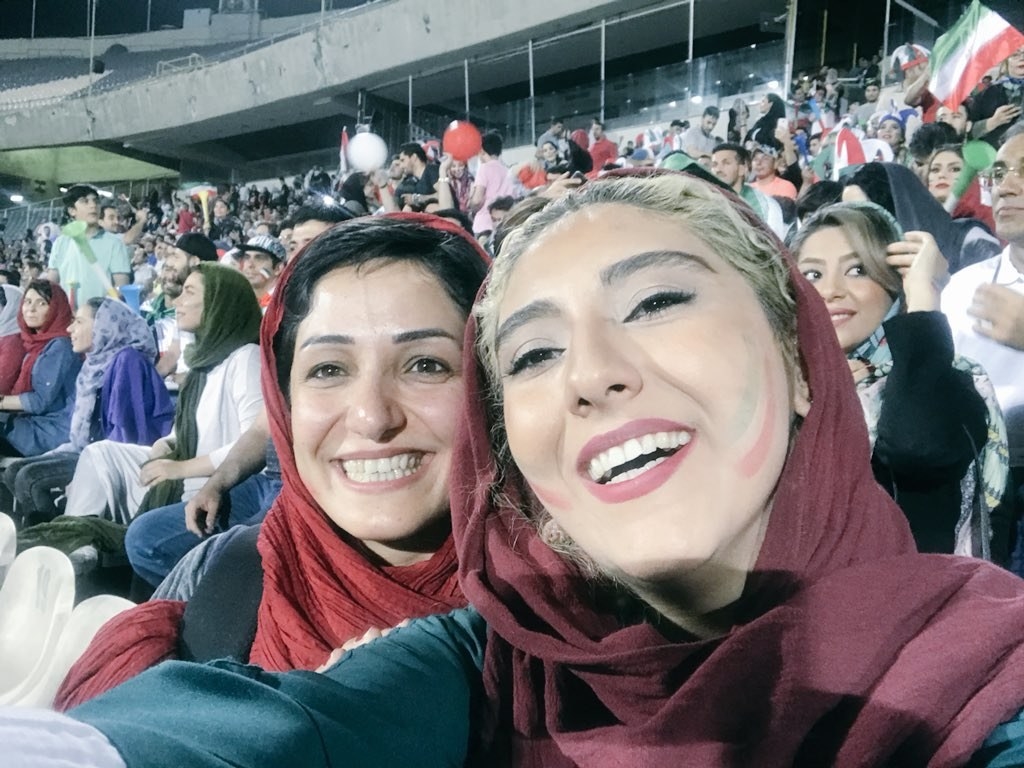 The mood was jubilant.
Niloofar Hamedi, an Iranian sports reporter, took this image inside. And then this cute photo of two little supporters.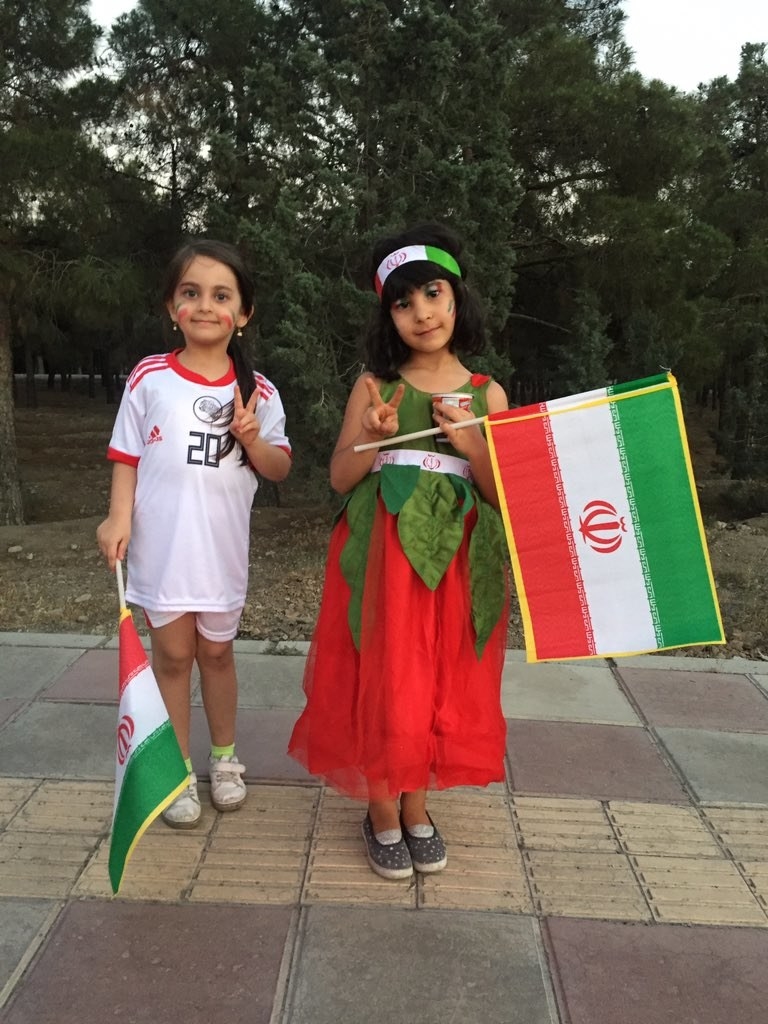 The vice president for women and family affairs, Massoumeh Ebtekar, also tweeted that she had joined the crowds in the stadium.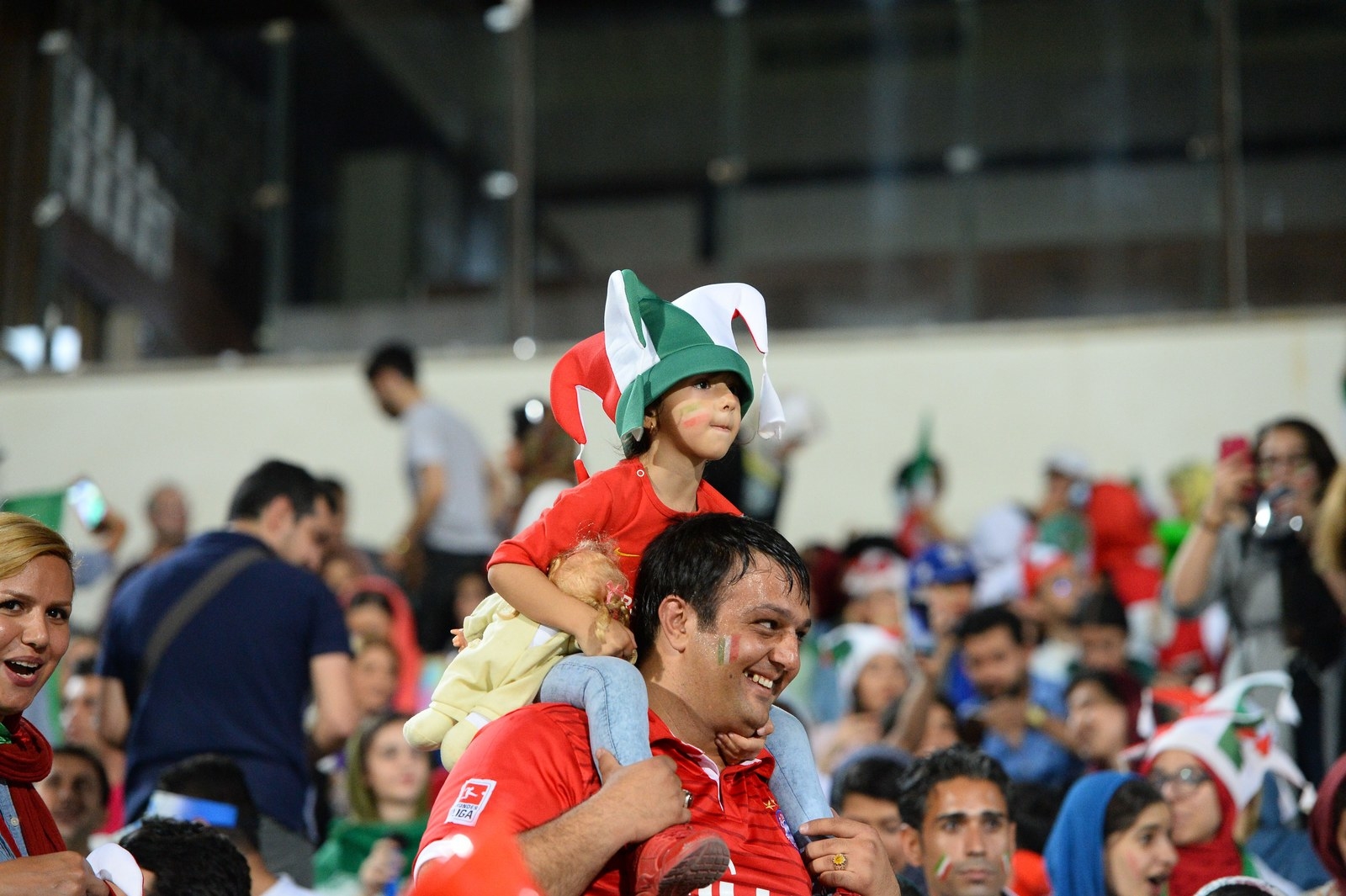 It remains unclear whether women will be allowed into the stadiums again — but many women are hoping that the authorities will relax their stance.
In March, 35 women were detained by authorities after they dressed as men and snuck into the stadium to watch a rival match between two Tehran clubs.
Shortly afterward, FIFA president Gianni Infantino, who had also been at the match the women snuck into, told Reuters that Iranian President Hassan Rouhani had "promised that women in Iran will have access to football stadiums soon."
Meanwhile, in Russia — which is hosting the World Cup this year — Iranian women have been pictured and filmed at the stadiums enjoying the matches alongside the men.
Let's just hope that women and men can soon watch the matches together. 🇮🇷 ⚽ ❤️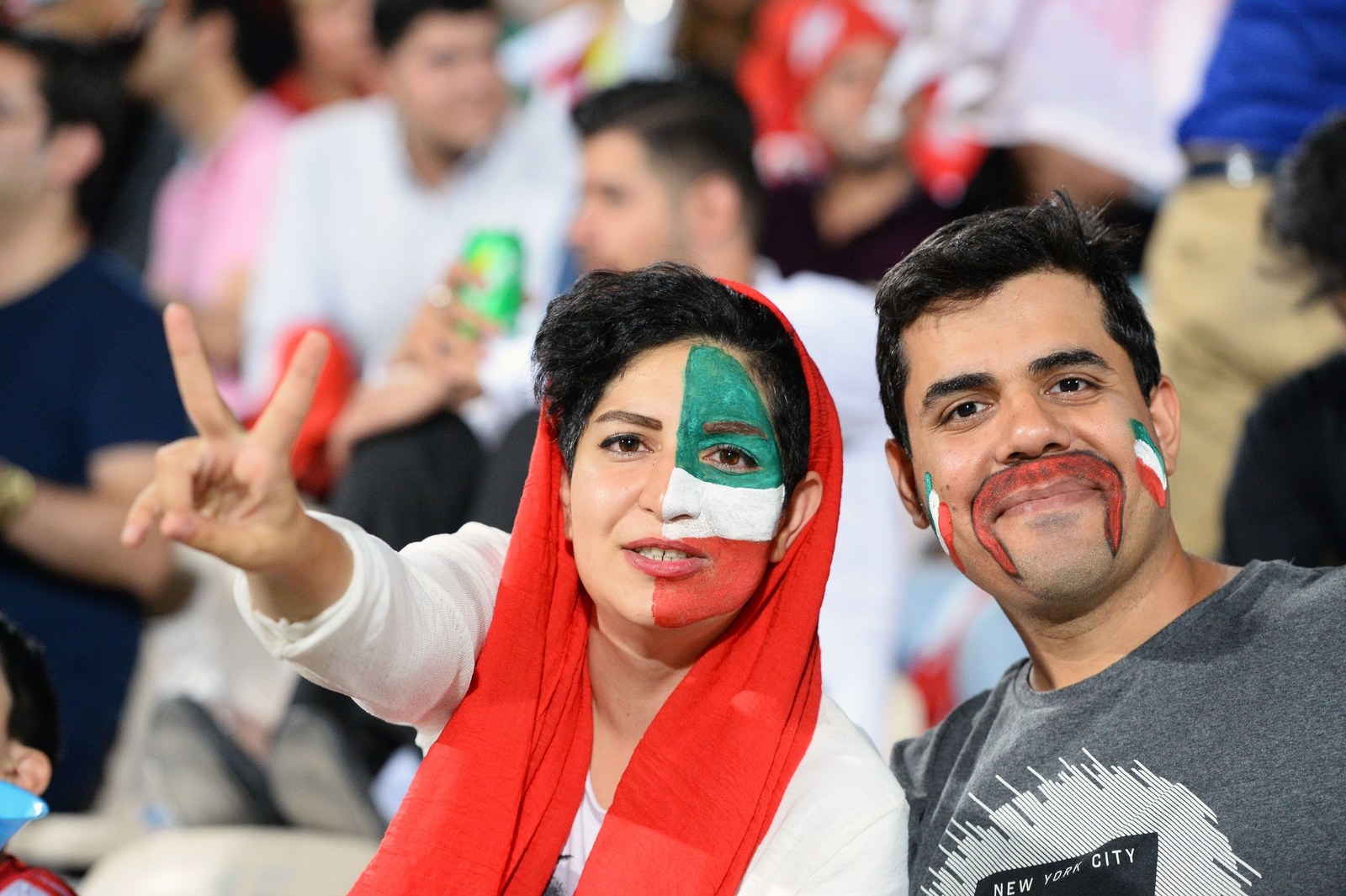 CORRECTION
The name of news agency Tasnim was misspelled in an earlier version of this article.
UPDATE
This story has been updated to clarify that attendees at Azadi Stadium were watching a televised broadcast of the World Cup match.