More than 6,000 refugees were rescued off the Libyan coast over the weekend, bringing the global refugee crisis back to the forefront of the international community.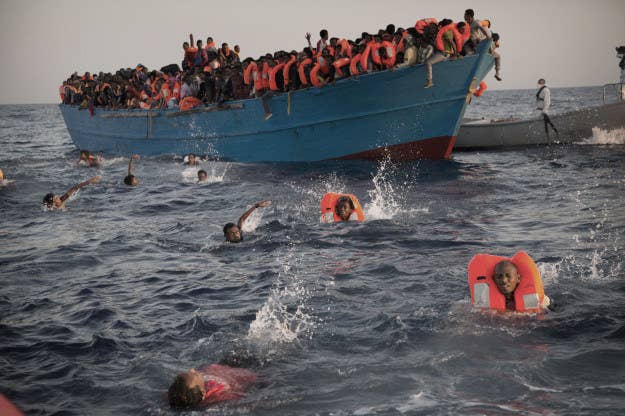 1.
Fewer migrants have arrived in Europe so far this year and the countries of origin of those who come to Europe have changed.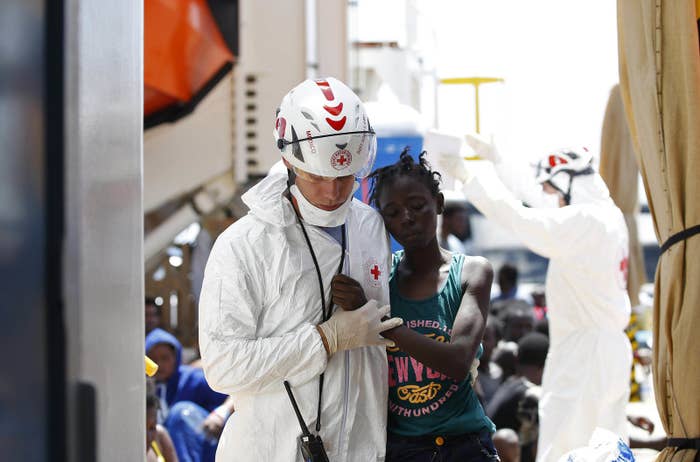 Last year, Syrian refugees made up the significant majority of those making the dangerous crossing to Europe. In 2015, more than 1 million refugees arrived on Europe's shores.
The data so far this year suggests that the number of refugees making the journey across the Mediterranean has gone down. According to the International Organization for Migration (IOM), 272,070 refugees and migrants have arrived in Europe so far this year, compared with more than 350,000 within the same timeframe last year.
But these figures fluctuate from week to week, and although the number of refugees and migrants arriving in Europe overall is down this year, there has been a significant increase in arrivals in Greece in the past month. In August, 2,808 people made the journey over, compared with 1,920 the previous month.
It follows a pattern established last year, when Greece witnessed a sharp rise in refugees traveling to its coasts in September and October — a combination of approaching winter months and Russian airstrikes pushed thousands to try desperately to make it to Europe's shores. However, Italy has bucked this trend: In July, 23,552 people arrived on the coast by sea, compared with 12,687 in August.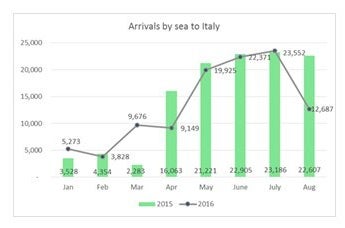 2.
But more people are dying.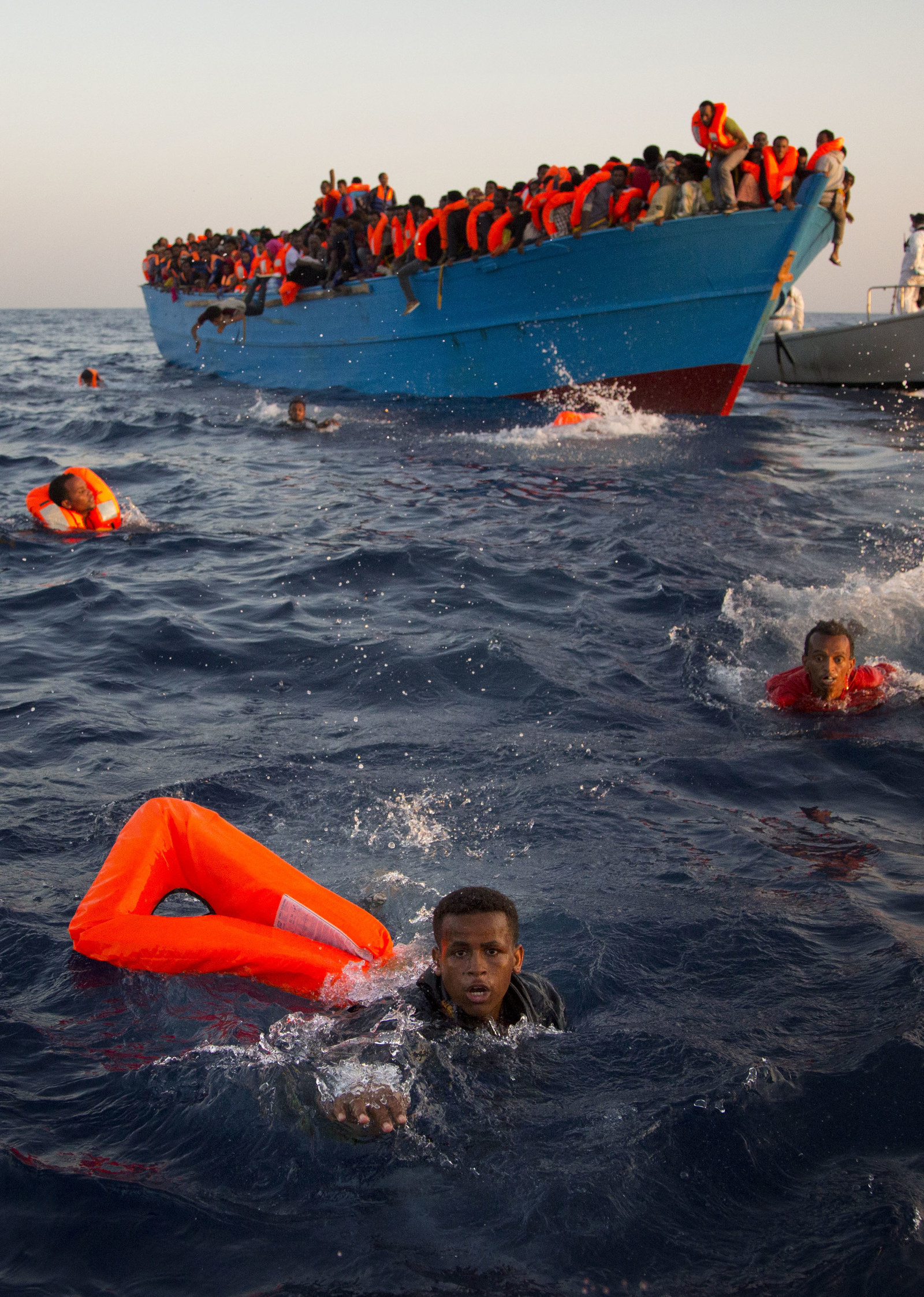 In 2014, 57 people died attempting the journey across the Mediterranean in the first five months of the year. The figure for the same period in 2015 rocketed to 1,855. As of May this year, the number was estimated at more than 2,500 people.
Most recent figures from IOM show 3,165 people have died attempting to cross to Europe this year. Of those deaths, 2,721 were recorded on the central Mediterranean route — the voyage taken by refugees hoping to reach Italy.
The figures come a year after images of Alan Kurdi dominated the British and European media, and provoked a massive outpouring of sympathy and concern for Syrian refugees. Despite this, the number of those killed remains shockingly high.
William Spindler, a spokesperson for the UN refugee agency (UNHCR), said the chances of death along the Italian route were now 1 in 23. Elsewhere in the Mediterranean, refugees and migrants risked odds of 1 in 83. "It is true that particularly this year we have seen conditions for travel that are just appalling and it seems to be getting worse," he told BuzzFeed News.
"One explanation is that the Mediterranean, and the central Mediterranean route, is more dangerous because of the differences in the route. You are crossing open sea opposed to coastal water," he noted. "The longer it takes, the more dangerous it is. Some people die because of the poor conditions in which they are kept on board, even if the boat doesn't sink or capsize. People suffocate, people [are] actually dying because of the conditions."
His concerns are echoed by Aurélie Ponthieu, Médecins Sans Frontières' humanitarian adviser on displacement, who said her organization had noted people were traveling in larger numbers together — so "when one boat sinks the death toll rises."
Ponthieu said the attitude of the smugglers had also shifted. "To avoid detection they send a lot of boats at the same time. So now you have to deal with five, six, seven boats that are packed with hundreds of people, which also complicates the rescue operations."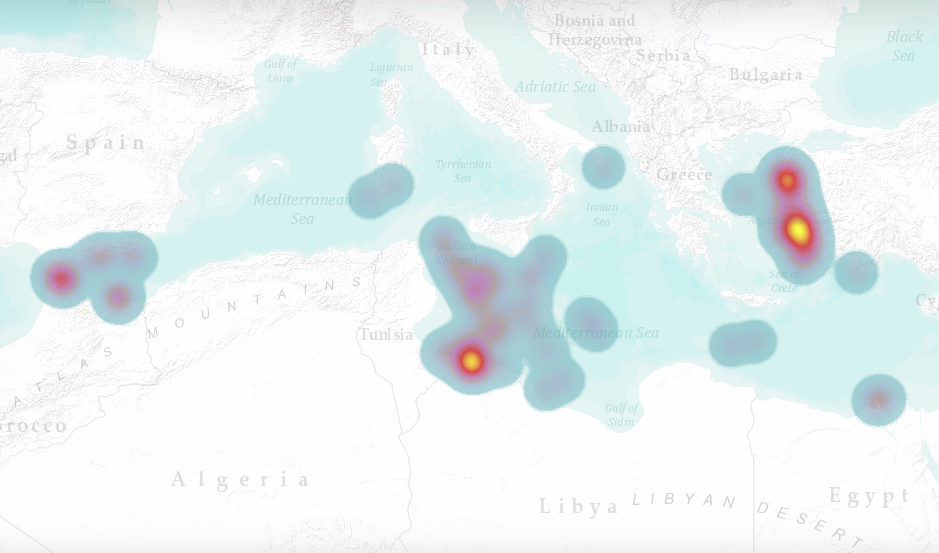 3.
The EU's controversial refugee swap deal with Turkey does appear to be making an impact on arrivals.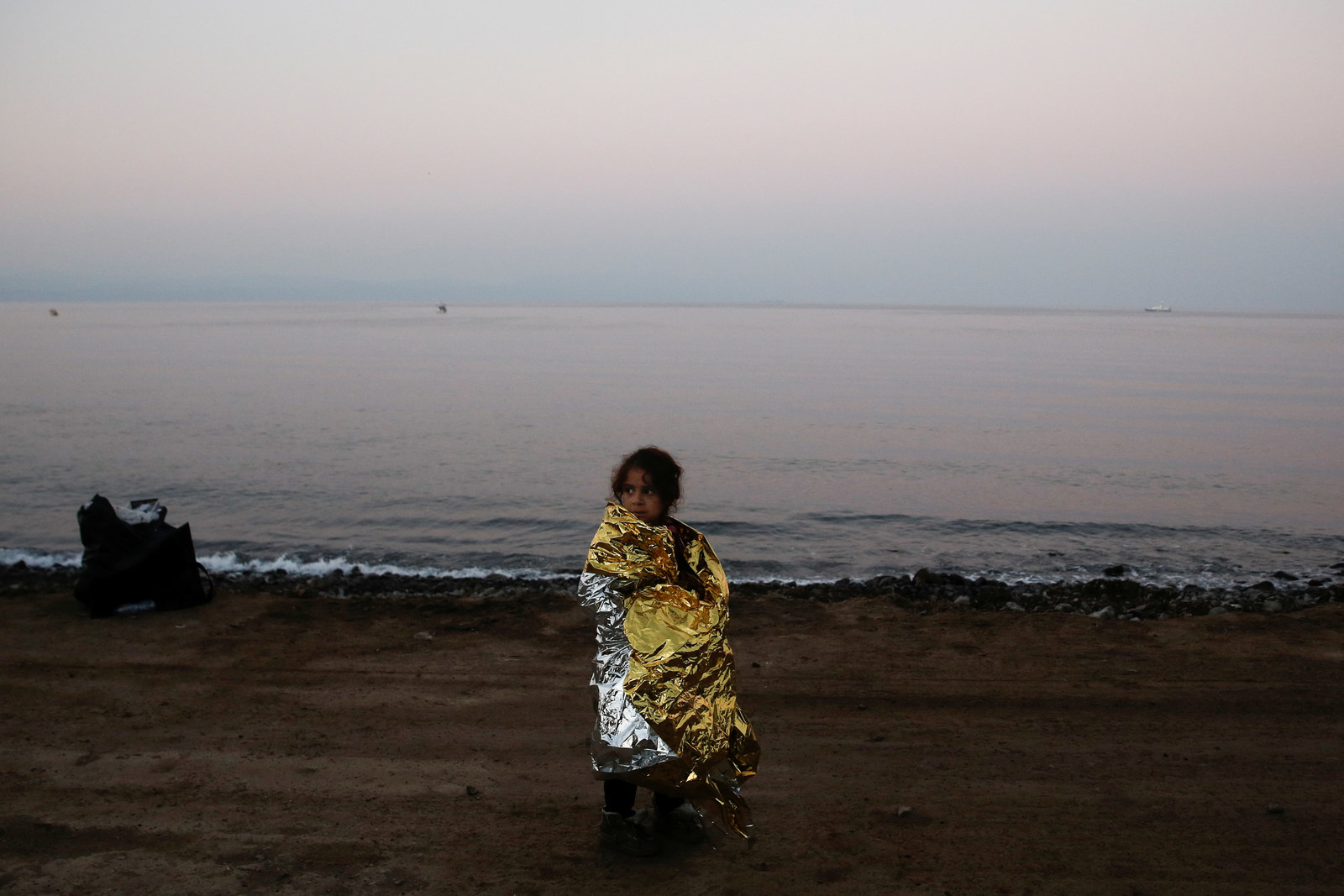 The effects of the European Union's controversial deal with Turkey in March are already being felt. The agreement, which was widely condemned by charities and international aid organizations, outlined a plan whereby "irregular" refugees arriving in Greece would be returned, and exchanged for Syrians.
Turkey hosts more than 3 million refugees, including more than 2.7 million Syrians, but despite the relocation deal, resettlement is moving slowly. So far only 1,152 refugees have been resettled under the program — more than half of them to Germany and Sweden, the Associated Press reported.
"If you look at the figures, they drop sharply after March," Spindler, the UNHCR spokesperson, told BuzzFeed News. He said his organization had seen 67,000 people arriving in Greece in January, 57,000 in February, and almost 27,000 in March, then it had spiraled down to 3,000 in April.
4.
The number of Syrians registered as refugees fell this year.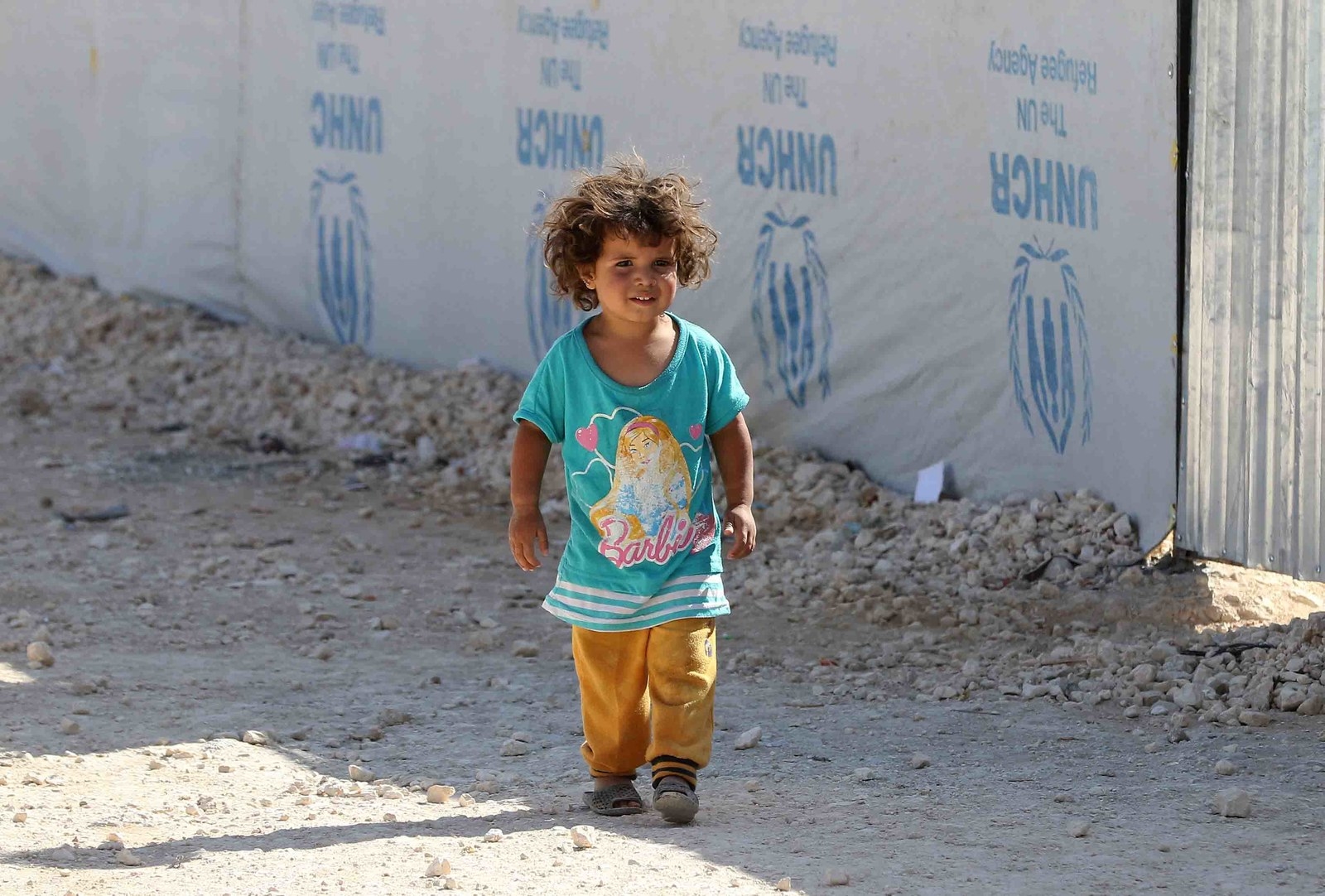 The number of newly registered Syrian refugees fell in May, according to data from the UNHCR. There are now 4.8 million Syrian refugees registered around the world, compared with 8.8 million earlier this year.
Of the 2.7 million registered in Turkey — they are now on a list of refugees to be exchanged with those from other nations who also made the perilous journey — many are living in difficult circumstances. For example, while international bodies recognize them as refugees, Turkish authorities have declined to do so, instead calling them "guests." This means many are unable to gain work permits, support their families, or even obtain official recognition for their children.
Elsewhere, there are 2.1 million refugees living in camps in Jordan, Lebanon, and Egypt, according to the UNHCR. In Jordan and Lebanon, which have populations of around 6 million and just over 4 million respectively, the massive influx of refugees has placed an unsustainable strain on resources and facilities. Following an ISIS attack in Jordan earlier this year, the tiny kingdom closed its borders to new Syrian refugees and restricted the movements of those already in the country. Roughly 29,000 Syrians are registered in the North African states of Algeria, Tunisia, and Morocco.
Partly, this is due to restrictions on traveling with Syrian passports. Even those who could afford it can no longer fly to these nations as they might have done previously. Many are now trapped inside Turkey. "I think one part of the answer is that a lot of people who could flee have fled," MSF's Ponthieu said.
5.
The routes refugees are using to reach Europe have shifted back to those from previous years.
In 2015, the vast majority of refugees who attempted to enter Europe were traveling to Turkey, and then taking boats across the Mediterranean to Greece, following the eastern Mediterranean route.
Between January and August that year, the IOM recorded that there were 234,357 arrivals on the Greek shores. In the same period, 116,147 people arrived on the Italian coast.
This year the IOM found 162,015 people had arrived in Greece and 101,507 people had arrived in Italy as of August 16. The number arriving in Greece has dramatically fallen, while Italian authorities have not seen a major shift in numbers.
"Italy has always been the main route," Spindler said, suggesting that 2015 may be an anomalous year for migration. "Even last year, it was kind of a very similar kind of pattern to 2014. So 2014 to 2015 seems to have been more of the same for Italy, where we have seen this huge spike into Greece and we don't know if that will be repeated or not."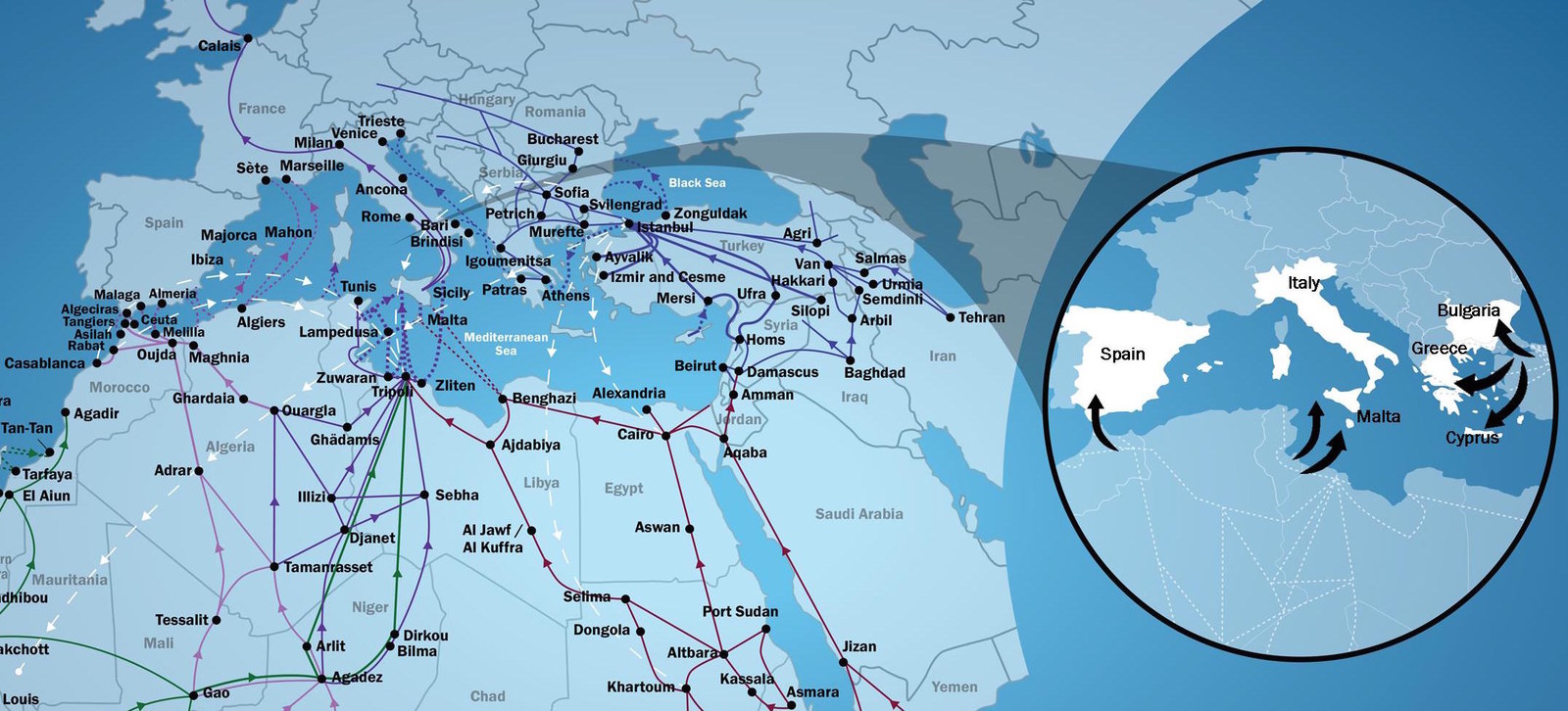 6.
The methods refugees are using to reach Europe are becoming more dangerous.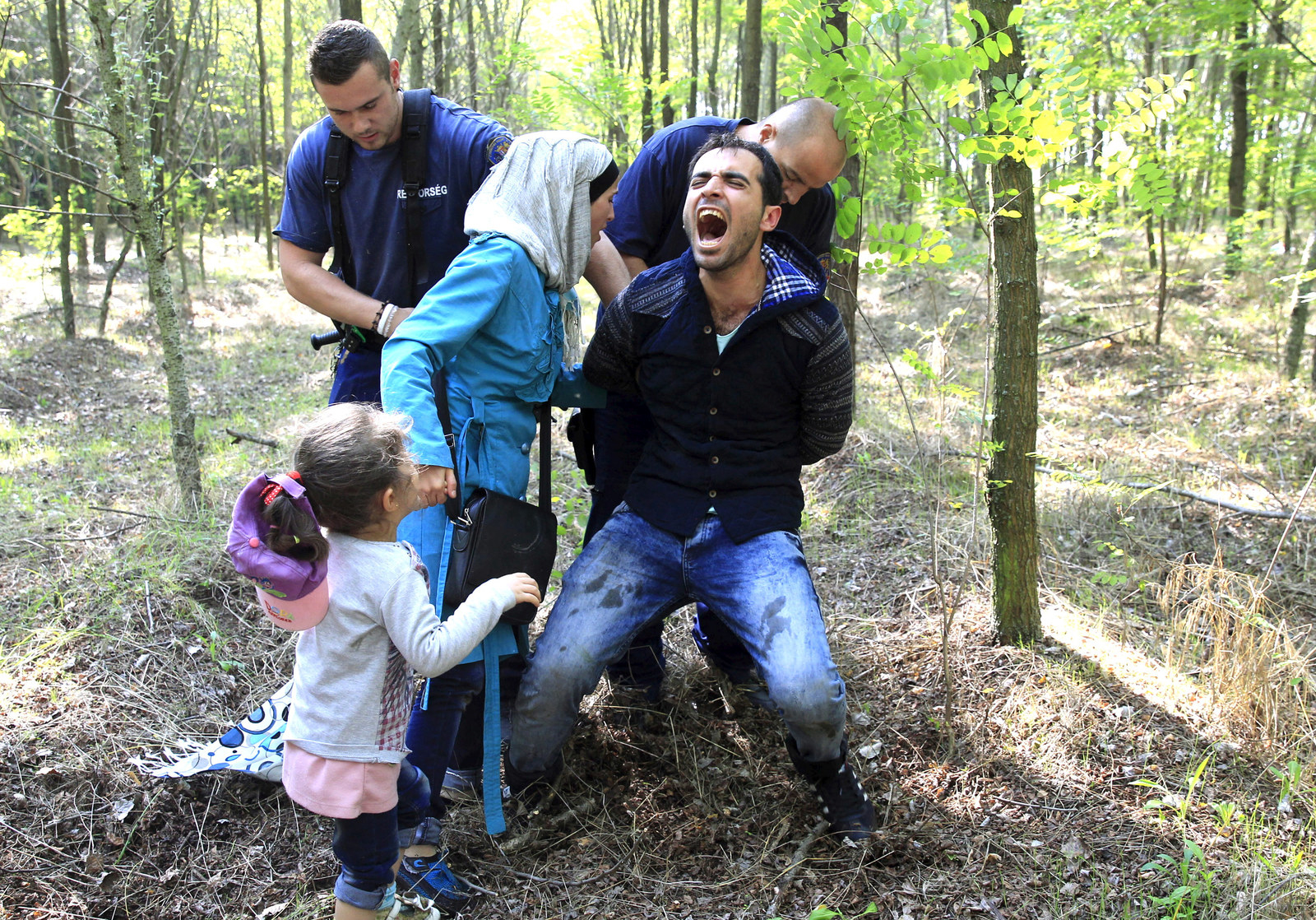 As many countries tighten their borders, refugees (such as this Syrian man pictured in July of this year on the Serbia–Bulgaria border) are taking greater risks to reach Europe.
Last week, a 20-year-old Afghan refugee was shot and killed by a hunter as he traveled through Serbia.
The abuses against refugees have not gone unnoticed by international organizations. Human Rights Watch (HRW) said it has documented cases of people being cruelly forced back into Serbia from Hungary.
"Hungary is breaking all the rules for asylum-seekers transiting through Serbia, summarily dismissing claims and sending them back across the border," said Lydia Gill, HRW's Balkans and Eastern Europe researcher.
Across Europe, the IOM estimates there are more than 67,000 migrants and refugees stranded by border closures. The vast majority are in Greece (58,635), followed by Bulgaria (4,394), Serbia (2,891), and Hungary (786).
"We see a continuous flow of people through the Balkans route entering through Bulgaria, that are continuing their way towards Serbia," MSF spokesperson Ponthieu said. "It is important that we know that the route is not closed."