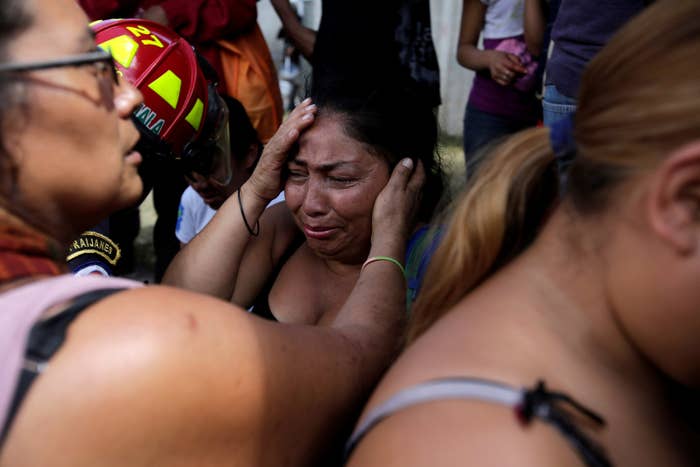 Guatemalan authorities on Monday arrested three former child welfare officials who were responsible for overseeing a youth shelter where 40 girls were killed in a massive fire last week.
Social Welfare Secretary Carlos Rodas, Deputy Secretary Anahi Keller, and shelter director Santos Torres were all detained on suspicion of homicide, mistreatment of minors, and failure to fulfill duty as national anger over the fire continues.
The fire started in the Virgen de Asunción home, near Guatemala City, early Wednesday after some of the children set fire to a mattress and attempted to escape during a riot, government officials said.
Distraught relatives, many of whom camped outside the home to demand answers from the government, claim the shelter's officials were abusing the teenagers.
Rodas' attorney, Juan Alberto Guevar, told the Associated Press they were evaluating his case.
"As the constitution says, he is innocent until proven otherwise," Guevara said. "I have known him for a long time and he is a real professional."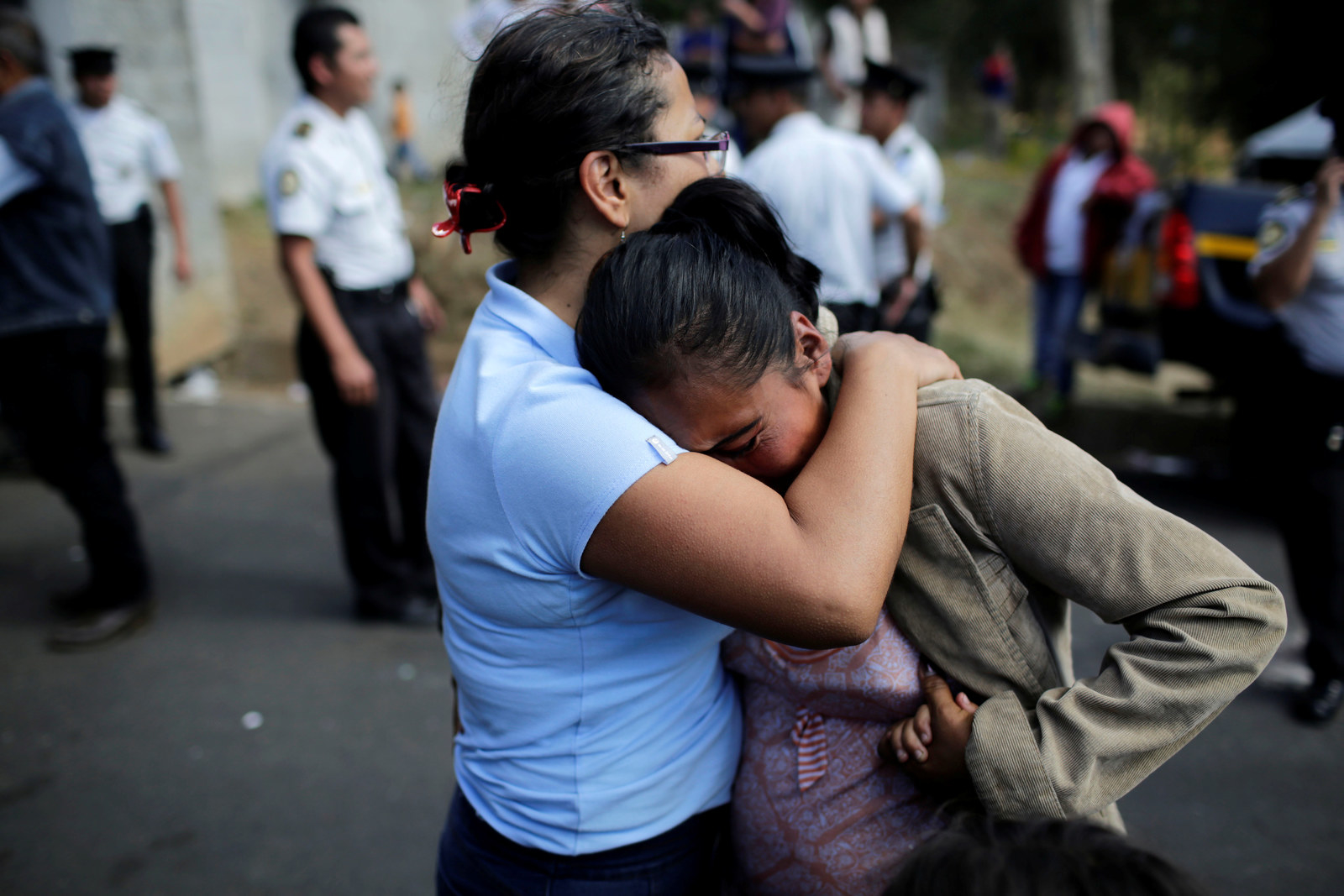 As many as 60 teenagers escaped the shelteron the same evening, according to Prensa Libre. The local newspaper said the children had been placed in the home because they had been victims of domestic violence, trafficking, or sexual abuse, or were found on the streets.
The director of the home, Torres, was removed by the government as part of an investigation into the incident and Rodas had been ordered not to leave the country.
Guatemala's attorney general also filed a complaint with the public prosecutor's office to determine what happened, according to the attorney general's spokesperson.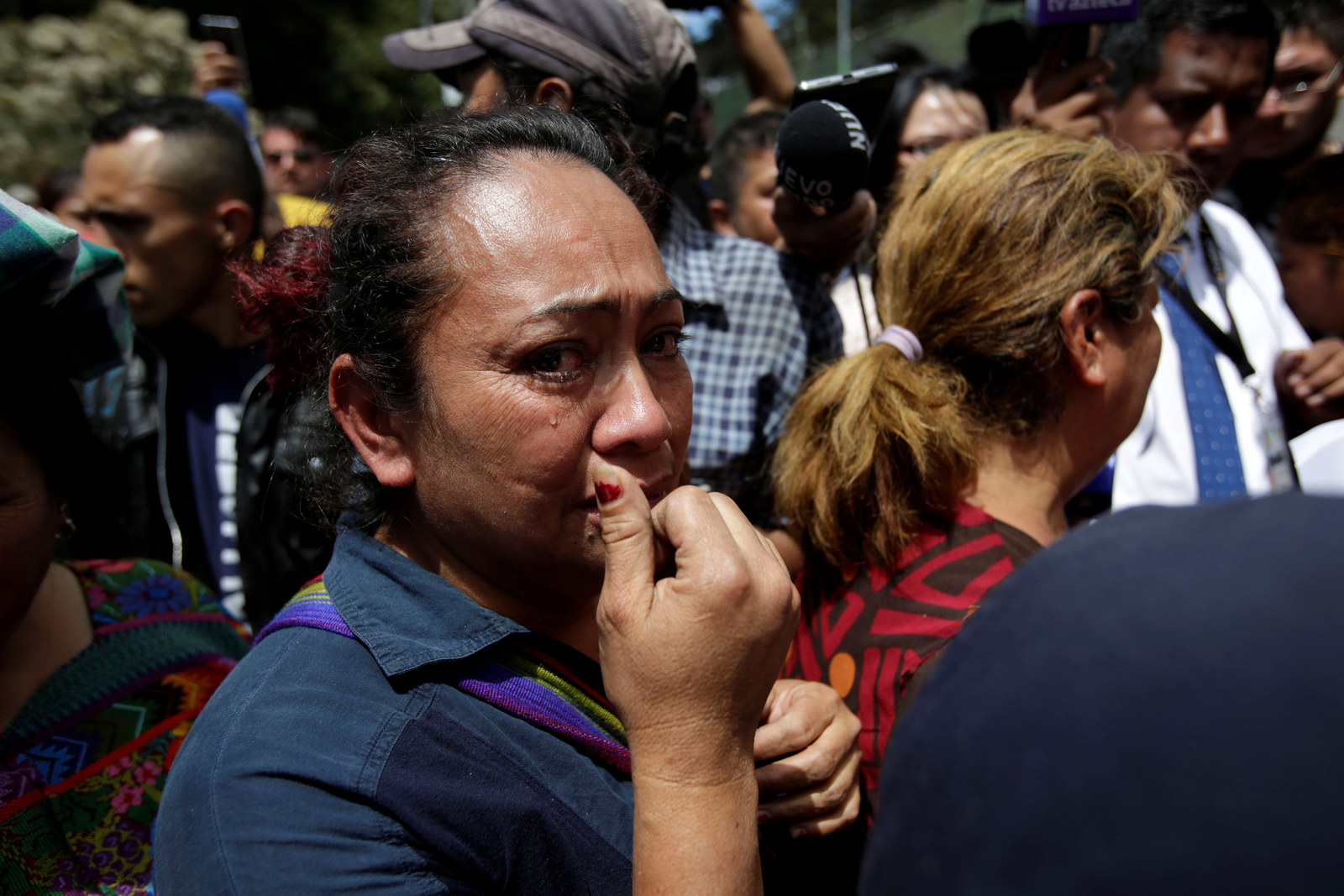 Since 2015, the home had been reported for allegedly perpetuating the very abuses many of the children were supposed to be kept away from.
Alicia López, 50, whose 12-year-old autistic son was in the home, told Reuters he had been raped last week. "I still don't have information," she said as she waited outside the building on Wednesday. "I want justice for him."
Although the center had capacity for only 500 children, it's been said to have housed as many as 800 at the time of the fire. Last year, UNICEF's Justo Solórzano, a specialist in child ​​protection, said the home should be closed because it failed to meet international safety standards.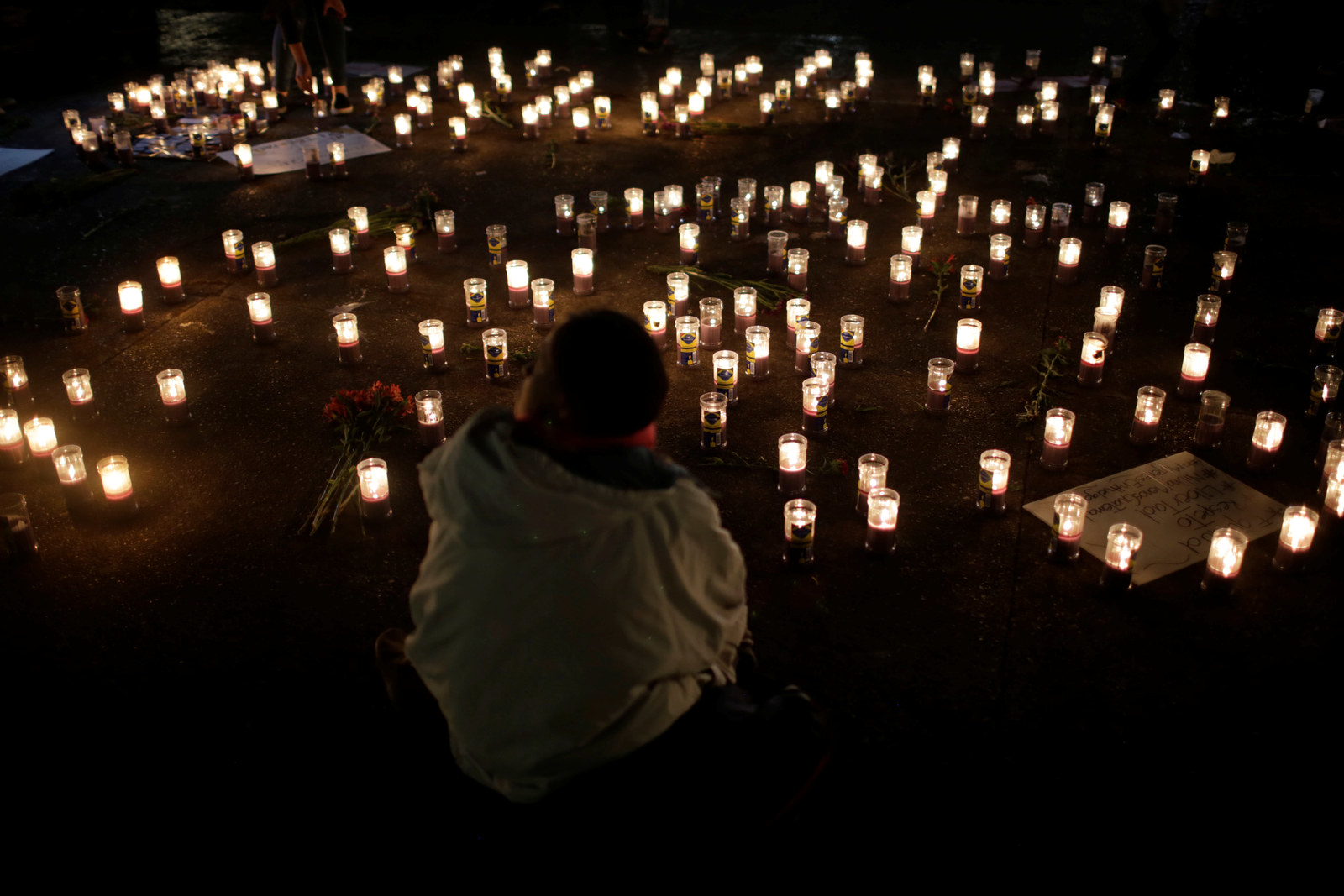 As families waited for answers, vigils were held outside the home in the semi-rural suburb of San José Pinula, southeast of the country's capital.
President Jimmy Morales also declared three days of national mourning after the incident.