New Zealand Has One Of The World's Oldest Parliaments. But Facebook Thought Its Page Was Fake
So they took it down. For nearly a week.
Hi, everyone. So. New Zealand is a small (but great) country.
This is its parliament. It was established in 1854 and is one of the oldest continuously functioning parliaments in the world.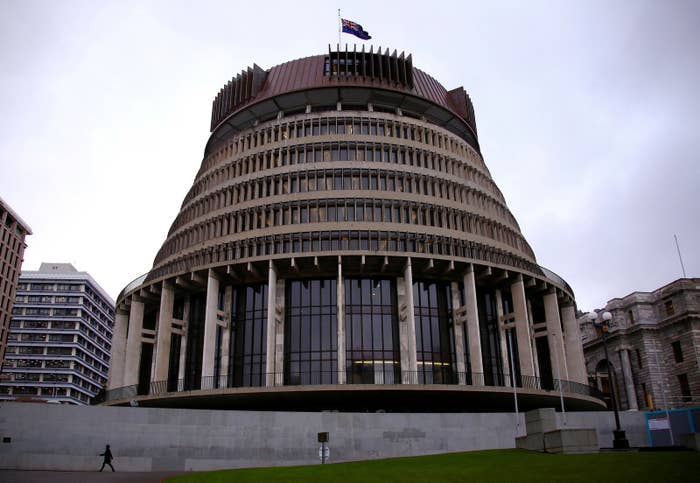 On July 20, the New Zealand Parliament's official Facebook page was taken down entirely by the international social media network.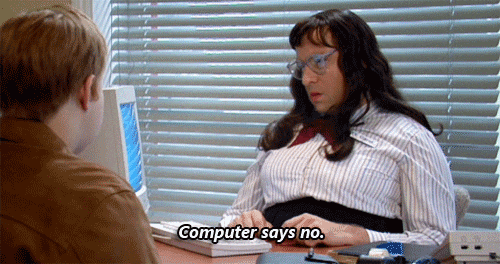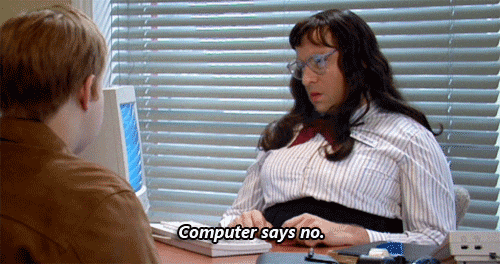 The page, which has just over 500 followers, remained down all of that week.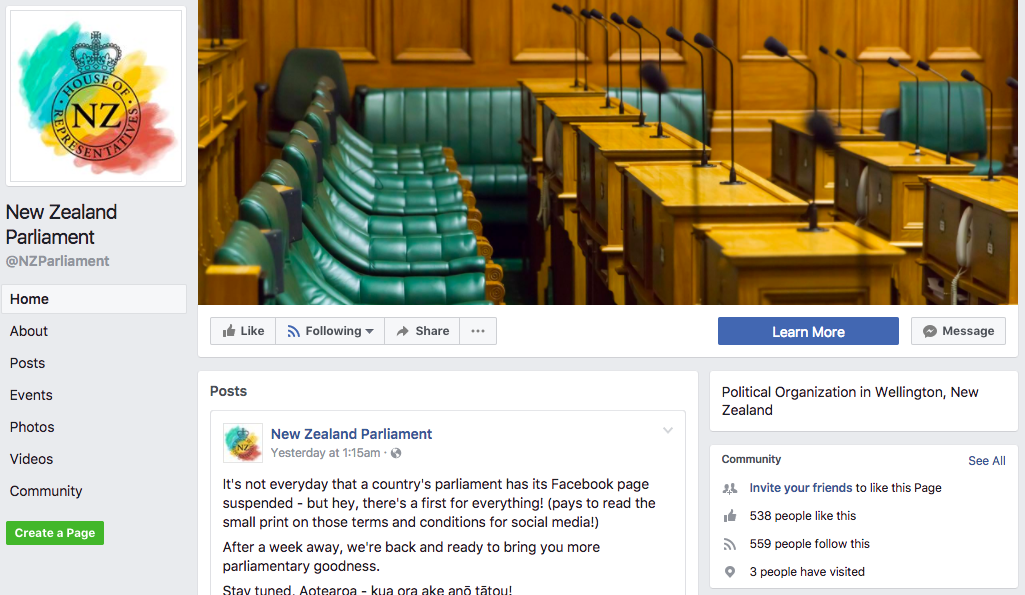 Much to the confusion of staffers at parliament.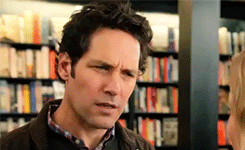 Eventually, on July 26, it reappeared back online.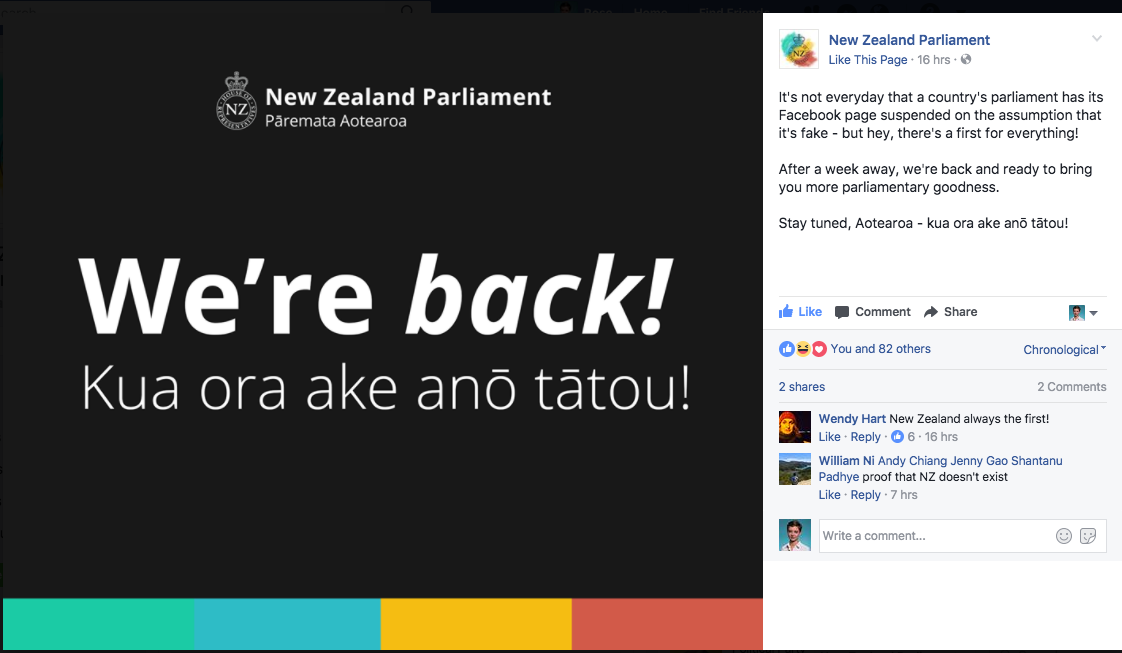 In a comment to BuzzFeed News, a spokesperson for Facebook said that under its "automated system," the company identifies accounts "that are potentially fake."
"Under our policies, all accounts must be authentic," the spokesperson said. The Facebook spokesperson continued: "Where an account is identified as fake and it administers a Page, the operation of the Page may be impacted. We worked with the New Zealand Parliament to restore their access to the Page."
Basically, it seems to be yet ANOTHER example of people thinking New Zealand isn't a real country. Sorry, New Zealand.