Several Russian embassies are encouraging tourists to visit Crimea.
The pitch in one tweet from the Russian embassy in Canada implored English-speakers to "seize the day" and book a trip now.
That's slightly awkward because the Russian government took control of the region from Ukraine in 2014 in a move that was condemned internationally.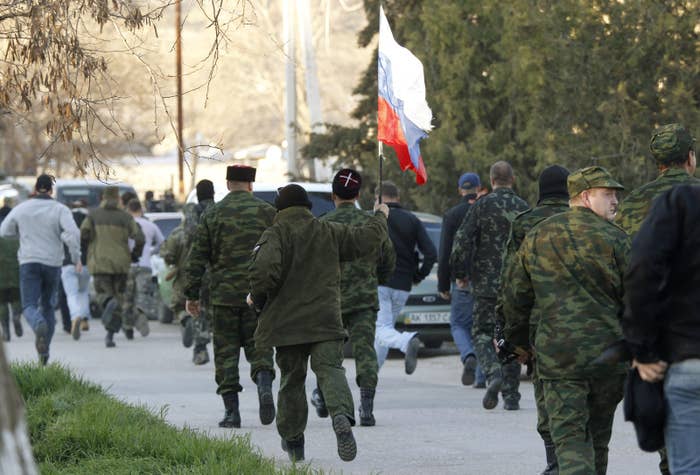 Pro-Russian Crimean leadership called for a referendum on Russian reunification in March of that year — and 95% of the population voted in favor.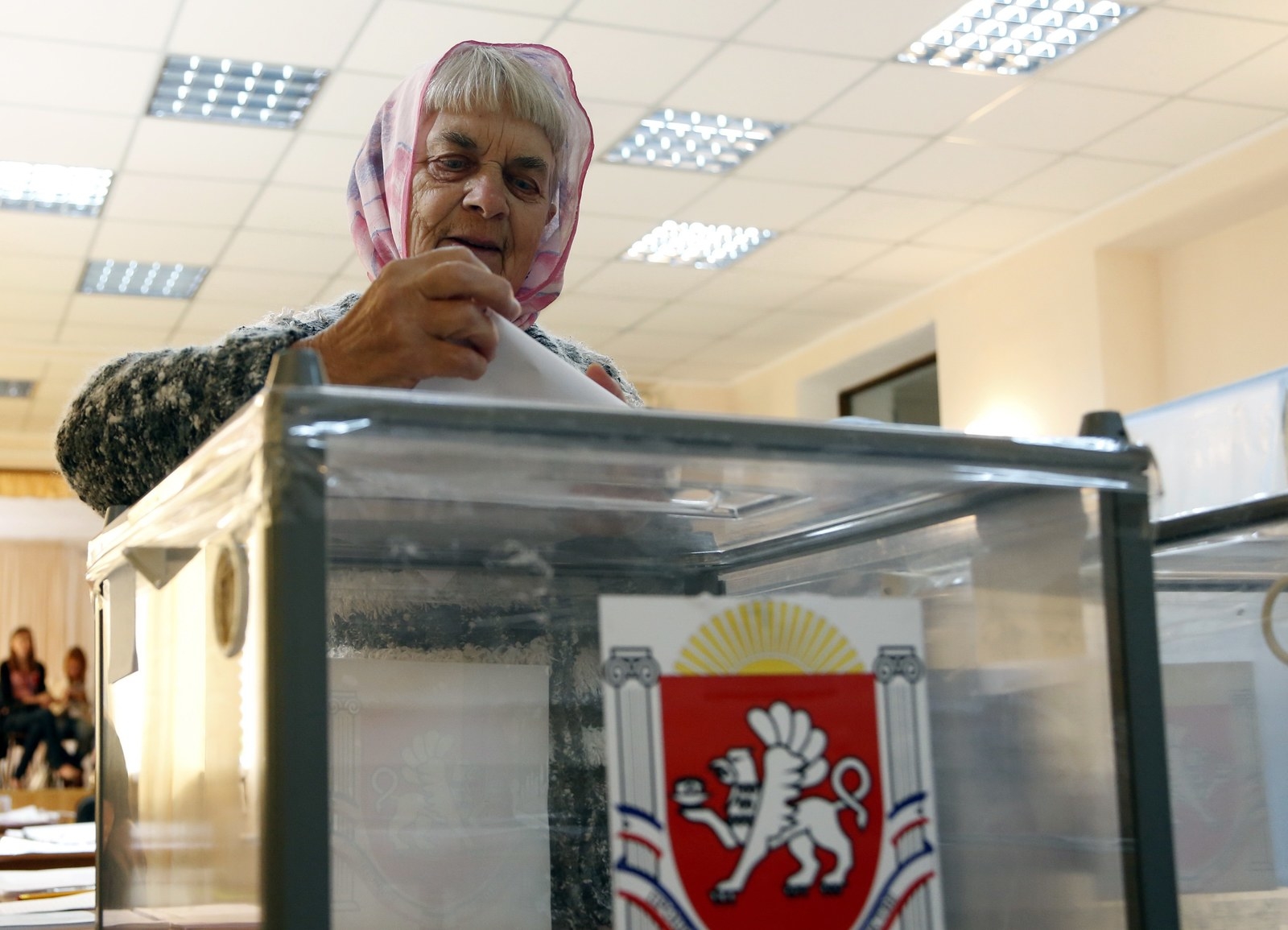 But the referendum's result was condemned by the West and the crisis in Ukraine only spiraled further out of control.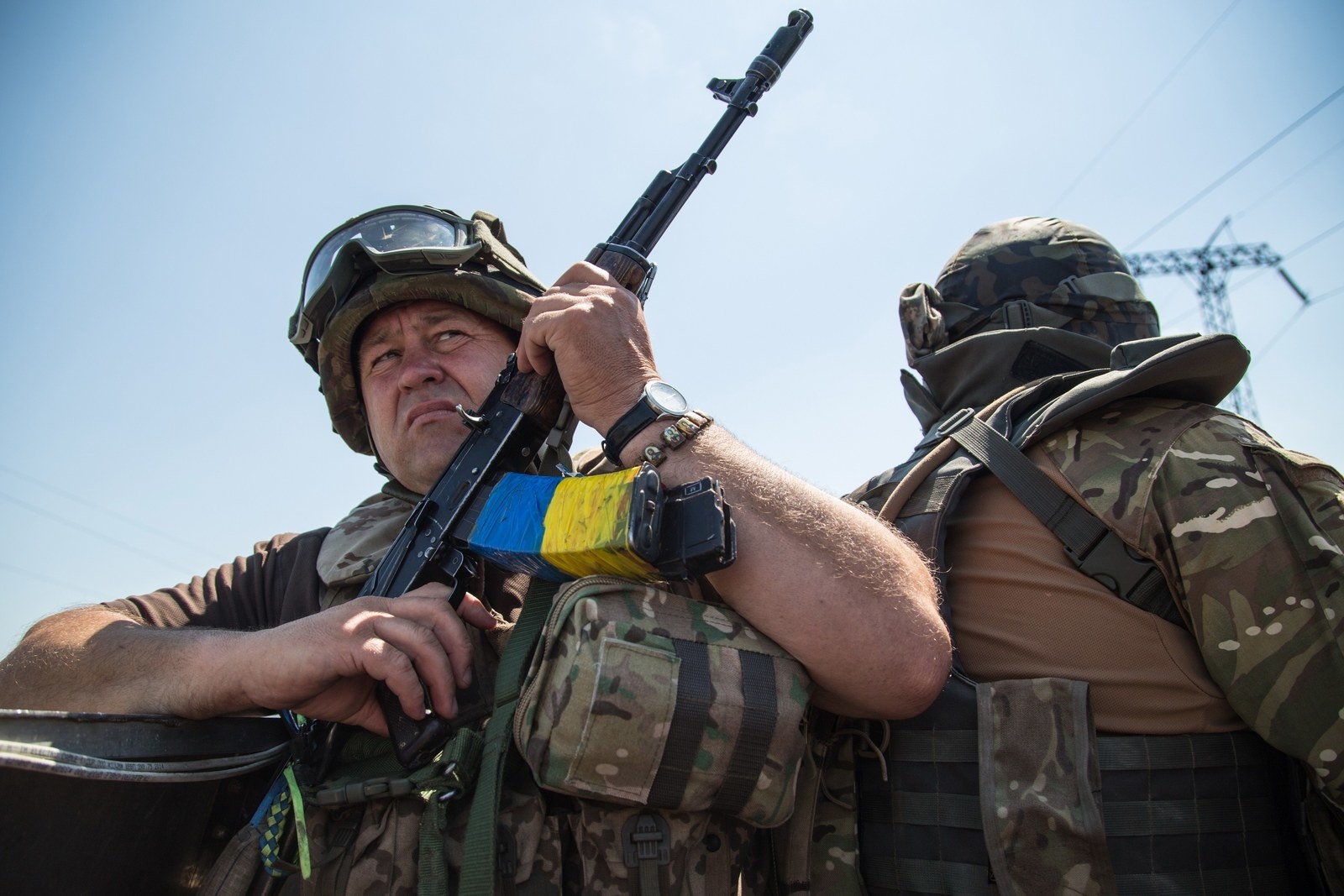 After the Crimea referendum, Russia-backed rebels in the east began pushing to separate from the federal government, launching a war that led to a crisis that has cost thousands of lives. The US and EU have squared up against Russian President Vladimir Putin over Russian military support for the rebels, levying economic sanctions against Russia in response. More than three years later, Russia still has total control of Crimea.
Despite this, both the embassies in Canada and the US claim in their tweets that around 880,000 Ukrainians visited Crimea last year.
Prior to the Russian occupation, Ukrainians did form roughly 67% of Crimea's tourism industry. Now, not so much.

In the years after the invasion, the number of Ukrainians visiting has plummeted — although reliable data on exact figures is hard to come by. Meanwhile, even the number of Russians visiting the Crimea could go down as much as 15–25%, according to some tourism websites.
And internationally, most Western nations — including the US and major European countries — warn their citizens against all but essential travel to the region.
Which is less than great in Moscow's eyes, because Crimea needs the money.
The local economy was damaged by the occupation, and although Russia promised in 2016 to invest 680 billion roubles (roughly $13 billion) into the region by 2020, many businesses who relied on tourism are struggling. The gaudy centerpiece of Russian funding is a bridge linking mainland Russia with Crimea. It's not finished yet.
Finally, the tweets link to a tourism website (available in Russian, English, and Chinese) that lists a whole load of activities you can try while you're out there. There's also an extensive FAQ section, mostly dealing with how to transfer money — but also about whether or not it's illegal to take photos of wild animals.
It's not the first time the Russian government has tried to encourage people to visit the area. It ran ads back in 2015 with much the same idea — apparently they didn't quite catch on.