Dramatic Photographs Show Scale Of Flooding Across Europe
At least 14 people have died after torrential rain hit France, Germany, and eastern Romania.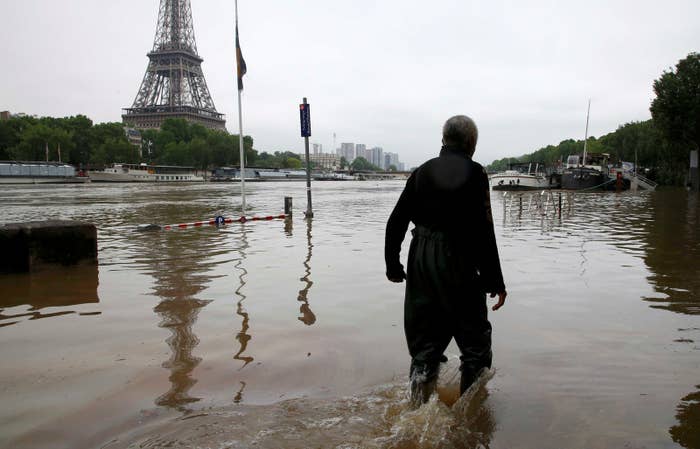 Floodwaters are expected to peak Friday across Europe after a week of torrential rains killed at least 14 people and caused thousands to evacuate their homes.
"In 60 years of living here I have never seen this," shop worker Sylvette Gounaud told The Guardian. Gounaud, who lives in the town of Nemours, south of Paris, France, added: "The centre of town is totally underwater, all the shops are destroyed."
The Seine River, which runs through Paris, could peak at 6 meters Friday according to predictions that as much as 50 millimeters (2 inches) could fall in a few hours. Forecaster Metro France described the weather as "exceptional, worse than the floods of 1910."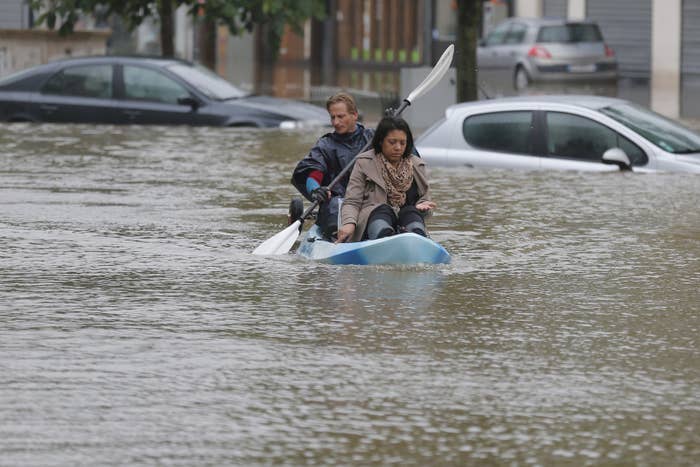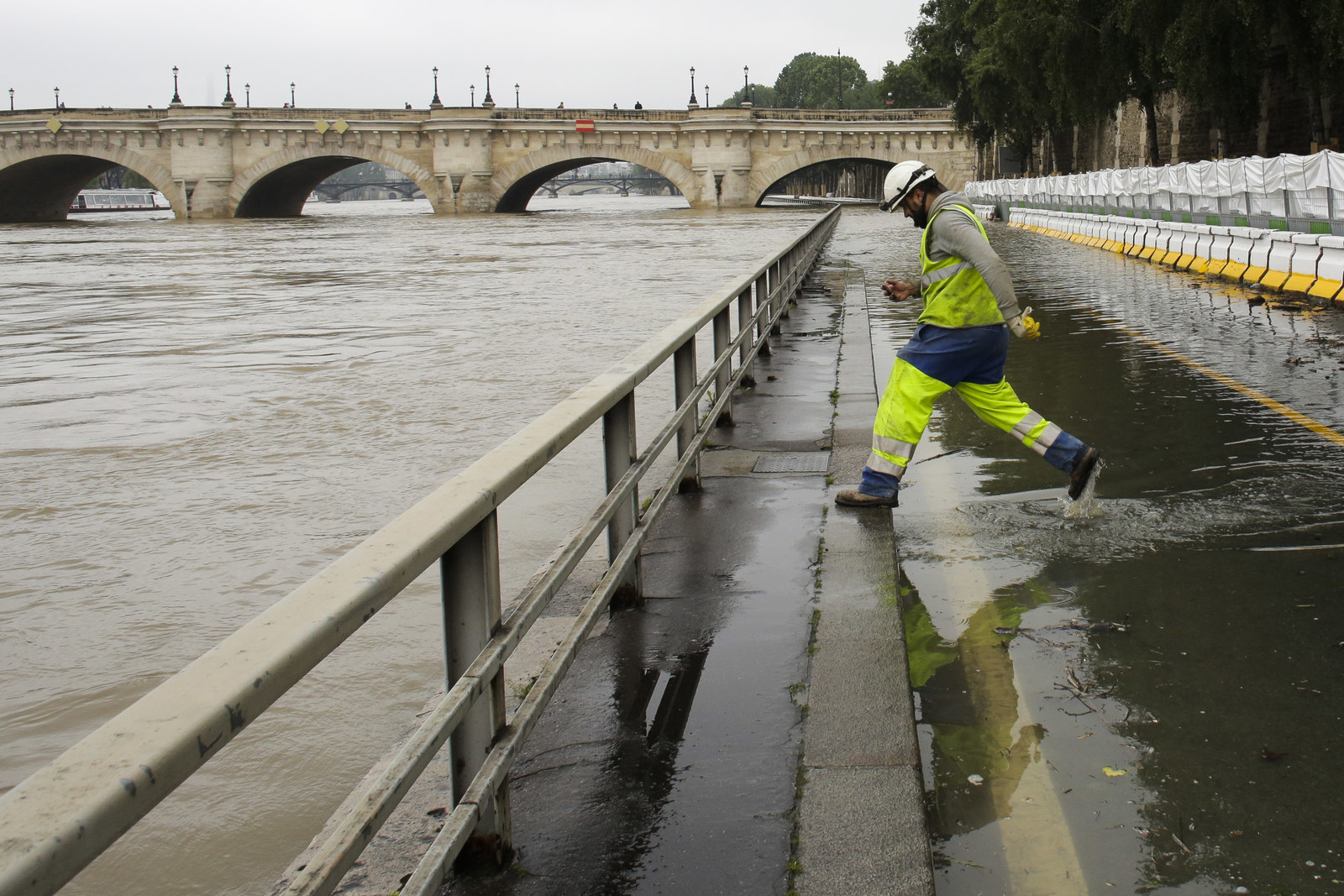 Six weeks worth of rain has fallen in three days over parts of France.
President François Hollande has declared a state of natural emergency in some of the worst-hit places, among them the Loiret area and southern France.
Approximately 25,000 people are without power in central regions of the country. Three thousand people have been evacuated from Nemours. Thousands of rescue workers have been mobilized across the country, responding to an estimated 10,000 calls and evacuating 5,000 people.
"The situation remains tense and difficult in several areas. We still have many concerns," Manuel Valls, France's prime minister, said as he visited a crisis control center in Nemours.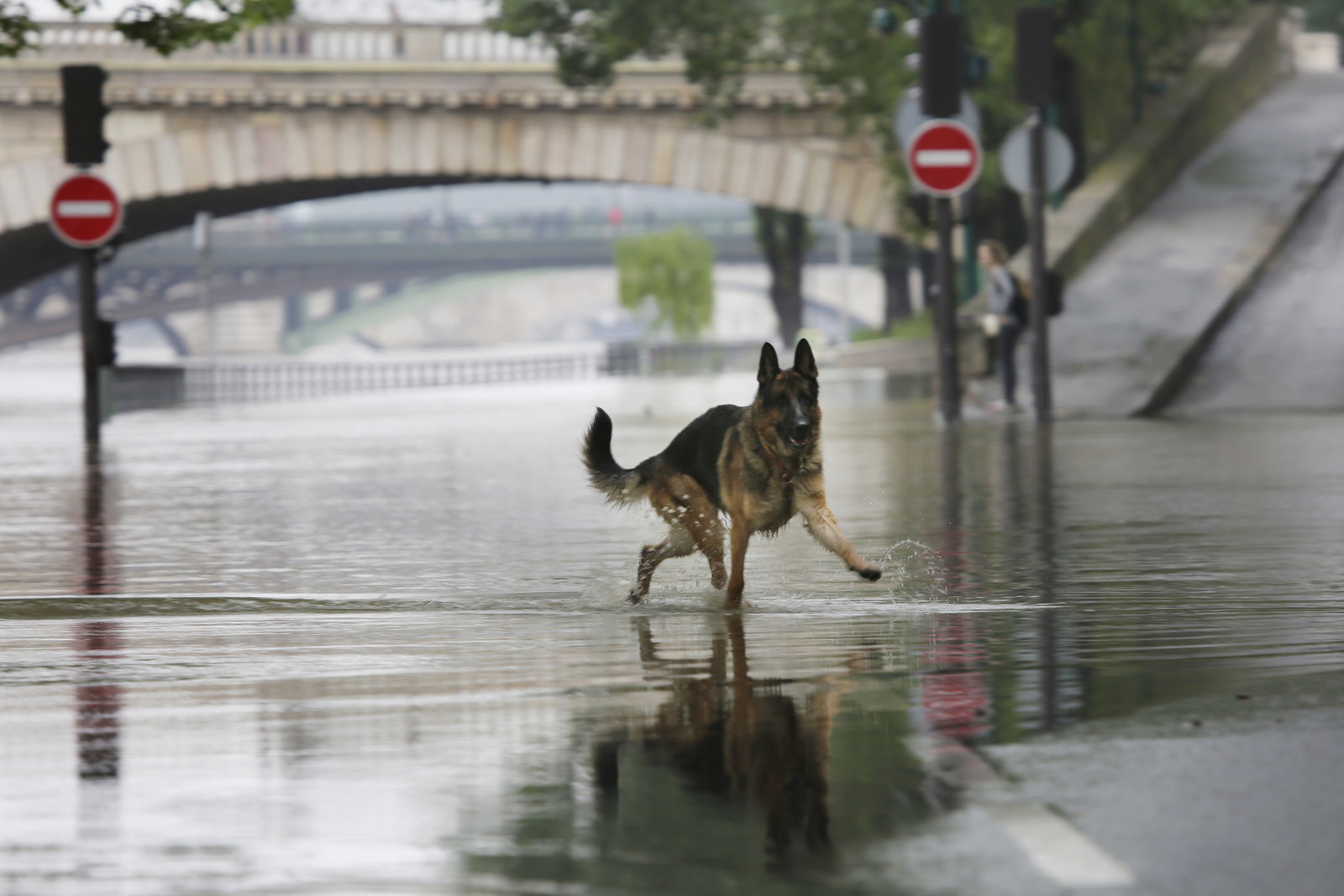 The Louvre and Musee d'Orsay in Paris evacuated their vaults for the first time since the Second World War, the Daily Telegraph reported.
Staff closed the Louvre, which was quickly followed by the Musee d'Orsay, and both institutions called for volunteers to move priceless works of art from the lower floors. "The aim is to move works situated in areas vulnerable to flooding to safety by moving them to higher floors," the Louvre said in a statement.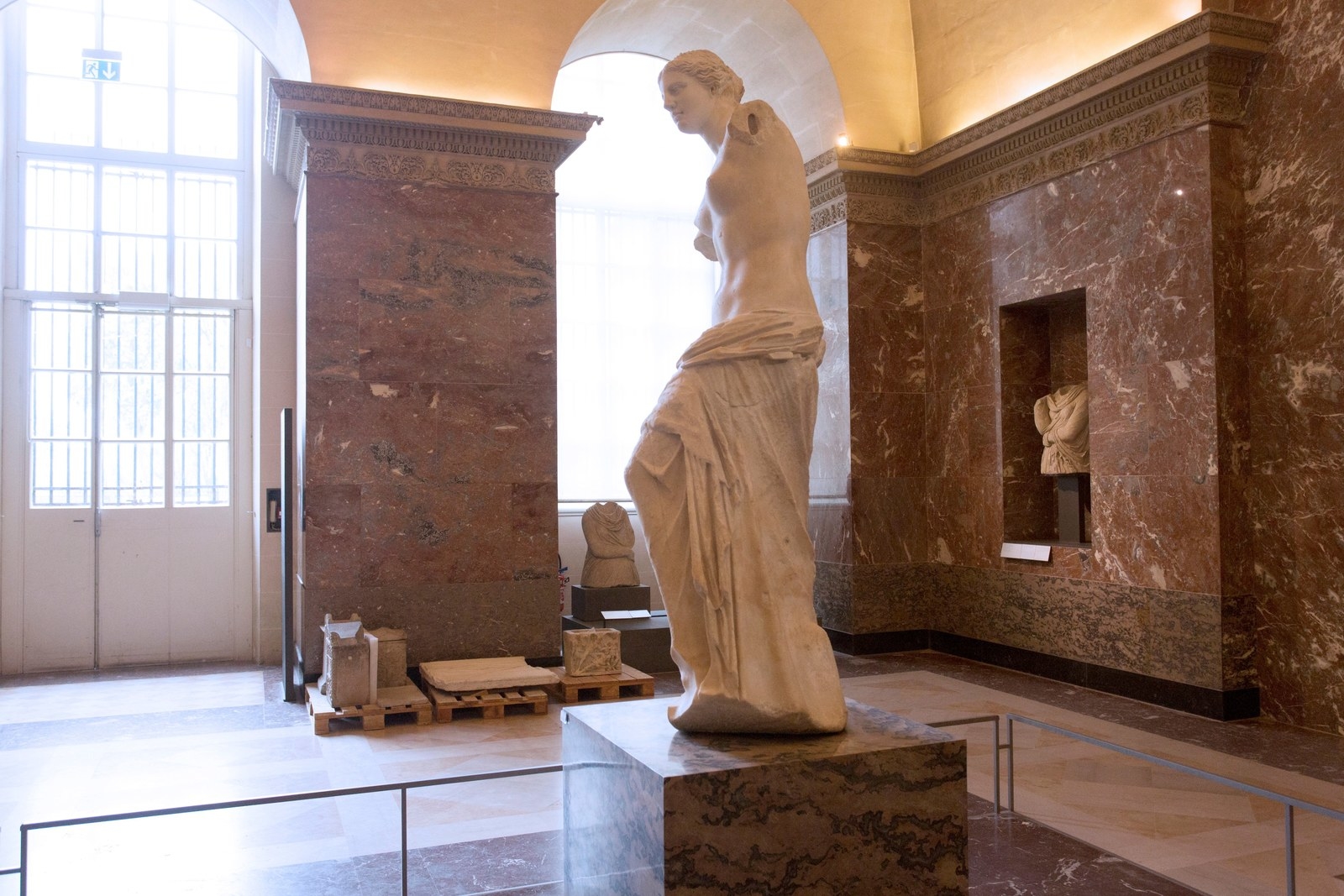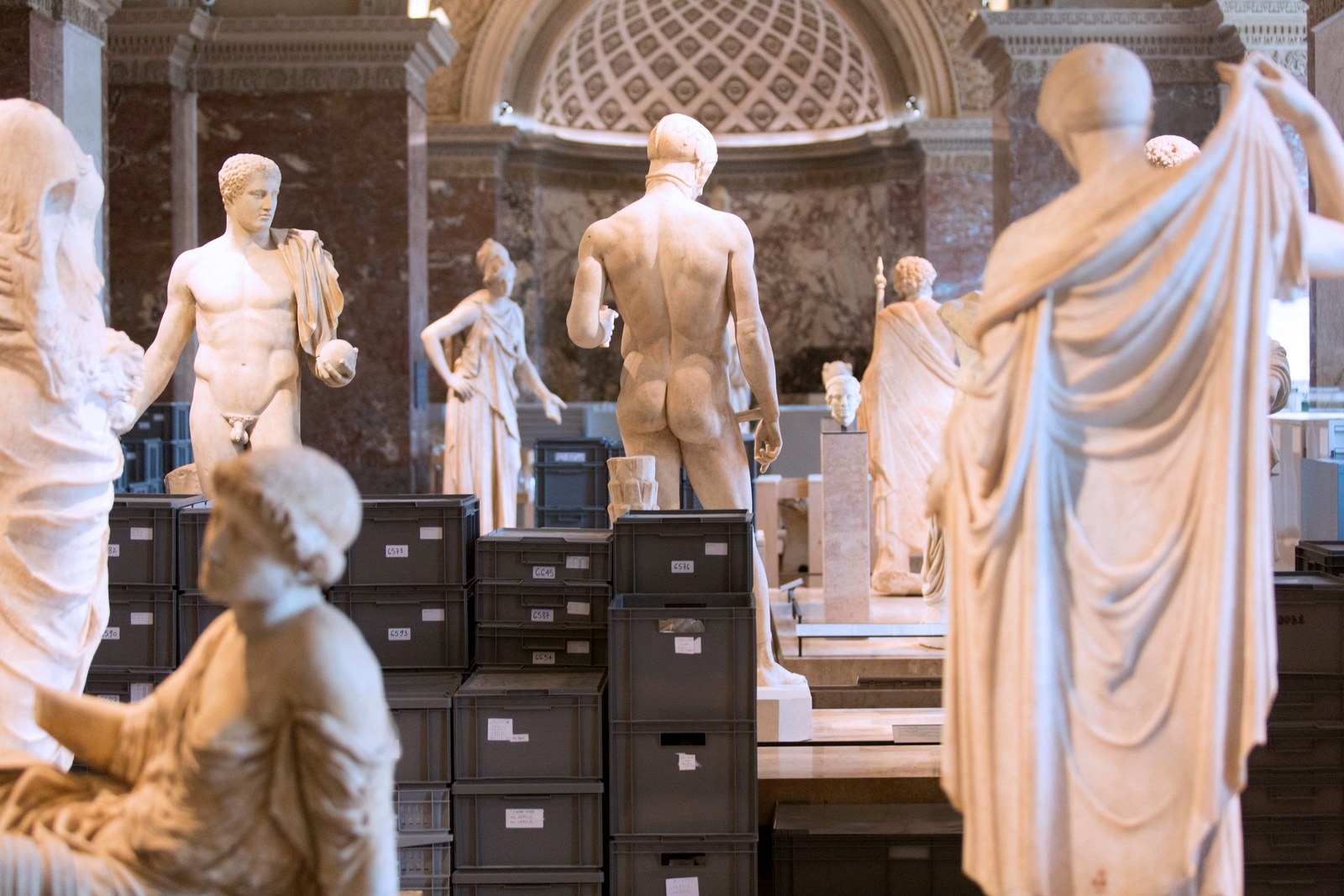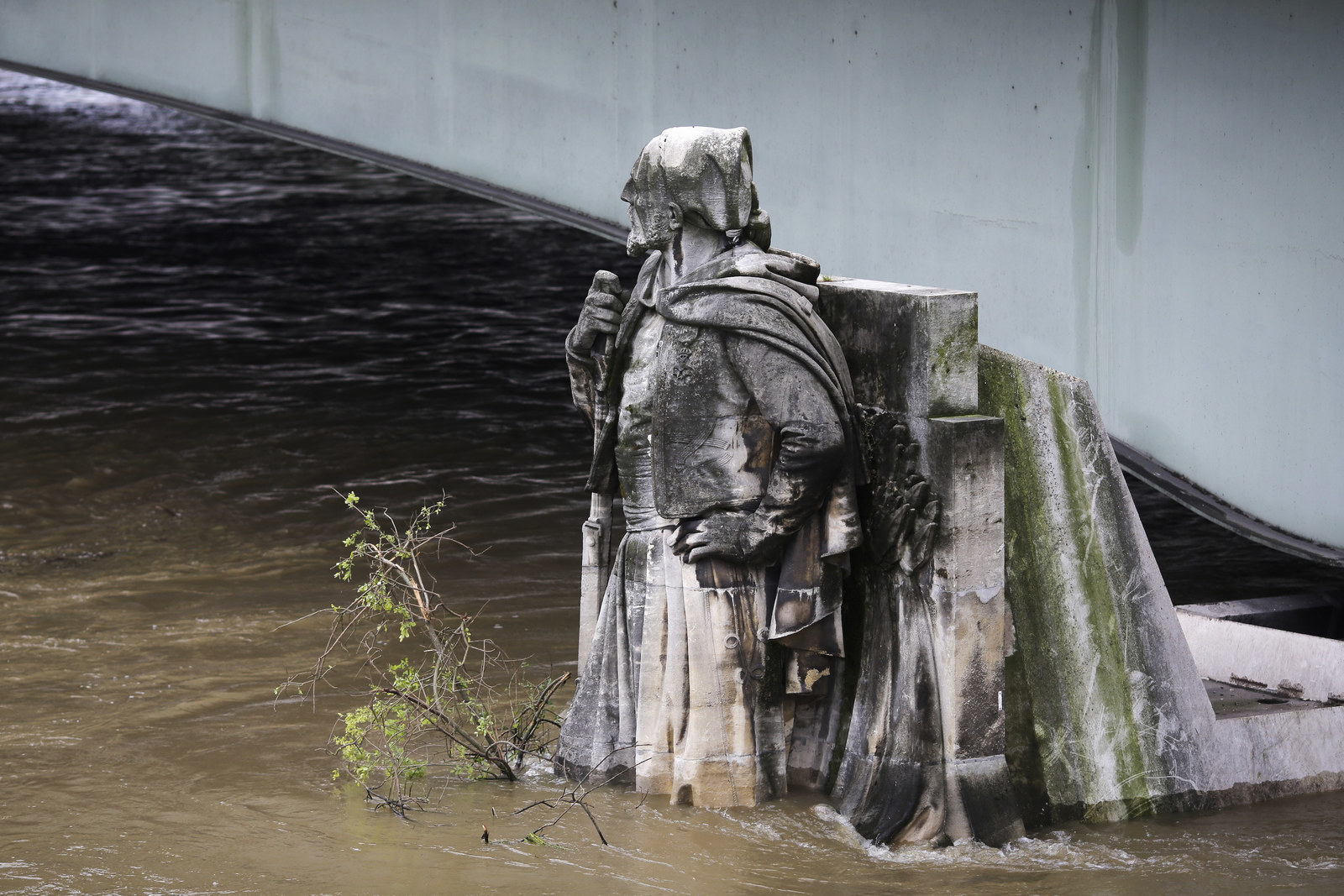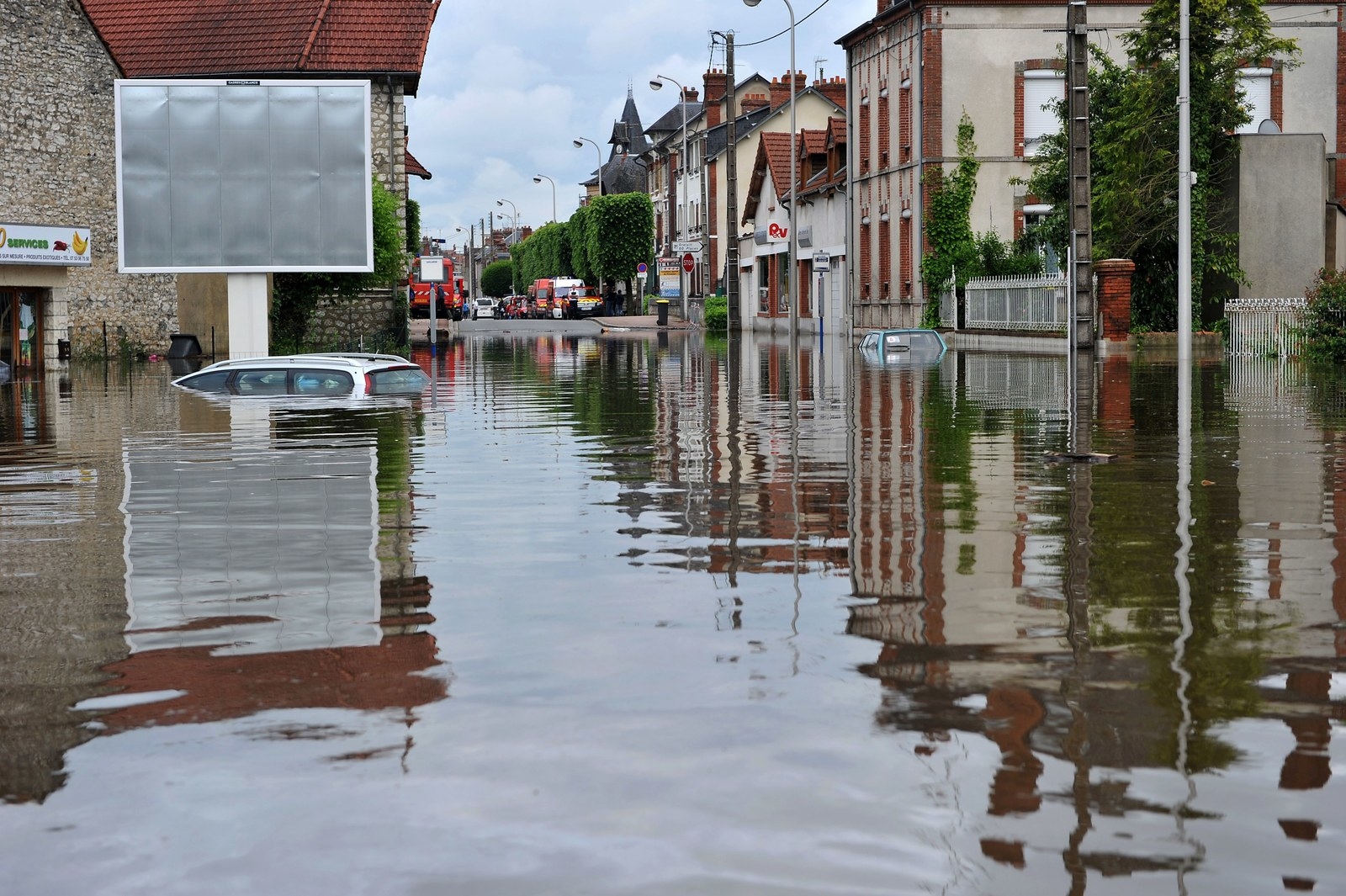 Along the Seine, tourists' paths vanished under the rising water – described by some as the worst flooding experienced by the country in more than a century. in 1910, the waters reached the shoulders of the Zouave statue on the Alama bridge.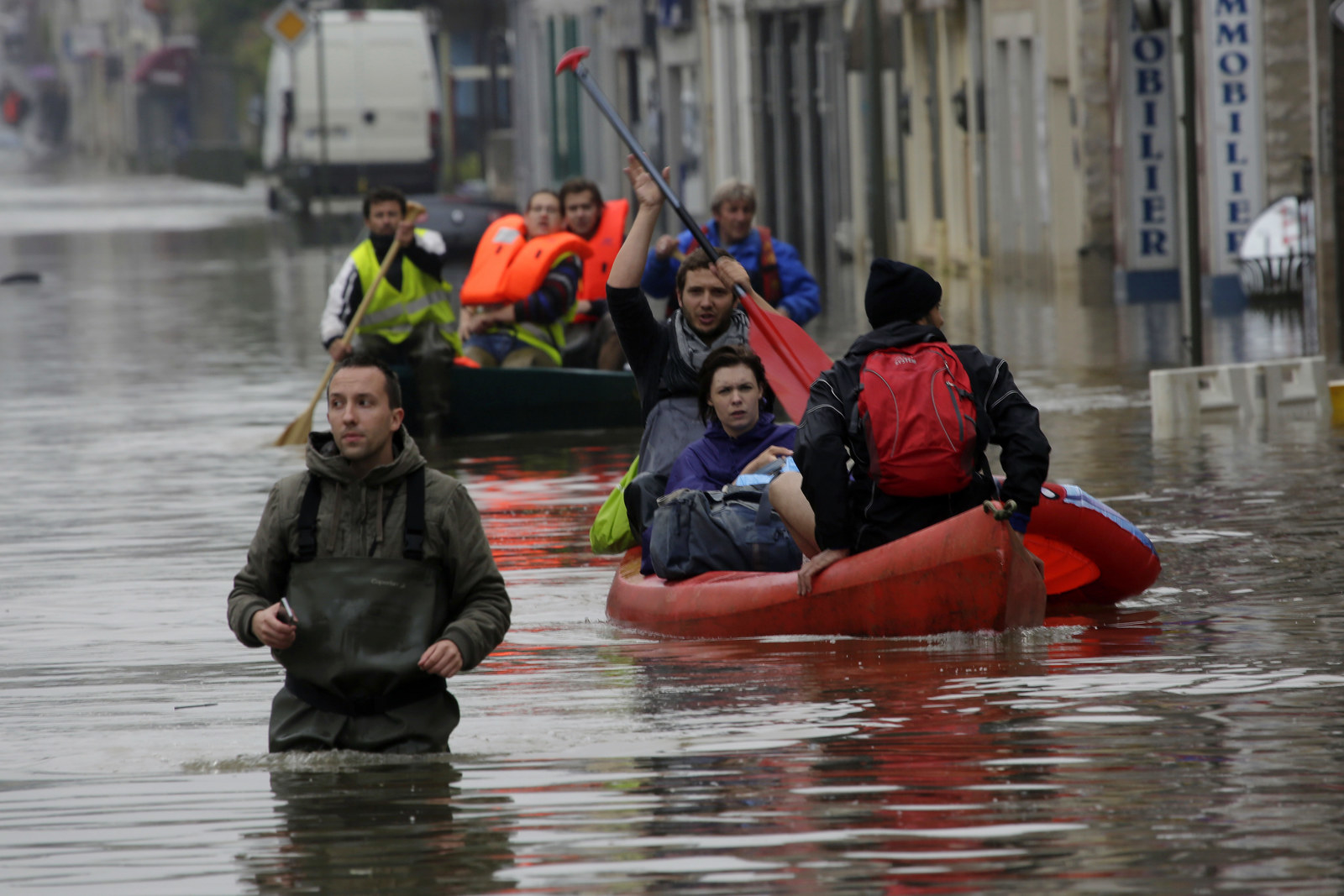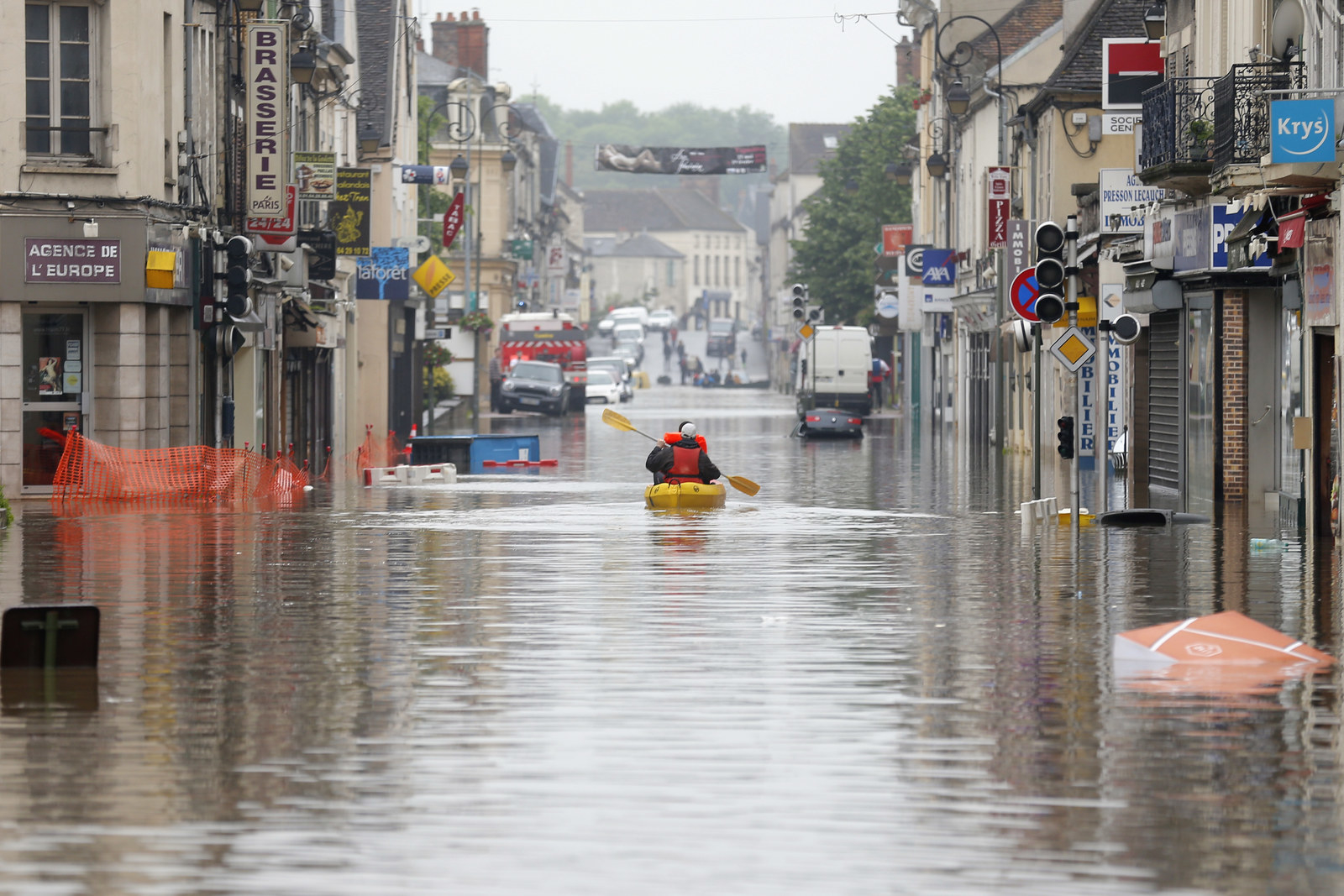 In Germany, many residents weren't prepared for the mass flooding as the rain pelted down. "The floods came so quickly that people had to escape to the roofs of their houses," a spokesman for the Lower Bavaria police said.
At least 10 people have died in Germany as a result of the floods and several are missing, the BBC reported. In one of the worst incidents, three women – a 78-year-old with her 56-year-old daughter and 28-year-old granddaughter – were found drowned in a basement in Simbach am Inn in Bavaria, southern Germany.
Earlier this week there were four deaths in southwestern Germany. A firefighter drowned attempting to rescue a flood victim who also died, a young girl was killed by a train as she sheltered from the rain under a railway bridge, and, in Weissbach, a man drowned in his basement.
German Chancellor Angela Merkel said the country was in mourning over the deaths.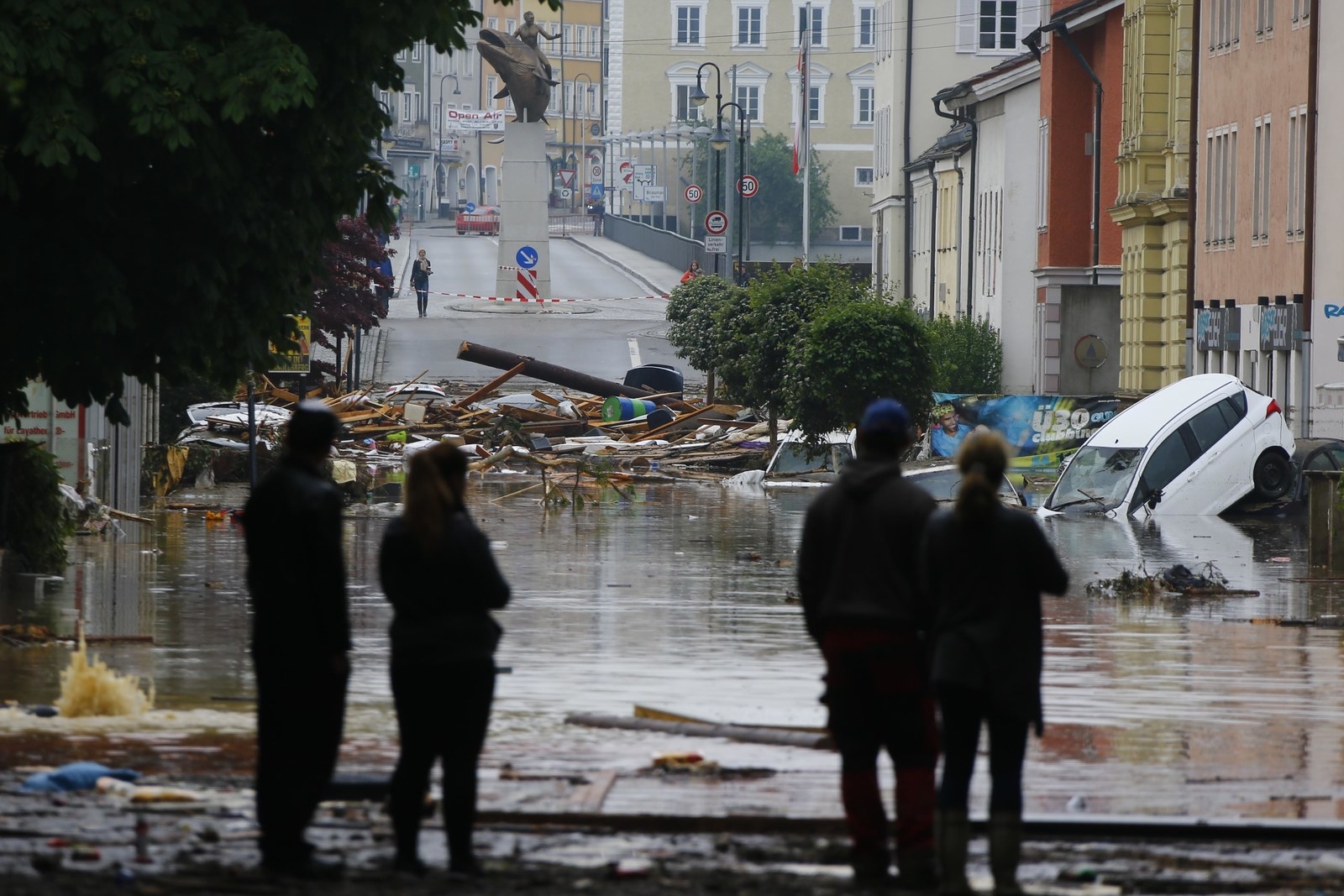 Finally, in eastern Romania, two people have died in the floods.
At least 200 people have been evacuated and 7,000 emergency personnel have been dispatched to the region to help.