You may have heard the president of the United States decided to tweet at the leader of Iran late last night.
Trump was responding to Iranian President Hassan Rouhani's comments that "war with Iran is the mother of all wars." The US president did not take this well.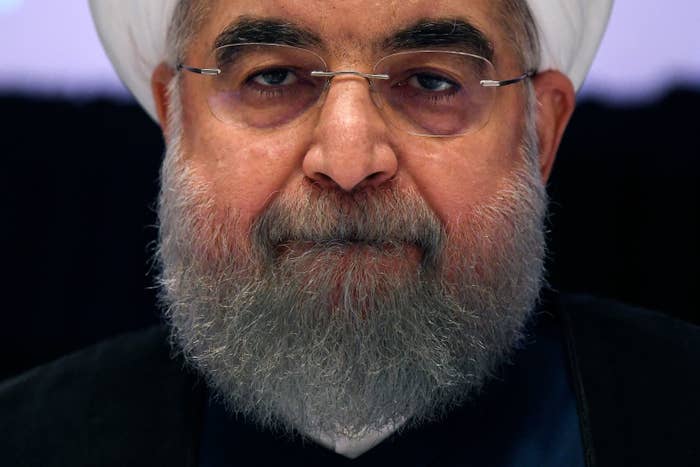 Reaction to Trump's tweet — sent at around 5 a.m. local time — has been...not good.
Business opportunities were offered.
Of course someone got a Harry Potter reference in there.
And a Die Hard one too.
There were variations of address, including this great one to this gentleman's dog.
Songs were used.
I mean, everyone got involved. Including a Morris dancing group from Shrewsbury in the UK.
However, for all the fun, some people pointed out that the president of the US tweeting angrily at the leader of Iran was a terrifying development.