This is Rosey Blair. She's a 29-year-old actor from Texas.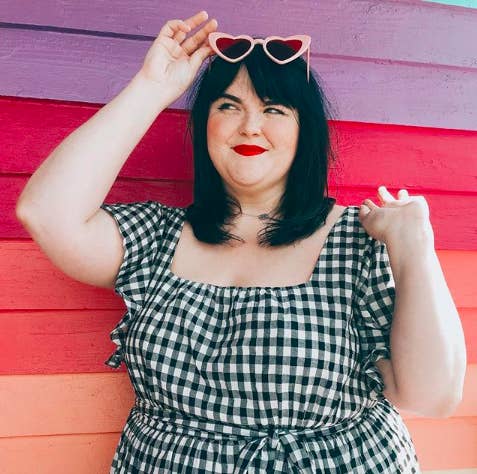 Yesterday, she and her boyfriend were coming home from New York after a comedy festival when, she said, they swapped seats with a young woman, also from Texas. And then THIS happened.
Blair told BuzzFeed News that she and her boyfriend were sad they weren't sitting together. "A young pretty woman came and sat by my boyfriend and he asked if she would be alright with the switch," she said.
"After we had settled into our seats I made a joke about who her next seat partner would be," Blair continued.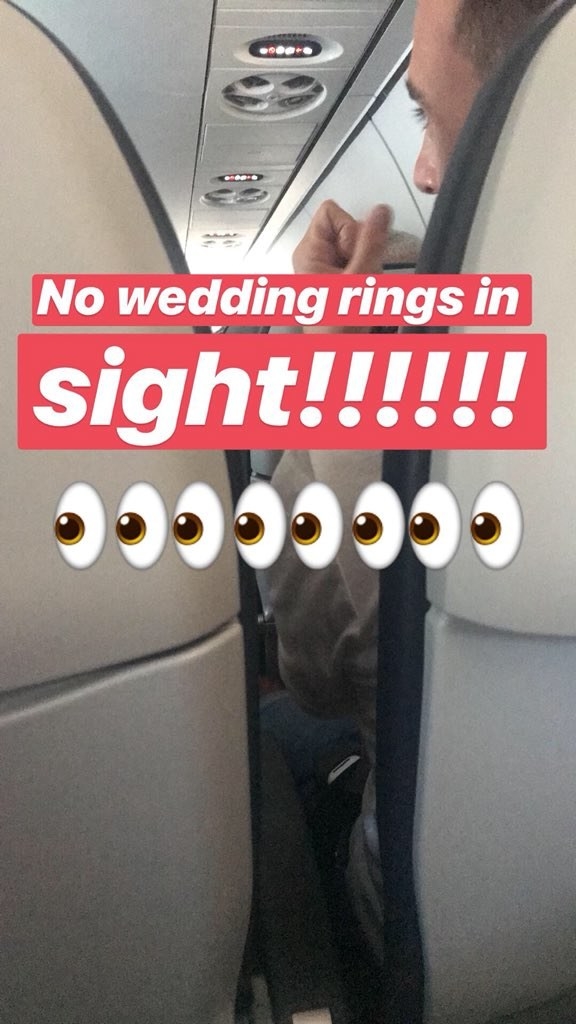 "I thought it would be funny if it was a handsome man," she said, "And then — like magic — a handsome man appeared."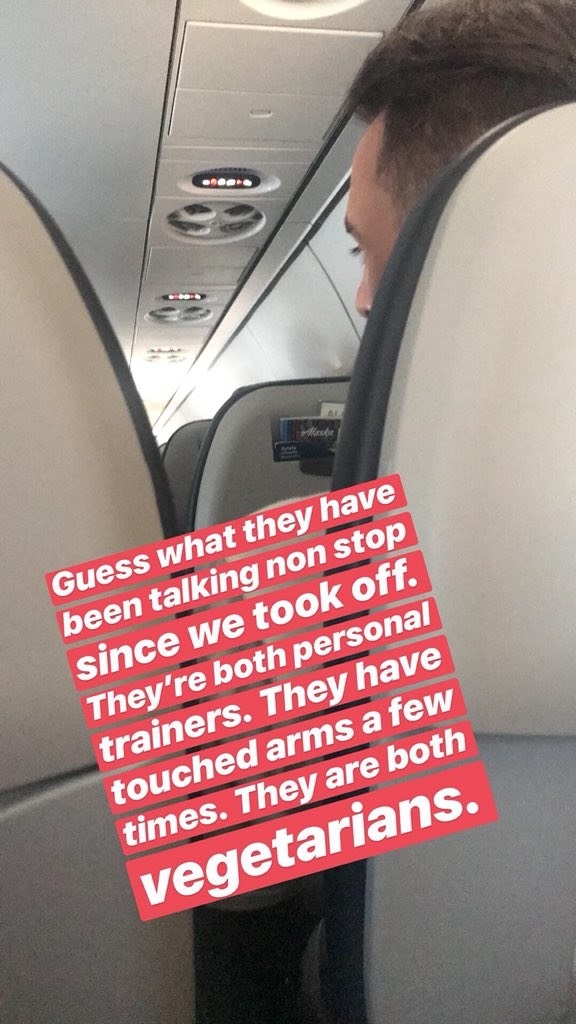 The man, who Blair said was happy to be identified as Euan Holden, and the unnamed woman immediately hit it off.
"My boyfriend and I elbowed each other and were delighted when the pair struck up a lively rapport."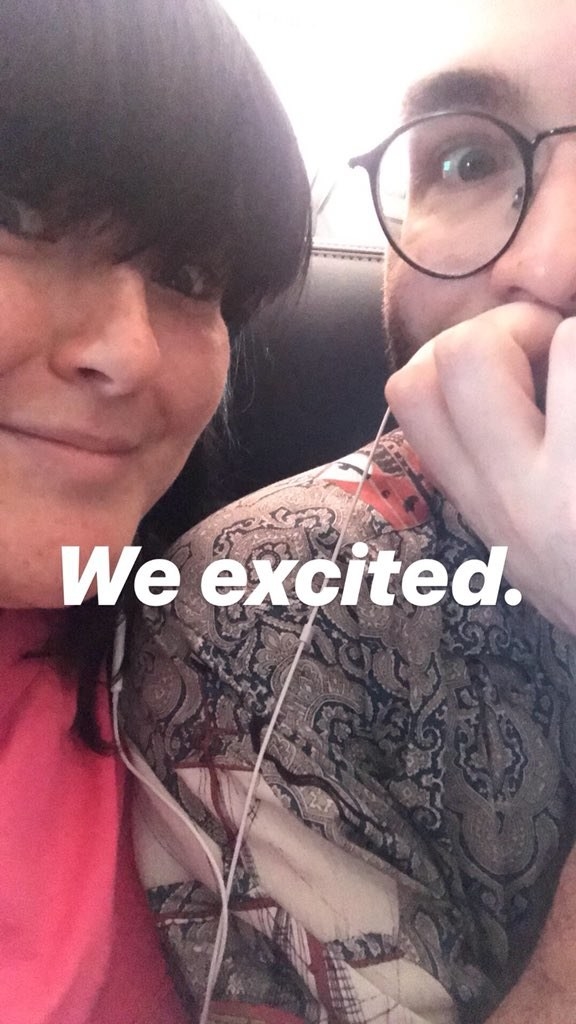 She said the pair's conversation was lively...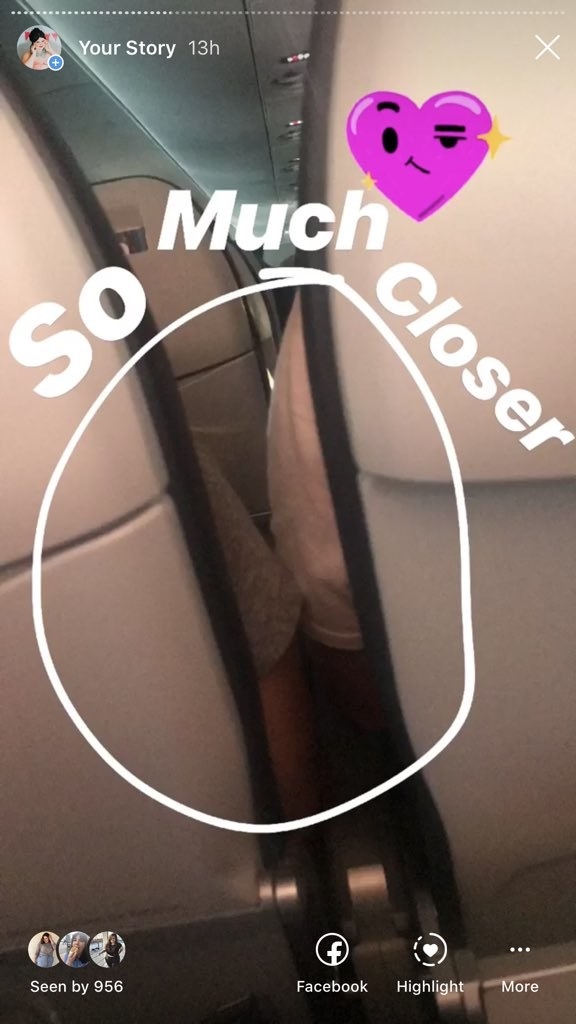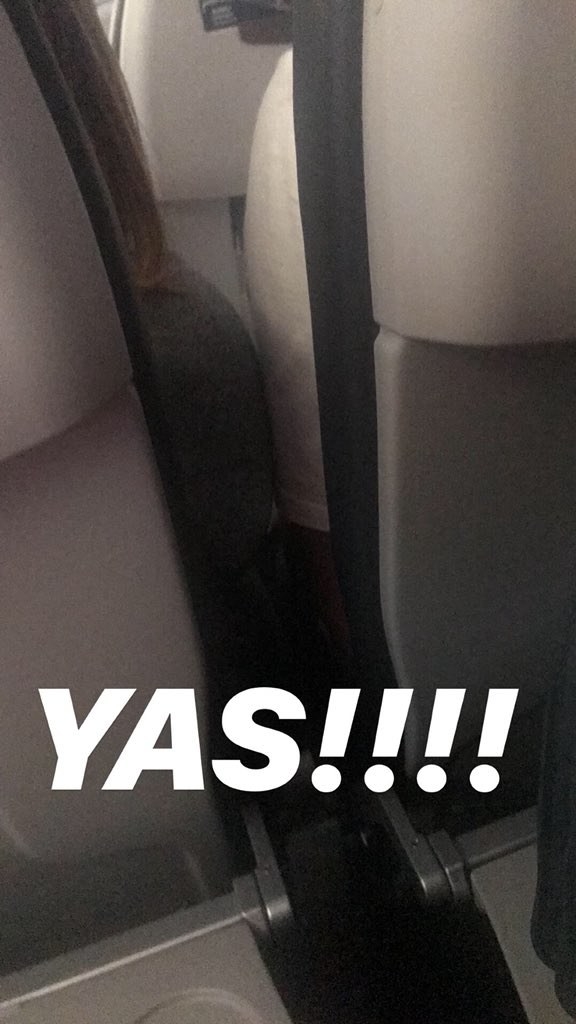 The excitement was building.
He didn't get her a drink when the cart came by, but they apparently did get a cheese board. To share.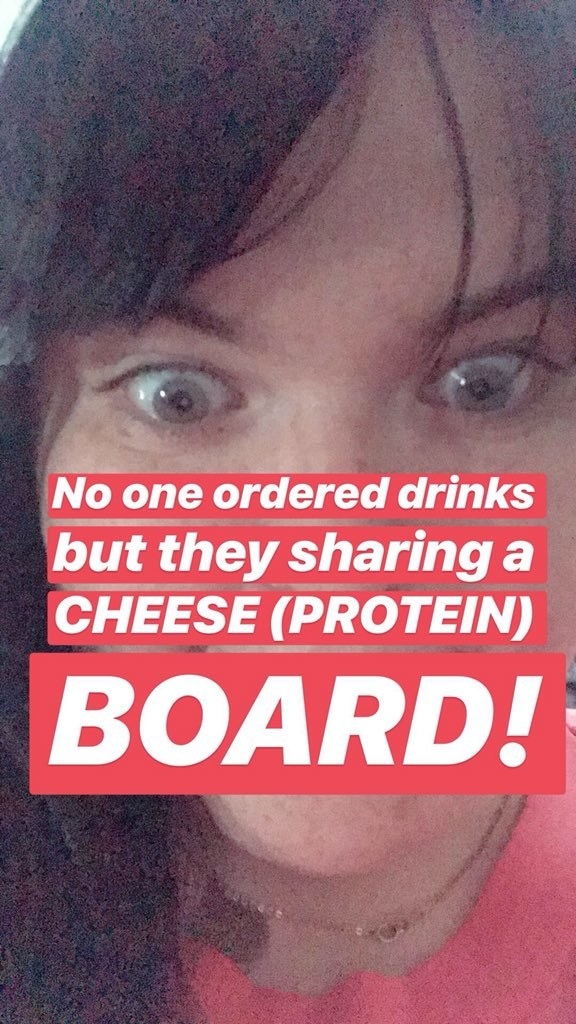 Then this happened...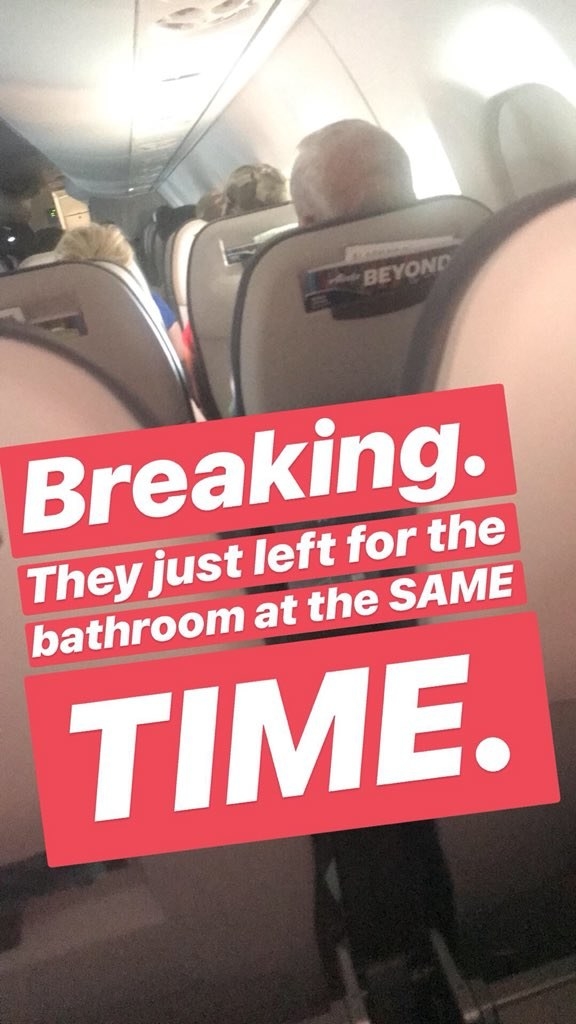 Blair later said she didn't think anything happened in the bathroom, just that they went to the toilet at the same time.
"I thought the story unfolding in front of us was cute, inspirational, and like a real-life romantic comedy," she said, explaining why she shared the story.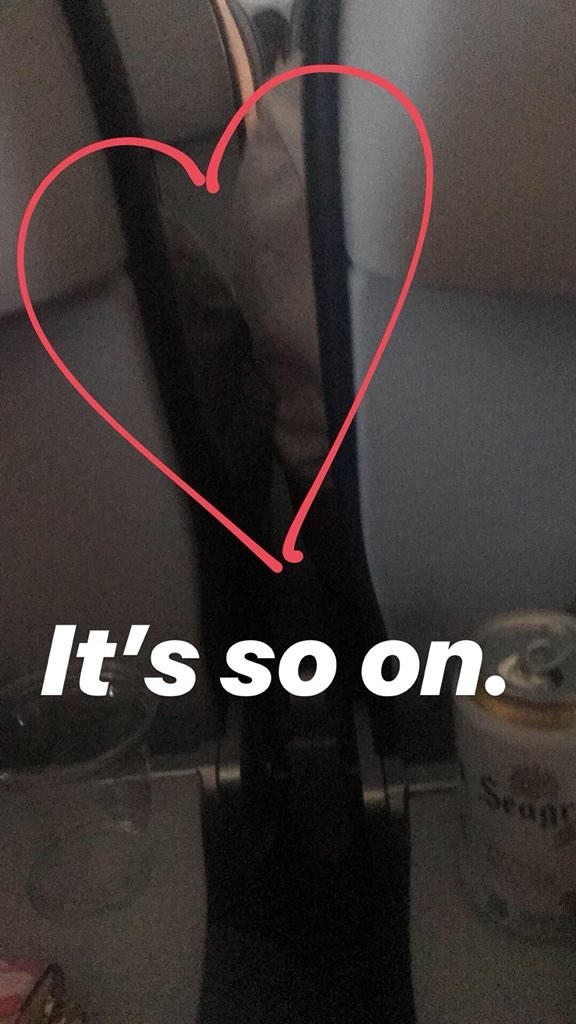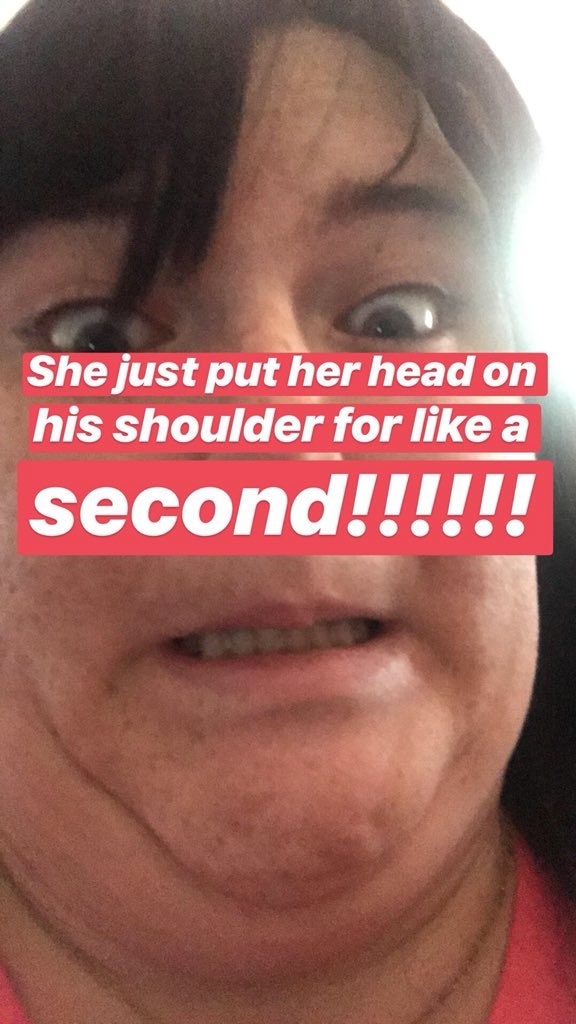 They started talking about each other's families.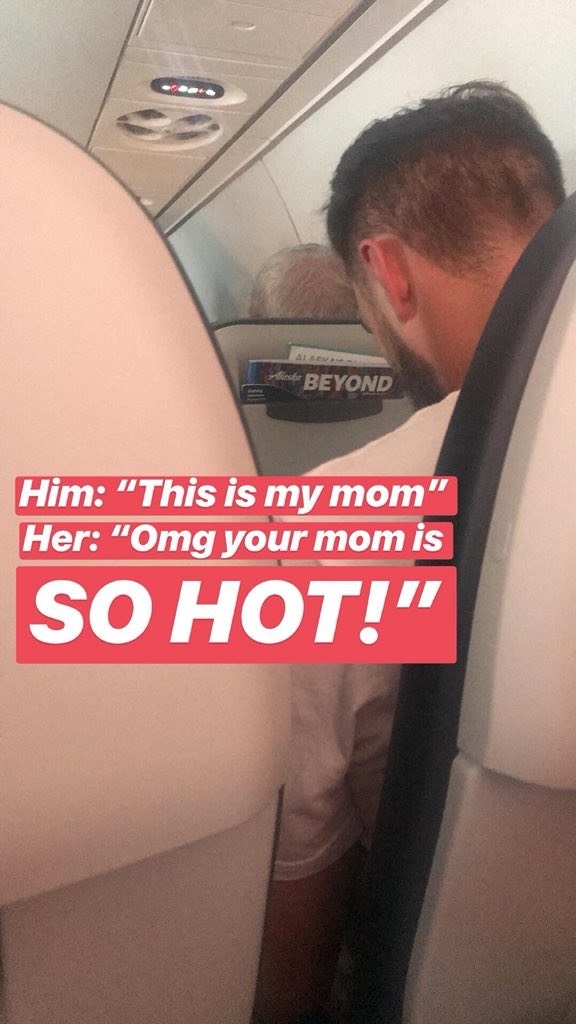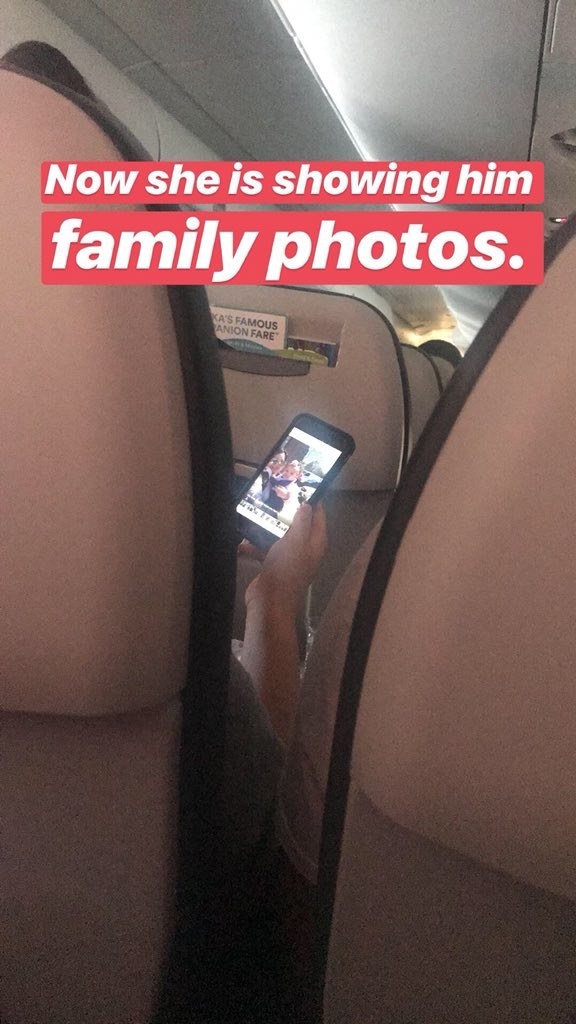 And she continued to update her followers online.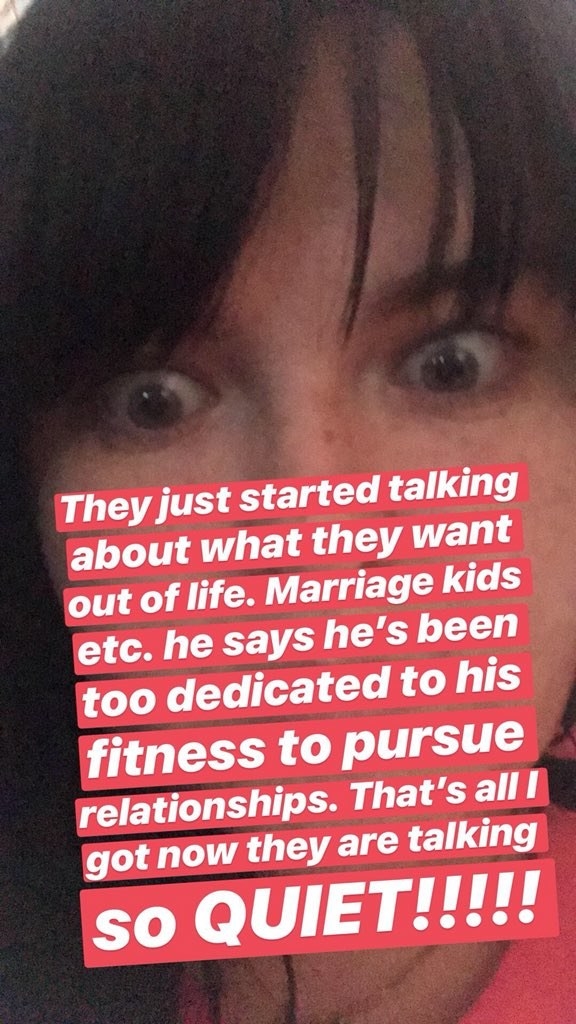 According to Blair, she and Holden have been texting about the whole thing. She said he's still trying to get in touch with the woman from the flight.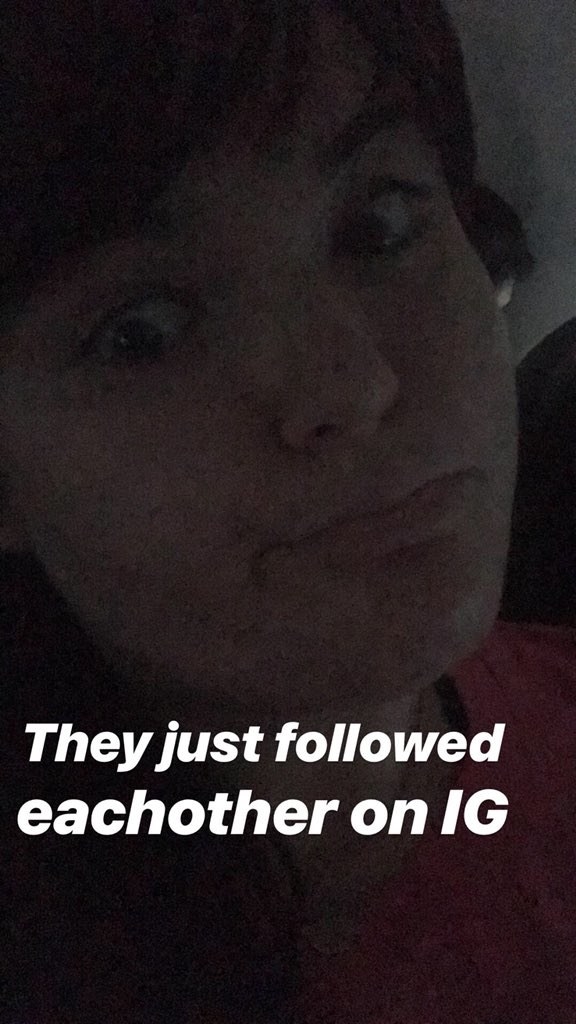 Euan Holden, who is a former pro soccer player, told her that he noticed Blair filming when the pair left at the end.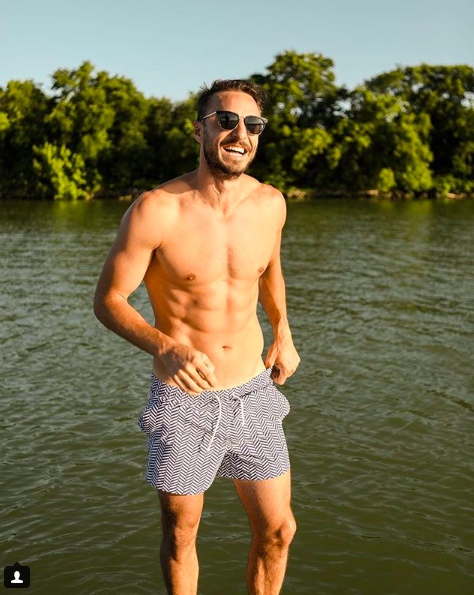 Blair said he was "a good sport about it and let us reveal his name."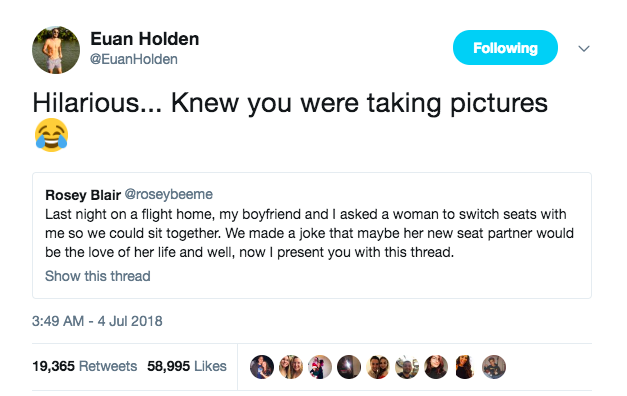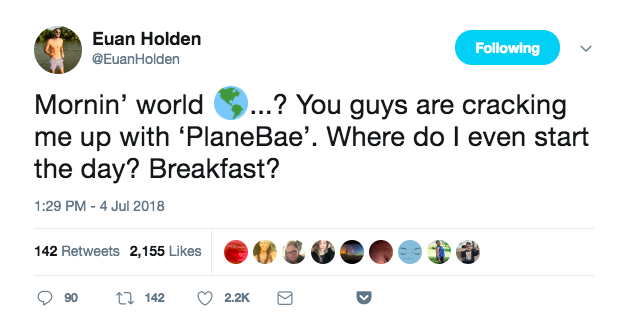 The story is blowing up. Celebrities got involved.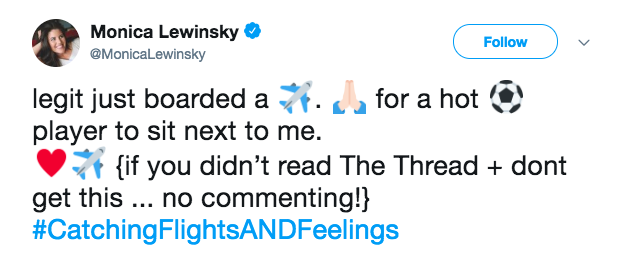 People seriously lost whatever counts for chill nowadays.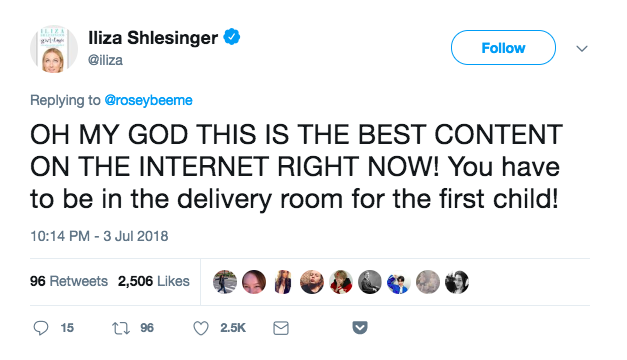 There were a lot of questions about the bathroom.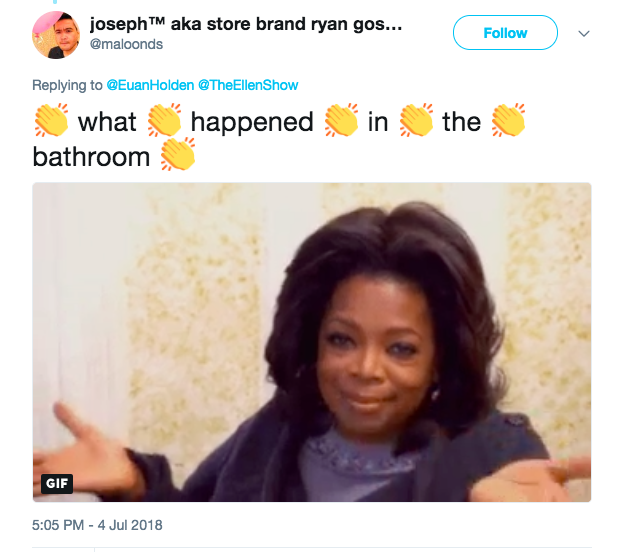 Blair said they were "really sweet" people. And she said THEY LEFT TOGETHER.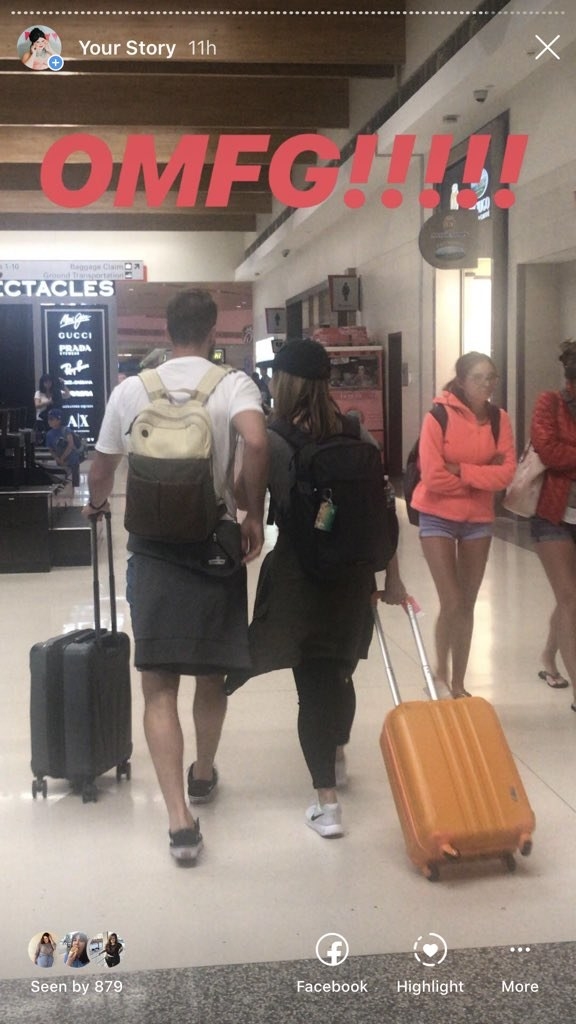 The stunt looks a little too perfect to some people, who have, of course, accused Blair of making the whole thing up, which she denies.
Blair has agreed to send BuzzFeed News flight details and her seating information, however, as proof.
Blair's story did catch the eye of T-Mobile CEO John Legere, who was psyched about it.
But he also has said that it isn't some kind of viral stunt. (At least by T-Mobile.)
BuzzFeed News reached out to T-Mobile for comment. Responding via email, a company spokesperson said: "It's not a stunt! Totally real and authentic. Our CEO is just awesome like that. 😊"