Bob Dylan Has Finally Said Something About Winning A Nobel Prize
The news of his win quite literally left him "speechless".
Earlier this month, Bob Dylan was awarded the Nobel Prize for Literature.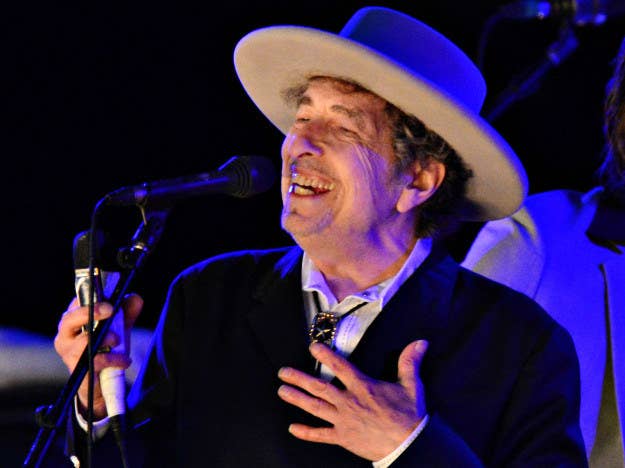 The decision provoked some controversy, not in the least because the notoriously publicity-shy Dylan refused to confirm whether he'd accept the award.
The only person to previously refuse a Nobel Prize in Literature was French philosopher Jean-Paul Sartre in 1964. British author Doris Lessing's reaction was also A+. Hearing she had received the award in 2007, the author responded: "Oh Christ."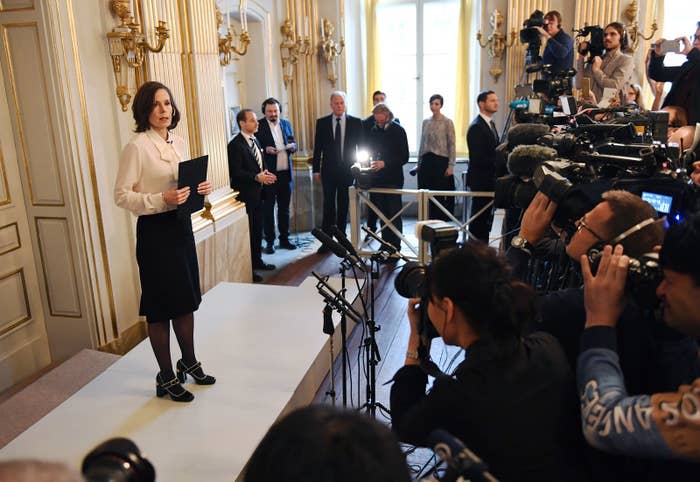 But Dylan broke his silence yesterday, finally confirming he had accepted the prestigious award.
"The news about the Nobel Prize left me speechless", he told Sara Danius, the Permanent Secretary of the Swedish Academy, which awards the Nobel Prize in Literature, in a phonecall Friday. "I appreciate the honor so much," he said.
The Nobel Foundation said it was unsure whether Dylan would attend the ceremony in December to collect the award (and £750,000 prize money).
However, the 75-year-old singer confirmed he "absolutely" hoped to attend if "at all possible", in an interview with British newspaper The Daily Telegraph. He said being awarded the prize was "amazing, incredible", but appeared bemused by the attention his apparent refusal had provoked.
Dylan was awarded the prize on October 13 for having "created new poetic expressions within the great American song tradition". But his seeming refusal to engage with the Nobel Committee had been branded "impolite and arrogant", by a member of the committee.