A suspected chemical attack over the weekend killed at least 40 people in Douma, Syria, a rebel-held town near Damascus, according to local media and activists on the ground.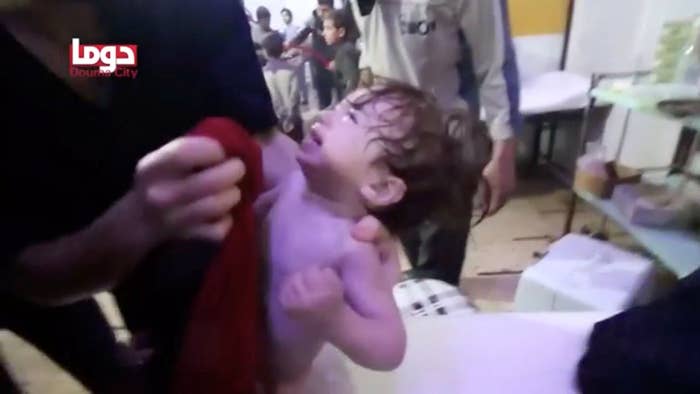 An activist in Douma communicating with BuzzFeed News over WhatsApp in both Arabic and English described the "terrifying" sight.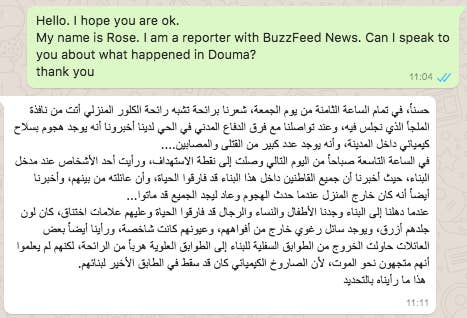 In videos widely shared by activists and journalists, first responders can barely move through the building Humam was in because of the number of bodies on the ground.
"Their skin was blue, there was a foamy liquid outside their mouths, their eyes were fixed, and we also saw some families trying to get to the lower floors of the building from the upper floors to escape the smell," Humam said.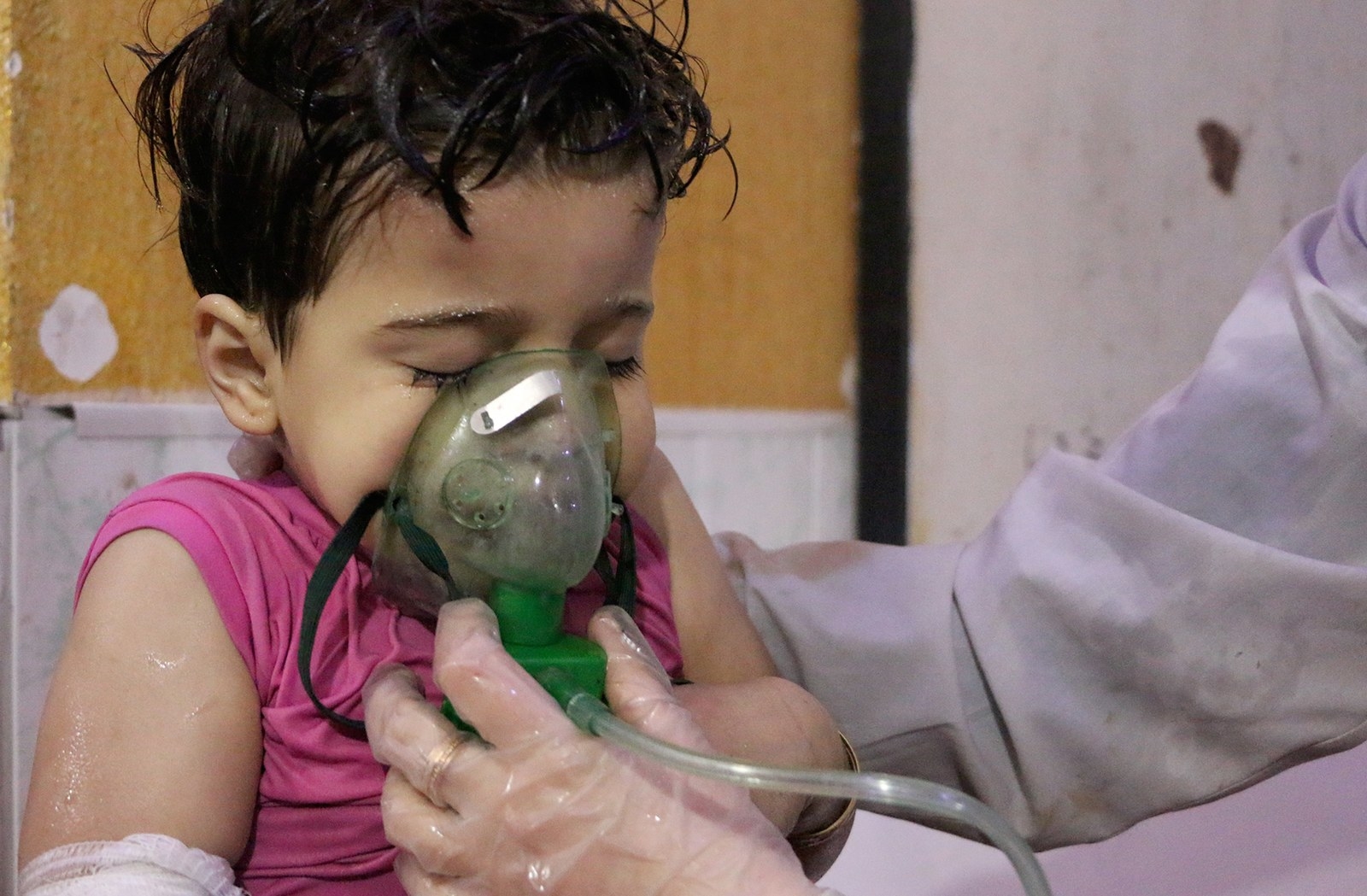 "They didn't know they were heading for death," Humam said, because the bomb had fallen into the bottom floor of the building.
Munzer al-Awad contributed to this report.