A Palestinian poet has been sentenced to five months in prison, following years of house arrest, after she published a poem on social media.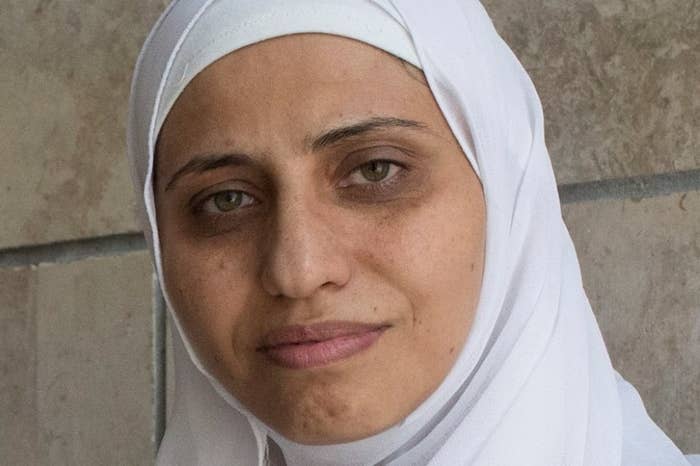 Dareen Tatour, 36, was arrested in 2015 after her poem "Resist, My People, Resist Them" was published on Facebook and later YouTube.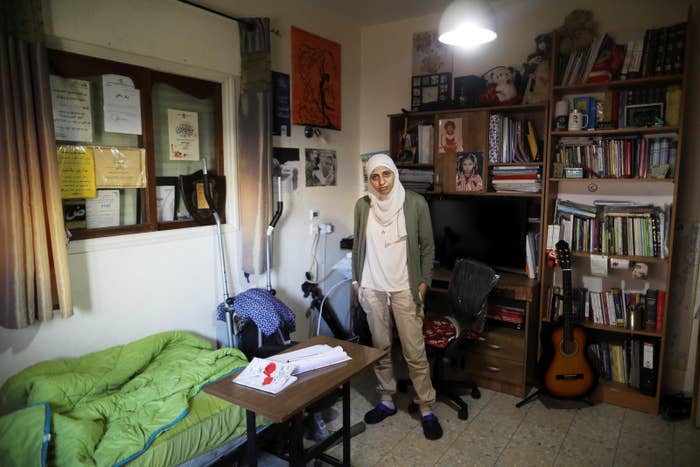 A 2015 YouTube video of her reading her poem over footage of Palestinian protesters throwing rocks was shared online among activists.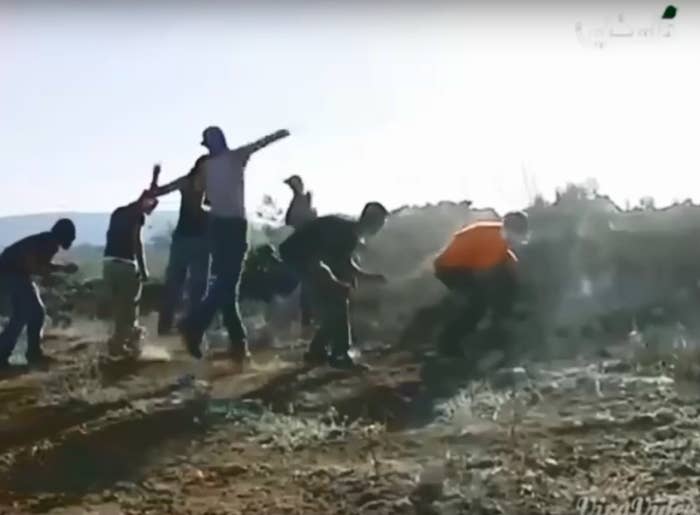 In November 2016 prosecutors charged her with incitement of violence after examining those three lines and the YouTube clip.
But last year, in an interview with Reuters, Tatour said Israeli forces misunderstood the meaning behind her poem. "The point of the poem was to say 'enough.' A person feels for their people. I am of the Palestinian people. I live this struggle and I spoke it through the poem," she said.
She was also charged with support for a terrorist organization, as prosecutors alleged that a second post expressed support for Palestinian jihad, as well as a new Palestinian 'Intifada' (meaning a movement to end what Palestinians see as illegal Israeli occupation of their hereditary lands). A third post showed a young woman caught by security forces with a knife with this caption: "I am the next martyr."
On Tuesday, she was finally sentenced to five months in prison. "I expected prison and that's what happened. I didn't expect justice," the poet said after the sentence according to the Israeli newspaper Haaretz.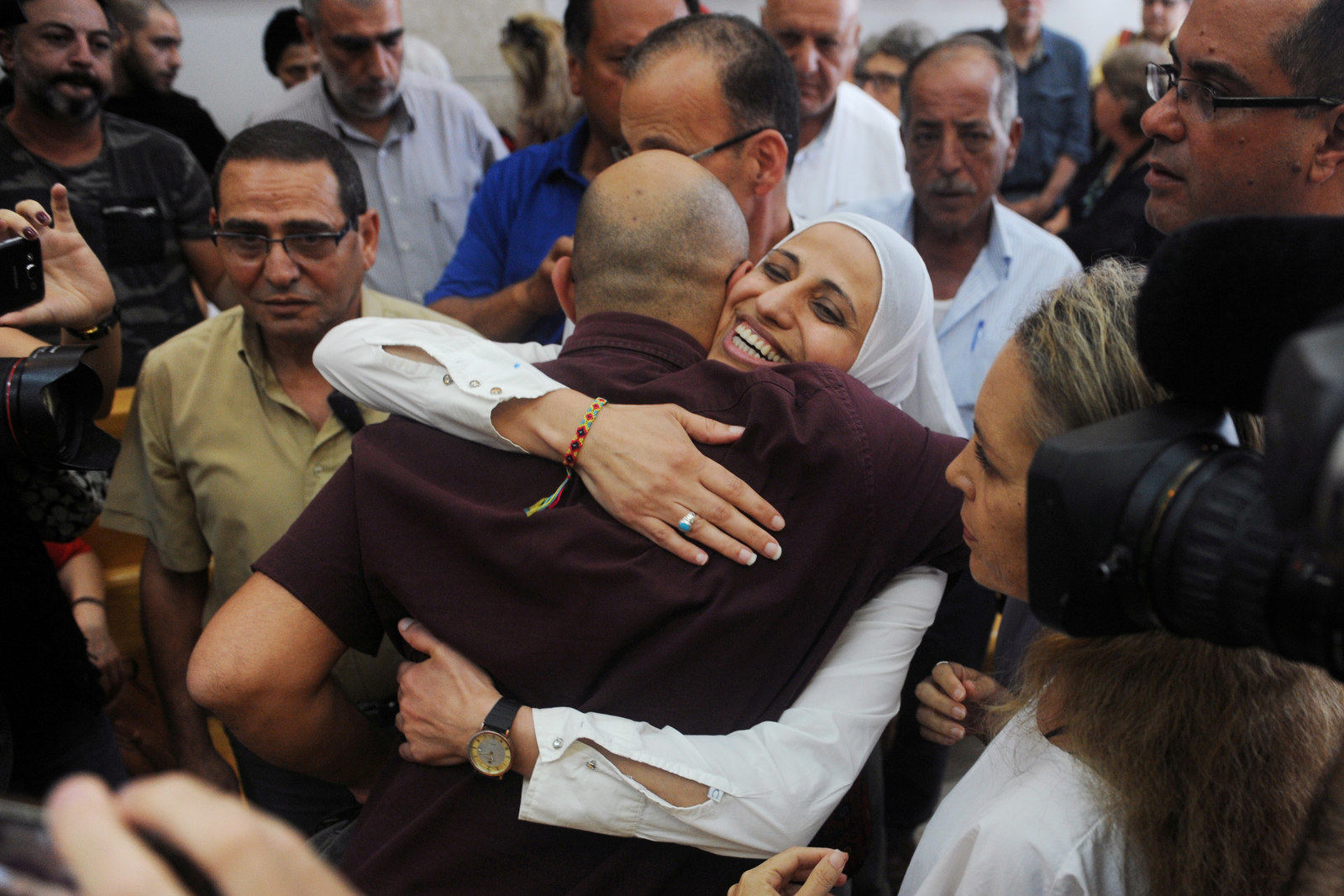 But her poem, which was subsequently translated and republished across the internet, has continued to gain more attention.
Since her arrest, Tatour has become an international literary symbol.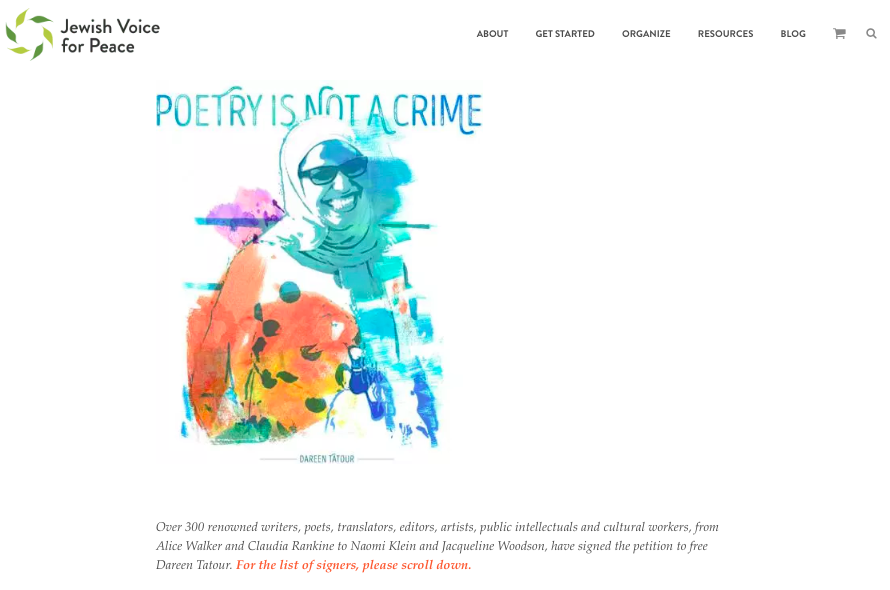 People have reacted with anger at the sentence and her treatment.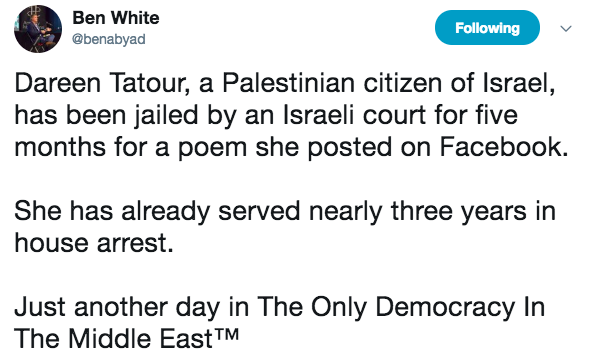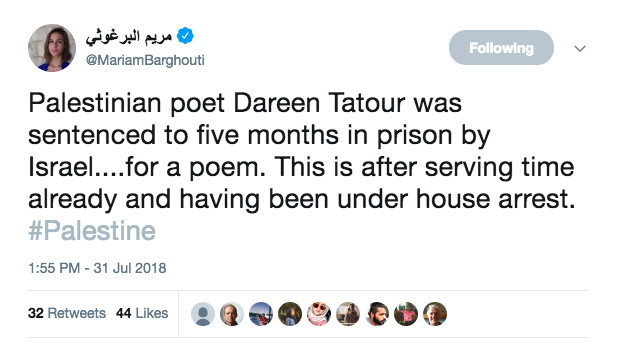 There was comparison made between Tatour and the Palestinian teenager Ahed Tamimi, who was released this week.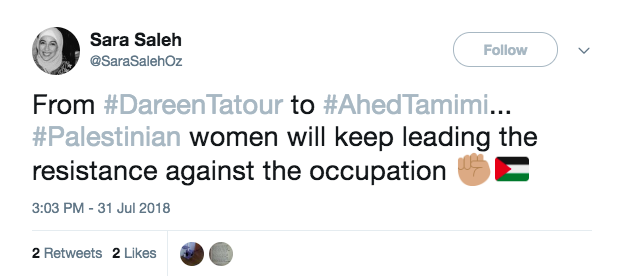 Speaking after the trial to reporters, Tatour said: "The prosecution was political to begin with because I'm Palestinian, because it's about free speech and I'm imprisoned because I'm Palestinian."