Asma Rani, third-year medical student, was shot last week, after refusing a marriage proposal. In the moments before her death, she was filmed naming her alleged attacker.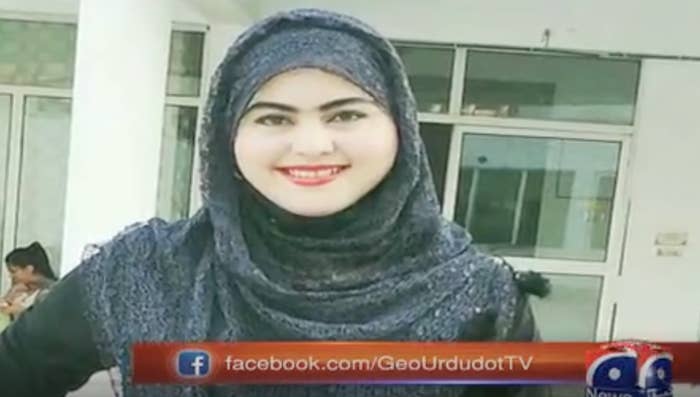 After the shooting, Rani was rushed to the hospital where she died of her injuries a day later.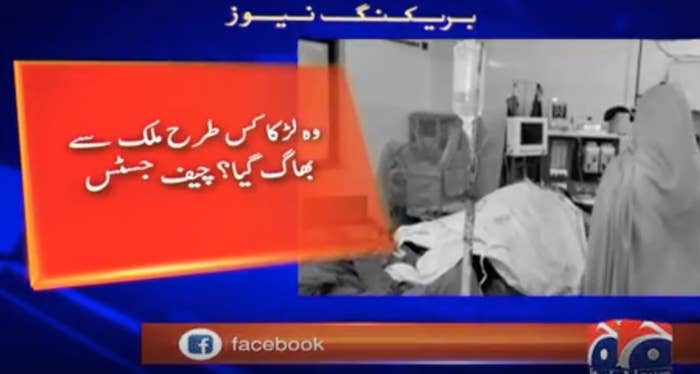 Local police began conducting raids on nearby properties and issued a warrant for the detention of the two men.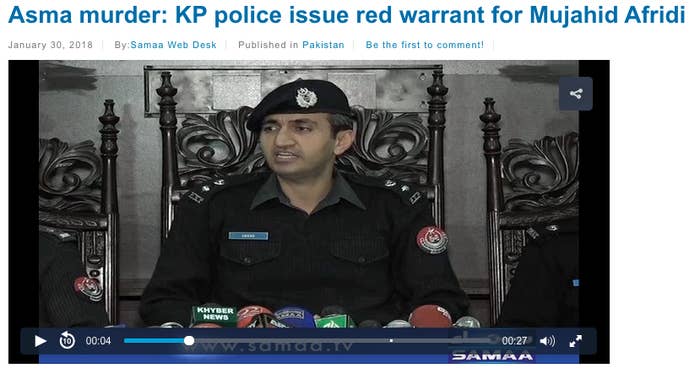 The day after Rani's death, a video of her went viral on social media. Warning: The video is graphic.
The video inspired hashtags such as #JusticeForAsmaRani or #JusticeForRani, which started trending on Twitter.
People also compared Rani's story to one from last year: the killing of Hina Shahnawaz, an NGO worker, who police suggested was murdered for refusing a marriage proposal.
They also blamed the authorities, tweeting that the alleged attacker's links to a prominent local political figure may have sheltered him.
There were also references to Zainab Asari, the 7-year-old girl brutally murdered in Pakistan last month.
"They have not caught the criminals," Rani's father told Geo TV. "I am a poor man but will come out onto the streets and protest."