Police have said the devastation is like something from "World War I" after a mudslide ripped through parts of Southern California.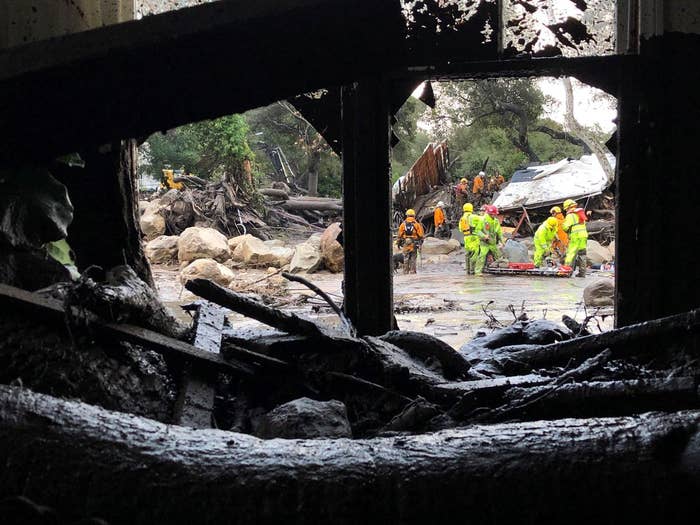 Emergency services, including firefighters assisted by helicopters, went from house to house pulling people out of the mud.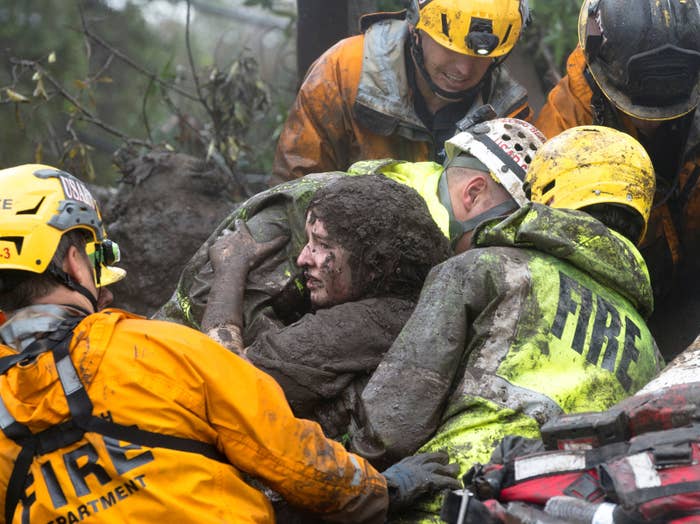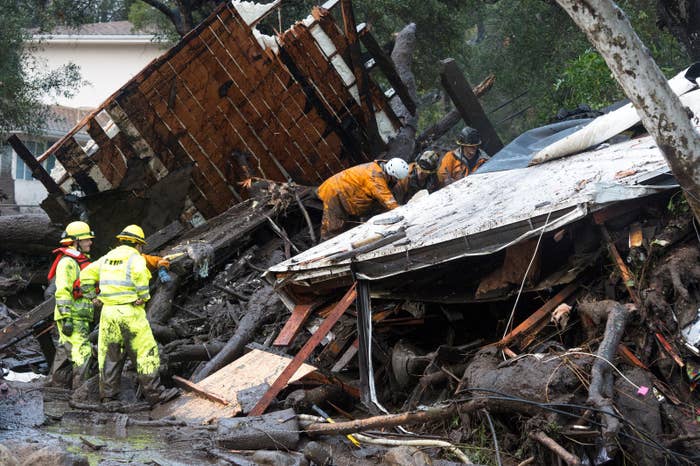 The floods and mudslides have shut down more 30 miles of the main coastal road.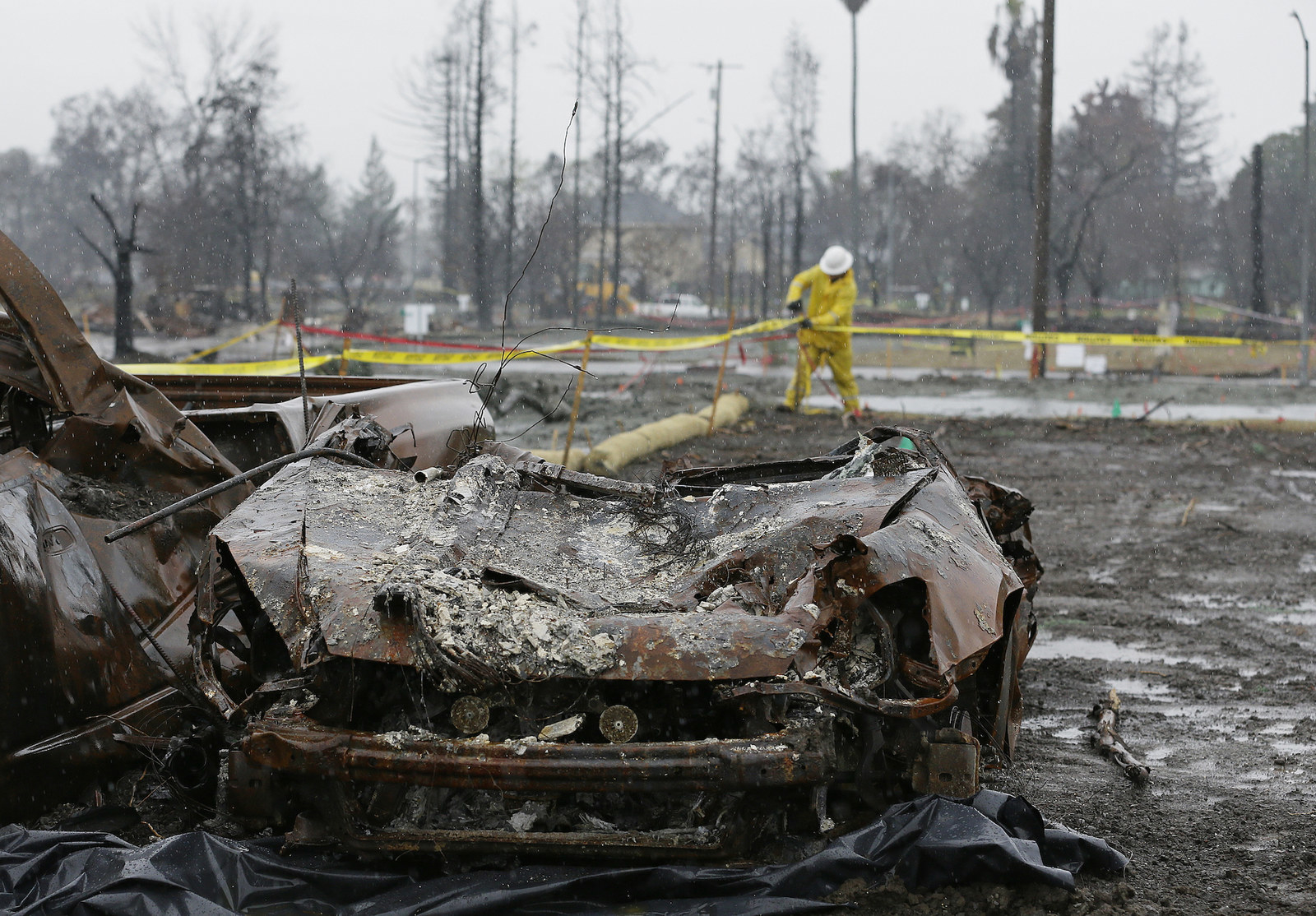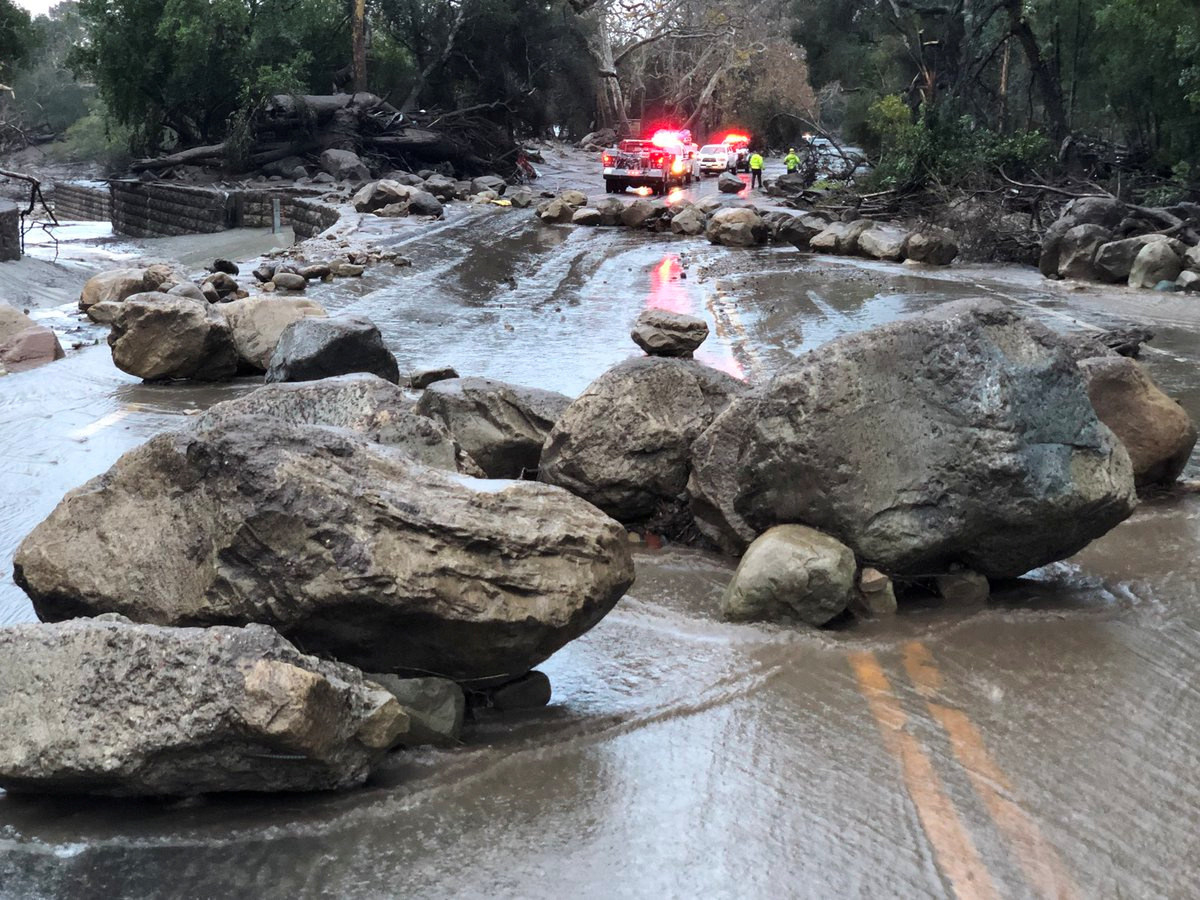 Thousands of homes and businesses have been either damaged or destroyed by the mudslides.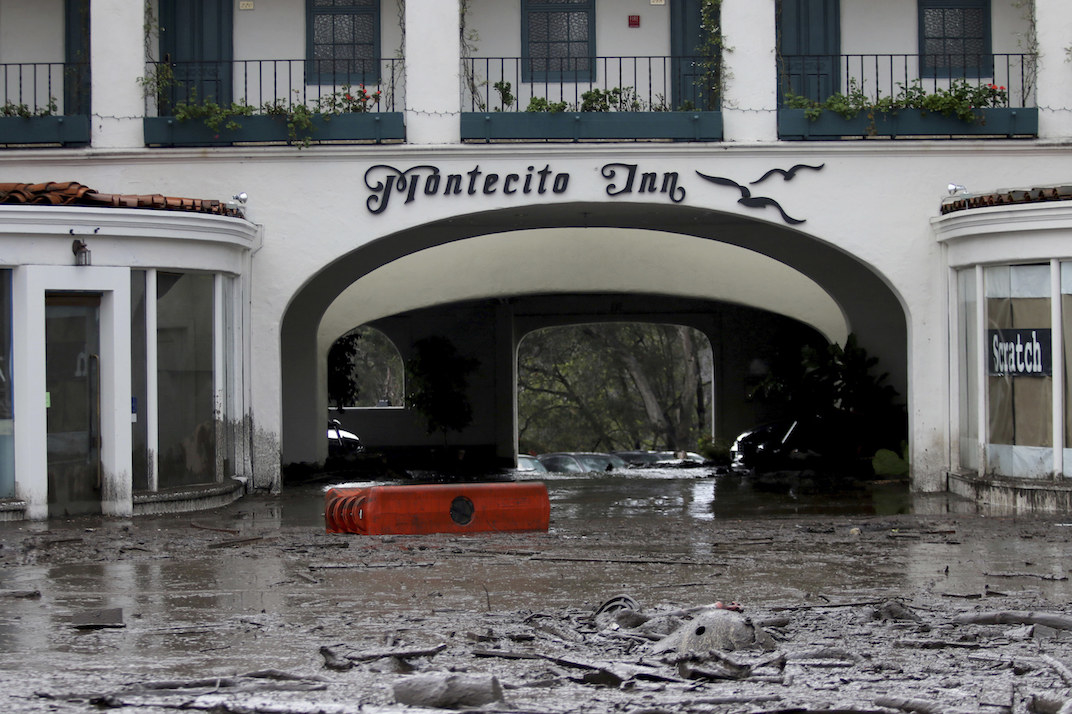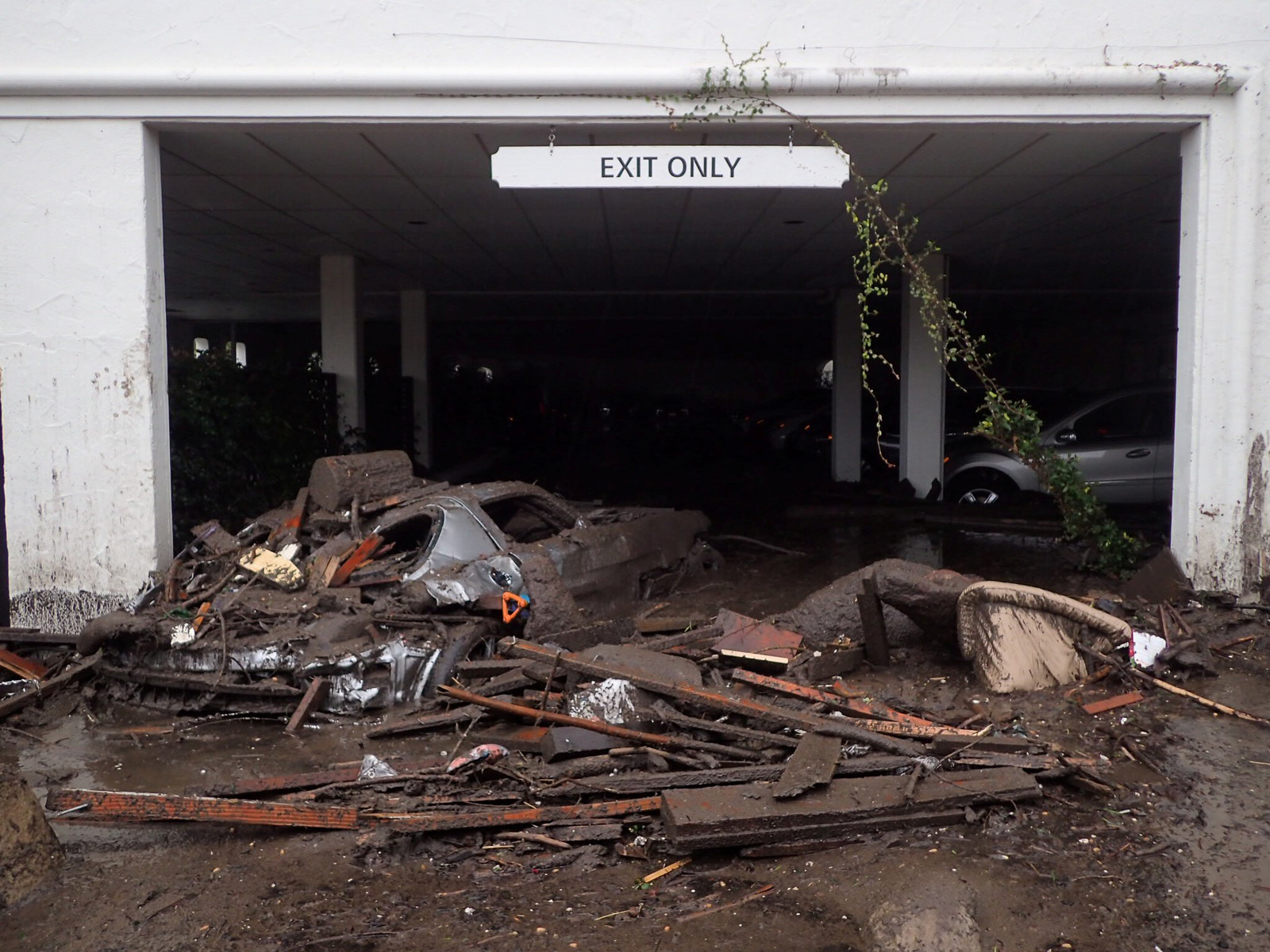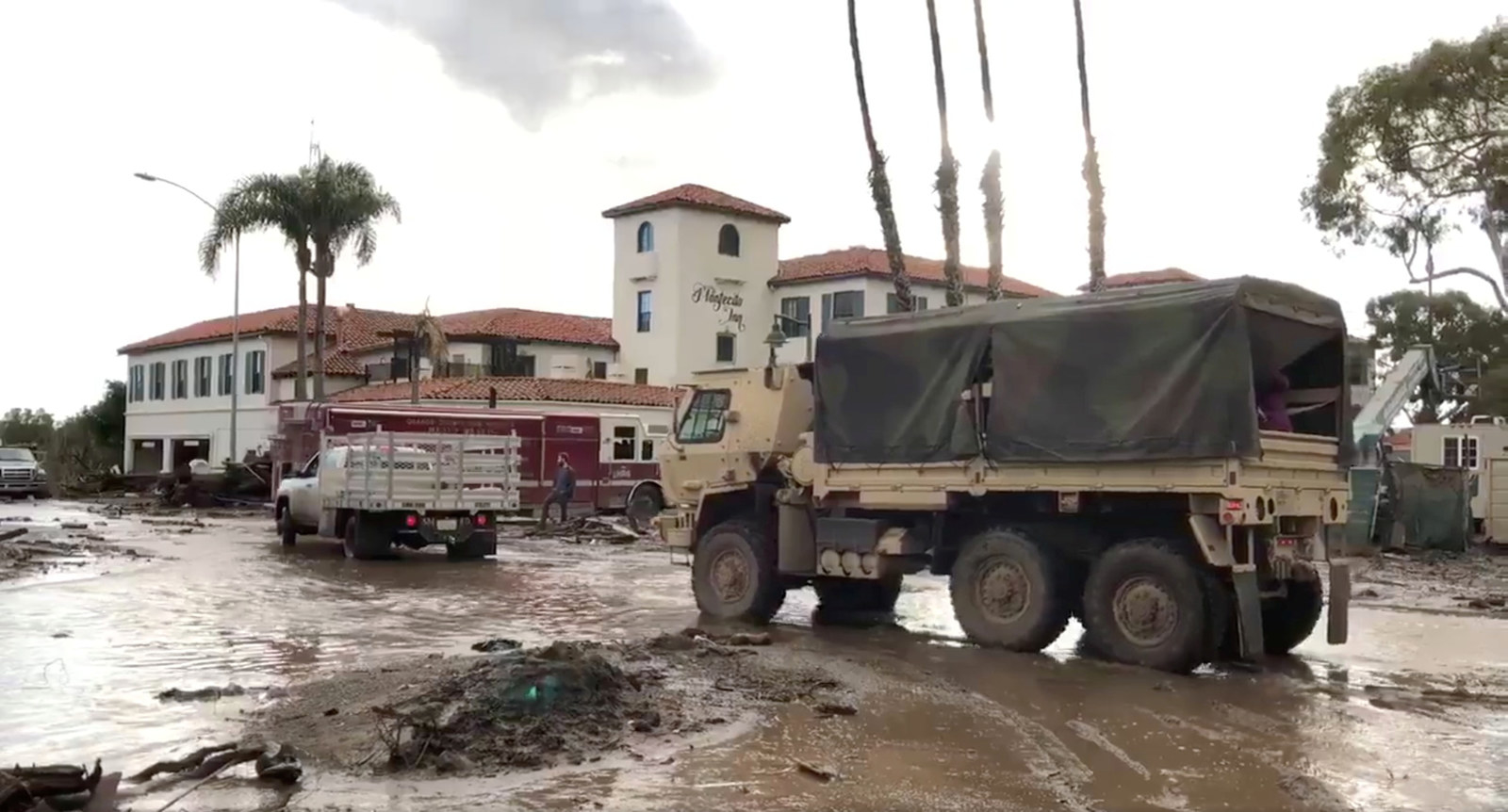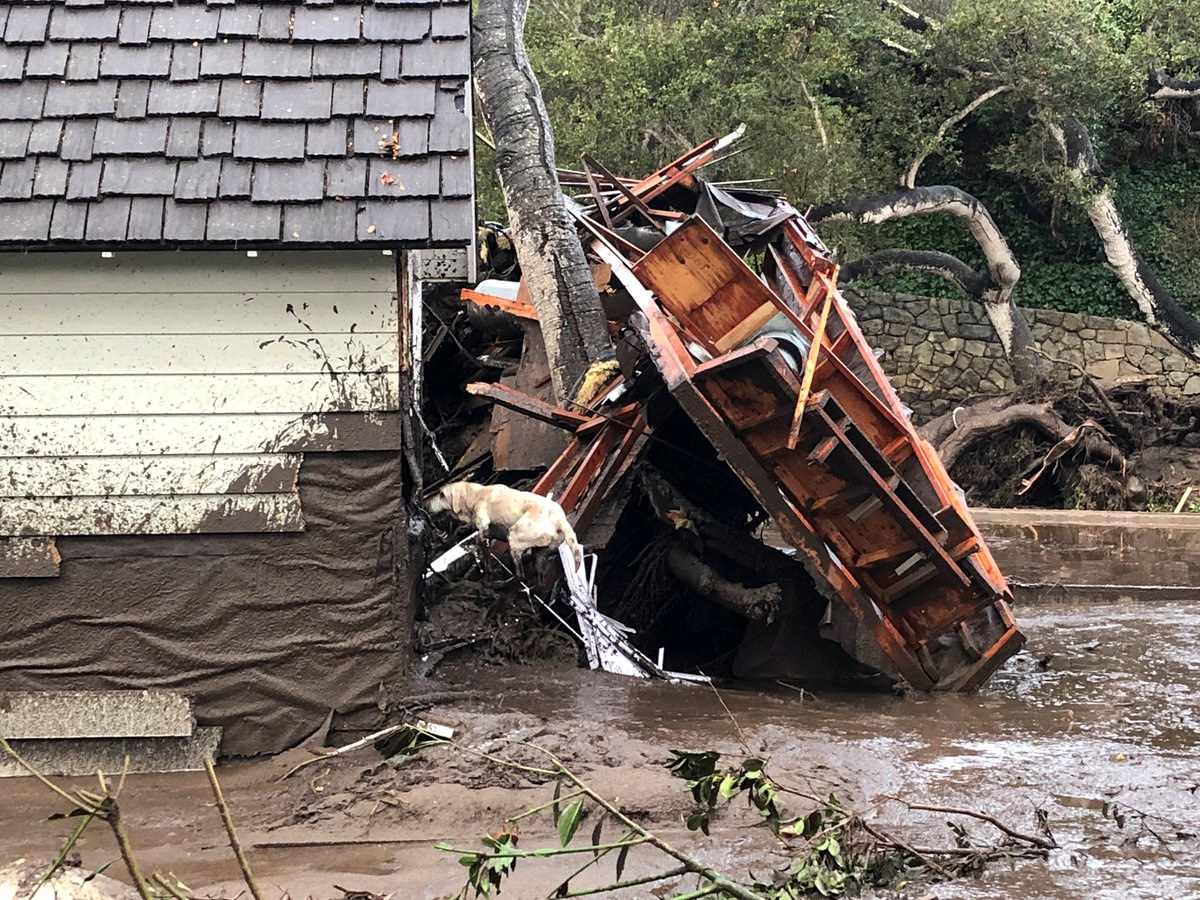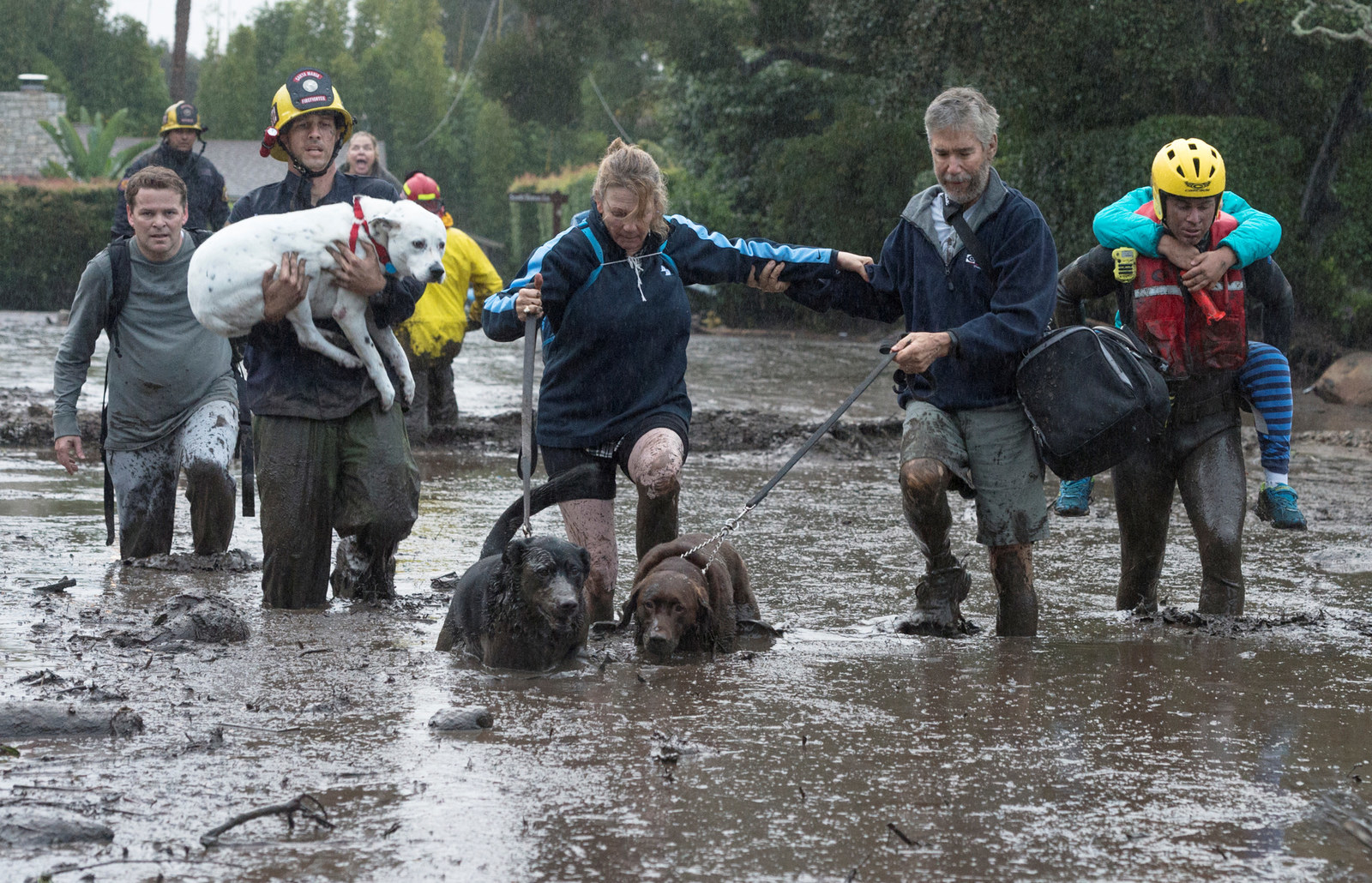 CORRECTION
California's Highway 58 in Mojave is open. A previous version of this article stated the road had been closed due to flooding.