Italy was struck by a magnitude-6.6 earthquake on Sunday morning.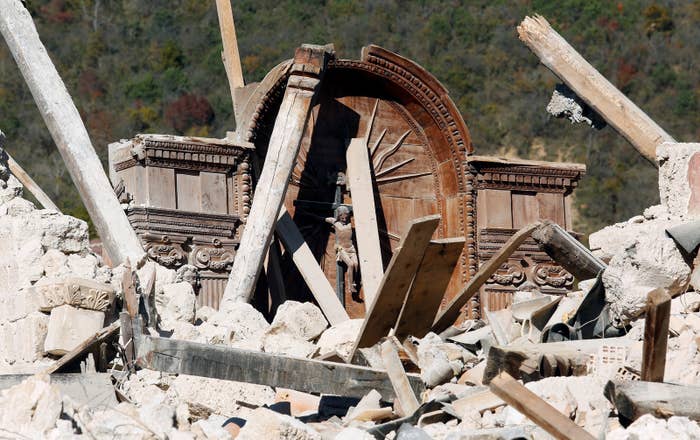 Fortunately, volunteers with the Italian animal rights organization ENPA have been working around the clock to save pets caught in the quake.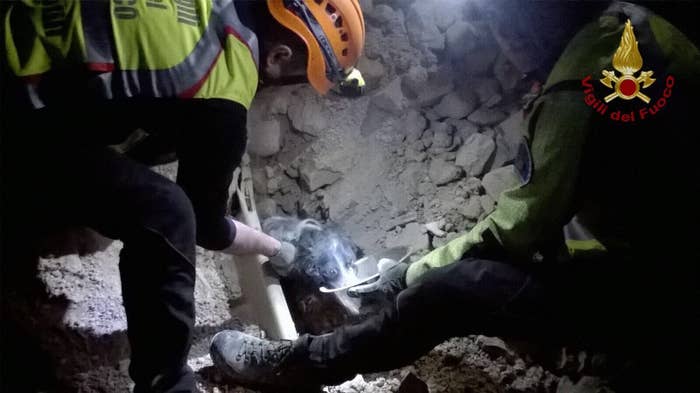 Early on Monday, they found this dog, TG24 reported.
He had been trapped under rubble for more than 24 hours.
They were alerted to his presence in the town of Norcia – near the epicenter of the quake – by a sniffer dog. The town itself was badly damaged, including the 13th-century basilica of Saint Benedict, which collapsed.
After getting the dog out of the rubble, the rescuers rushed him to a waiting ambulance and gave him a quick check-over. The group posted photos of the rescue on Twitter.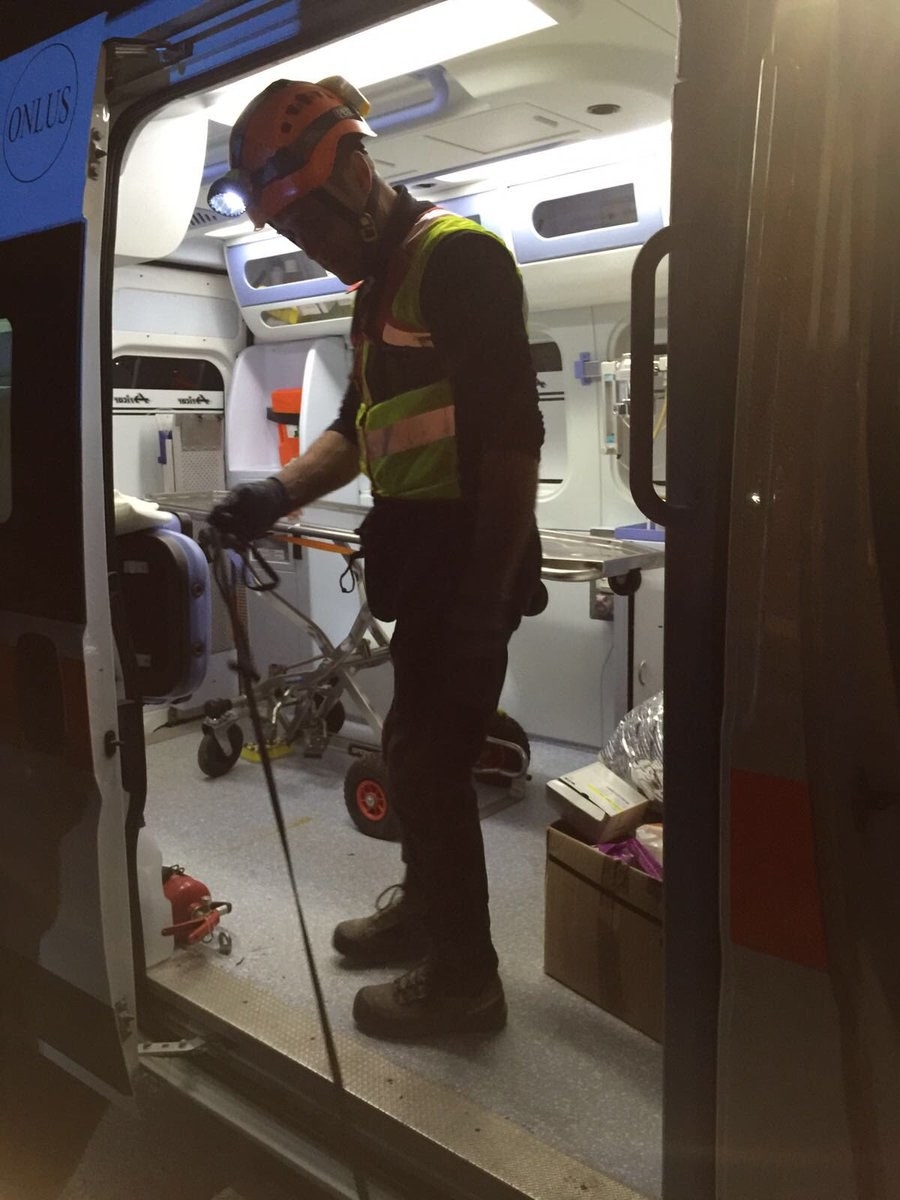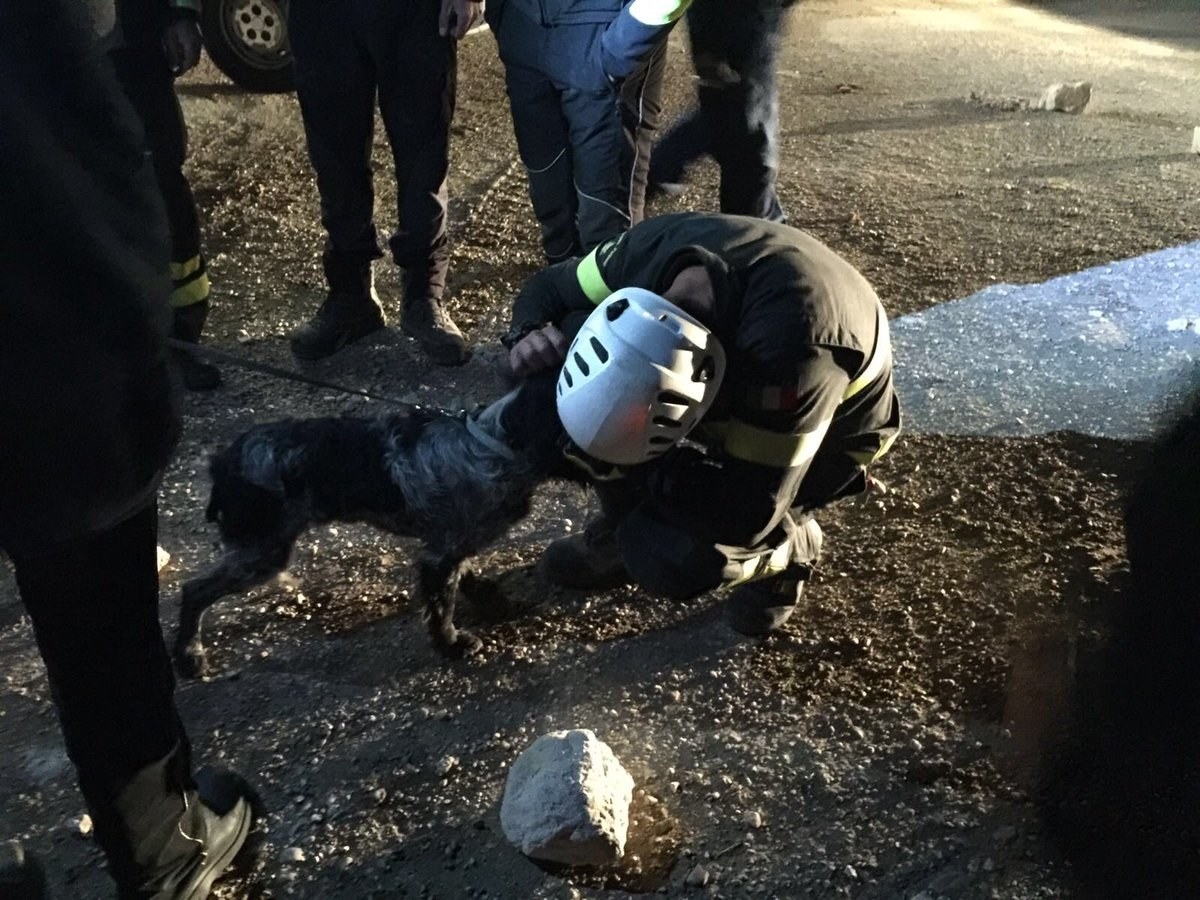 Volunteers later tweeted the dog had received a full check-up and was doing well.
Rescuers told TG24 although the dog wasn't microchipped, they were confident they'd be able to reunite him with his owners.
The quake was the strongest felt in Italy since 1980, according to the USGS. It damaged thousands of buildings and is estimated to have made 15,000 people homeless. Around 20 people were injured in the quake, none of them seriously, according to the head of the country's national Civil Protection Department.