An Executive Assistant Was Charged With Killing His Tech Entrepreneur Boss And Dismembering His Body
Tyrese Haspil was arrested Friday and charged with second-degree murder in Fahim Saleh's death.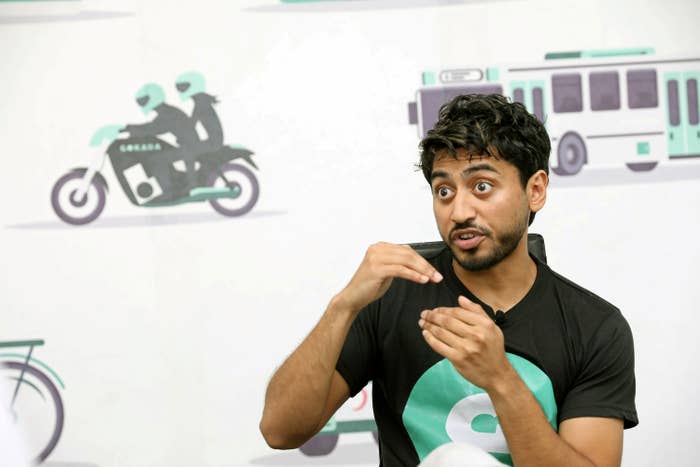 An executive assistant was charged on Friday for allegedly killing and dismembering his boss, tech entrepreneur Fahim Saleh, the NYPD announced.

The assistant, Tyrese Haspil, 21, was taken into custody at 8:45 a.m. Friday in lower Manhattan after a three-day investigation into the homicide and charged with second-degree murder.
Saleh's body was found dismembered in his Manhattan apartment earlier this week by his cousin.
In a press conference on Friday, Chief of Detectives Rodney Harrison said that Haspil handled Saleh's "finances and personal matters," adding that he owed his boss "a significant amount of money."
The New York Times reported that Haspil began working for Saleh when he was 16 years old, and had recently stolen nearly $100,000 from his boss. According to the Times, Saleh did not report Haspil to authorities, instead setting up a repayment plan.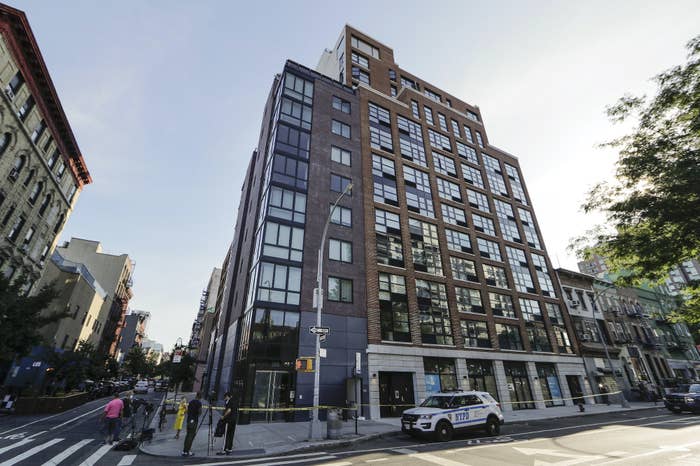 According to police, Haspil assaulted Saleh the afternoon of July 13 at his 33-year-old boss's luxury apartment in Manhattan's Lower East Side.
The assailant, wearing black clothes and a black mask, followed Saleh into the building's elevator, which opened up into his apartment, according to the New York Times.
Harrison told reporters on Friday that Haspil attacked Saleh with a Taser. While Harrison did not discuss the cause of death, the Manhattan medical examiner's office announced Thursday that the tech executive died of multiple stab wounds to his head and torso.
On Tuesday afternoon, a cousin discovered Saleh's body in the living room of his apartment, Harrison said.
"Mr. Saleh's cousin discovered his dismembered body in the middle of his apartment with his head, arms, and legs amputated," he said.
Saleh was the founder and CEO of Gokada, a motorcycle ride-sharing company based in Nigeria. He's also listed as a founding member of Adventure Capital, a venture capital firm.